Latest news
Living in Harmony with the Sea: Portier Cove, a Marine Marvel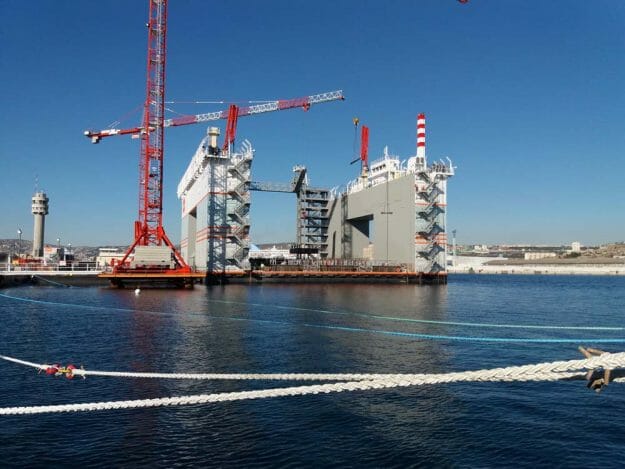 Monaco's Portier Cove ranks as one the largest construction projects in Europe – and by some measures the largest. Monaco is no stranger to being top of the league, nor to living in harmony with the sea. It appears that Monaco is starting a trend to burst out of its land based straight-jacket every 50 years. First it was Fontvieille reclaimed from the sea. Now it is Portier Cove that takes its place in the Mediterranean. It could be a chapter out of a Jules Verne classic "20.000 Leagues Under The Sea" or a science fiction thriller. Another 50 years and it may be "Beam me up Scottie to Spaceship Monaco".
But feet firmly on the ground for the moment – or 50 metres below the sea to be specific – let's look at what is happening not so very far from the Formula 1 track and the Japanese Garden. And the best person to tell us is Christophe Hirsinger who is managing the project.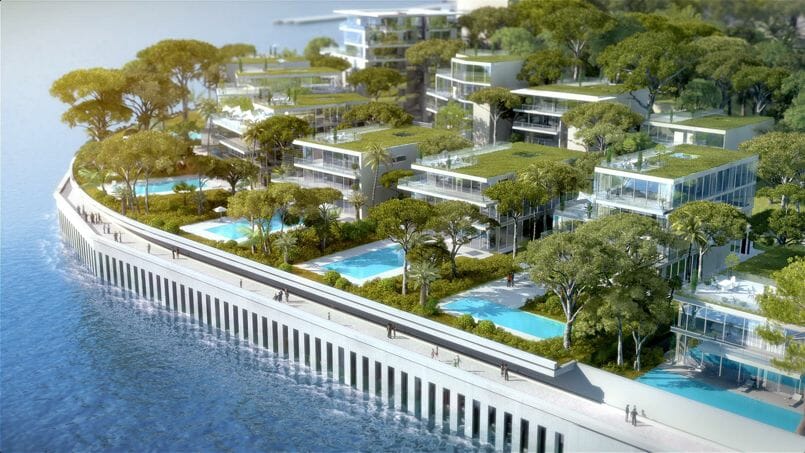 How does Christophe Hirsinger manage in sea 50 metres deep? After a study in 2016 and preparatory work in 2017, a virtual mountain of natural material is in process of being transported and used to fill in the lower 30 metres – a staggering 5 million tons no less.
Like the top layer of a sandwich that leaves 20 metres of a protective belt, a box-like structure, to create a platform on which the enclave Portier Cove will be built.
Don't be surprised if with all this work going on you cannot yet see magnificent buildings rising out of the sea. Half the total work of the project is taking place under the water.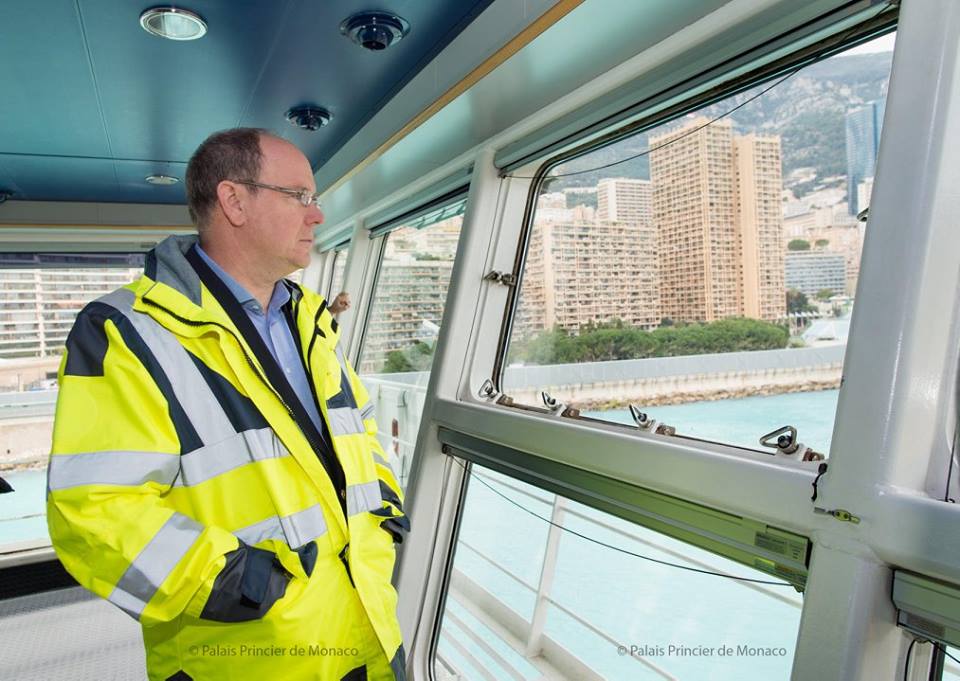 Prince Albert's love for the marine environment and ecosystem has demanded strict protocols be put in place to preserve the flora and fauna and the quality of the water. So Christopher Hirsinger has to liaise with marine biologists who are helping maintain the ecosystem by, among other things, transplanting rare species to special underwater gardens in Fontvieille and Larvotto. The water quality is tested daily both for clarity and for chemical content. The whole project is planned as a show-piece for how engineering can be carried out in sympathy with the environment.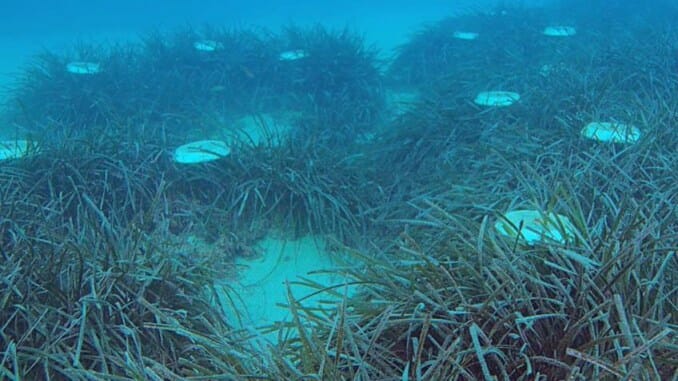 Roll on 2025 when we will see Monaco having grown by 16 hectares. Prince Albert has talked enthusiastically about an ecologically sensitive project that will yield an entire community living among large green spaces and gardens – and sporting many of the world's most luxurious buildings and a Port full of attractions.