Latest news
Look Ahead to 2018 Exhibitions at the New National Museum of Monaco
The New National Museum of Monaco (NMNM) at the Exotic Garden has many beautiful surprises in store for 2018.  An exhibition by a pop artist exploring sexuality, an installation by a Marcel Duchamp Prize winner and a new interactive lab are all on the agenda for the museum as it looks ahead to 2018.
The museum is currently exhibiting a new installation by Monegasque artist Michel Blazy, which can be seen until the 18th of March 2018.  Learn more about this exhibition here.
Starting on the 9th of February, Villa Paloma will exhibit public works by Alfredo Volpi, the first exhibition of its kind organized outside Brazil.  More than 130 works will be displayed as well as a selection of the museum's new acquisitions.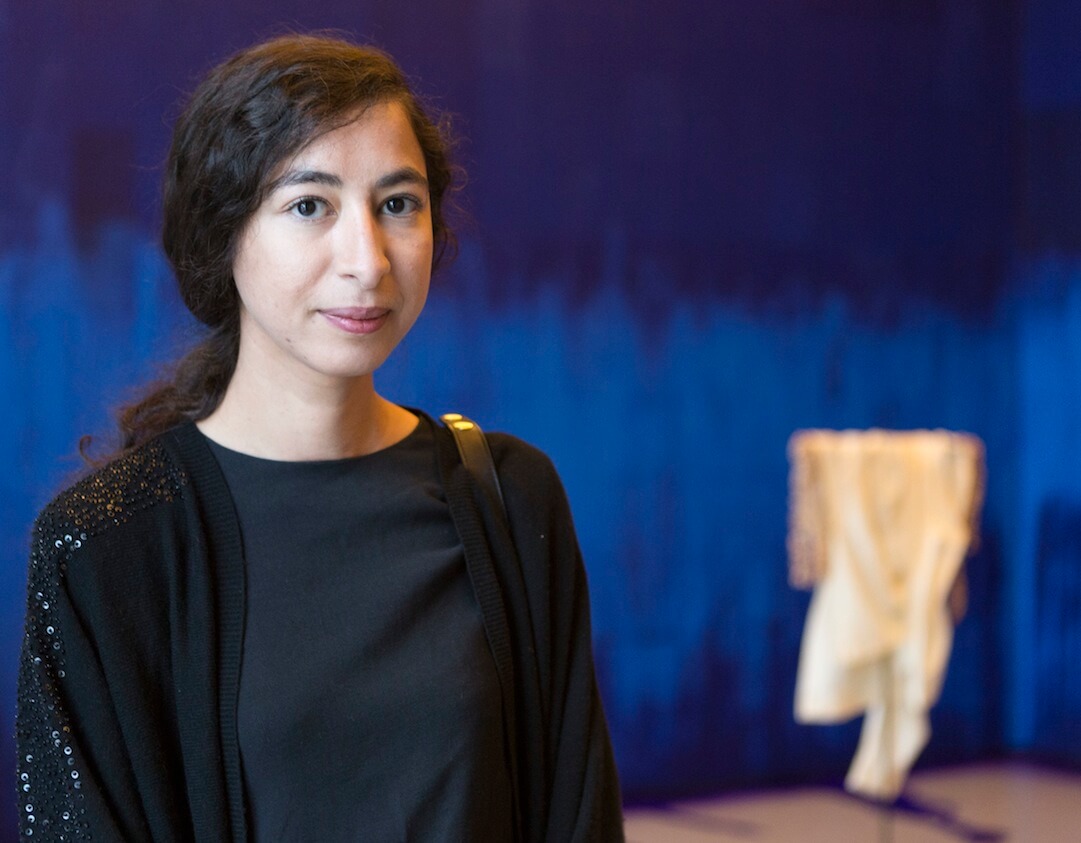 In April, contemporary visual artist Latifa Echakhch, winner of the Marcel Duchamp Prize in 2013, will use the NMNM collections to create a special installation.  For this solo show, Latifa Echakhch will take a look at the history and collections of the NMNM and unveil a site-specific installation built using the set models for the Opéra de Monte-Carlo and with 19th century automatons from the famous De Galéa collection.
Although the museum has just finished dismantling its exhibition devoted to Monegasque inventor Hercules Florence, a parallel exhibition will be opening soon in Brazil (the inventor's second home). The exhibition in Monaco was extended by a few months as it was the first exhibition of its kind in Europe, displaying over 400 works, the fruit of 5 long years of research.  But more exhibitions about the great Monegasque inventor are planned for the future. Marie-Claude Beaud intends to continue the legacy of the inventor by showing his works in schools around the Principality.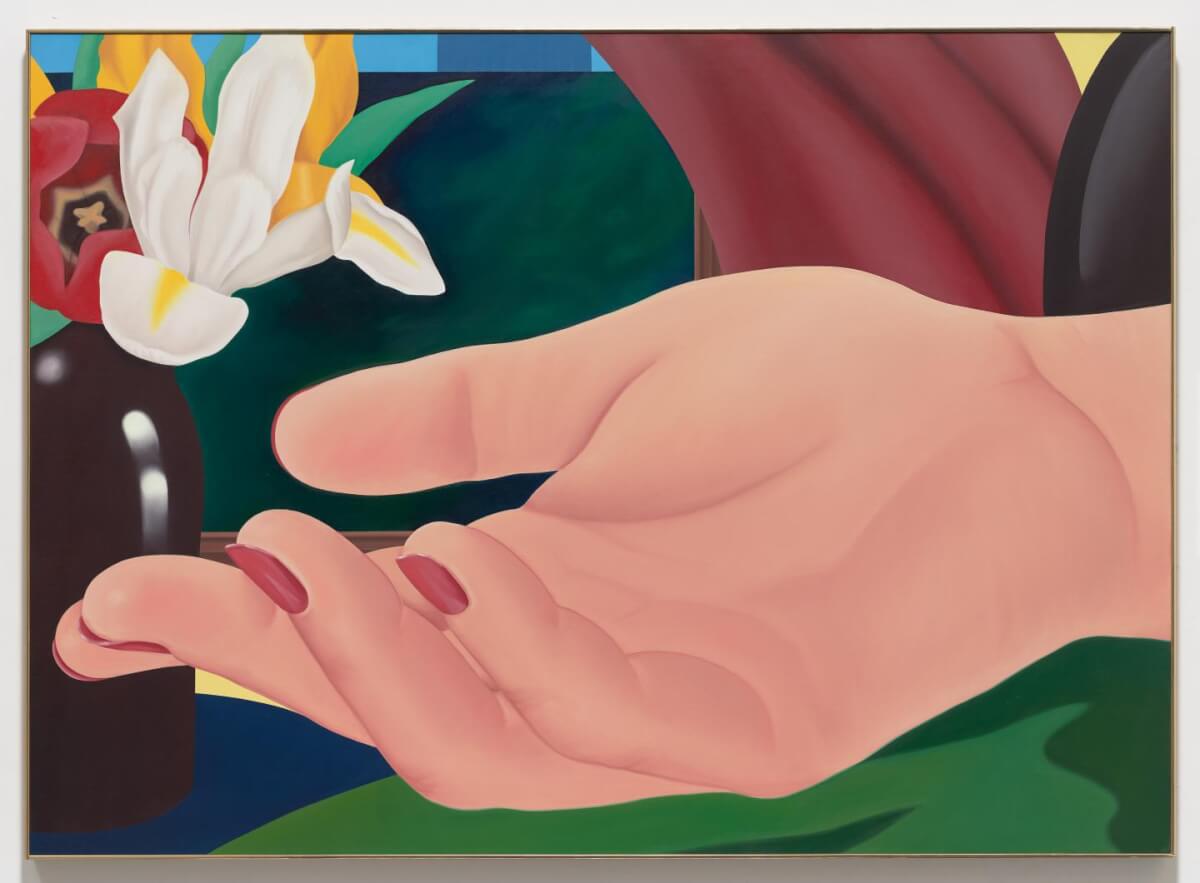 An exhibition dedicated to Tom Wesselmann, called "Promesse du bonheur"(The Promise of Happiness) has been postponed until the end of June 2018 (it was pushed back by the Hercules Florence exhibition). The exhibition will be held at Villa Paloma and will portray works from the pop artist, highlighting his immense contribution to the subject of sexuality.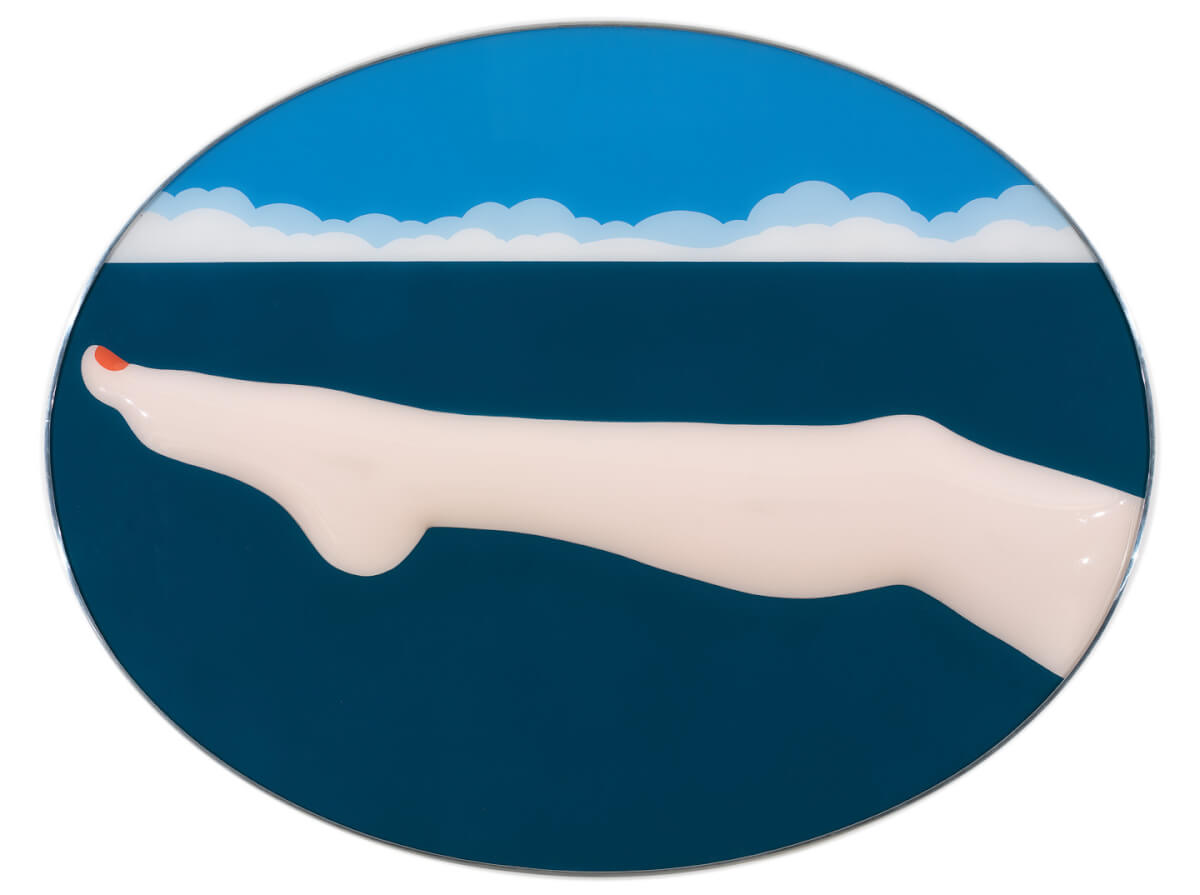 In 2018, a new interactive lab will be launched as a group reflection on Villa Sauber's history and the future of museums in general. Works from Berger & Berger, Corillon Patrick, Damien Mac Donald, Felix Dol Maillot will be displayed. Visitors will also be invited to participate in the Lab with research and creation.  The Lab will take place from the 26th of January until the 18th of March 2018.
The rich and exciting new year of exhibitions was made possible in part by a surprise, post-mortem donation of 1.5 million euros from a faithful admirer of the museum, who donated the large sum so the museum could acquire more works of art.