Latest news
Look ahead to MAGIC: Monaco's Biggest Anime Event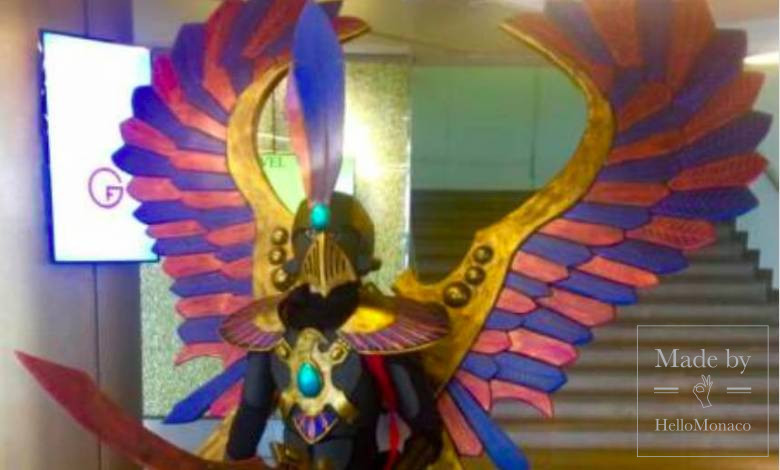 After a few years of postponement due to the pandemic, the 6th Monaco Anime Game International Conferences are coming back to the Principality on 25 and 26 February 2023 with a completely free and exciting line-up of events.
The program includes animation, manga, video games, exhibitions, an international cosplay competition, an international manga competition and several special guests. For the first time in its history, MAGIC will be held for two days. 
A moment of silence will be observed at the event opening, in honour of the late Kazuki Takahashi, creator of YU GI-OH! who attended the event in 2019.
Yōichi Takahashi, creator of the famous manga Captain Tsubasa will be in attendance and designed the MAGIC 2023 poster.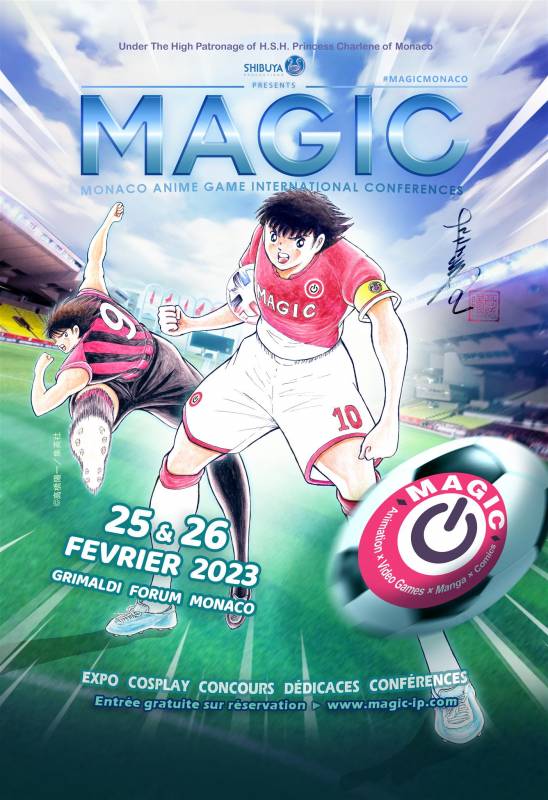 Completely free access
All events are free, the only requirement is to register online to book one of the limited 3,000 seats per day. Once inside, visitors will have direct access to conferences, signing sessions with their favourite stars, live drawing sessions, roundtables debates and the exhibition area, which will take place in a relaxed atmosphere at the Grimaldi Forum.
Special guests yet to be unveiled
The 2023 festival's special guests will be gradually revealed over the upcoming weeks. MAGIC will be hosted by Jacky, the TV presenter from the famous 80's and 90's French kids show 'Le Club Dorothée'.
Since the creation of Magic Monaco in 2015, many manga, video game, cinema, music and  comic stars have participated in the event. Past attendees include Yuji Naka, creator of Sonic,  Yoshitaka Amano and Tetsuya Nomura, creators of Final Fantasy, Buichi Terasawa, author of Cobra, Yū Suzuki, creator of Saga Shenmue, John Romita Jr., Mike Mignola, Mark Millar, the legendary actor of Chariots of Fire, the late Ben Cross, Paul Haggis, Oscar-winning screenwriter for Crash, Leiji  Matsumoto, creator of Harlock, actors Wesley Snipes, Christophe Lambert and Dolph Lundgren, William Simpson, Game of Thrones main story-boarder, musical stars Orelsan, IAM, Kavinsky, and many more.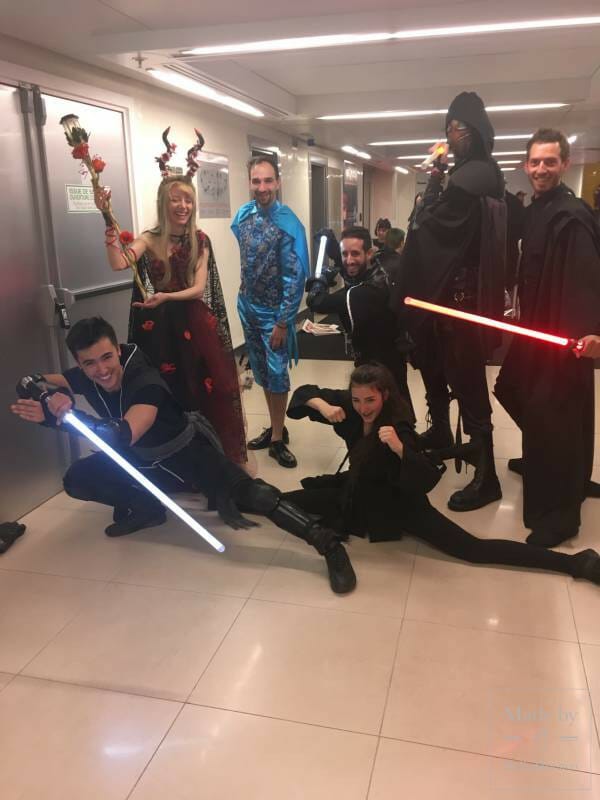 International Manga Contest: winner will receive trip to Japan
The MAGIC International Manga Contest has attracted nearly 500 authors from across the globe. It is the only contest in the world created and produced in partnership with SHUEISHA (Shonen Jump), the Japanese publishing house, which is behind successful creations like Naruto, Dragon Ball and One Piece.
Each year, Shonen Jump's chief-editors come to Magic as jury members, along with a Manga artist, to discover upcoming stars in the field. The winner will have the opportunity to see their project published on Shônen Jump Plus next to legendary pieces of work. Shibuya Productions will also offer the winner a trip to Japan to introduce them to a publisher, with the opportunity to spend time with the greatest Japanese Mangakas.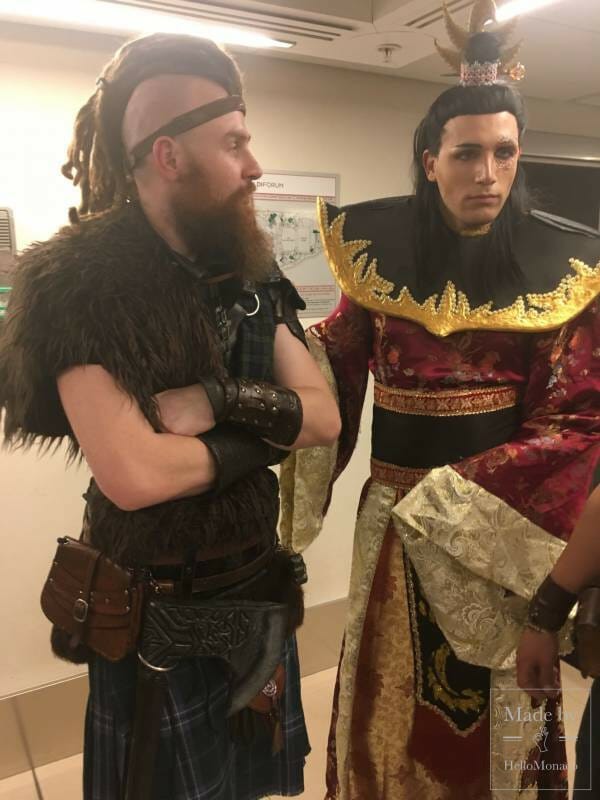 Cosplay contest
"Magic International Cosplay Masters (MICM) is the most acclaimed cosplay contest in the world," states MAGIC.
The contest brings together the greatest international cosplayers from Brazil, Germany, the Philippines, Mexico, the United States, Finland, Russia, Argentina, Indonesia, Italy and more. In total, a record number of more than 30 nationalities have been represented in this competition.
To be part of the contest, each cosplayer must create an original, hand-made costume. These costumes, some of which may resemble "haute couture" with rich, high-end details. Since its launch in 2016, the MICM keeps on growing by welcoming increasingly talented competitors.