Latest news
Louis Ducruet and Marie Chevallier will have a Princely Wedding in 2019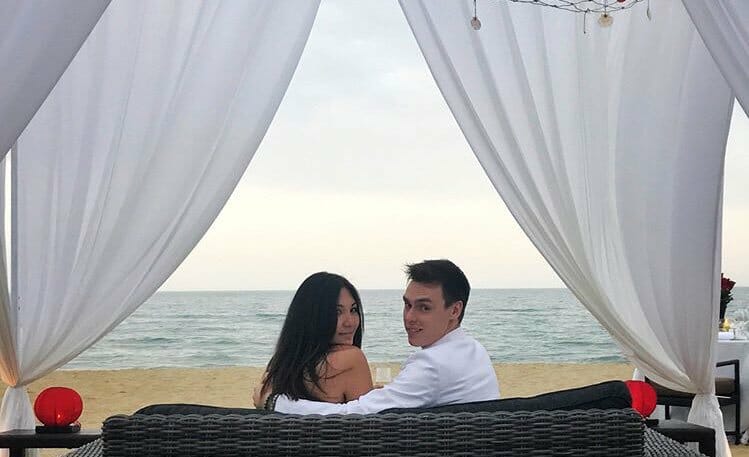 Louis Ducruet and his fiancée Marie Chevallier will be getting married in Monaco next year. Marie Chevallier made the announcement that her and Louis Ducret will be getting married in 2019 on Instagram, but she chose not to reveal the exact date. On 12 February 2018, Louis Ducruet announced the couple's engagement. They have been together for about six years. Marie Chevallier told her Instagram followers that the ceremony will take place in 2019 in Monaco and that it will not be broadcast on television.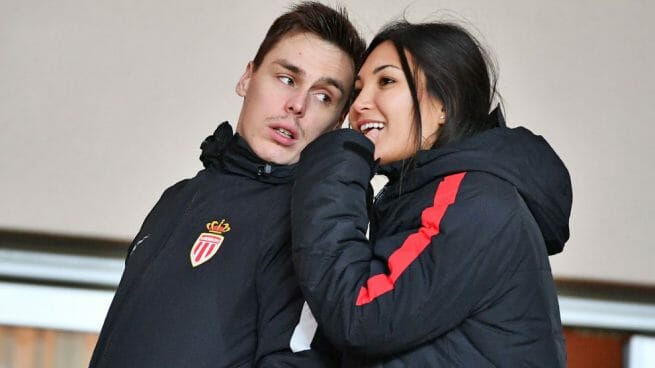 Louis Ducruet and Marie Chevallier met at the prestigious Skema Business School. After she obtained a Bachelor of Business Administration, she studied marketing at Western Carolina University in Cullowhee, North Carolina, while Louis obtained a bachelor's degree in sports management.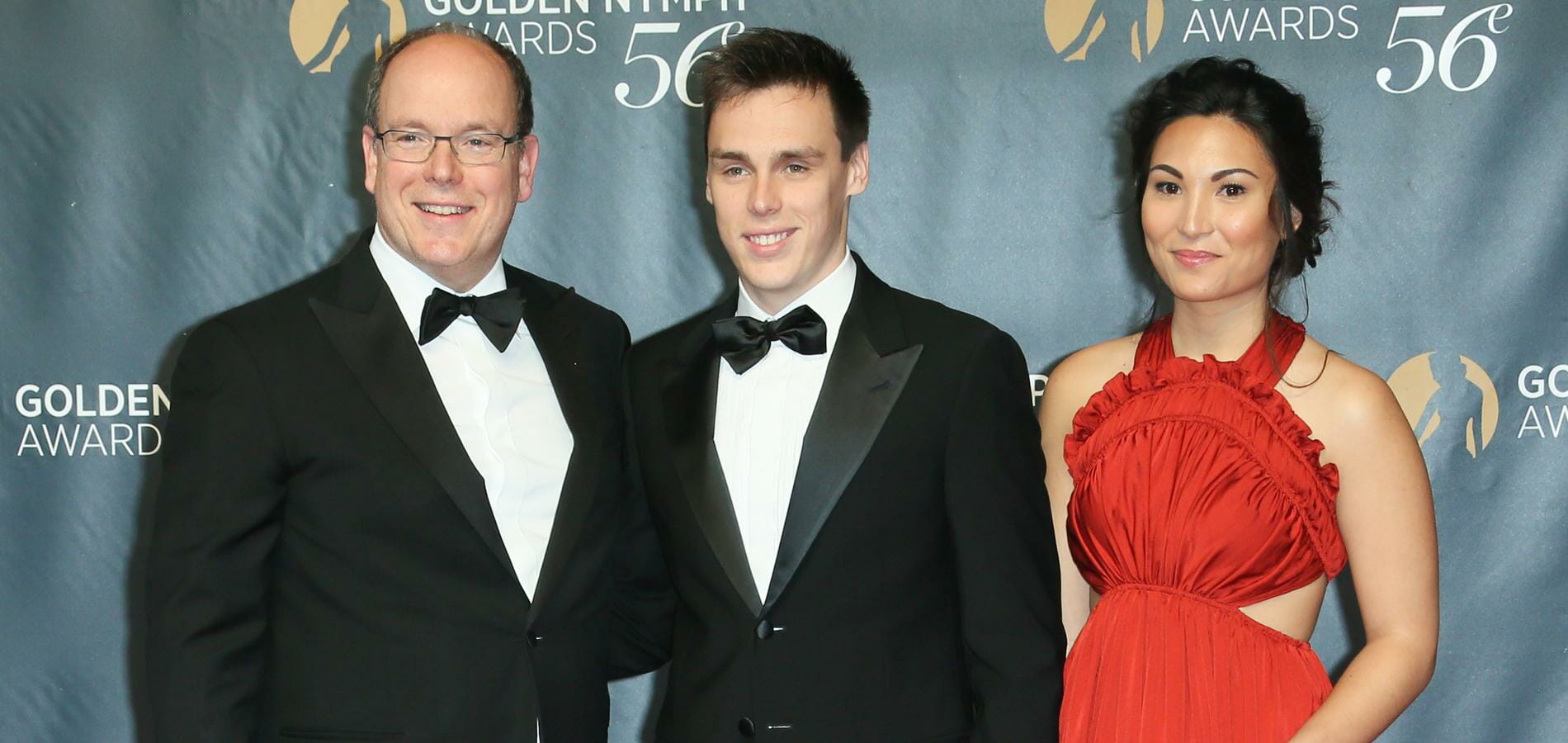 Louis Ducruet is the eldest son of Princess Stephanie of Monaco. He is also the brother of Pauline Ducruet and the half-brother of Michaël Ducruet, Camille Gottlieb and Linoué Ducruet. Member of the Monegasque princely family, he ranks 14th in the order of succession to the throne. He did several internships for AS Monaco and now works as a scout for the team. Marie Chevallier currently works as a banqueting and convention coordinator at the Hôtel Hermitage Monte-Carlo, a palace in Monaco.