Latest news
Luna: the world's 3rd largest explorer yacht and other yacht news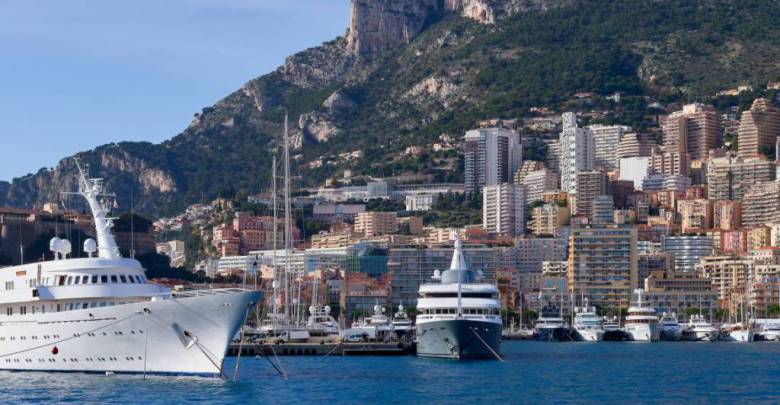 We selected for you top 5 yacht stories of the last week at Yacht Harbour.
Luna: the world's 3rd largest explorer yacht
Recent quarters have seen the concept of explorer yachts trickling down to a set of smaller yachts. Initially, however, explorers come from the megayacht world and the 115-meter Luna has become almost eponymous with what an explorer yacht should be.
Refreshened through a €50 million refit that came following a change in ownership, Luna was delivered in 2010. Currently the 3rd largest explorer in the world, her open aft deck and swimming pool have set a standard for the yachting industry.
73m explorer Planet Nine launched by Admiral
Admiral has confirmed that their largest yacht to date, the 73-meter Planet Nine was launched earlier this week. The Italian shipyard's 575th vessel, she was previously known as Antarctica and on the market asking €85 million in 2017.
Price reduction on 46m Baglietto Only One
The 46.3-meter Baglietto, Only One has just undergone a hefty price reduction with her owner keen to sell her in this new year according to its central agent, M Blue Yachts. Built in 2015, she's now on the market asking €17 million down from €19 million.
Benetti sells seventh Fast 125 to Turkish owner
Italian shipyard Benetti has announced the sale of its 7th yacht from their Fast 125′ series to a Turkish owner. Featuring exterior lines by Stefano Righini, she features an interior by Redman Whiteley Dixon. She will be delivered in 2019.
Game Changer: 70m Damen support vessel finds an owner
Dutch shipyard Damen, parent company of Amels, has confirmed the successful sale of its 70-meter support vessel, Game Changer. The yacht will now return to Gorinchem in the Netherlands for further customisation. Damen had listed Game Changer on the market asking €40 million in May 2017 according to the Timeline index.