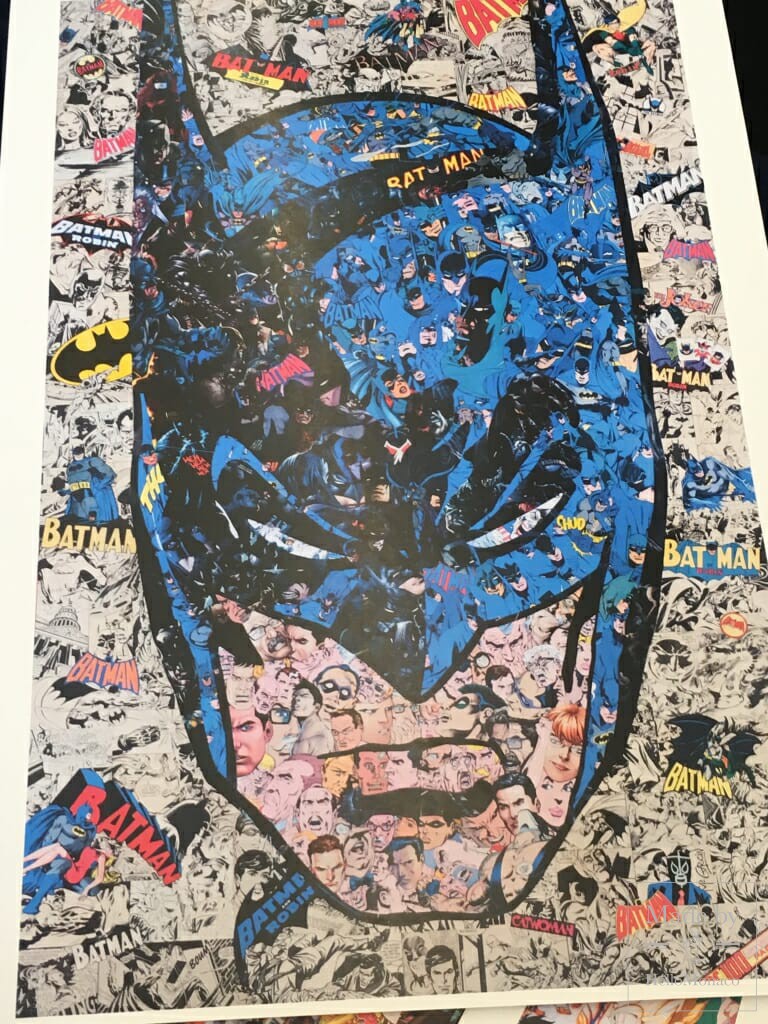 The Expo Magic at the Grimaldi Forum, in its fourth year with thousands of supporters thronging the Expo, is indeed magical – far more magical than magicians pulling rabbits out of hats or pulling coins out of your ears. This is the spellbinding magic of a different kind – characters that have magical powers – they are called Manga in Japan. And the minute you walk into the Expo you do not know on which cartoon character to rest your gaze. Because the Expo Magic is like a living theatre or pantomime. There are so many of these stunning "Star Wars" and comic book actors and actresses in full costume walking around. You need to know nothing about these characters – they are just so wonderful to look at. And without exception they are happy to tell you who they are and be photographed.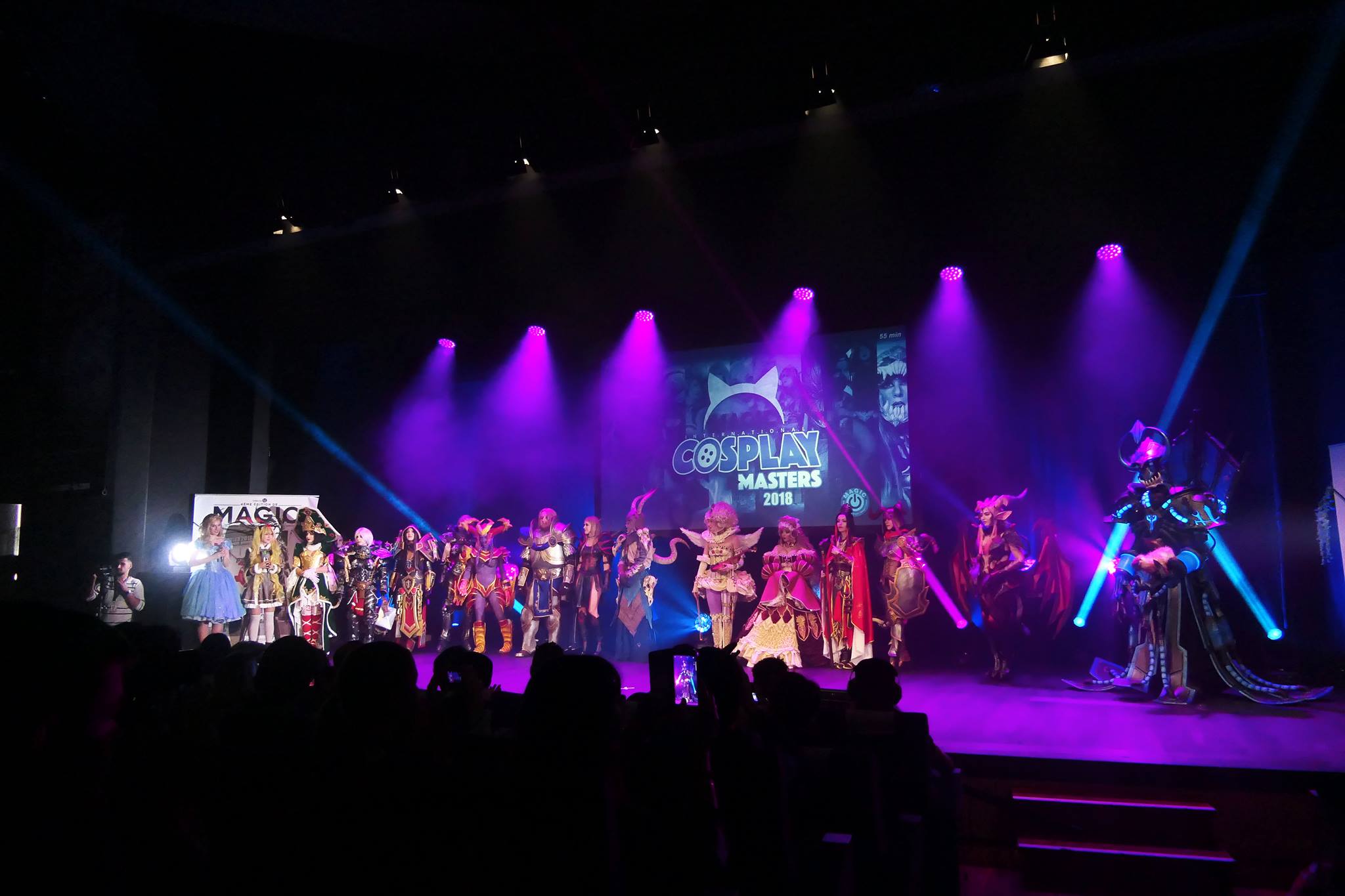 Hard to decide – should we join the queues of eager and loyal fans waiting for signed autographs from the famous creators of these plots of good and evil starring these fantastical creatures. Signing right now is American cartoonist, writer and creator Colleen Doran an American. One of the all-time greats. She has illustrated hundreds of comics, graphic novels, books and magazines, including the autobiographical graphic novel of Marvel Comics editor and writer Stan Lee entitled Amazing Fantastic Incredible Stan Lee, which became a "New York Times" bestseller. She adapted and did the art for the short story "Troll Bridge" by Neil Gaiman, which also became a "New York Times" bestseller. Her books have received Eisner, Harvey, and International Horror Guild Awards.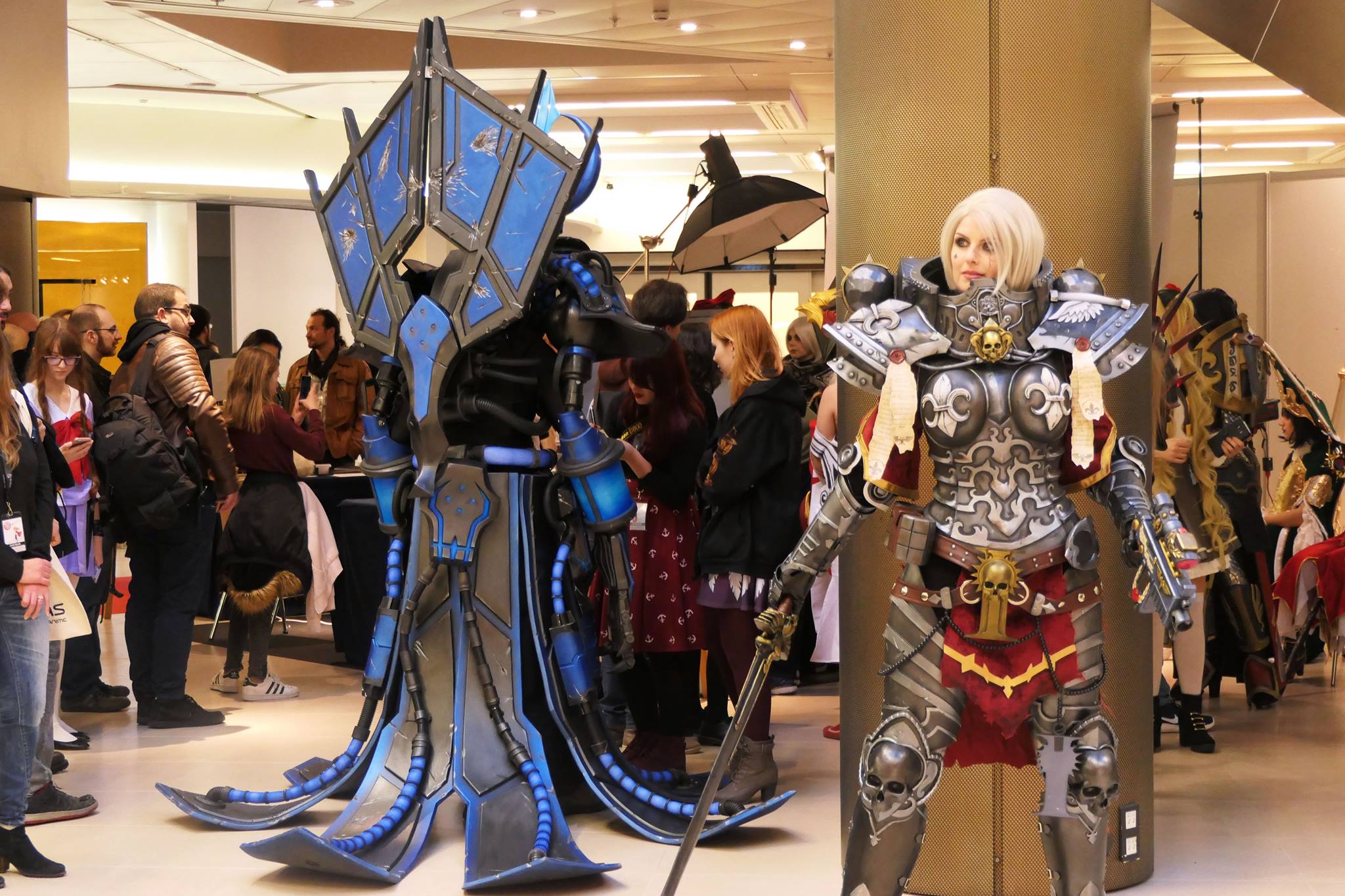 The queue for autographs is a bit long so on an impulse we start talking to Michael Floyd who is manning a Display Booth featuring Activbody a biometric device that uses pressure sensors for toning exercises. This, it turns out is the brainchild of Kostadyn Yanev, a force behind a young Monegasque company Shibuya that is making big waves in the video game world. There are thousands of these Activbody devices already in the market. Michael Floyd tells HelloMonaco it all started when Kostadyn was undergoing physical therapy following surgery and was frustrated that there was no device available to measure his improvement.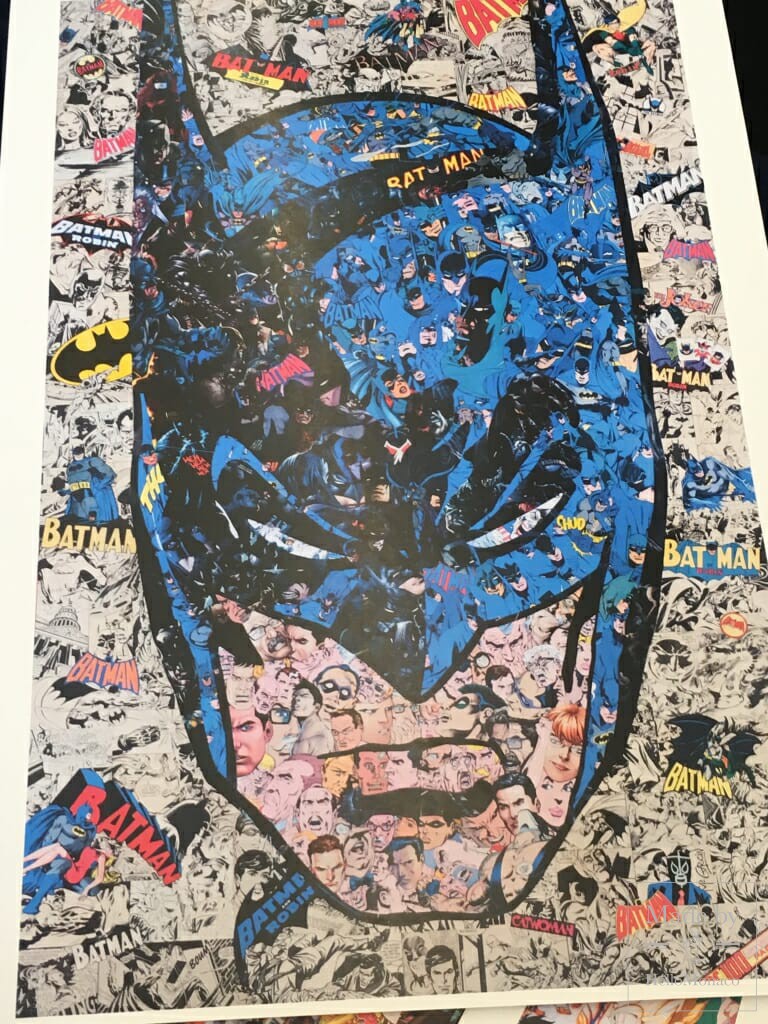 Shibuya is involved with the creation of the Video Game Shenmue III designed by the great Yu Suzuki who was responsible for Sega's biggest Global arcade hits. Yu Suzuki is in the Hall Of Fame of the Academy of Interactive Arts and Sciences and is on the list of the Top Game Creators of all time.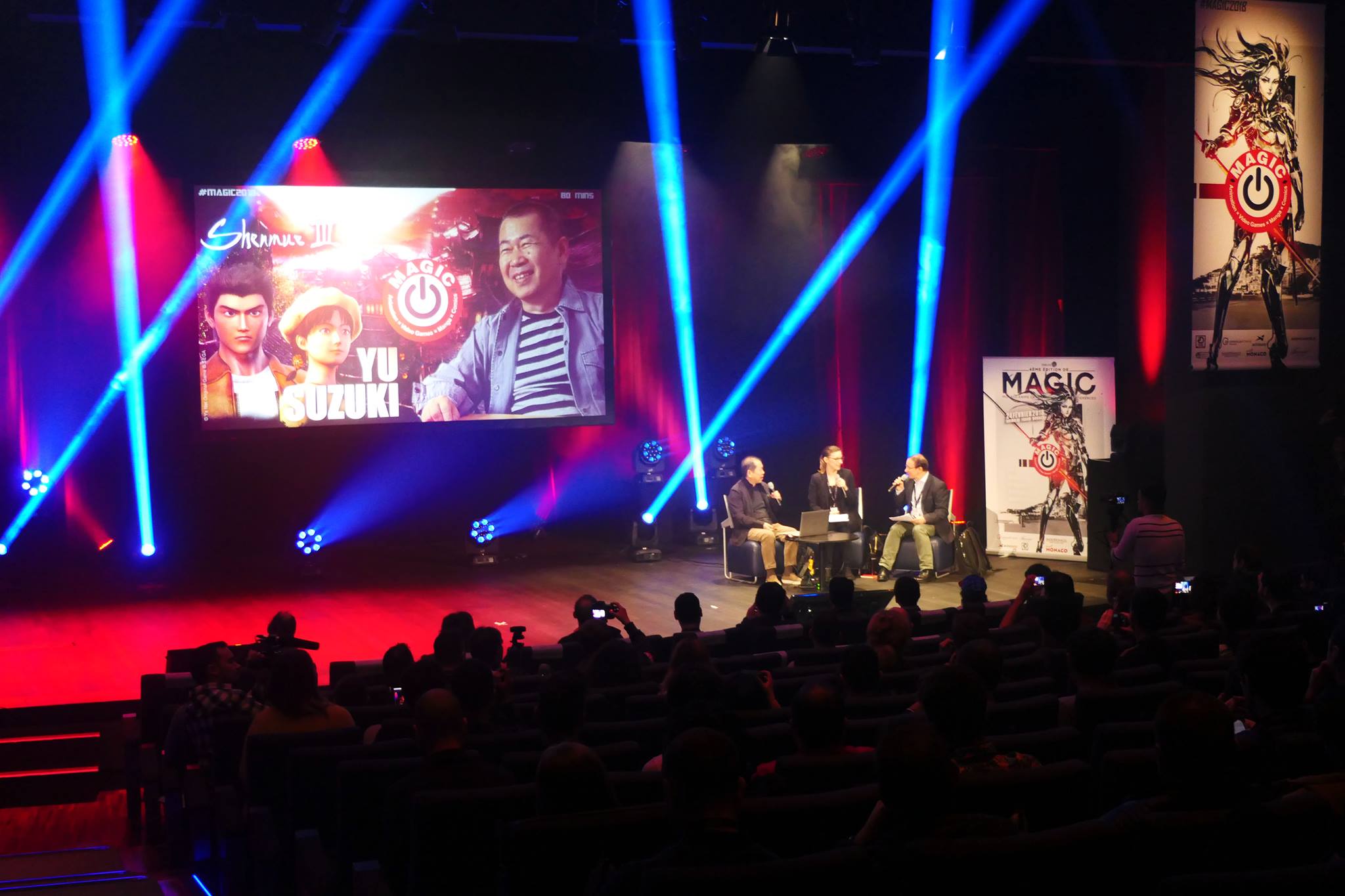 There is an animated crowd cheering as volunteers try their hand at Neogeo Video-games that have hundreds of thousands of players and had amassed a following over 20 years now. "King of Fighters 98" and "Metal Slug" are big sellers. Two hopeful volunteers are battling it out in front of us with this "run with a gun" video game also projected on a big screen. This is serious competition. You can become quite famous if you are a world class player. In fact, one that we are watching notches up such a score that he will qualify to go to Asia for the world championship playoffs. You don't have to know how to play video games to enjoy this spectacle.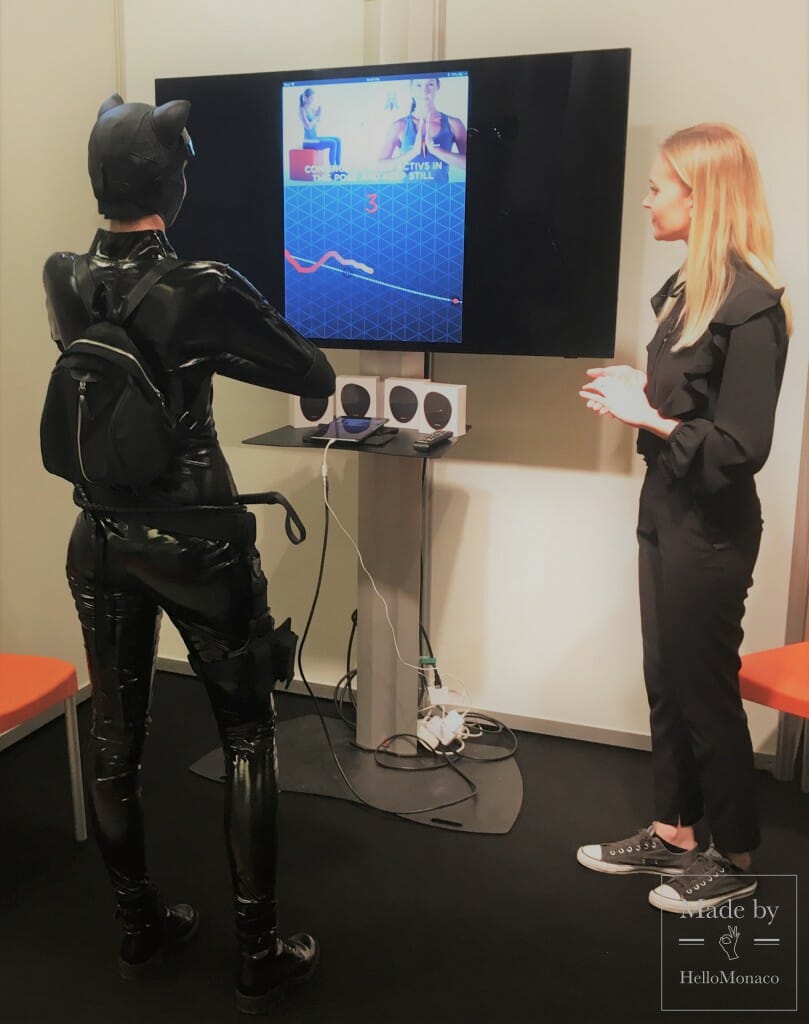 We become intrigued with how these amazingly colourful characters in these games are created. There is obviously incredible skill involved. Who are the Walt Disney's of this booming new art form where Silicon Valley meets Hollywood meets Japan?
At the Expo Magic we get to see. Throughout the whole day there are interesting and entertaining conferences on the program.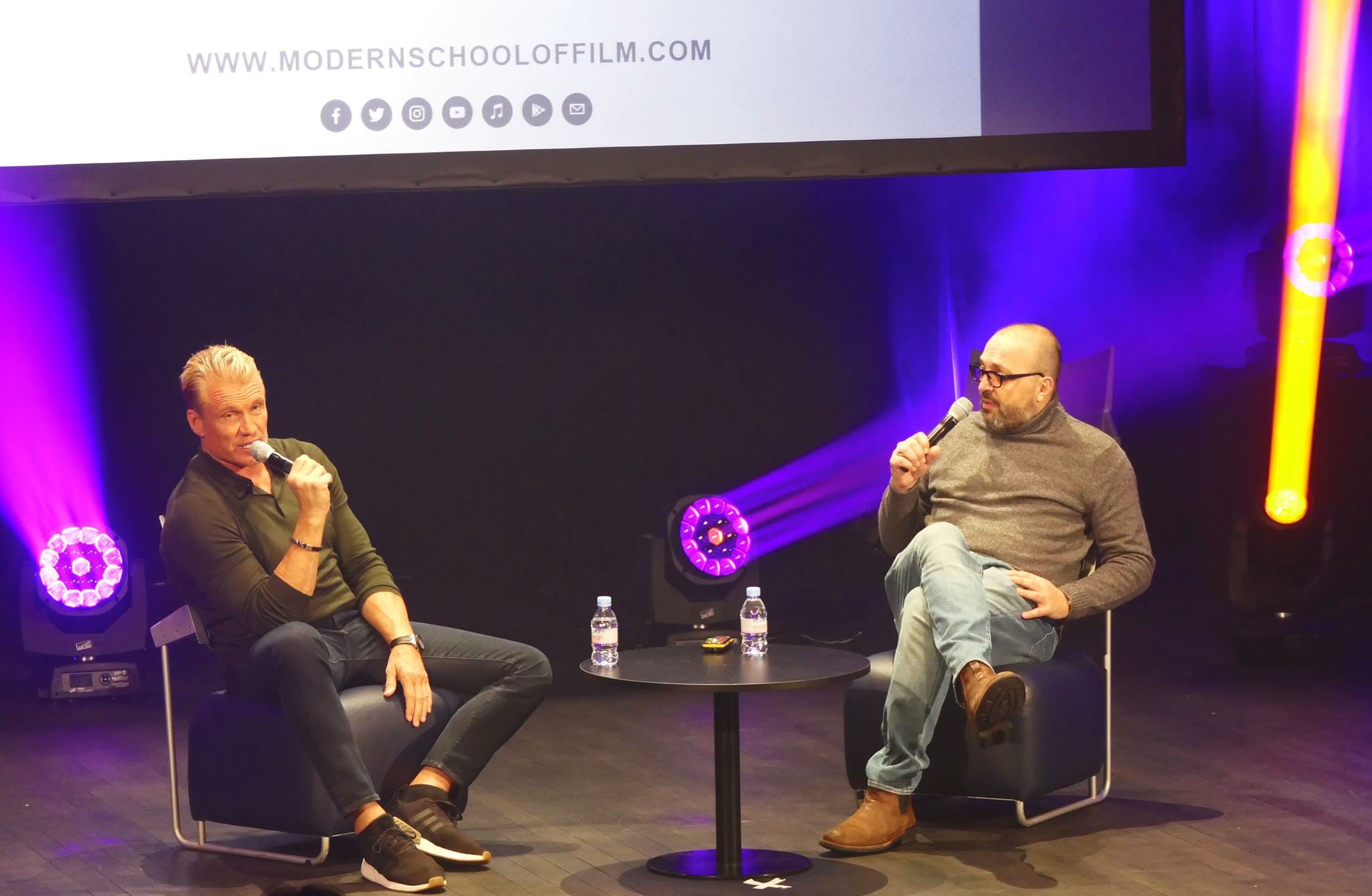 Here is one for us and we get to watch a Live Drawing Session with the great Yoji Shinkawa.
He served as the art director for all the Kojima-directed Metal Gear Solid games, while also providing character designs for Metal Gear Solid: Portable Ops and Metal Gear Rising: Revengeance. He is the lead artist and character designer, mechanical and environment designer on Kojima Productions.
Coming out of the conference we bump into three more fantastical characters Yoruichi Shiouin, Ukitake Jushiro and Izuru Kira. They are from the series Bleach they tell HelloMonaco. Bleach is among the best-selling manga in both Japan and the United States. It has sold more than 90 million copies in Japan alone apparently and as of 2018, the series has printed over 120 million copies worldwide.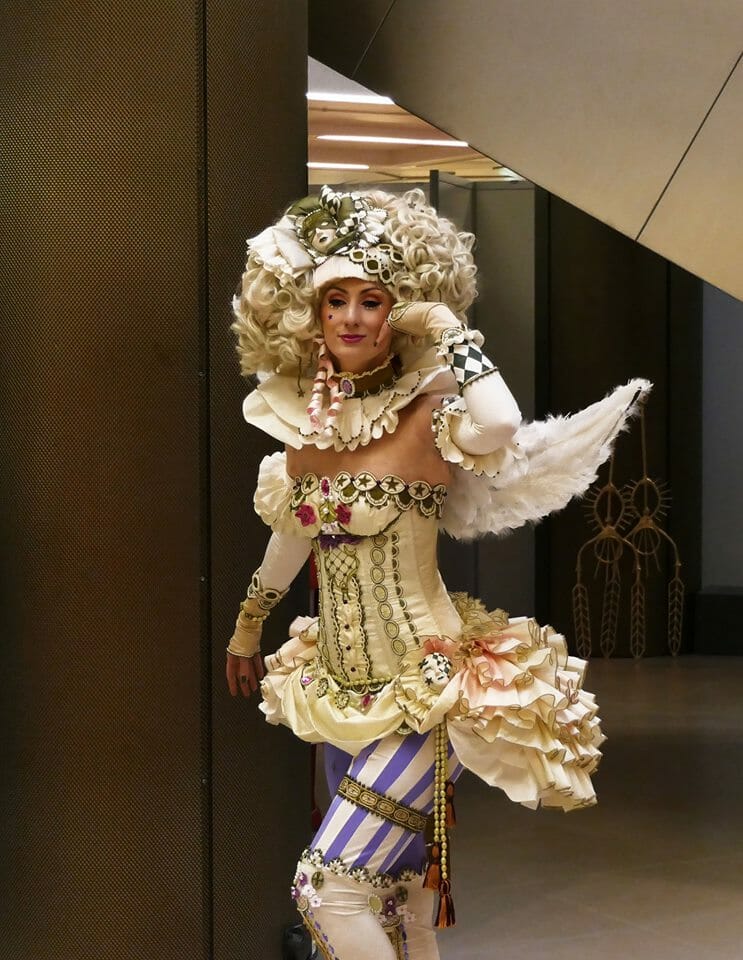 There is a big event, not to be missed. It's called Cosplay. About a dozen or so of the most stunning of these fantastical characters are about to compete in front of judges in the Camille Blanc Theatre. The theatre is absolutely crowded with cheering fans. Part pantomime, part theatre, part film-set each animated character in amazing costume plays out a scene from their comic, video-game or novel to accompanying sound and visual effects. The presenters of this spectacular Cosplay performance are themselves pieces of live art. You can go from one competition to the next. No sooner is Cosplay winding down than a huge line is waiting to go into another auditorium to see more contests for the best video-games and the best Manga. There are big prizes at stake – a 100.000 euro award as well.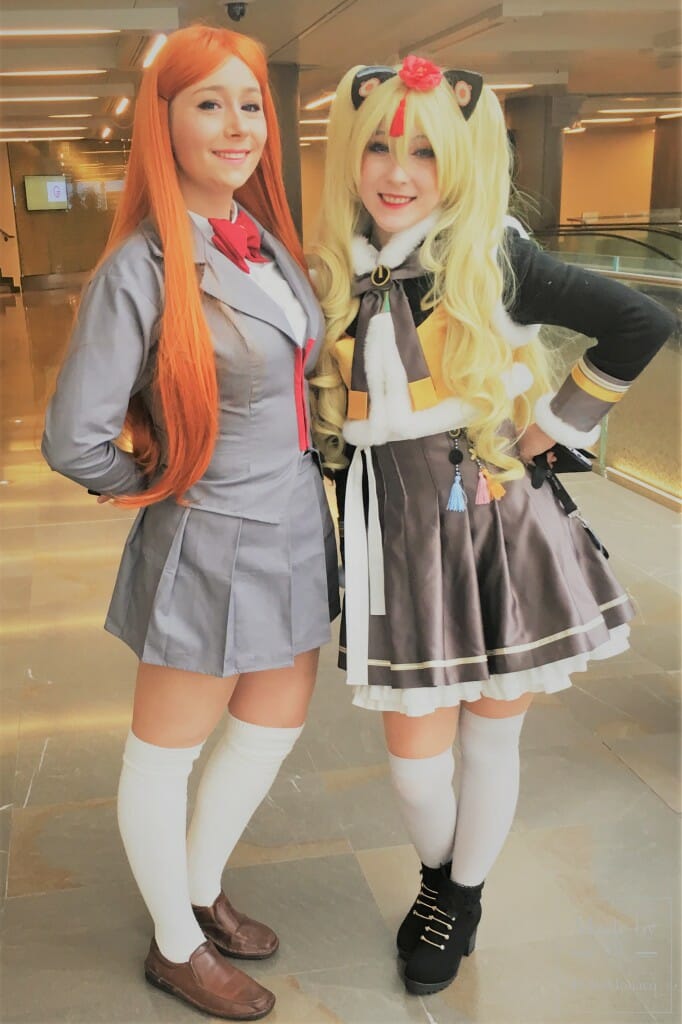 And the genre is spawning new entrepreneurs. HelloMonaco interviewed a young artist "Mr. Garcin" making his career as a "collage-ist". He makes wonderful artwork and posters by taking comics and painstakingly cutting out segments and pasting them together to create pictorial masterpieces.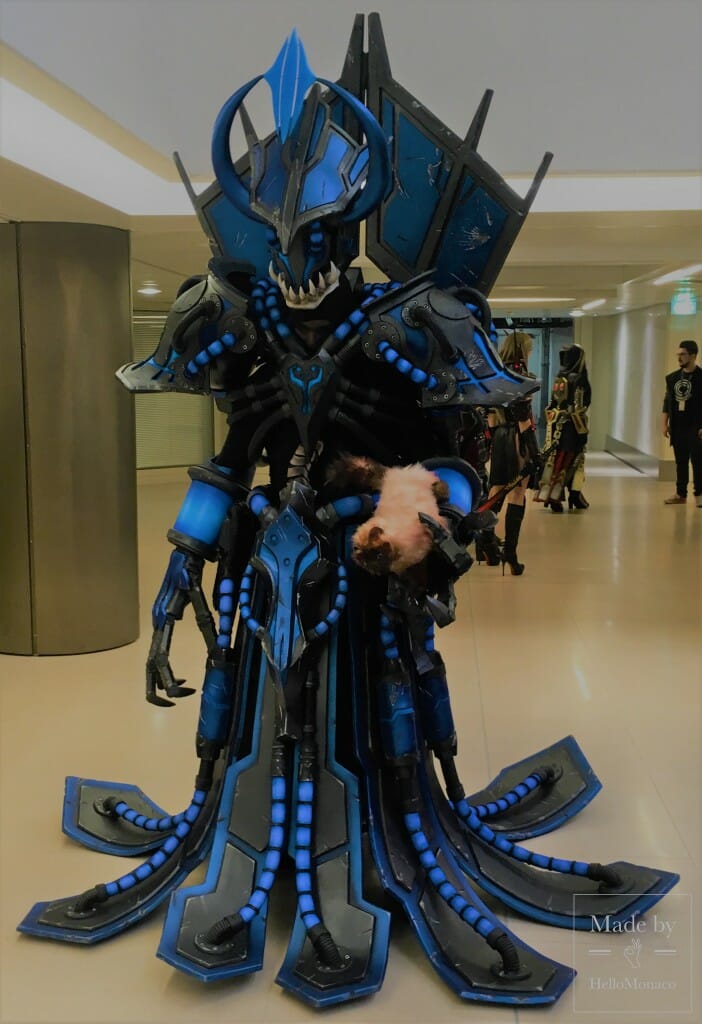 Do go see the next Expo MAGIC, whether you are a follower of the genre or not. Adults, teens and children all will have a fascinating experience at the 5th anniversary of MAGIC next year. Don't miss it.