Latest news
Masters of Venetian Painting Exhibition in Monaco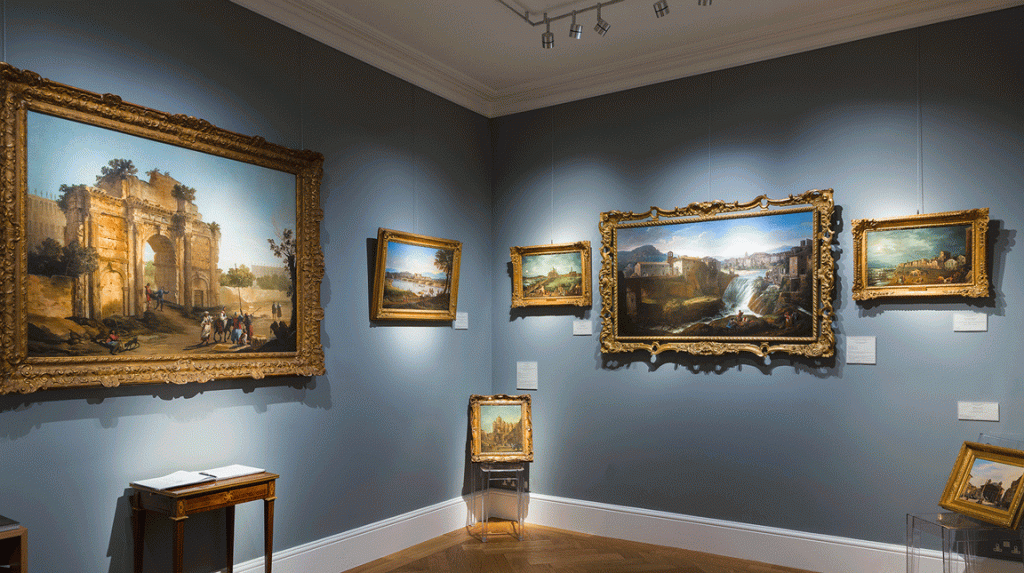 The Art Contact Gallery wanted to make its first exhibition a memorable one by presenting 36 works by the greatest Italian masters of Veduta from the seventeenth to nineteenth centuries. Veduta, which is Italian for "view" is a highly detailed painting of a cityscape or vista. The exhibition is entitled The Magical Light of Venice and is co-presented by the Lampronti Gallery, London.
Paolo Rosa, from Art Contact, is drawn to the quality of the paintings and the attention the artists had to conserving and appreciating the original subject matter. Every piece conveys a beautiful attention to detail. The pieces portray vivid Venetian scenes full of light, culture and commerce of the time. Every painting depicts a Venetian scene except one, which portrays Rome but was created by a Venetian artist. And since Paolo Rosa is from Rome, he is pleased to include at least one painting depicting Rome in the exhibition.
Cesare Lampronti, from the Lampronti Gallery London, believes it's an important exhibition because of its eighteenth and nineteenth century Venetian roots. The exhibition also features a piece from the sixteenth century, which has a certain iconic importance because it has represented Venetian painting to the entire world.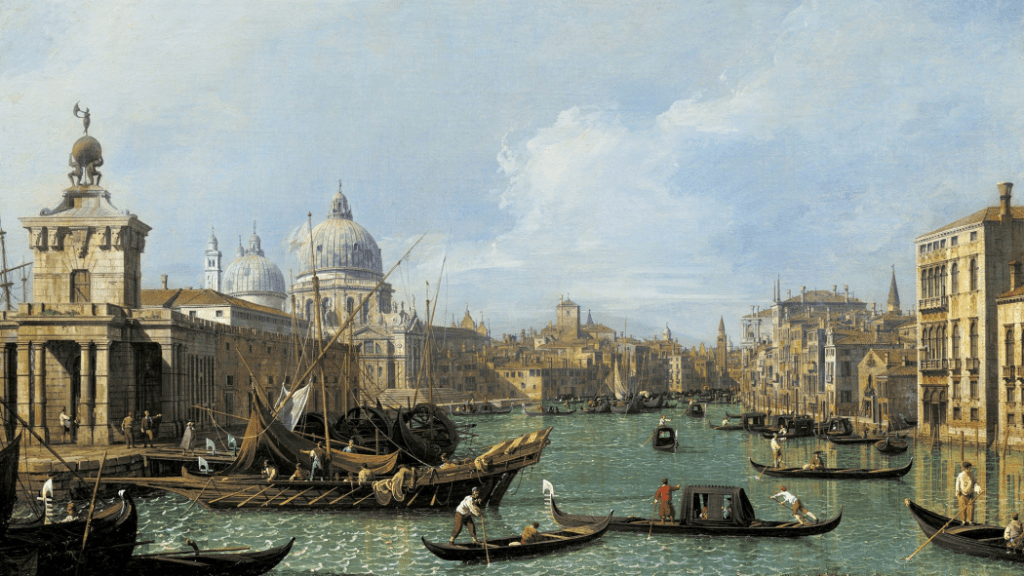 'The Magical Light of Venice' exhibition also features a large painting by Canaletto, which was bought by the Royal family in England, belonged to King George III and has a very interesting history. The exhibition includes three paintings by Canaletto, three paintings by Francesco Guardi and five paintings by Bernardo Bellotto, three Italian masters of art.
Romantic canals nestled in the Venetian urban landscape will make viewers appreciate the alluring beauty of Venice. The legendary works of art will be on display until the 20th of January at the Art Contact Gallery, 6 avenue St. Michel, Monaco.