Latest news
MC State News: Diplomatic reception in Moscow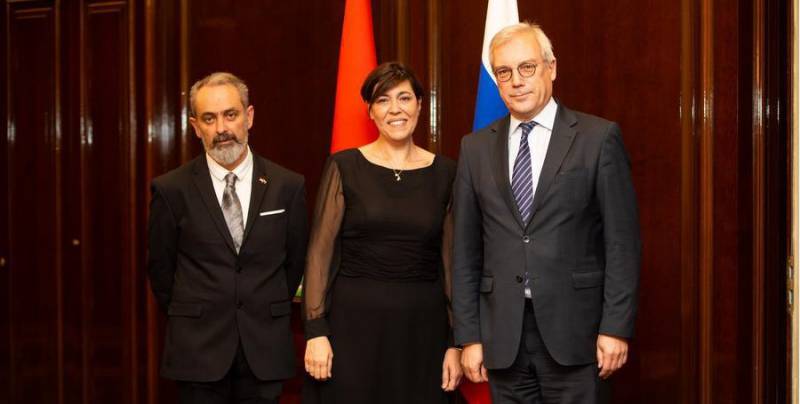 H.E. Ms Mireille Pettiti, the Principality of Monaco's Ambassador to the Russian Federation, hosted a diplomatic reception at the Ritz-Carlton Hotel in Moscow on 14 November 2018 to celebrate Monaco National Day.
A large number of foreign ambassadors accredited in Russia, partners of the Embassy and high-level Russian officials attended the event, including Russian Deputy Foreign Ministers Alexander Grushko and Alexander Pankin.
In her speech to guests, the Ambassador presented the Prince's Government's foreign policy priorities. She also gave an update on bilateral relations between the two countries and announced projects to be undertaken by the Monegasque authorities in Russia during 2019.