Latest news
MIKA, Sting, Tarkan and the Magic of Michael Jackson at Monte-Carlo Summer Festival 2023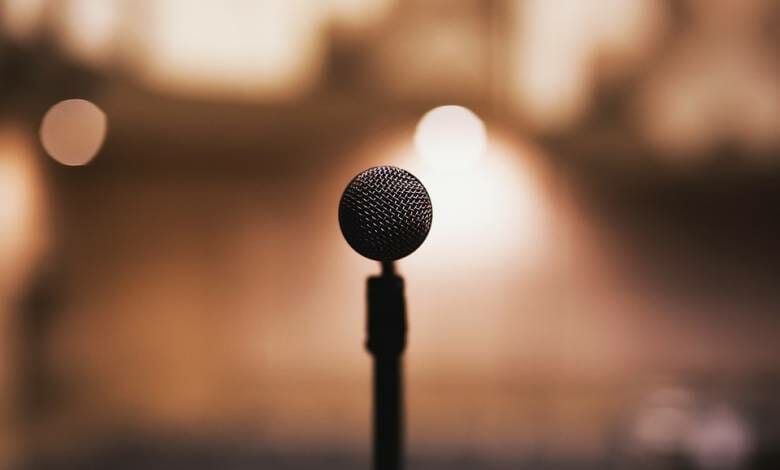 The biggest stars in the world are beginning to confirm their presence at the Monte-Carlo Summer Festival 2023. The SBM recently unveiled the first four names on the program: Sting, "Michael" the Magic of Michael Jackson, MIKA and Tarkan.
Fight Aids Monaco brings the Magic of Michael Jackson to Monaco
One of the greatest artists of all time, Michael Jackson's unique and unparalleled music is back on stage. Michael, The Magic of Michael Jackson, has received worldwide acclaim and has been touring the world for years. Starring Ben Bowman, who looks, sounds and dances like Jackson, the concert features all of the artist's greatest hits. 
Michael, The Magic of Michael Jackson: Friday 21 July 2023 at the Salle des Étoiles. Tickets start at €240.
Sting "My Songs"
His last show in Monaco sold out in just a few days! This year, the beloved musician is going on the new "Sting, My Songs" tour. The My Songs concert in Monaco promises to be a dynamic show featuring Sting's most loved songs written throughout his 17 Grammy Award winning career, both with The Police and as a solo artist. Following a sold out, six-night residency at the London Palladium, My Songs was hailed "a masterclass" by The Times; "A rare treat" by The Telegraph and "sublime pop alchemy" by The Guardian. Special Guest Joe Sumner will be appearing at Monaco's concert!
Sting "My Songs": 23 July 2023 on the Place du Casino. Tickets start at €250.
MIKA
"Leave your troubles outside. Here, life is beautiful, everyone is beautiful, the girls are beautiful, the boys are beautiful", the sensation MIKA begins each of his shows with this invitation.
With his fifth studio album 'My Name Is Michael Holbrook' out this October, MIKA has crafted a world of gritty romance amidst the joy and playfulness of technicolored alternative pop. He's a renaissance artist of impeccable intention whose name has rightfully found its way alongside legendary acts like Elton John, Freddie Mercury and Prince.
Starting with his 2007 debut album Life In Cartoon Motion, featuring mega-hit single "Grace Kelly," MIKA presents a timeless atmosphere of vibrant sonic and visual allure. He has sold over 10 million records and is a certified Gold and Platinum artist in 32 countries worldwide. His highly anticipated return is already the talk of the Principality.
MIKA: 4 August 2023 at Sporting Monte-Carlo. Tickets start at €360.
Tarkan
One of the Turkey's megastars, with far reaching success across the globe, Tarkan is a World Music Award winning artist who has sold over 15 million records and charted top 40 singles for every hit released from 1992 to the present day. He was also awarded the World Music Award in Monaco in 1999!
In 2006, he released Come Closer, which was entirely recorded in English and allowed him to open up to the international scene. Tarkan's lasting impression is undeniable, he is woven into the rich and intricate fabric of Turkish culture. His music has always flowed to the beat of pop culture with his heart drumming to its ever-changing pulse.
Tarkan: Saturday 19 August 2023 at the Salle des Étoiles. Tickets start at €460.