Latest news
Monaco Art Week 2018: High-quality Art being told by the best World of Art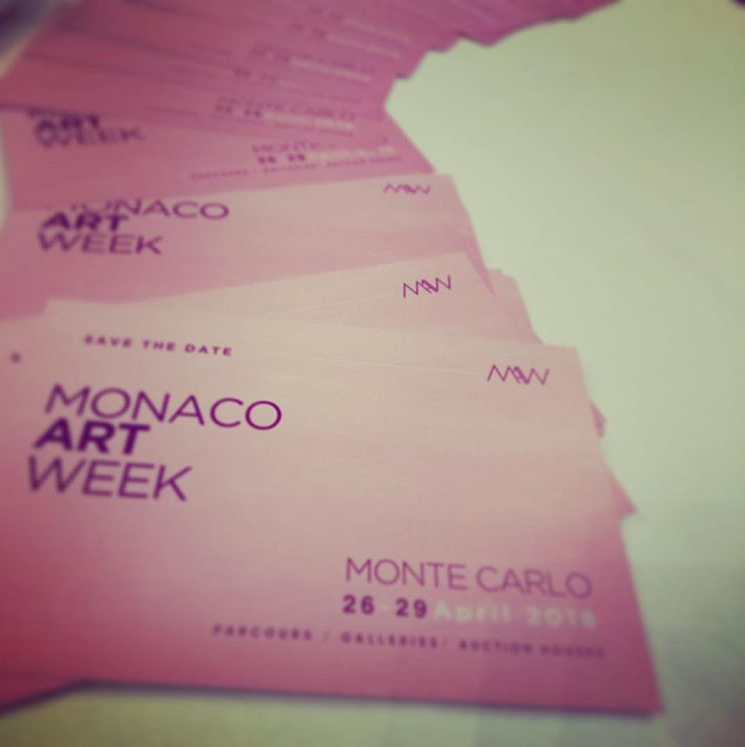 The Principality of Monaco has been investing in culture and artistic creativity for more than ten years, promoting high profile events, under the patronage of H.S.H. Prince Albert II of Monaco. Some of the best professionals at international level gather together in the Principality. Springtime in Monaco, then, is not only a synonym of natural rebirth but also of a new Art renaissance which includes some cornerstones like Les Ballets de Monte-Carlo, the Festival Printemps des Arts and Artmonte-carlo, the international Art & Design showroom born in 2016 from the idea by Thomas Hug, founder of ArtGenève.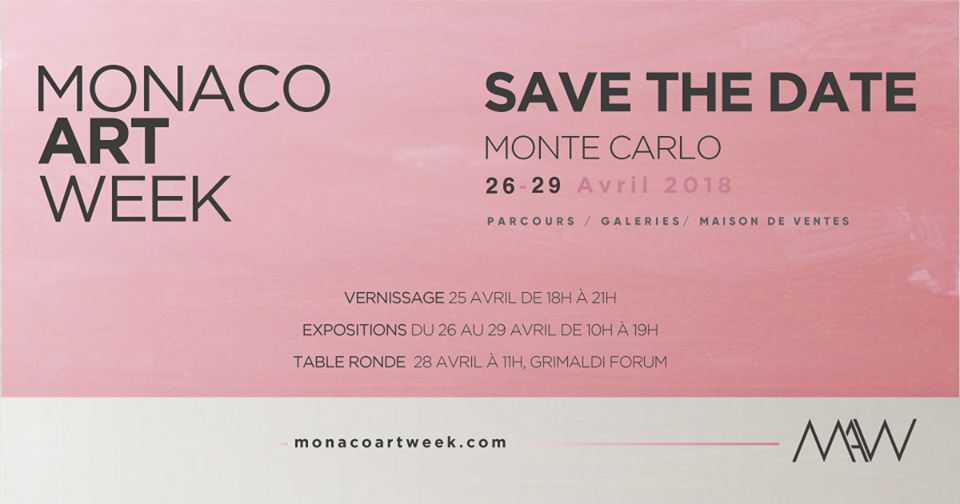 In this inspiring context, a new exciting project is going to start soon. The "Monaco Art Week", from the 26th to the 29th April 2018 will be involving the whole Monegasque territory giving birth to an Urban-interconnected Art exposition and round tables promoted by the main art galleries and auction houses (e.g.: Hotel de Ventes de Monte-Carlo, Sotheby's Monaco and Wannenes – Art Contact). Thus, creating synergies among the experts to make the Principality of Monaco the "hub" of high-quality Art, making it possible to interact with the public in order to increase and implement their artistic awareness. This is the ambitious target of the Monaco Art Week Association, aimed at encouraging joint actions throughout the year, as highlighted by its first promoter, Laura De Jonckheere, director of the famous De Jonckheere Art Firm which moved to Monaco impressed by its cultural liveliness.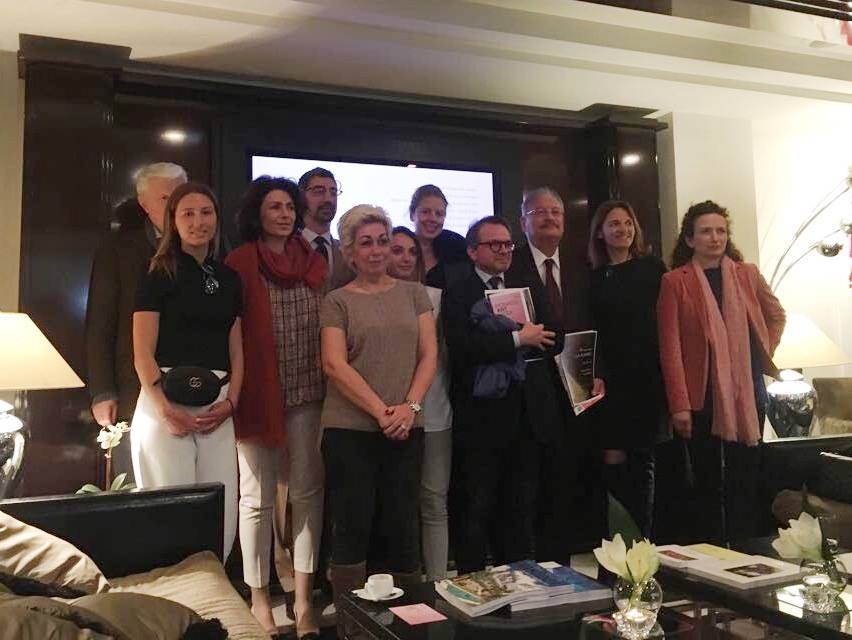 But what else can we expect from the "Monaco Art Week"? Fifteen qualified participants will be offering unseen exhibitions of masterpieces made through different techniques, schools and periods of time enhancing the artistic talent by using a common password: preserving the artistic quality always and forever. On this basis, the audience, whether amateur or expert, will experience a 360-degree view on Art, from the 19th Century Romantic Italian landscapes  by Vincenzo Caprile (A. Pallesi Art Gallery) and Ippolito Caffi (Galerie Grippaldi) to the modern emotional shapes by Niki de Saint Phalle (De Jonckheere Art Gallery); from the American geometrical Expressionism (Galerie Retelet) to the contemporary symbolic Iranian Art expressed by the "Animal Party" Exhibition (Kamil Art Gallery); from the abstraction masterpieces combined in "Sous les pavées, la plage!" (L'Entrepôt– Daniel Boeri) to the contemporary creations by Leonardo Petrucci (NM>Contemporary) and the "Italians Monochromes" inspired by Lucio Fontana (Opera Gallery). Just to name a few.
Last but not least, let us discover the Artventure! A pedestrian role-play will lead the visitors through their smartphones to a deeper understanding of the displayed masterpiecesof Art.
To know more about Monaco Art Week and Artventure visit the official Web site: www.monacoartweek.com