Latest news
Monaco Attracts Another Global Brand "Forbes"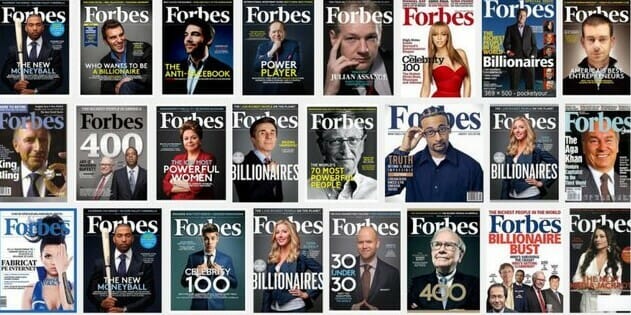 Forbes Media is launching a Monaco international edition, in partnership with Vizio Publishing. Paul Trustfull, who previously served as editor of Forbes Afrique, will serve as editor-in-chief of Forbes Monaco. The international edition for Monaco will have print and online publications.
Forbes Monaco will publish bimonthly in English and is scheduled to launch in June 2018. Events and conferences by Forbes Monaco will soon follow taking advantage of Monaco's prime position as a global conference centre.
Forbes Monaco will feature local business news, commentary and features, as well as editorial content from Forbes' other international magazines.
Pierre-Antoine Racine, president and founder of Vizio Publishing (Luxembourg), was mentioned in the press as commenting on Monaco's ethical and business leadership and his hopes and convictions that the new Forbes editions could become the media of choice for Monaco to further enhance its image of leadership in Europe and the World.
At the beginning of this year, Forbes Media president and COO Mike Federle succeeded Mike Perlis as CEO of Forbes Media. When the announcement was made of his promotion, Federle alluded to his plans to expand overseas to realize the potential of the Forbes brand and business. The expansion into the prestigious Monaco market is part of this strategy. Monaco itself is one of the most powerful international "brands" in terms of ethics, business leadership and protection of the environment, particularly protection of the marine environment.
Entering the Monaco market has the likelihood of enormous potential for Forbes which now has 40 local licensed editions covering 70 countries and is expanding into Benelux also, namely, Belgium, the Netherlands and Luxembourg.