Latest news
Monaco breaks Housing Record: 310 new Homes allocated this January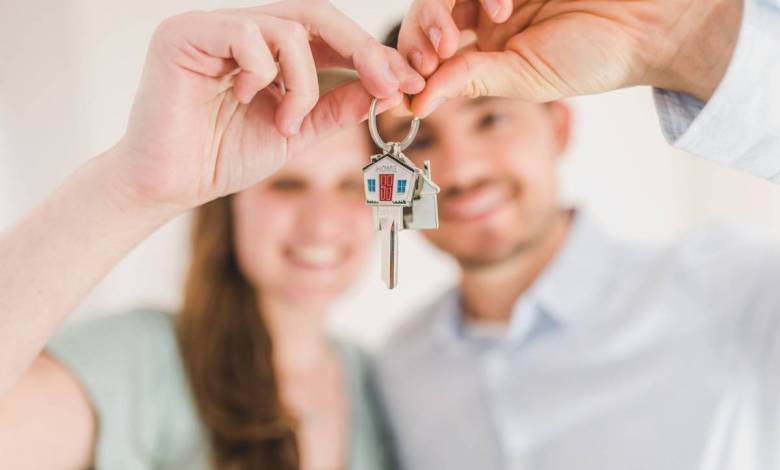 The National Housing Plan is gaining momentum, with a record-breaking 310 state-homes allocated on 25 January. Announced by Prince Albert II in 2019, the National Housing Plan outlined the creation of 1,500 apartments in 15 years.
The National Council's Brigitte Boccone-Pagès discussed Monaco's housing situation at the Grimaldi Forum last Monday, just ahead of 5 February's National election. According to Franck Lobono, president of the housing commission, the number of state-owned apartments will soon exceed 3,700 after the deliveries of the Testimonio II bis tower, the Honoria Palace and Ida. At the Commission on 25 January, 310 housing units were allocated: a new record.
Delays for Bel Air and Les Lierres/Nathalie projects
The National Housing plan continues to alleviate the stress caused by lack of housing, but housing needs still need to be addressed. The two Bel Air and Les Lierres/Nathalie projects have had their share of delays. It is predicted that they will not be completed before 2026. These very long delays have caused some fears for housing in 2025.
Revising the allocation method?
According to Franck Lobono, the most important reform will be the complete revision of the allocation method. It may be necessary to move away from the principle of annual calls for applications and move towards allocations over time, with regular commissions, making it possible to reduce delays and better support applicants in their choices. For this, the creation of a "state agency" to welcome, manage and advise candidates, with a personalized approach has been recommended.
What does the future of housing for Monegasques look like?
The recognized needs are 100 new housing requests per year. The government must anticipate and act accordingly to keep up. The current Capitalization Housing contract (CHC) which was largely reformed last year, is complete and offers a lot of flexibility. The problem today is more related to the cost of CHCs in new buildings, which are no longer in line with the income of certain beneficiaries. The reform of the allocation method should allow candidates wishing to subscribe to it to be directed towards an apartment more in line with their financial capacities.
Housing for working people in neighbouring municipalities
Monaco has every interest in building housing on the outskirts of the Principality for commuting employees. This must be done after negotiations with France, because there is no question that these "Monegasque" buildings are subject to the SRU law which imposes social housing quotas. The support of all French local elected officials in the specified territory is needed.