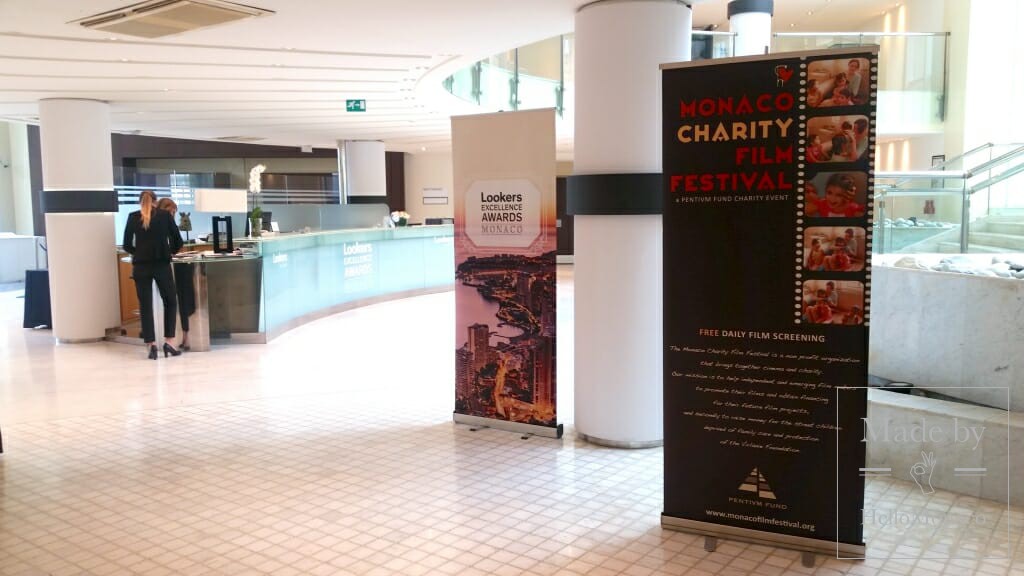 «If my films don't show a profit, I know I am doing something right», once said the well-known American film director Woody Allen. Cinema has always been considered a fantastic world but is it able to push benevolent purposes? The Monaco Charity Film Festival (MCFF) has been supporting for many years international films by Independent filmmakers focused on crucial cultural and social topics with a strong humanitarian mission addressed to help the Virlanie Foundation. A network based in the Philippines, a major institution founded in 1992 by the French Dominique Lemay aimed at helping poor and exploited children, implementing the strong will of Grace Kelly before her death. The 2018 edition, from the 6th to the 8th May (Charity Gala Dinner), held at Le Meridien Hotel, offered a high-quality range of films, debate sessions and scientific conferences in a friendly and pleasant atmosphere.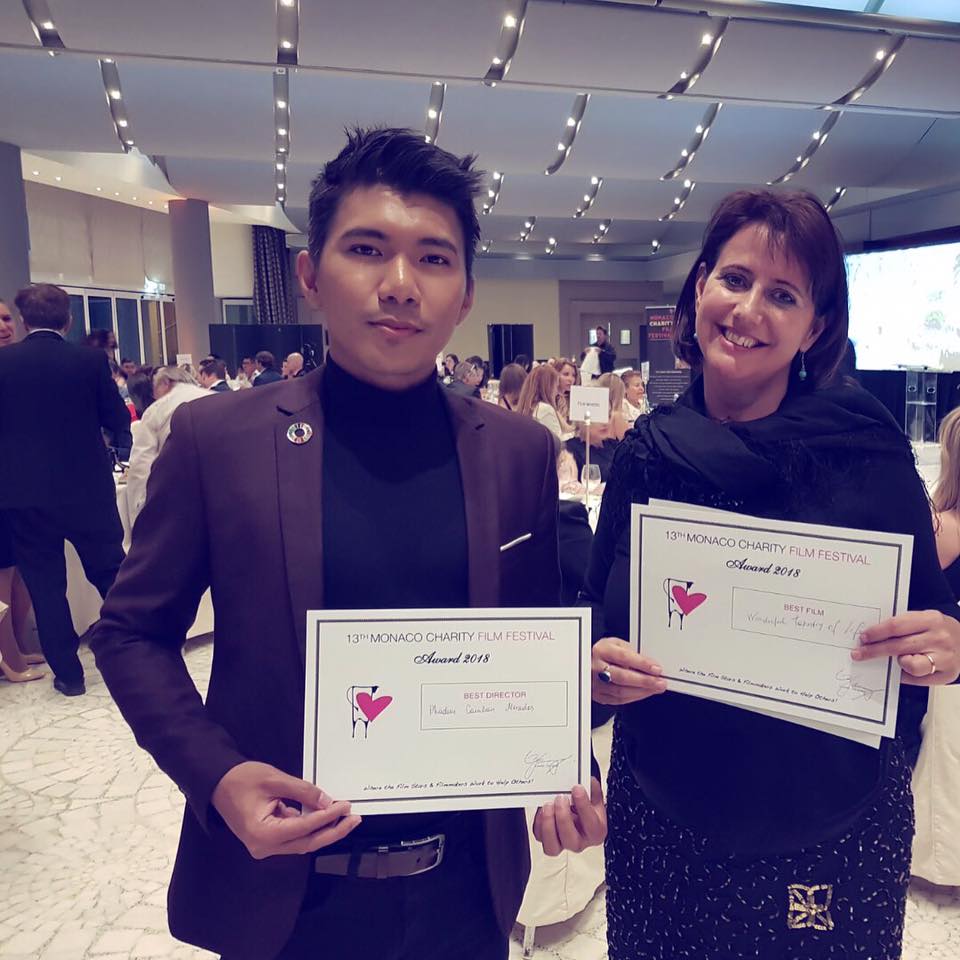 HelloMonaco has interviewed Vicente Andres-Zaragoza, Founder and President of the MCFF.
HelloMonaco: What originally inspired this idea?
VA-Z: I had been working for many years in Hollywood (Los Angeles) and one day the Scottish actor Sean Connery invited me to present a film he made on his own, starring Glenn Close. Then I decided to show that movie in Monaco sponsoring a charity campaign. Inspired by the words of Bill Gates who said that the biggest problem in the world is inequality, I experienced myself the impactful disparity between the glamorous Monegasque lifestyle and the poor conditions suffered from many сountries in the world. The fund raising is doing well and MCFF pushed many famous actors to join us for charity gala dinners, like Charlize Theron and Tommy Lee Jones. This year, I am particularly happy to help the Sheba Medical Centre in Israel, directed by Prof. Arnon Afek, that includes a high-tech advanced pediatric department, specialized in cancer treatments, caring children, without religious discrimination.
HelloMonaco: Which is your main target? 
VA-Z: I would like to turn Monaco into a sport and wellness center where people can come and recover themselves enjoying the most advanced medical and rehabilitation techniques.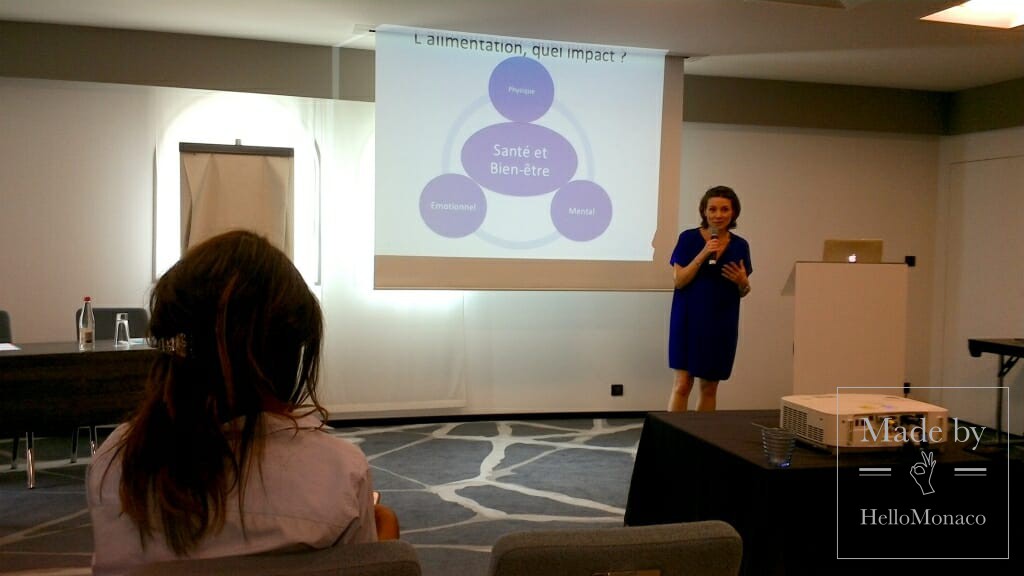 HelloMonaco: Which is the key topic of the MCFF?
VA-Z: It is clearly focused on human rights and health which means also feeling wealth and keeping culture alive. You can be a billionaire but if you are sick nothing can save you.
The 2018 MCFF edition did not fail the expectations with some interesting movie productions. "Hugo: a Hidden Past Revealed", a 45-minute intriguing documentary by the Filipino filmmaker, Rhadem Camlian Morados, led the audience to the discovery of the Bul-ul, a handicraft mysterious sculpture, wooden made, part of the Ifugao heritage, based in the Cordillera Region (North Philippines). A detail-oriented film direction based on authoritative sources which was able to create suspense and curiosity on an unpublished cultural topic increasingly attracting art collectors worldwide.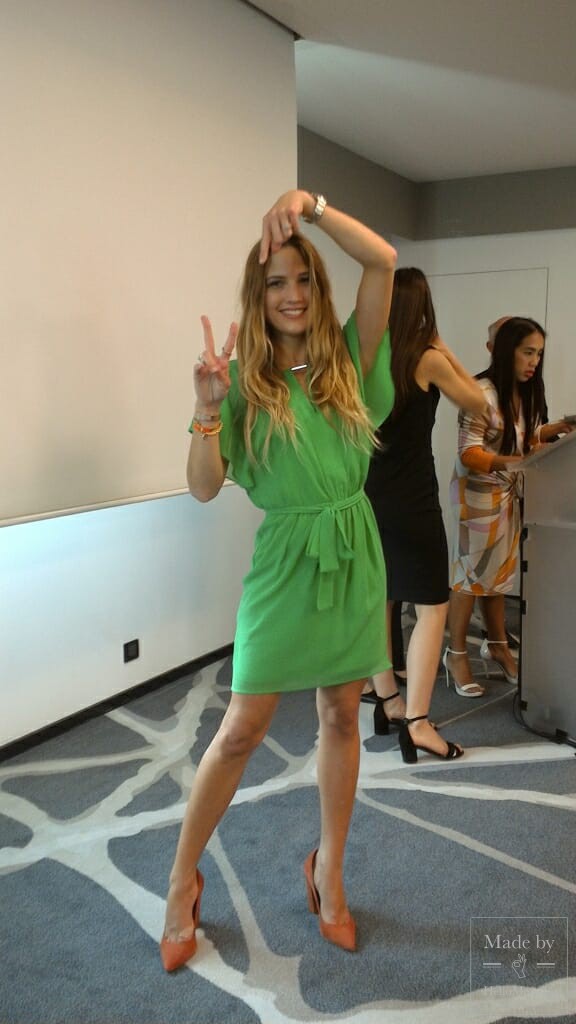 "The wonderful Tapestry of Life", directed by the Italian filmmaker, Lia Giovanazzi Beltrami, plunged the audience in a socio-cultural journey through Ghana, a deprived African Country with a glorious past strongly affected by slave trade, health diseases and discrimination problems. The sequences of images, from the past and present, intertwine like a coloured textile, passionately described by Anita Stokes-Hayford, former Ambassador of Ghana and President of the UN World Food Programme. A moving testimony where old traditions interconnect with present struggles in the hope of a free and respectable future to pass on to new generations.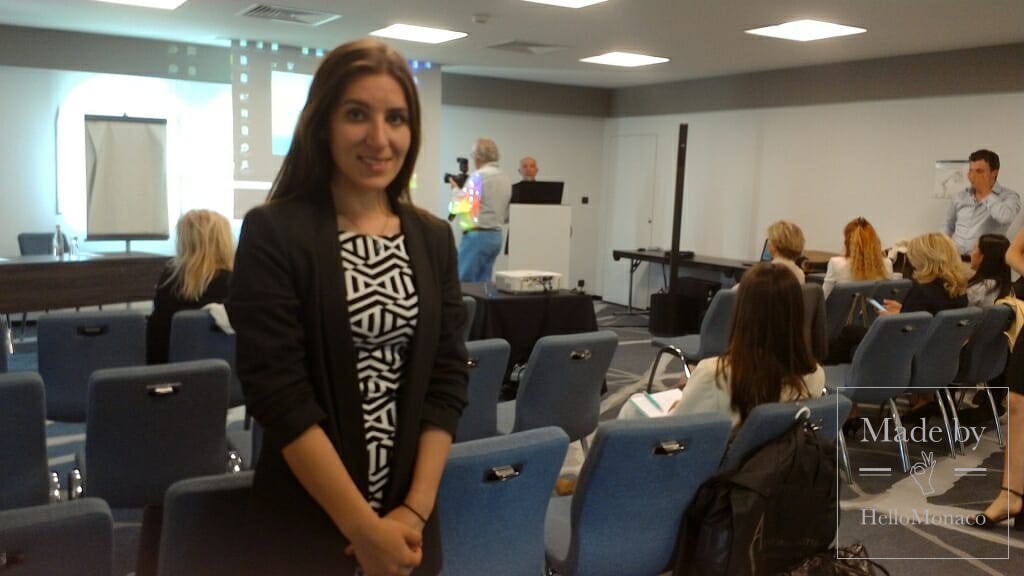 «Being inspired by Socrates, we should never forget that when we are talking about children we are talking about peace, love and life. All this makes our everyday philosophy aimed at preserving human identity itself», concluded Crina Popescu, 2nd level Master student in philosophy at Nice University, Sophia-Anthipolis.