Latest news
Monaco Collectif Humanitaire celebrated a 10-year firm commitment to giving a Chance for Life to next generations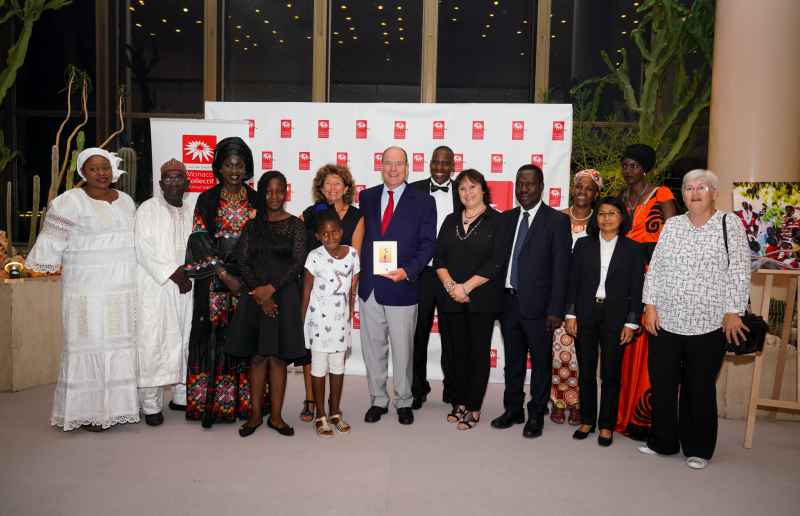 «Monaco Collectif Humanitaire represents the best part of the Principality made of living forces who express a unique collective management at the service of the World, therefore of the Planet Earth, two main targets which should be considered as one sustainable priority», proudly pointed out H.E. Serge Telle, Minister of State, at the Rainier III Auditorium inaugurating the 10-year Anniversary of that unique Body, last Monday (17th September 2018). Monaco Collectif Humanitaire (MCH), in fact, founded in 2008 as a result from the federation of 18 solidarity associations which operate worldwide with the aim of treating serious pediatric cardiac and orthopedic diseases that affect children who are living in poor Countries. Thus, their active working pursues the UN Sustainable Development Goal 3, Good Health and Well-being.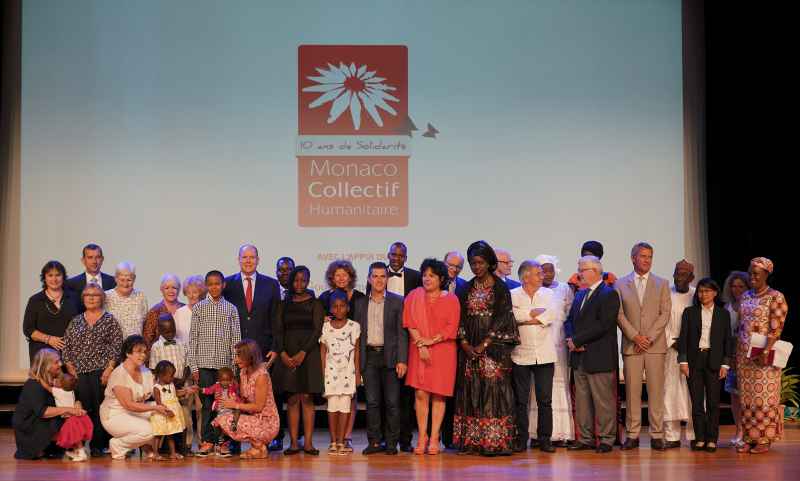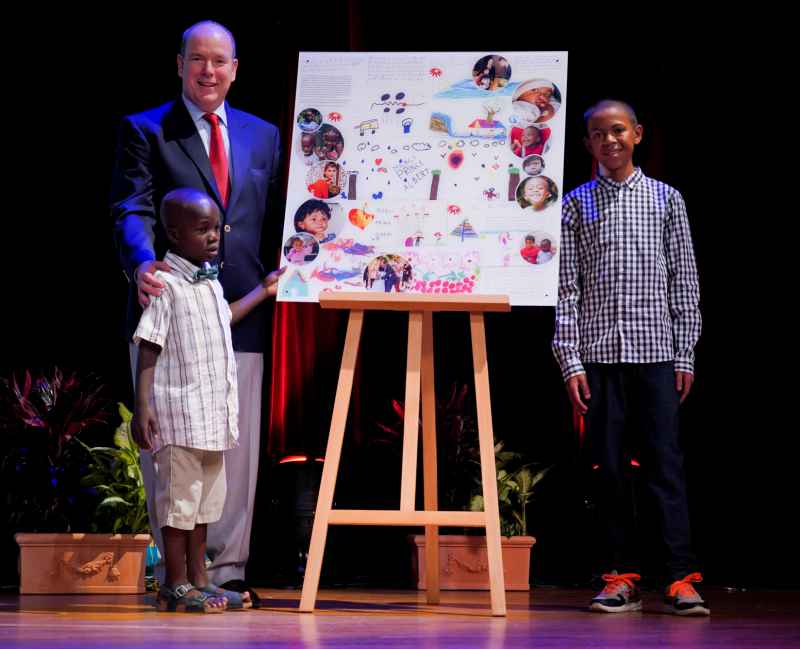 A special Award Ceremony full of goodwill and positive achievements accompanied by the happy sounds of children, as highlighted by the Ceremony frontwoman Bénédicte Schutz, Director of the Monegasque International Cooperation. And that should not be achieved without a functional & financing public-private teamwork that gathers together the Monegasque Government, 4 operational partners, 4 first-class medical centers, many host families, private donors and a network of qualified volunteers located in 6 African Countries.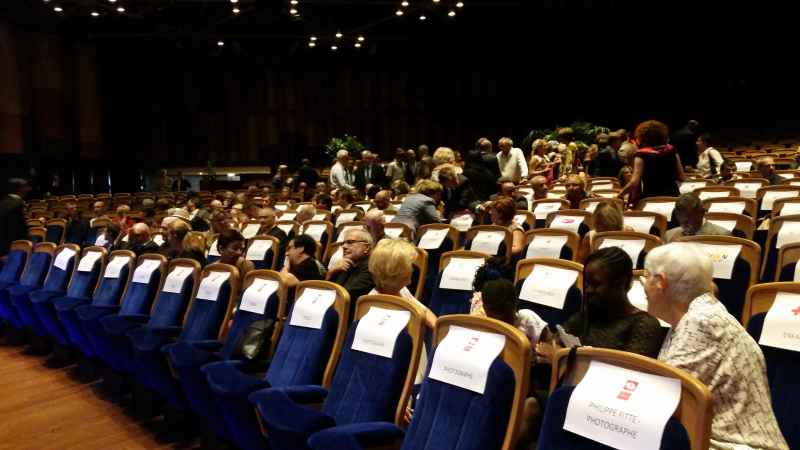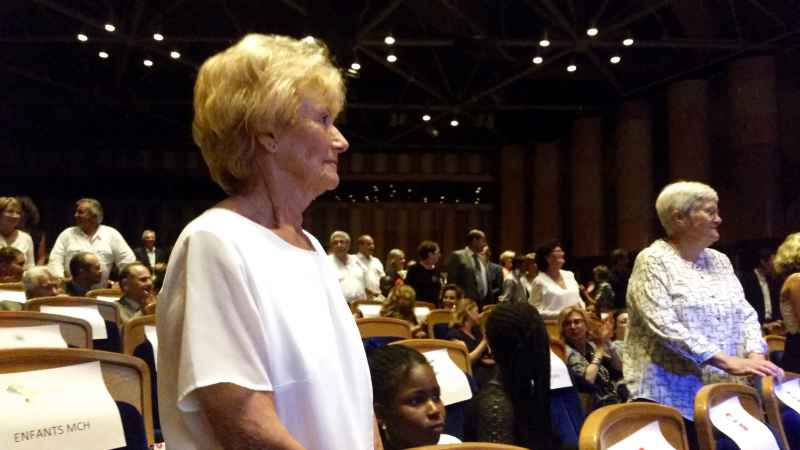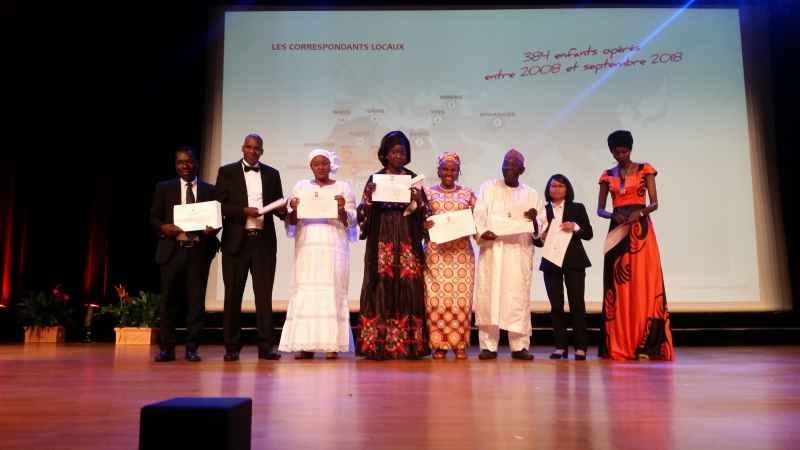 A product of great effort and mere generosity which is paying off! In 10 years of activity, MCH made it possible to operate on 384 children using Monegasque health facilities, five times more than the original target (50 children) assuring a low mortality rate of 2,8%. All that resulting from quite hard and expensive surgeries always needing the precious support of all funders, including the Prince Sovereign and Princess Charlène (4,2 millions of Euro invested so far).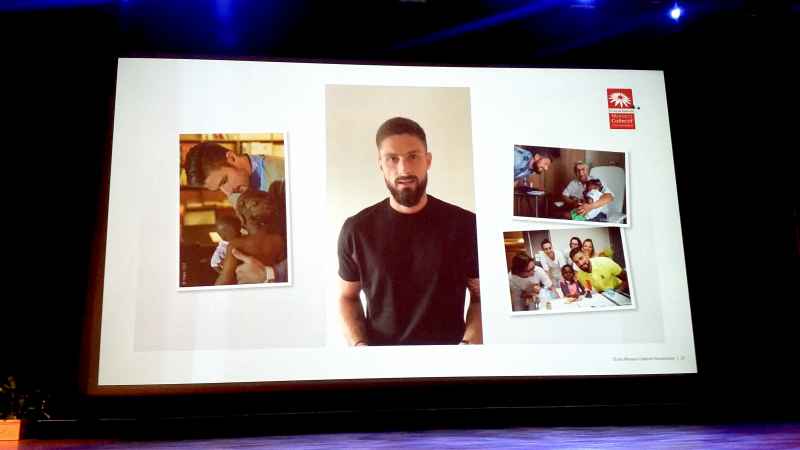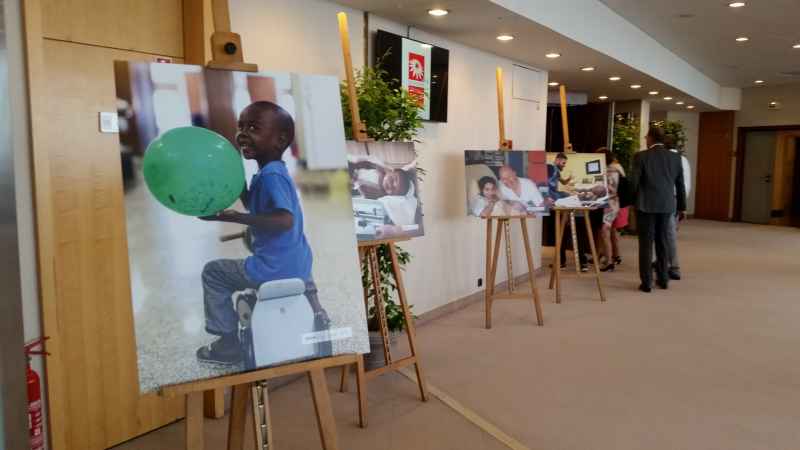 On the large screen, children eye-contacts, before any other action, openly showed genuine feelings through touching images shot in their Countries of origin. The audience could read their emotions full of hope for a decent life expectancy. Then, tears of suffering have been transformed in tears of joy, on the basis of concrete actions regardless of belonging to different cultures. That is the real story of Prielle and Abygail from Burkina Faso, Raichadi from Burundi, Deidi, Iorentsoa and Vahila from Madagascar, Malou from Mali, Oumaïma from Morocco, Enir d'Adama from Senegal, Mohamad from Syria, just to name a few. That is the success of a reception program grounded on humanity that shall continue as called for by the international local correspondents who were awarded a Special-Guest Certificate signed by Prince Albert II of Monaco.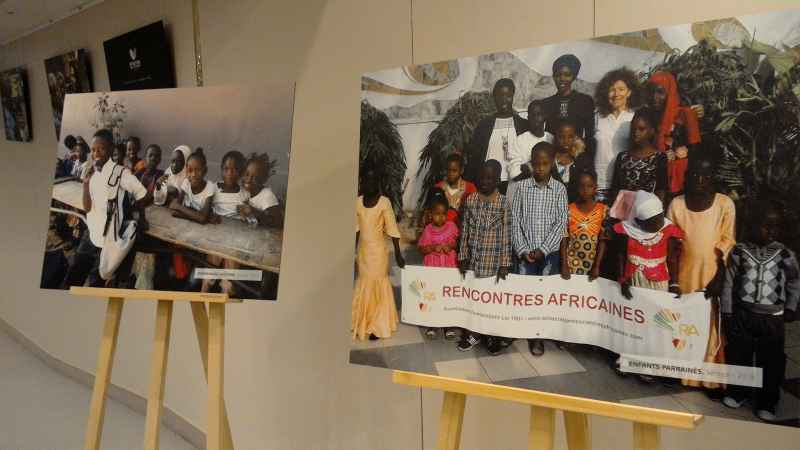 «A great 'bravo' and 'merci' to MCH achievements able to put a smile on hundreds of children; you are the absolute champion! »  emphasized (through a video message) Olivier Giroud, French world champion footballer, who has been acting as MCH Best-Friend Ambassador for 4 years providing true support and devoting his time to diseased little boys and girls.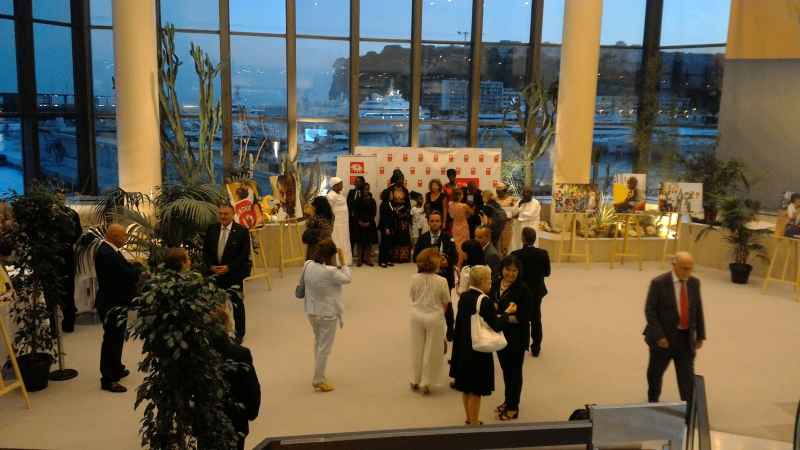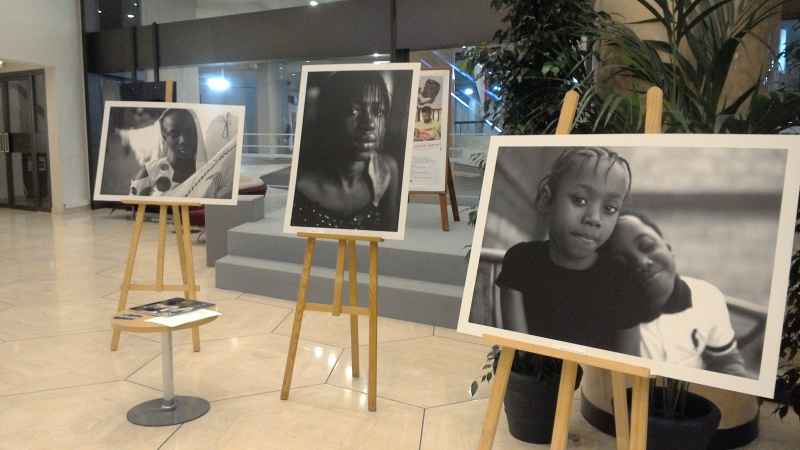 How could this effective solidarity have been in such a symbiosis for so long? How is it possible that so many young patients, coming from the middle of nowhere, could be effectively cured in Monaco to better their living conditions?  It sounds like a miracle! Philippe Narmino, vice-president of the Monegasque Red Cross, is sure of that.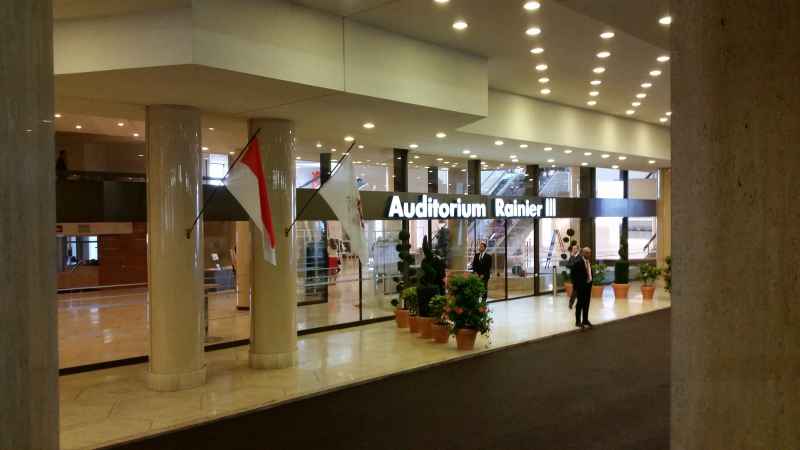 Monaco Collectif Humanitaire certainly represents an inspiring example of human generosity in order to improve the protection and well-being of next generations you can definitely count on, as noted by H.S.H. Prince Albert II of Monaco, who reserved a final word of thanks to MCH whole team.