Latest news
Monaco Event "Ready for IT" Takes the Pulse of how Organisations are Transforming in this Digital World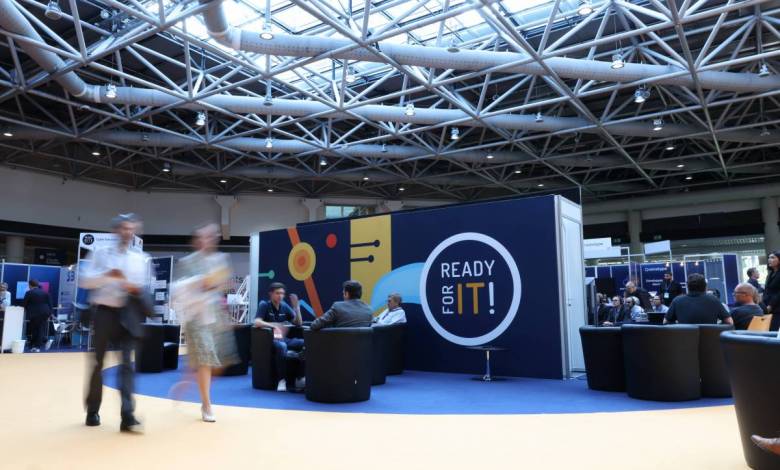 Ready For IT, just launched, created a new business meeting focussed on the convergence of technologies and the client experience. 
It provided an ideal platform for decision-makers with projects and potential "guest" buyers to meet: CIOs, CISOs, CTOs, Innovation Directors, etc., and the "partner" solution providers in the field of digital transition and security.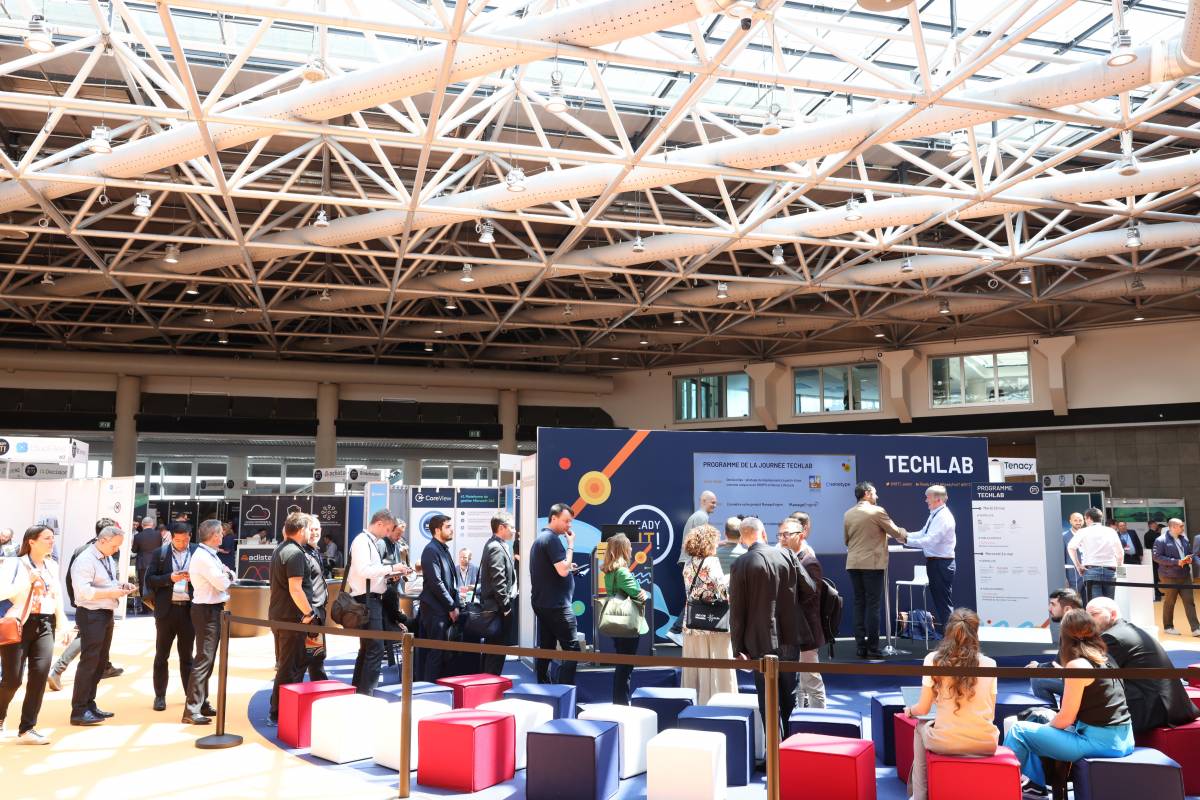 The recipe that made it all work well were pre-organised, tailor-made meetings to supplement the rich program of content. All the while networking continued at a fast pace between peers.
This first edition of Ready For IT was held from 20th to 22nd of May in Monaco.
All in all the program included conferences, live demos, dozens of workshops, a tech lab and the key one-to-one meetings.
And why not use a little humour to make the point! If we want digital and security transformation, we ultimately have to think about organizational transformation. There has never been greater urgency to change even as many organizations resist change.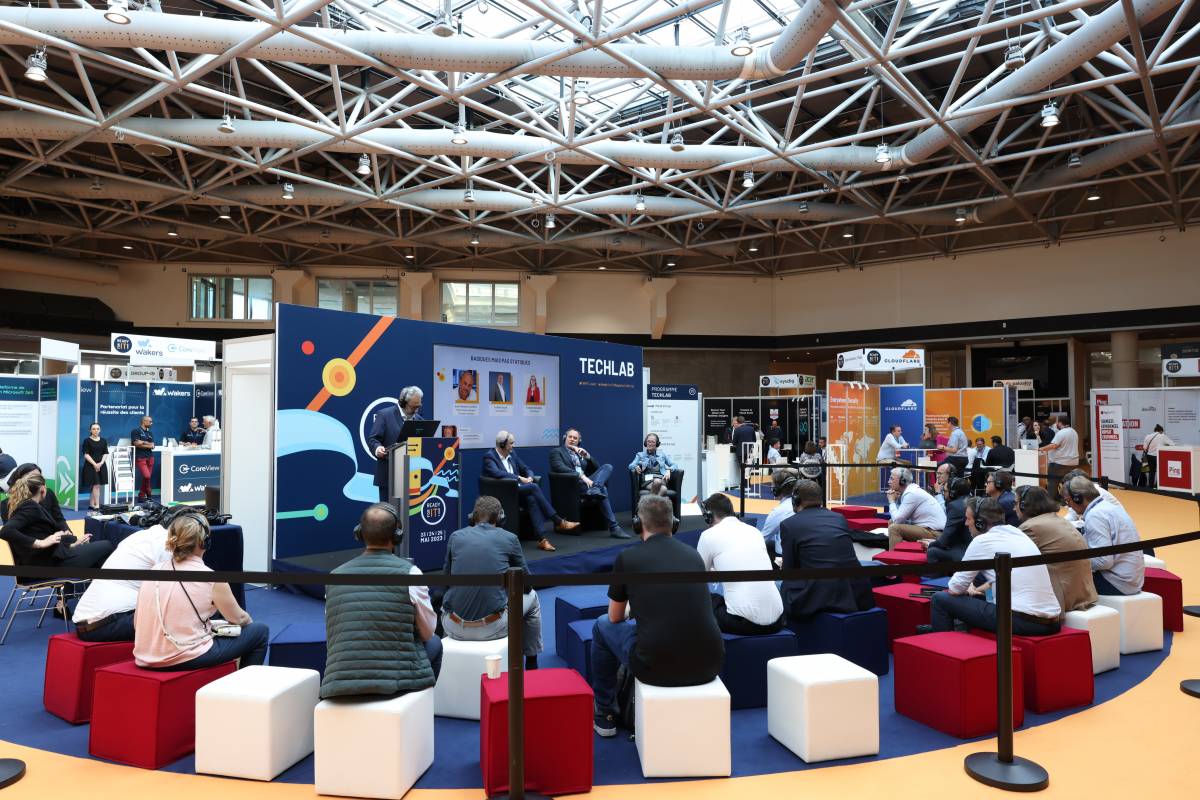 There are common misfires with organizational silos not talking to each other. With cartoons and case studies, Marketoonist creator Tom Fishburne helped us laugh at ourselves as a way to think about digital and security transformation. Humour is an under-leveraged leadership skill and can help organizations adopt new technology, overcome fear, and drive cultural change.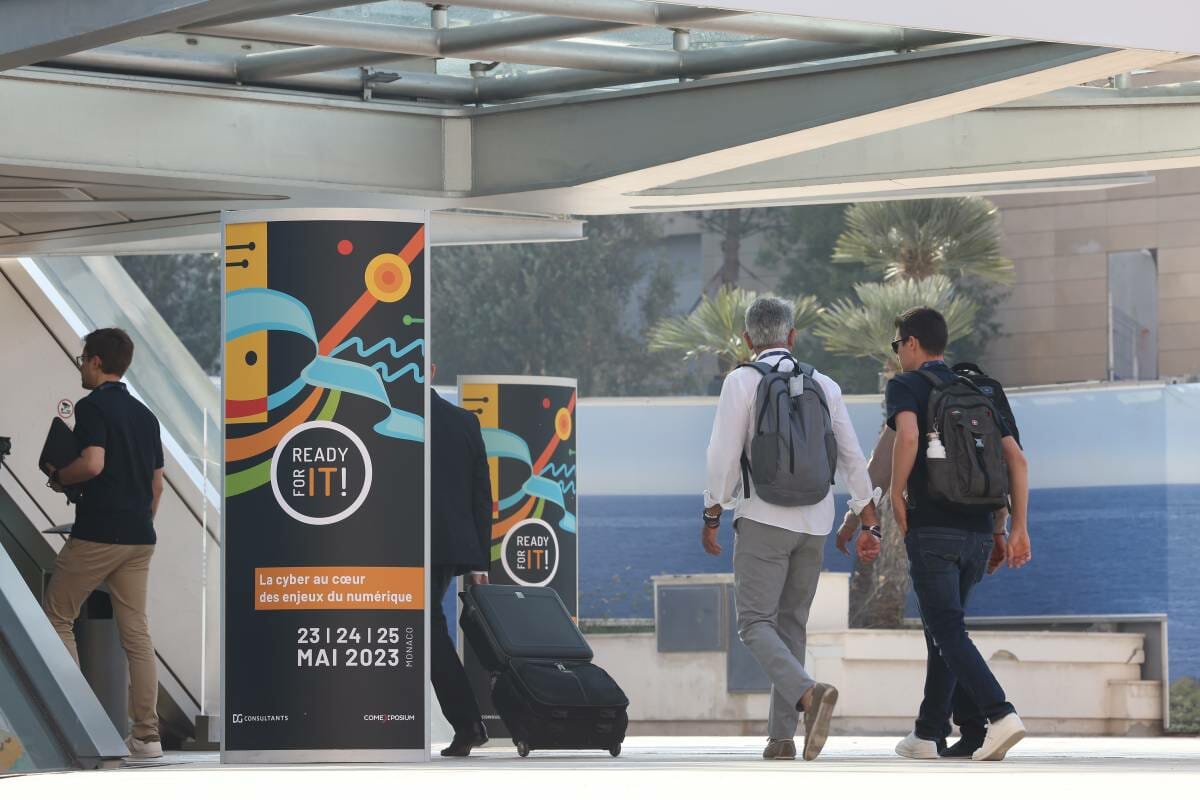 Three days at the heart of current and future technological trends
This Ready For IT event did offer a helpful space to discuss, share experiences, learn and circulate. 
The meeting was built around three major themes: Cloud, Cybersecurity and Data with four major pillars:
Live demos and feedbacks

One-to-one meetings between the suppliers and decision-makers 

A forum presenting innovations

Conferences and expert round tables on major sector trends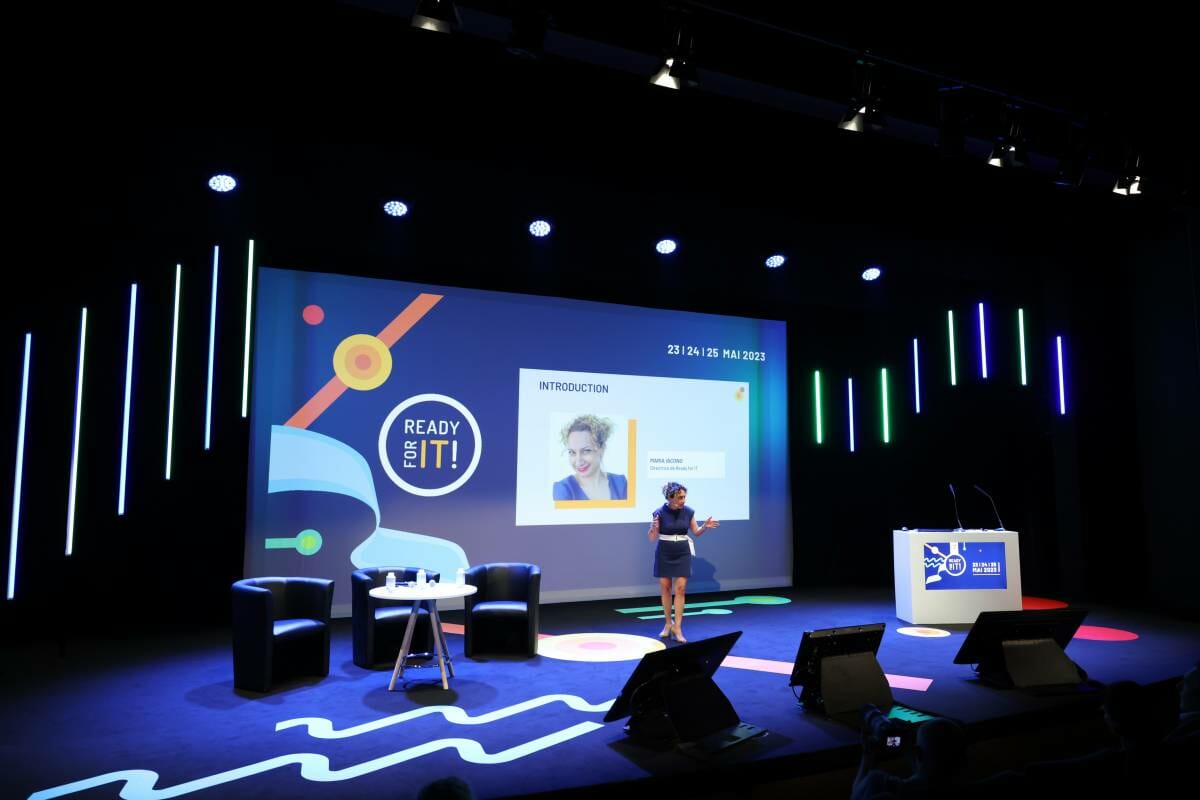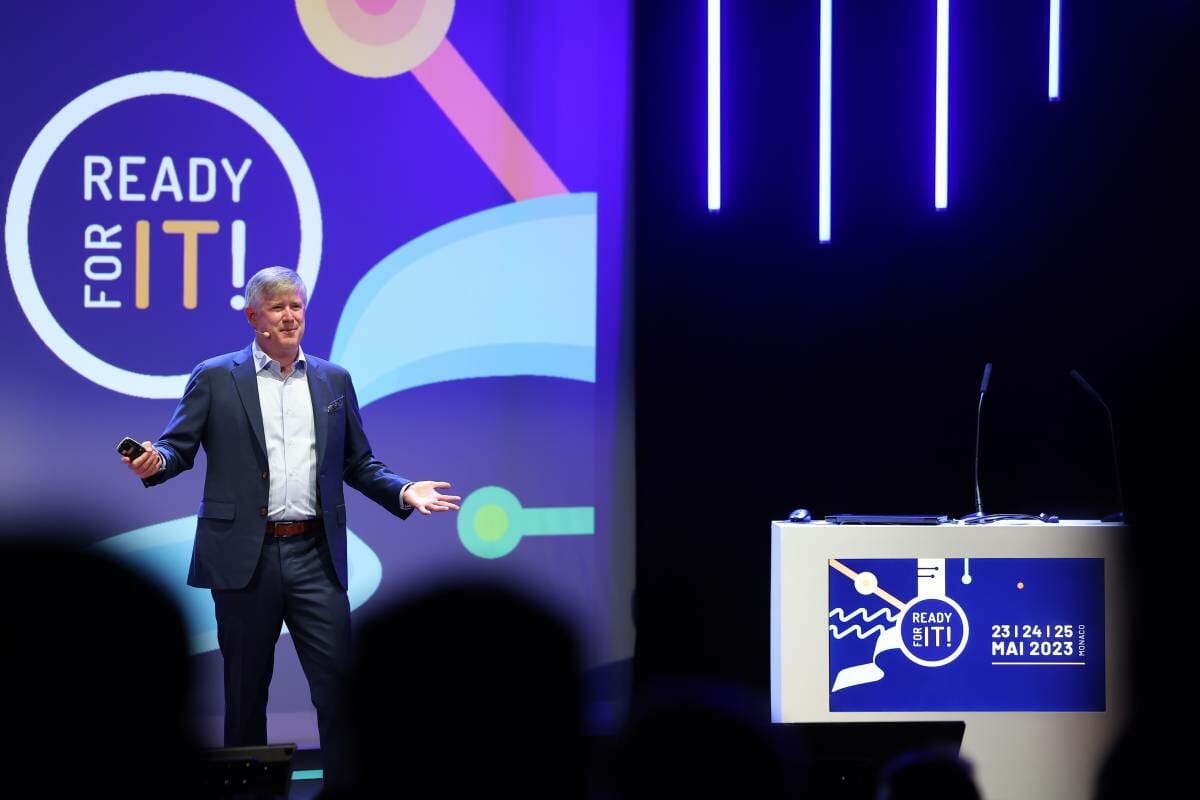 Digital transformation, Cloud, data, AI, IoT, blockchain, cybersecurity: all the major technological trends were dealt with including an expert review of thunderous arrival of ChatGPT on the public scene with its one million users in one week m. What opportunities are really behind such a tool that promises to penetrate many businesses?
What are the major trends in the field of generative AI and how will this tool impact the transition and digital security of companies?
How will the European regulation of Artificial Intelligence currently being debated frame this innovation so that we get the best out of the wave initiated by Open AI?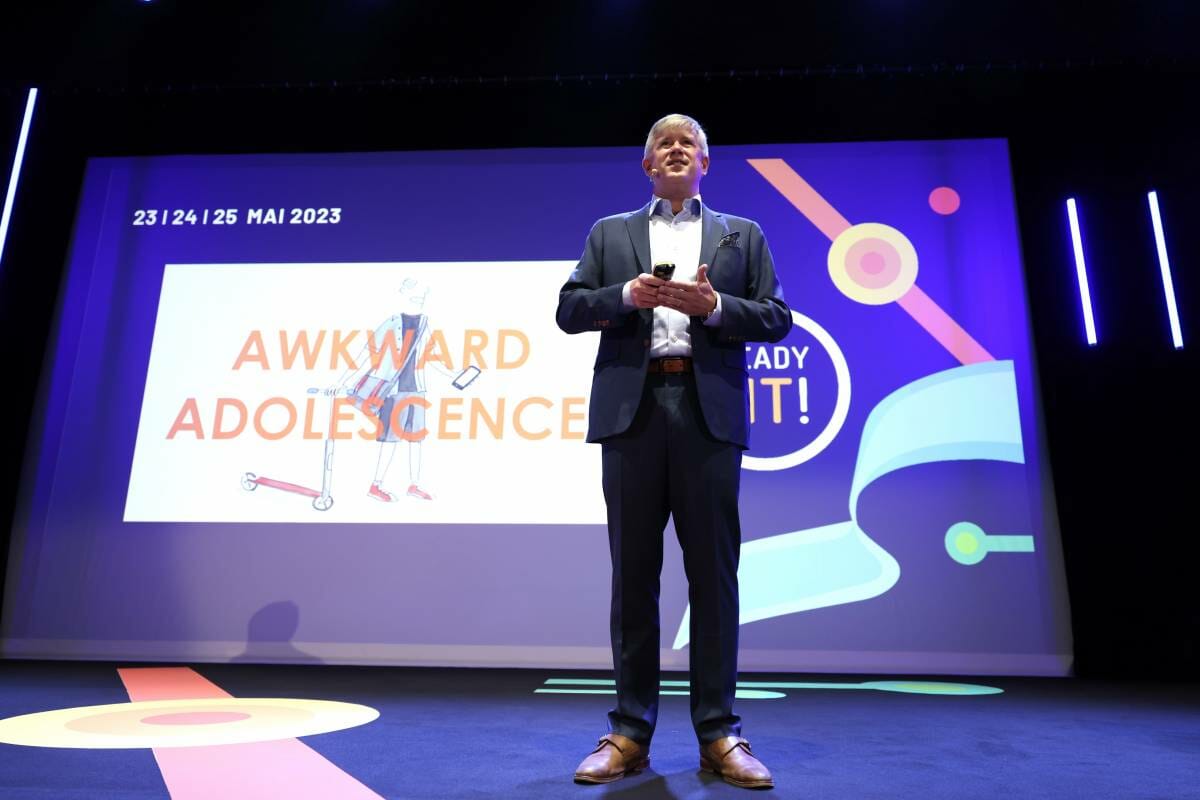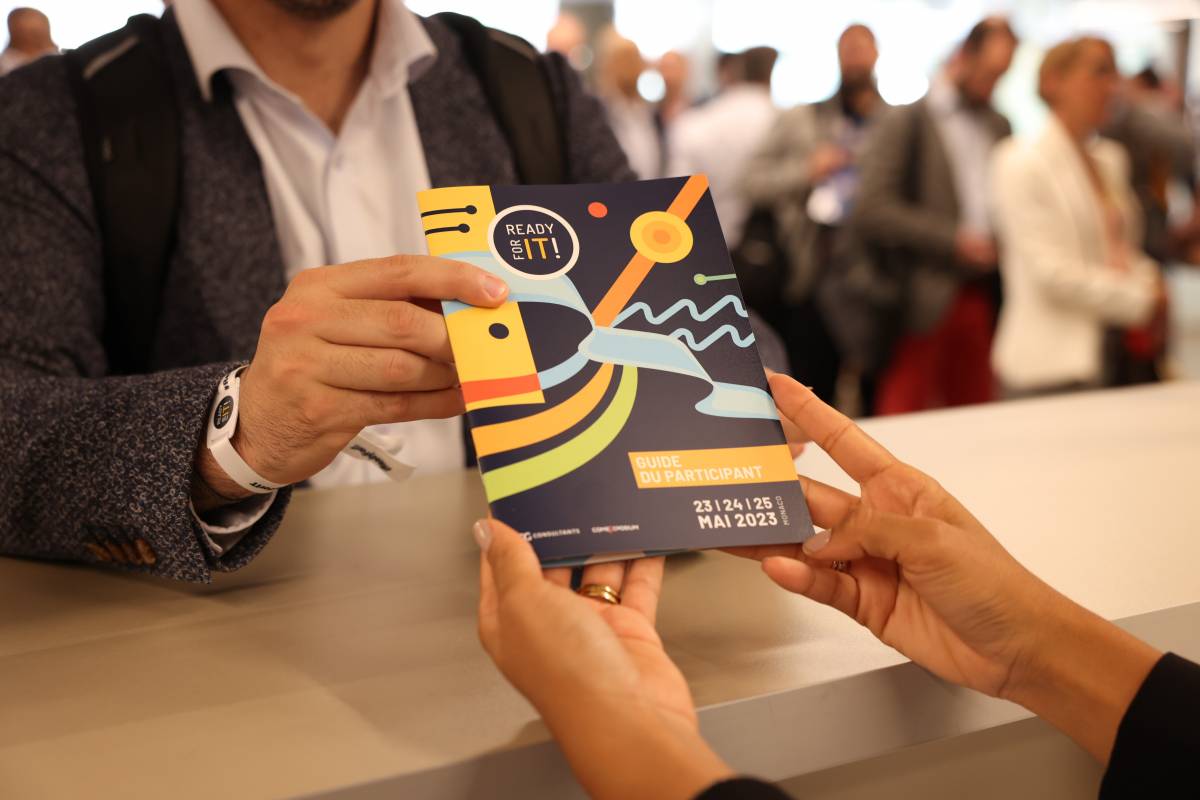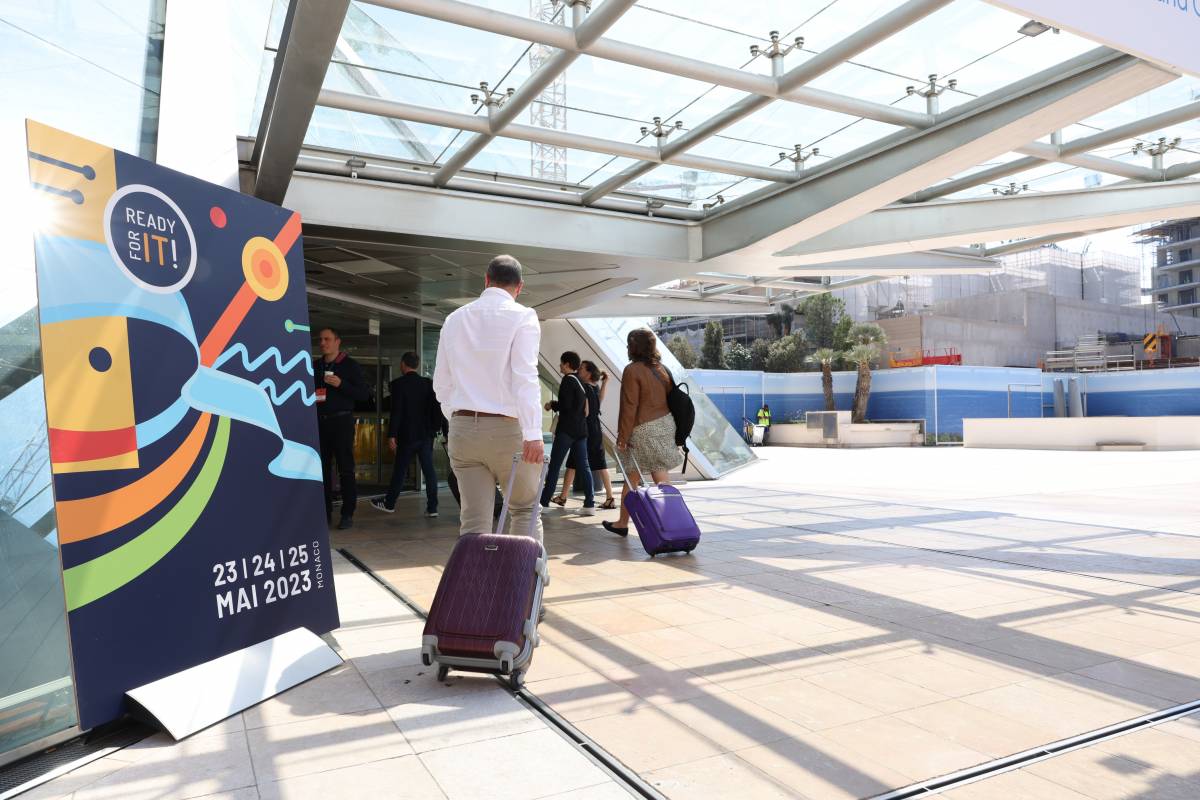 Speaker Murielle Popa-Fabre, expert NLP/ML pour les politiques d'IA, Conseil de l'Europe gave excellent insights. 
A great contribution to advancing organizational transformation leveraging IT: Ready for IT is likely to be around for many editions.