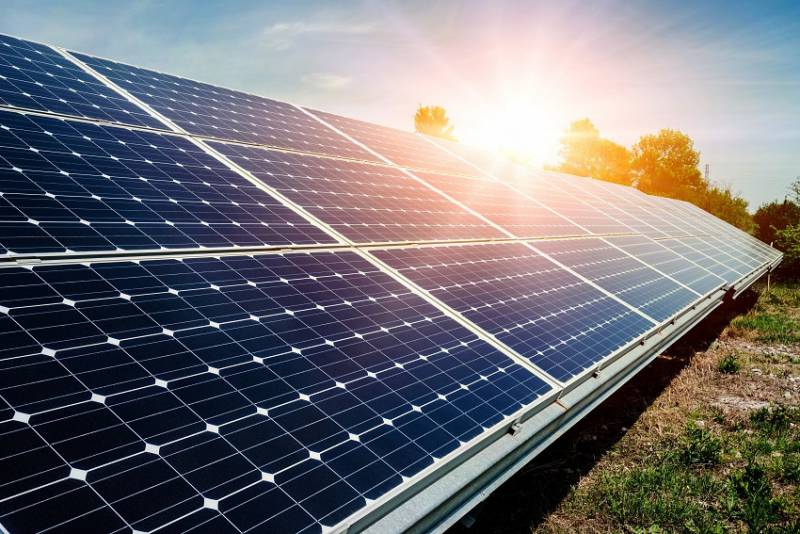 Today, to be a player in the energy transition beyond its borders, the Monaco Government and the Monegasque Society of Electricity and Gas (SMEG) have combined their skills with the creation, at the end of 2017, of Monaco Renewable Energies (MER). The Company's mission is to seek investment and development opportunities in renewable energy projects abroad.
In line with this objective, Monaco Energies Renewables has just acquired eight photovoltaic parks totalling a peak production capacity of 39 MW, distributed in seven departments in the south of France.
"MER's goal is for Monaco to become one of the first states to have 100% green electricity production capacity, equivalent to the consumption of its territory," underlines Marie-Pierre Gramaglia, Counsellor of the Ministry of Equipment, Environment, and Urban Planning. She adds: "If we are interested today in the development of solar plants, we are also thinking about the possibility of integrating hydropower, biogas and wind to control our energy supply costs."
These acquired sites total 46,000 MWh / year, or about 9% of the electricity consumption of the Principality of Monaco.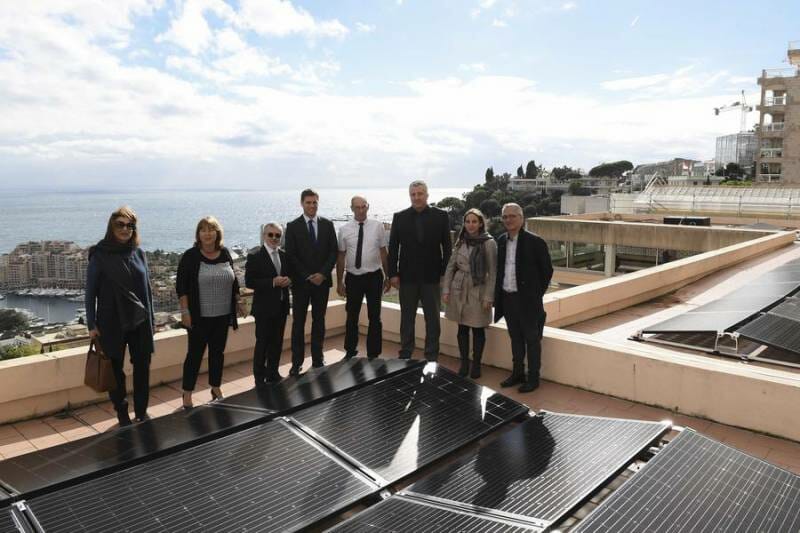 Thomas Battaglione, Managing Director of SMEG and MER says: "SMEG, as an energy operator, is alongside the State of Monaco to provide its expertise in the renewable energy sector, identify the best development opportunities and ensure the best possible operating efficiencies".
The Principality's energy and climate policy aims to achieve carbon neutrality by 2050. Reducing energy consumption and increasing renewable energies are two major goals.
The Government is pursuing an active solar development policy in the Principality with subsidies for the installation of photovoltaic and thermal solar panels and a website, launched in June 2017, which allows owners and tenants to identify the solar production capacities of their roof (www.cadastresolaire.mc).
Solar Panels installed at Ecole des Révoires
Solar panels are currently being installed on the roof of Ecole des Révoires. These solar panels are 161 m2 in size and will save 2.6 tons of CO2 per year.  The panels are on a roof with double exposure: north-west and south-east.  The average annual production, 32,000 kWh, will cover about 15% of the annual needs of the establishment.