Latest news
Monaco Green Days 2018 presents rich programme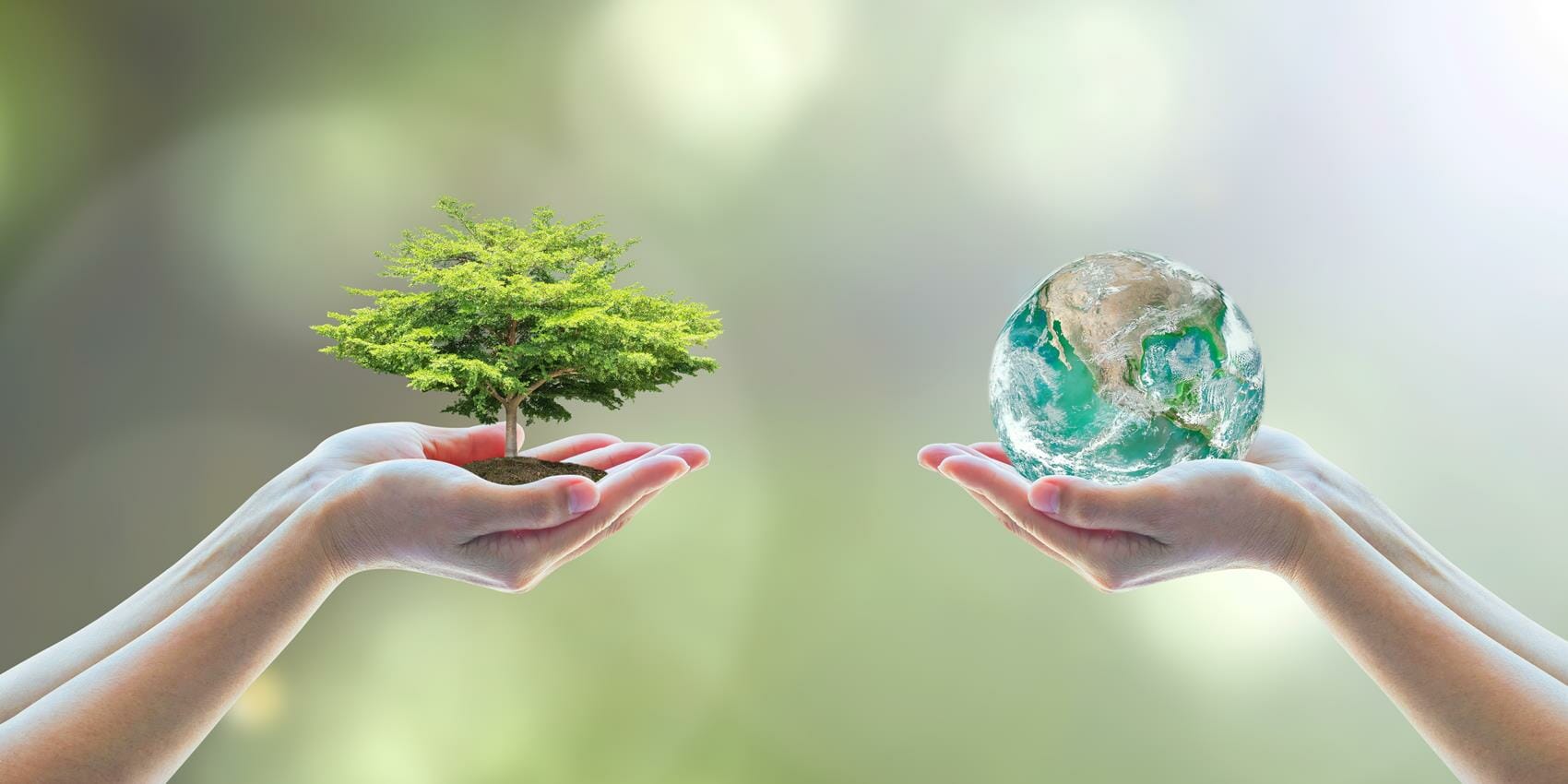 Monaco Green Days is taking place from 15 July to 15 August 2018. On the program this year: free city tours, garden tours, a treasure hunt and a chance to win prizes!
Created by the Tourism and Congress Department, Monaco Green Days is aimed at tourists visiting the Principality who want to experience Monaco in a new and fun way.
Tours around the gardens will be organized by the Department of Urban Planning and tours on the theme of the energy transition and biodiversity will be organized by the Responsible Tourism unit.
Green Days show visitors and tourists the hidden gems and natural spaces in the Principality while demonstrating that Monaco is a Responsible Destination which is committed to preserving the environment.
Monaco Green Days Tour Schedule
Garden Tours
1 & 8 of August
-9:00am 'Patrimonial Trees Route'
Rendez-vous at sign n ° 1 behind the Tourist Office. Duration: 1.5 hours. Guided tour by gardeners in French.
-10:30am Princess Grace Rose garden
Meet at the main entrance on the pond side. Duration: 1 hour. Guided tour by gardeners in French.
-10:30am Japanese Garden
Meet at the entrance of the Grimaldi Forum Garden. Duration: 1 hour. Tour by gardeners in French.
Free, reservation mandatory.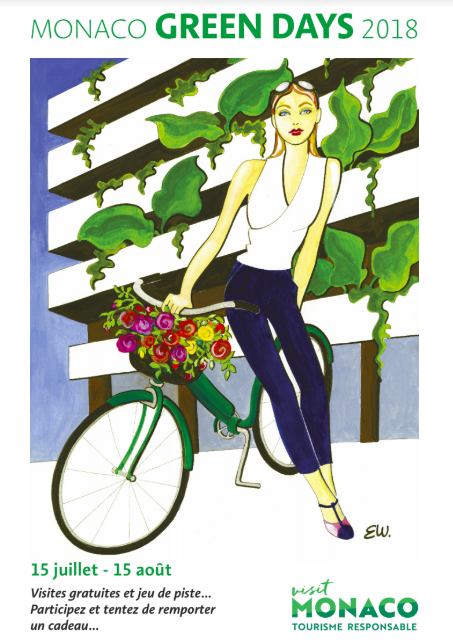 'Monaco Differently'
Sunday 22 July at 9:30am; Sunday 29 July at 2:30pm; Sunday 5 August at 9:30am
A discovery tour about the Environment, Biodiversity and the Energy Transition. A walk off the beaten track to discover Monaco differently.
Free visits upon registration with: Estelle Antognelli: +377 92 16 60 84 or eantognelli@gouv.mc (please write your names, number of participants and phone number)
Begins at the Tourism and Congress Department (2a, Boulevard des Moulins – Monte-Carlo)
'Operation Clean Beach'
Until 2 September 2018
Every summer for the last nine years, the Town Hall, the Monegasque Sanitation Society and the Tourism Department have conducted the Monaco Clean Beach Operation, which aims to raise awareness for smokers in order to maintain the quality and cleanliness of beaches by offering free ashtrays.
Cone ashtrays are available on displays at the three entrances of the Larvotto beach and pocket ashtrays are available at the Solarium (Hercules harbour).
Pocket ashtrays are also available at various points of reception from the Tourism Department. Do not hesitate to ask for yours!