Latest news
Monaco Helicopter Company Monacair Turns 30: What's Next?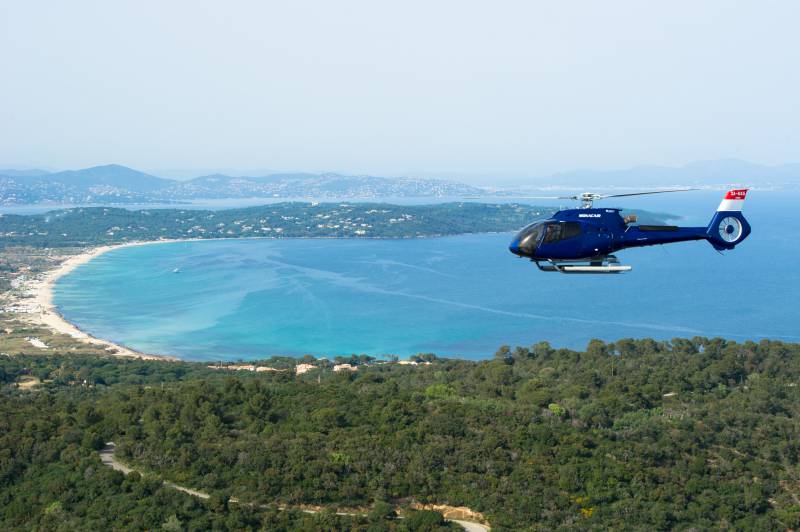 Monacair, the Monaco-based helicopter company, is celebrating three decades of providing VIP helicopter transport.  The company, founded in 1988, offers transfer services between Monaco's heliport and the Nice Côte d'Azur Airport in France, as well as helicopter tours of the French Riviera and private flight charters to all destinations within a radius of 500 km around Monaco. The transfer service has turned Monacair into an ambassador for the Principality.


Damien Mazaudier, CEO of Monacair, explains: "As the sole operator of the helicopter transfer between the Principality and Nice Airport, Monacair is the first and last thing visitors experience in Monaco. This puts the responsibility of delivering a unique and unforgettable service at an affordable price on our shoulders.  For that, we invested in a modern fleet of helicopters and engaged partnerships with airlines to become the only helicopter company in the world providing scheduled transfers that include airline check-in services."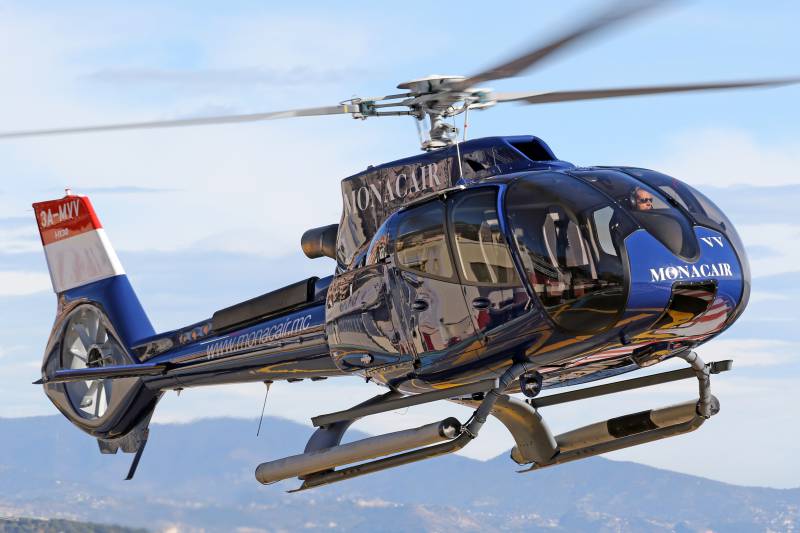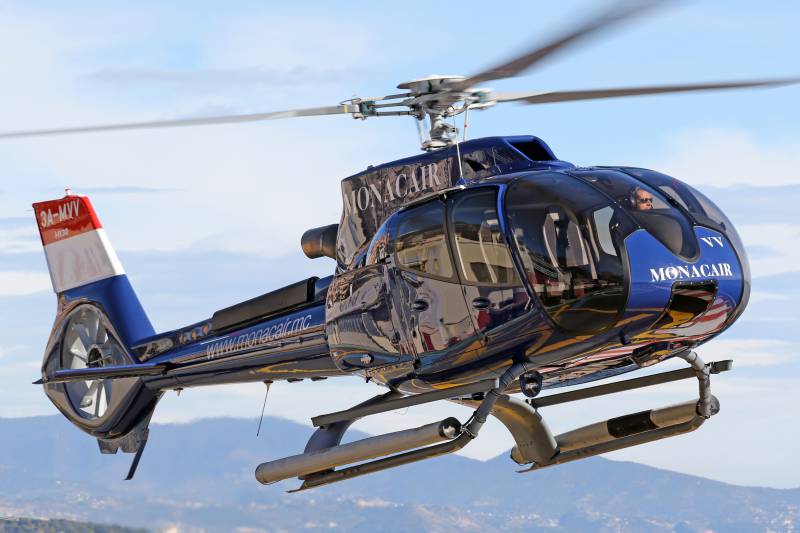 Aspiring to turn a transfer service into a helicopter airline
Flights to and from Nice Airport, which is located 18 kilometres from Monaco, take only seven minutes. Monacair's partnerships with airlines are key to the helicopter company's success with this route. Working with airlines allow customers to leave Monaco only one hour before their flight at the airport. Passengers can obtain their boarding pass to their final destination in Monaco, have their luggage checked-in to the final destination and enjoy a direct transfer to the boarding gate.
The speed and convenience of this route has led Monacair to operate up to 48 transfers per day, with a helicopter departing every 15 minutes between 8:30 am and 8 pm. This enables residents and visitors to benefit from what can be considered Monaco's own airline service. Passengers arriving at Monaco heliport are chauffeur-driven to their final destination and enjoy the same service when they leave.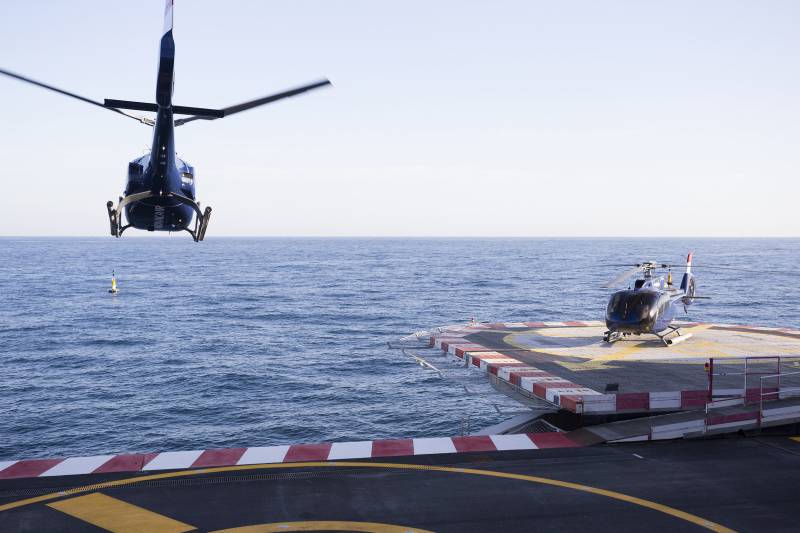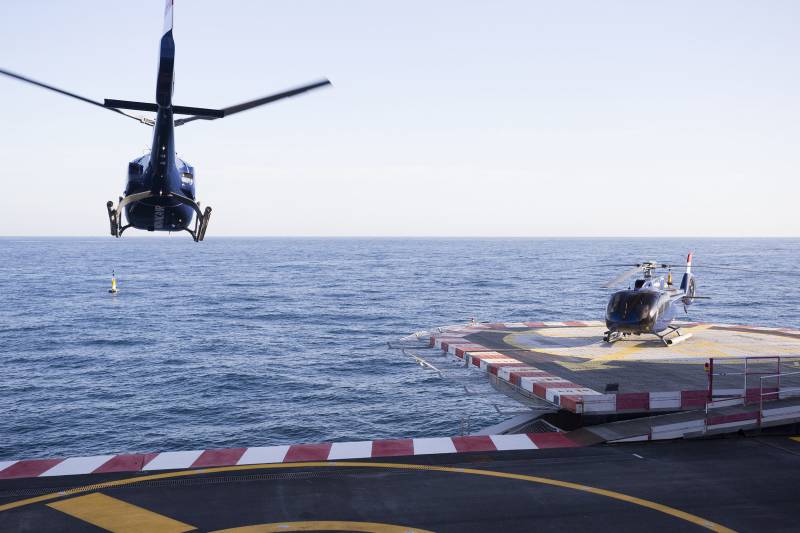 The many prestigious events hosted in Monaco, including the Rolex Monte-Carlo Masters, the Monaco Yacht Show, Top Marques and the Monaco Grand Prix, generate a considerable amount of work for Monacair, as the company allows attendees to enjoy the events longer than any other means of transfer. In a single day during the 2018 Monaco Grand Prix, the company's six passenger capacity H130 helicopter transferred 1,200 passengers between Nice Airport and Monaco.
Monacair intends to build on this success by nurturing partnerships with more airlines. It currently counts Air France, British Airways, KLM, Emirates, Qatar Airways, Turkish Airlines, and Air Corsica among its main airline partners.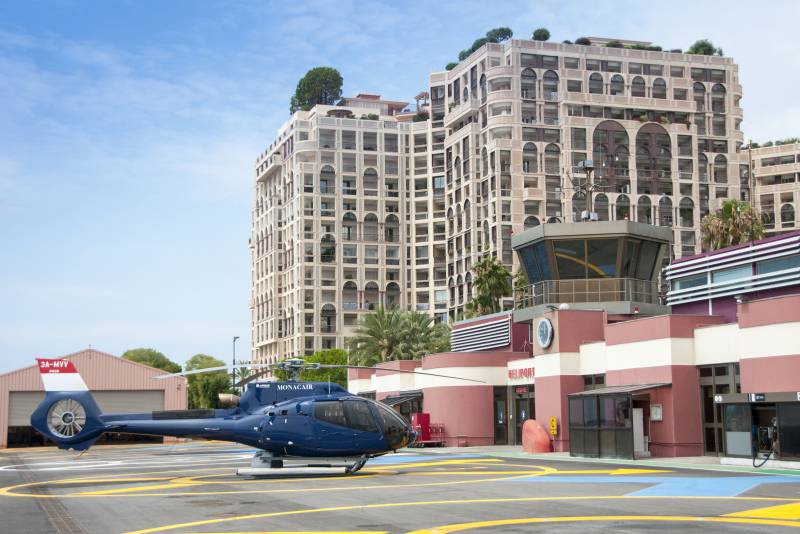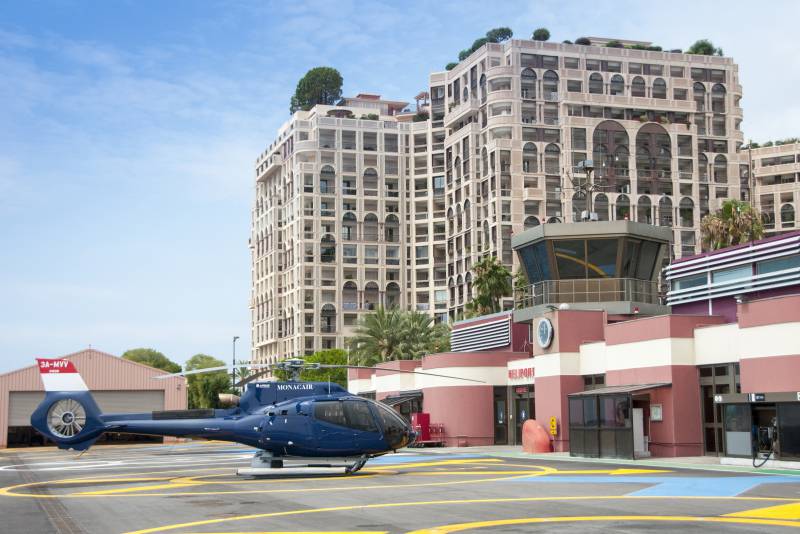 According to the company's CEO: "Our airline partners are extremely satisfied with Monacair's transfer service. It allows them to add a new country to their services while providing an unforgettable pre- and post-flight VIP experience.  Other airlines are starting to understand what it implies in terms of customer loyalty, which is why we are rapidly expanding partnerships within the industry."
The Monaco helicopter company operates a fleet of 33 helicopters, composed of 11 different models. The open-design cabin of its Airbus H130 offers passengers a 180° panoramic view, which makes it the perfect helicopter for scenic tours over Monaco and the French Riviera, as well as for airport transfers. Its enlarged hold allows space for six pieces of luggage, in addition to the luggage passengers can take into the cabin. The Leonardo AW109 has a maximum speed of 311 kilometres per hour and a luxurious interior, making it ideal for private flights.
Monacair is based at Monaco heliport in Fontvieille, the Principality's business district.
The article is based on the press release by Relevance: https://www.relevanceweb.com/