Latest news
Monaco Mairie has a New Service for the Hard of Hearing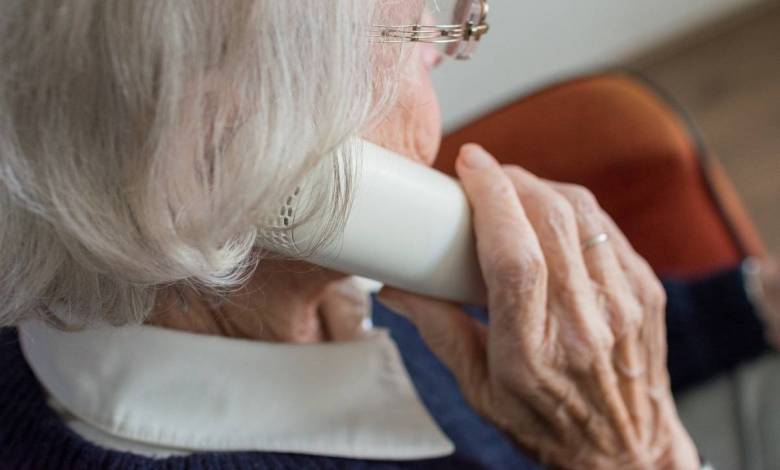 For a few days now, the first installations of the SmartEar device have been underway for beneficiaries of the Seniors Service and Social Action of the Monaco City Hall.
SmartEar Interprets Sounds as Colours 
This device is intended for deaf and hard of hearing people, it converts sounds into coloured flashes: each sound is associated with a colour (for example: red for triggering the fire alarm, green for the door bell, blue for the telephone, yellow for the alarm clock, etc.). 
The goal is to facilitate the daily life of seniors suffering from significant hearing problems. It's made up of two boxes – a large box plugged into an AC outlet and a small, portable, battery-operated box that you can move to any room you want.
Thirty Fortunate Beneficiaries 
The installation of this device among people who have requested it will continue in the coming weeks: in total, around thirty beneficiaries should soon benefit from it.
Information:
Seniors and Social Action Service – Seniors Unit
Phone. : (+377) 93 15 28 35
E-mail: seniors@mairie.mc