Latest news
Monaco partners with "App-Elles" to combat Violence Against Women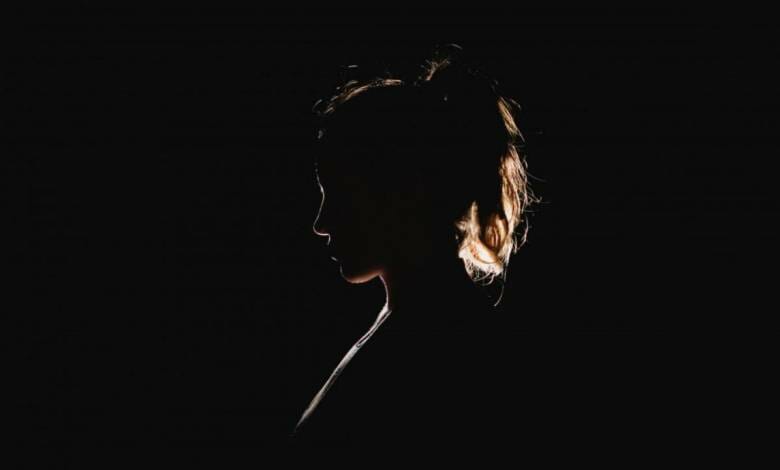 The Principality's Women's Rights Committee has entered into a partnership with the "App-Elles" personal security app, designed to provide assistance and support for victims and witnesses of violence.
"Protecting yourself and your loved ones is within everyone's reach," says App-Elles.
Downloading App-Elles means having easy access to all of Monaco's resources, advice and emergency contacts. App-Elles can also be used to quickly alert and contact loved ones designated as trusted third parties and find facilities available in a particular area.
In the event of an emergency, users have the option to trigger an alarm, which will be transmitted to their trusted network of up to three people. When the SOS is launched, the phone begins a sound recording and sends a live geolocation of the person in danger. These recordings and transmissions are entirely admissible in court. This information is indispensable to victims, witnesses or anyone concerned by the subject. The app is free and available on all major app stores.
To protect the anonymity of users, no identity verification is necessary, an email address is all that is needed to download App-Elles. Audio and geographic files are only kept for 15 days on secure servers. Users have the option to download the files if necessary.
Available in 15 countries and six languages, the App-Elles can be used for any type of violence, including physical, verbal or emotional. Creators launched the app in 2015, well before the #MeToo movement, to put France's associations and systems in one place.
Downloaded more than 100,000 times, the app currently has a whole host of resources including advice sheets, a directory of more than 10,000 numbers, a map with 35,000 addresses, a media library with over 2,000 internet links and more.
Workshop in Monaco
The Résonantes Association developed the app and facilitated workshops on 26 and 27 September at the Maison du Numérique in the Jardins d'Apolline. During the workshops, speakers from the association introduced local attendees to the functionalities and uses of App-Elles and supported attendees in the installation and configuration of the app.
"Together, we continue to advance the fight against violence against women, and we are proud and delighted to count Monaco in our ranks," says App-Elles.
Thanks to the new partnership, the Women's Rights Committee can now broadcast aid resources to Monegasque victims and witnesses in real time. The portal will also provide the committee with detailed statistical reports which will help monitor the effectiveness of local measures and their impact on reducing violence in the Principality.