Latest news
Monaco Red Cross spreads Joy with Successful Grande Braderie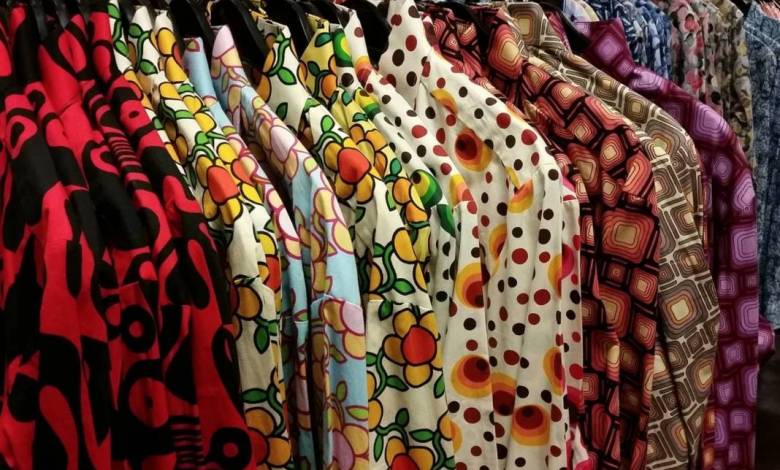 After a difficult year for everyone, the Monaco Red Cross was able to lift people's spirits during the traditional Grande Braderie, a fundraising bazaar, on 22-23 October at the Chapiteau de Fontvieille.
Two days of activities and bargain shopping with luxury clothing, accessories and unique finds (as well as entertainment, games and a raffle) made up for the event being cancelled last year due to the pandemic. A record-breaking amount of almost €100,000 was raised for the Monaco Red Cross. An astounding 1,250 raffle tickets were sold before the prize draw.
"This record amount will be spent on the many actions carried out by the Red Cross throughout the year. A big thank you to all!" stated the Monaco Red Cross on social media.
On Friday morning, HSH Prince Albert II, President of the Monegasque Red Cross, visited the Braderie where he greeted the volunteers and employees working behind the stands.
On Saturday 23 October, youth workshops, supervised and led by volunteers, welcomed and entertained children as their parents went bargain-hunting. The workshops taught children about the Red Cross and its actions through fun activities, like colouring and a reading corner; and important educational activities like how to make an emergency call, recognize danger and how to make dressings and bandages. 55 children participated in the educational workshops throughout the day.
The joyful, family fun day will help the Monegasque Red Cross continue their daily work for those who are in difficulty. Founded in 1948 by Prince Louis II, the Monaco Red Cross is one of 192 National Societies which observe seven fundamental principles: humanity, impartiality, neutrality, independence, voluntary service, unity and universality. The missions of the Monaco Red Cross are to save lives, prepare the public for disasters and support all people in need without discrimination, at a national and international level.