Latest news
Monaco's '1 birth = 1 tree' celebrates 10 years​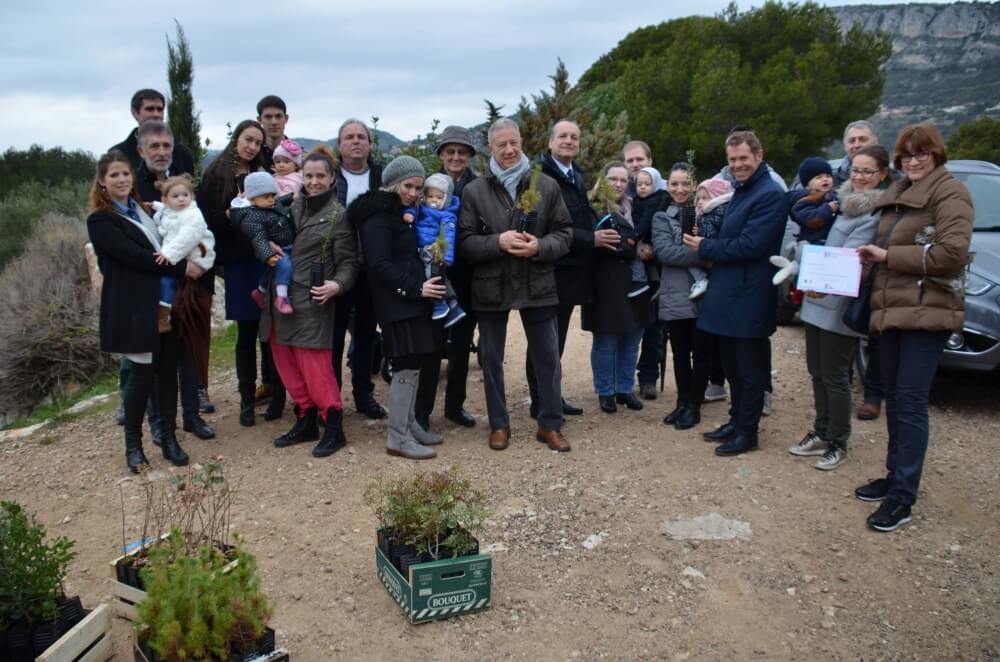 Recently Mayor Georges Marsan and members of the Communal Council Jacques Pastor, Henri Doria and Claude Bollati, joined municipal employees and their families for the tenth "1 birth = 1 tree" plantation, organized by the Government of Monaco in partnership with the Office Nationale des Forêts (ONF).
The planting was originally scheduled to take place in December last year but had to be postponed due to poor weather conditions. At 9:30 am, the Monegasque elected representatives along with Marc Traphagen, Cap d'Ail's Deputy Mayor and Green Spaces Delegate and Frédéric Dreyer, Head of Paillon Territorial Unit La Roya at the ONF, met several families on the grounds along the road to La Turbie, to carry out the symbolic planting.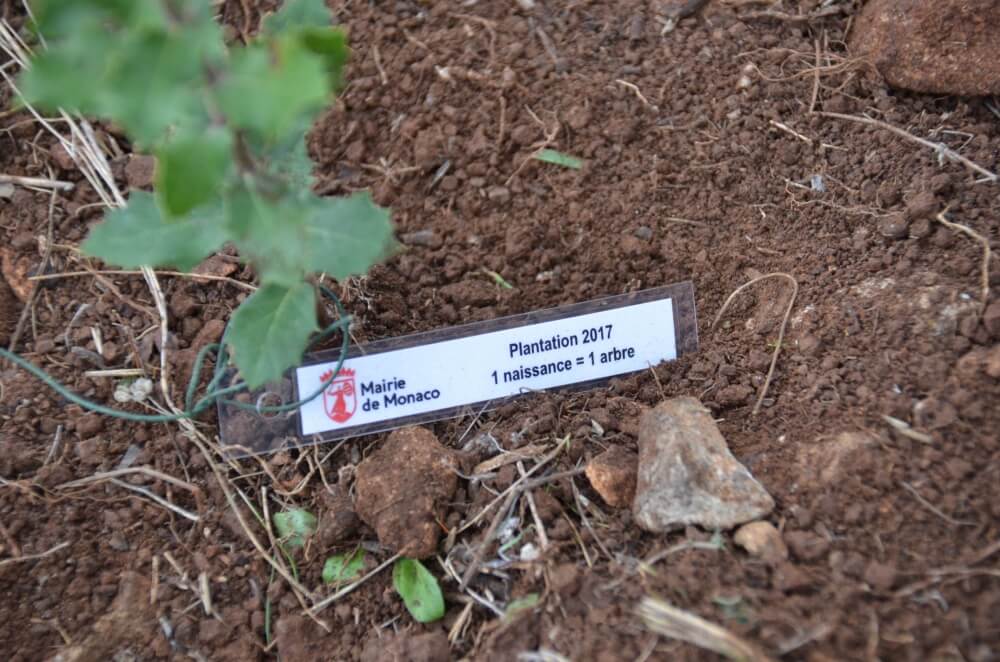 Mayor Georges Marsan warmly welcomed the small group and thanked the ONF for a long and beautiful collaboration. This year, 938 trees representing the 938 births registered in the Principality in 2016, will be planted on the heights of the Principality. The reforestation of our natural sites, particularly because of fires that regularly occur in the summer, is necessary and Monaco's City Hall is proud to have participated in this environmental project for 10 years.
The "1 birth = 1 tree" operation integrates the United Nations Environment Program. 10 years after its initiation in 2008, nearly 10,000 trees have been planted.