Latest news
Monaco's Digital Transition: PayByPhone Parking App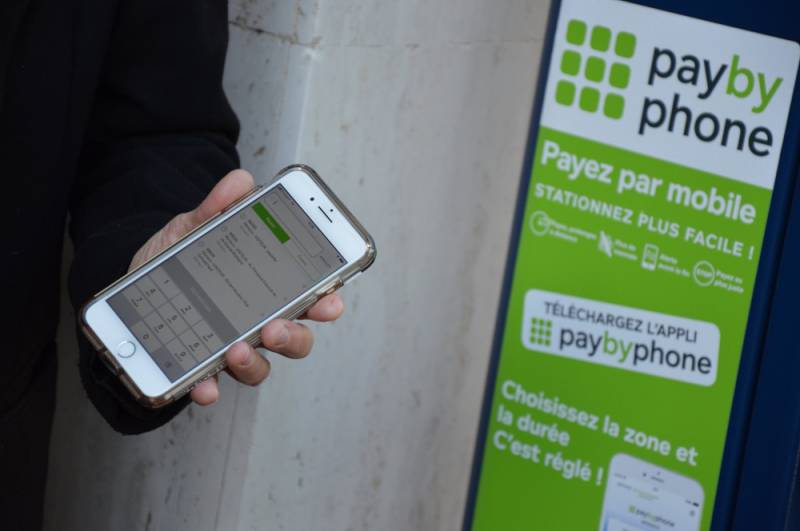 Monaco's digital transition continues with the implementation of a parking payment app. Mayor Georges Marsan launched the operation on the morning of 22 November directly on site, on Boulevard Albert I, in the presence of local press.
The Monaco City Council now manages, through the Municipal Police, the paying service for about 1,000 parking spaces in the Principality. Faithful to its approach in favour of the digital transition, the Communal Council wished to implement a dedicated app allowing for the payment of parking directly online, available to visitors and residents of Monaco.
As part of this project, the City Council has chosen to collaborate with the company PayByPhone, the number one mobile parking payment app in Europe and worldwide, present in 8 countries, more than 500 cities, and already used by more than 14 million people, as well as Bouygues Energies and Services for Technical Integration. This project was notably led by Marjorie Crovetto-Harroch, 2nd Assistant to the Mayor Delegate for the Environment and Sustainable Development.
PayByPhone is a convenient way to pay for parking, either by using the app, paying online or calling the service number.  PayByPhone allows its users to pay for their parking wherever they are. In just a few clicks, one can select the parking zone and duration, then validate the payment, with options to extend their parking time, or event interrupt it and adjust the time remotely, to only pay for time actually used.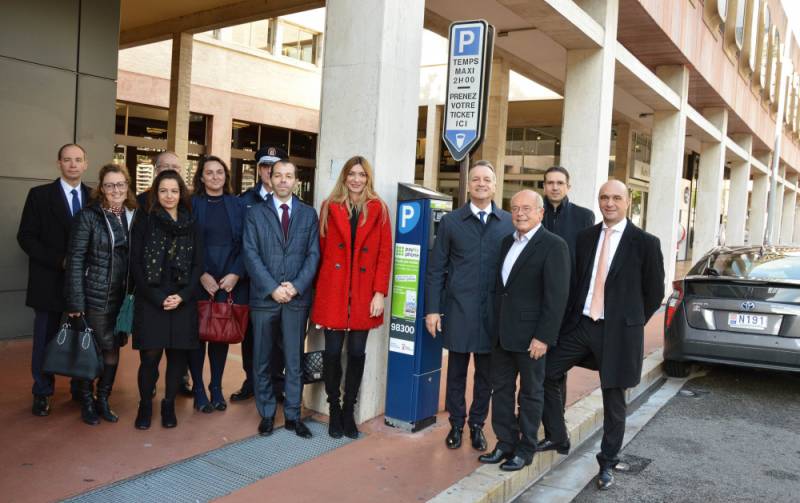 As a reminder, for several years now, under the leadership of Mayor Georges Marsan and the Communal Council, the City Council has been engaged in the Principality's digital transition. As a result, since 2011, some services are found online and users have fast and simplified access to certain administrative forms, available and downloadable via the website: www.mairie.mc
Cashless and convenient parking is part of today's global approach. For more information, the public can visit the temporary counter from 12 to 15 December 2018 at the Christmas Village, North Darse side. Or go to www.mairie.mc to learn more and download the PayByPhone app, available for iPhone and Android users.