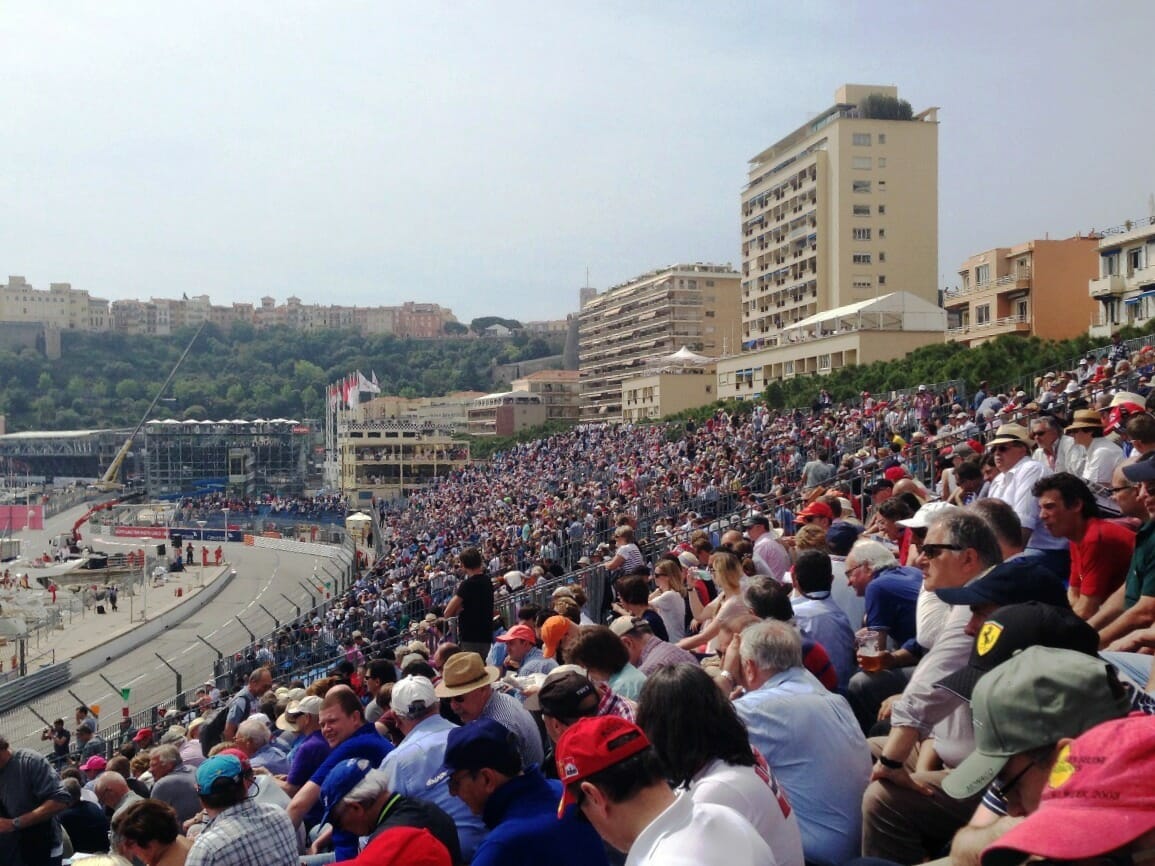 The Monegasque Institute of Statistics and Economic Studies (IMSEE) recently published the economic results of Monaco's 2017 Grand Prix. Last year's Formula 1 Grand Prix, which took place over 4 days and over a territory of 2 square kilometres, took in €90 million (21.7 million in direct spending, 68.3 million in indirect spending)*.
These figures confirm that the Grand Prix Formula 1 is the most financially important event organized in the Principality, its economic benefits far exceed its four short days. The hotel sector fully benefits from the event, during which hotels in the Principality have occupancy rates close to 100%.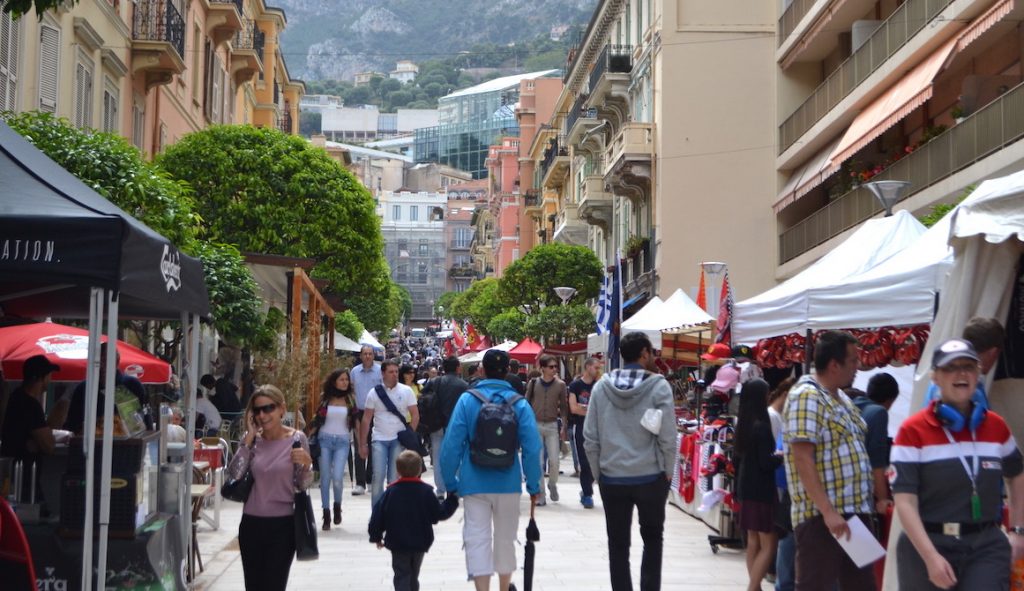 The number of participants is estimated between 50,000 and 65,000 depending on the day, for a total of more than 200,000 over the period between 25 to 28 May. Many service providers and intermediaries benefit from the attraction of the event (terrace rentals, boat rentals, catering, transport, event agencies). It is estimated that 40% of those present in Monaco during the Grand Prix have no visual access to the races.
The Grand Prix, unlike other events, has an impact on all economic players in the Principality; it's truly the Monaco Grand Prix, the rendez-vous of a whole country and a whole city, fully transformed and organized for the occasion. Many events take place beyond the sidelines of car races. The Grand Prix public, formerly composed of motorsport enthusiasts, has diversified in recent years. It is now partly composed of visitors who come for the atmosphere and the festive events that take place on outside the sidelines of the races.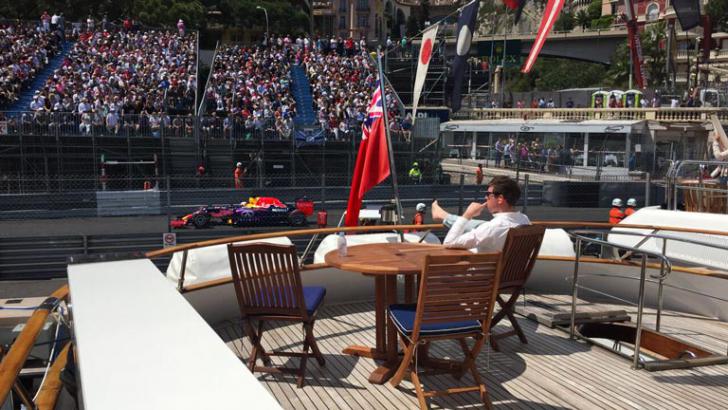 The Grand Prix is ​​inseparable from the image of the Principality abroad. The benefits in terms of image and reputation are difficult to quantify but the event offers media coverage across 5 continents every year. Outside the borders of the Principality, the Formula 1 Grand Prix is ​​also economically reflected in the neighbouring region, both through the jobs it generates and through accommodation and companies solicited.
In addition to the traditional race, other automotive events have sprung up in the wake of the Formula 1 Grand Prix; the historic Grand Prix and the Electric Grand Prix. If the economic impact of the electric competition remains discreet for the moment, the historic Grand Prix confirms its success at each edition.
In the end, this estimate is a minimum valuation of the overall economic impact of the Grand Prix, the induced benefits are still difficult to quantify, but the figures certainly indicate the importance and influence of the event.
* In this document, there is an evaluation of the expenses taken in by the organizers of the event (direct spending) and by all participants and visitors to Monaco (indirect spending). Only visitors coming for the Grand Prix and during these four days (25 to 28 May 2017) are taken into account.
Full report available here.