Latest news
Monaco's Hotel for Insects: a great tool for raising awareness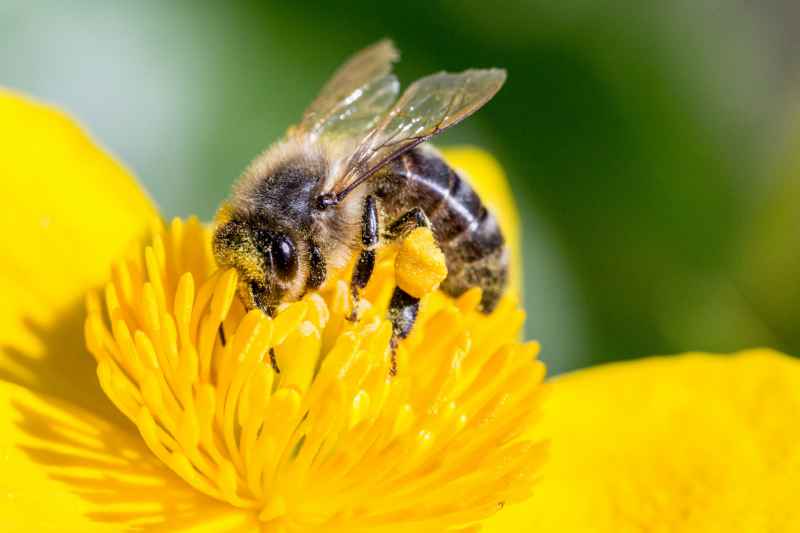 Wooden logs, bamboo, straw and bricks, placed in compartments in the shape of a house form Monaco's insect hotel.  The structure was installed in the Saint-Martin gardens by the Department of Urban Planning in partnership with the National Forestry Office back in 2013. It is intended to accommodate pollinating insects useful for controlling pests and parasites. Inside, the most popular tenants are wild bees, wasps, ants and earwigs. Monaco also manages three others insect hotels in Cap d'Ail, La Turbie and Mont-Agel, all tailored as a space for insect life.
The hotels in the different areas vary greatly.  Frederic Dreyer, Head of NFB Territorial Unit, describes one of the hotels as four beehives, each one 30 metres tall, stacked on top of each other to create a 1,000 metre structure. The different areas have different topographies (one hotel is in a forest, the Monegasque one is in an urban park) and each one has different needs and different insect populations. In the Principality's hotel, there are a few solitary bees, and many small wasps which are predators of aphids.  As we get higher in altitude and are in denser, wilder landscapes, there are more wild bees and less "predatory" wasps.  A new hotel is currently in the works on Mont-Gros in Rocquebrune.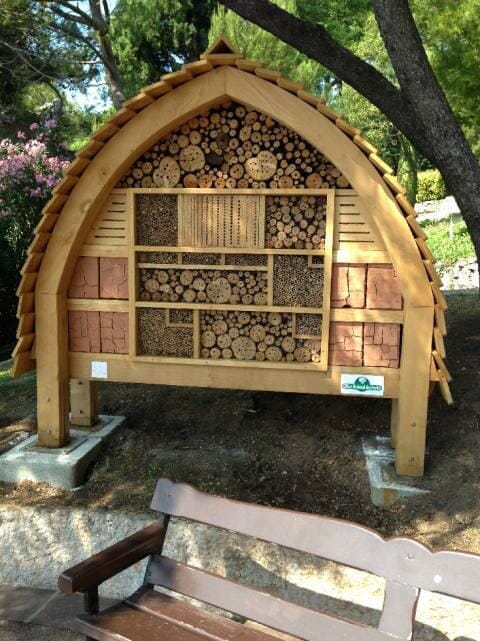 Every year for the past fives years, samples of insects are taken between March and September by the ONF in collaboration with the Office for the Protection of Insects and the Environment, OPI.  The samples allow the insects to be studied and observed.  In 2017, four species were observed that have never been seen before in the Mediterranean.  They were identified by the OPI; it was a major first for Monaco's insect hotel and the other sites.  It demonstrates that there is a beautiful frequenting of the hotel by a variety of insects.  Luc Blaison, Forest Technicien ONF, predicts an exceptional year for the hotel in 2019.
Increasingly used in organic farming, these insect hotels are also an effective alternative to the use of pesticides and a great tool for raising awareness about the value of insects among school children in the Principality.