Latest news
Monaco's Innovative Hot Air Balloon flies to Italy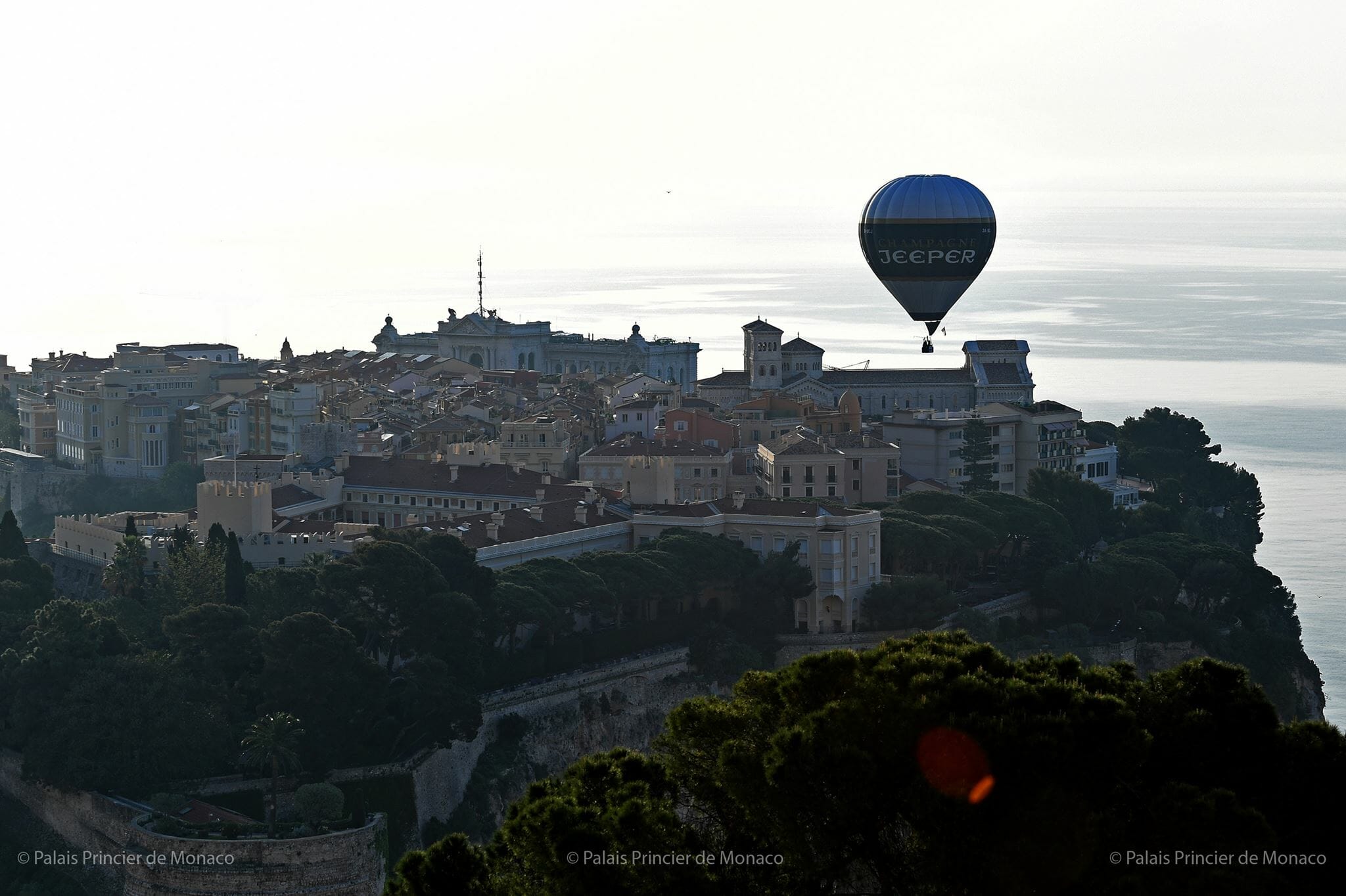 After 10 years of hard work and a successful test launch in March, a world first took place at the Place du Palais: the full-scale launch of an environmentally friendly hot air balloon. After 2 hours of set-up time, the Monaco Aeronauts balloon took off at 7:30am, in the presence of HSH the Sovereign Prince. The flight took place in favourable conditions and concluded, 3 hours later, landing successfully near the Italian municipality of Saluces (Piedmont).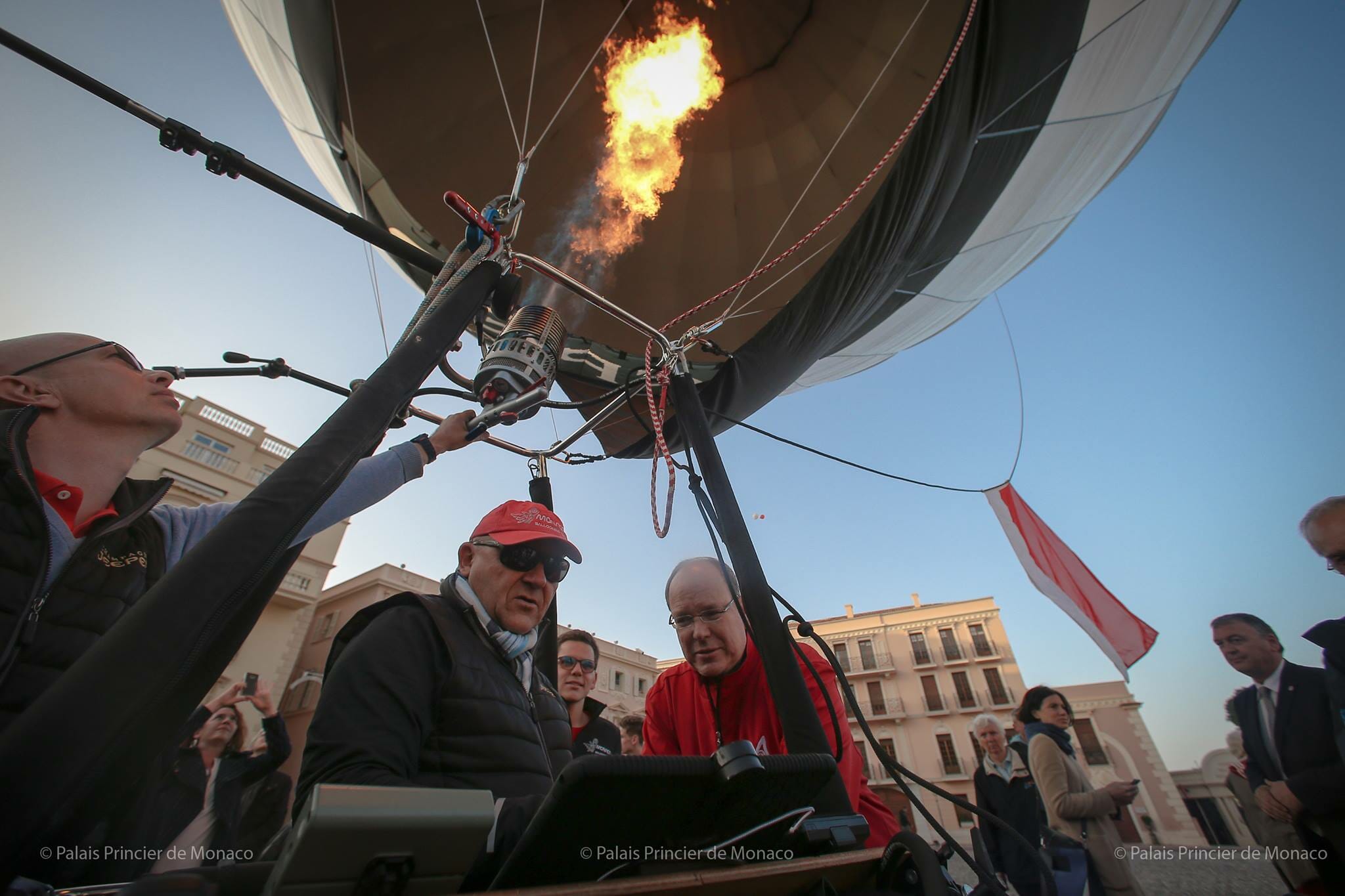 The two pilots, Alain Cruteanschii and Guy Bouckaert, ecology enthusiasts, spoke of the privilege and the great honour of being able to finally realize their project. The balloon is equipped with a transponder, like a Boeing 747, which allows them to be spotted by control towers and airplanes. The flight mounted to an astounding height of 5,700 metres above the ground, at an estimated temperature of -30 degrees (the flight was also equipped with oxygen).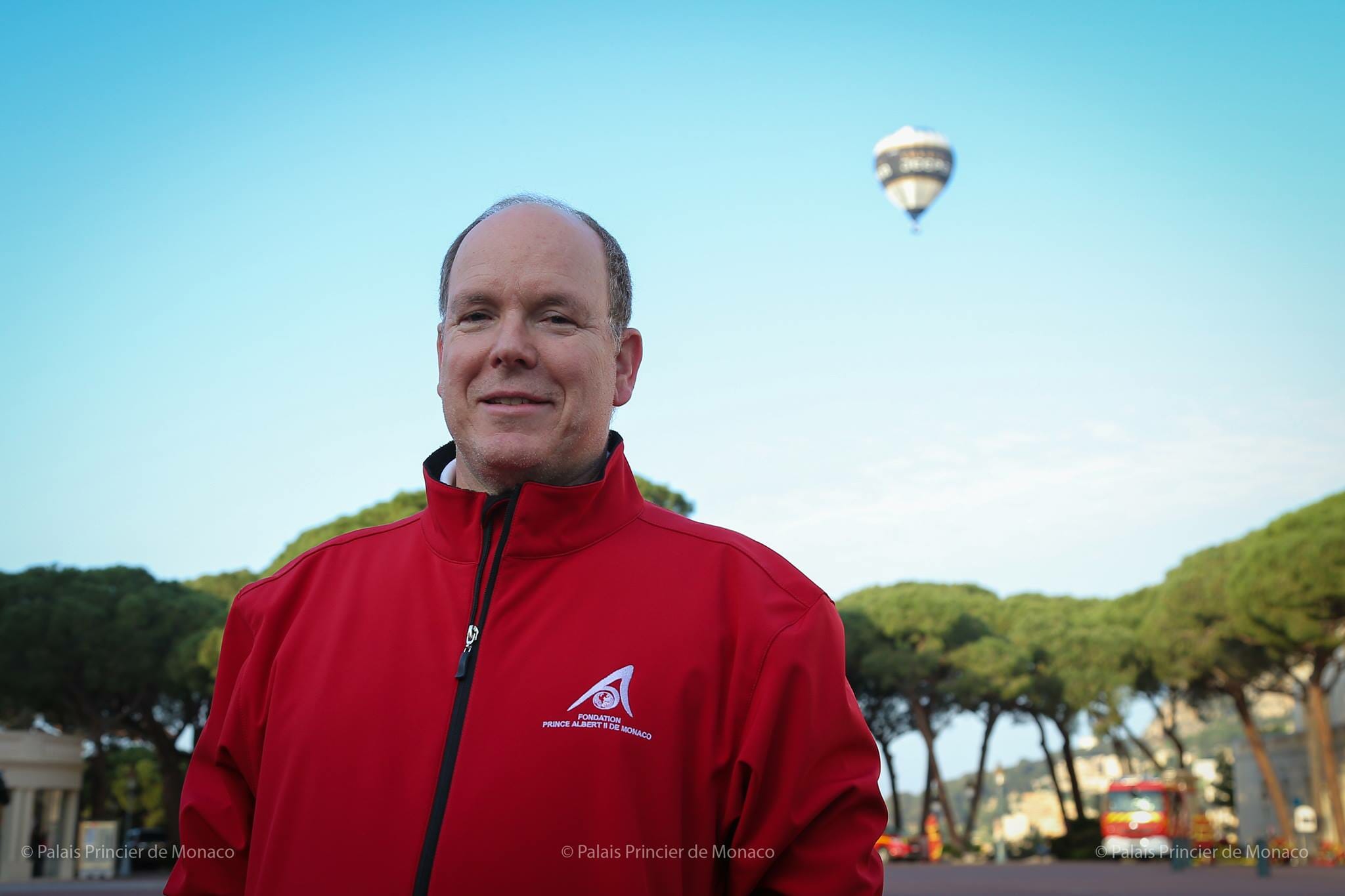 At the end of March, Alain Crutéanschii and his team made their first conclusive test on the Place du Palais by rising tens of metres above the ground, attached with ropes. The entire operation is part of the "Next Generation Project" by Monaco's Aeronauts and aims to reduce the amount of propane consumed by hot air balloon burners.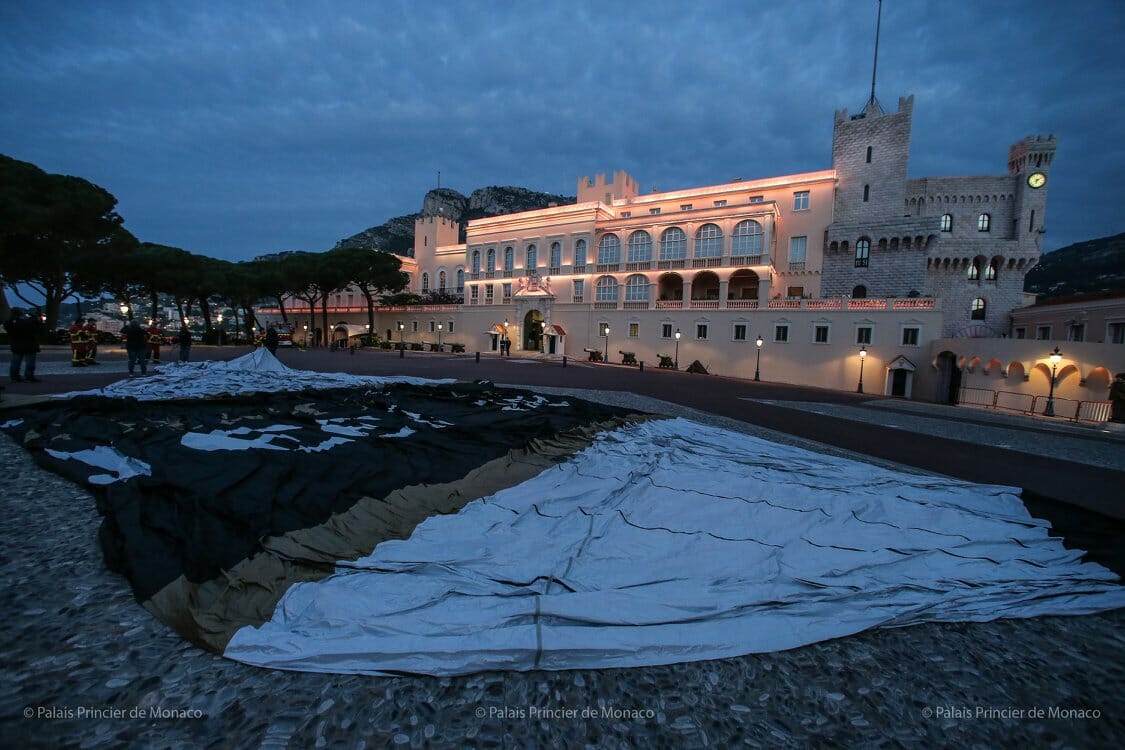 Jeeper, the model used, was created using new and innovative technologies to reduce its energy consumption. The balloon is double-layered, with 6 centimetres of air between the inner shell and the outer shell. This reduces energy loss by minimizing the escape of hot air, much like a double-glazed window. The balloon also boasts side propulsion, a new feat in the world of hot air balloons. It consumes 70% less energy than other hot air balloons and was created through a collaboration between Switzerland, Catalonia, Italy and Monaco.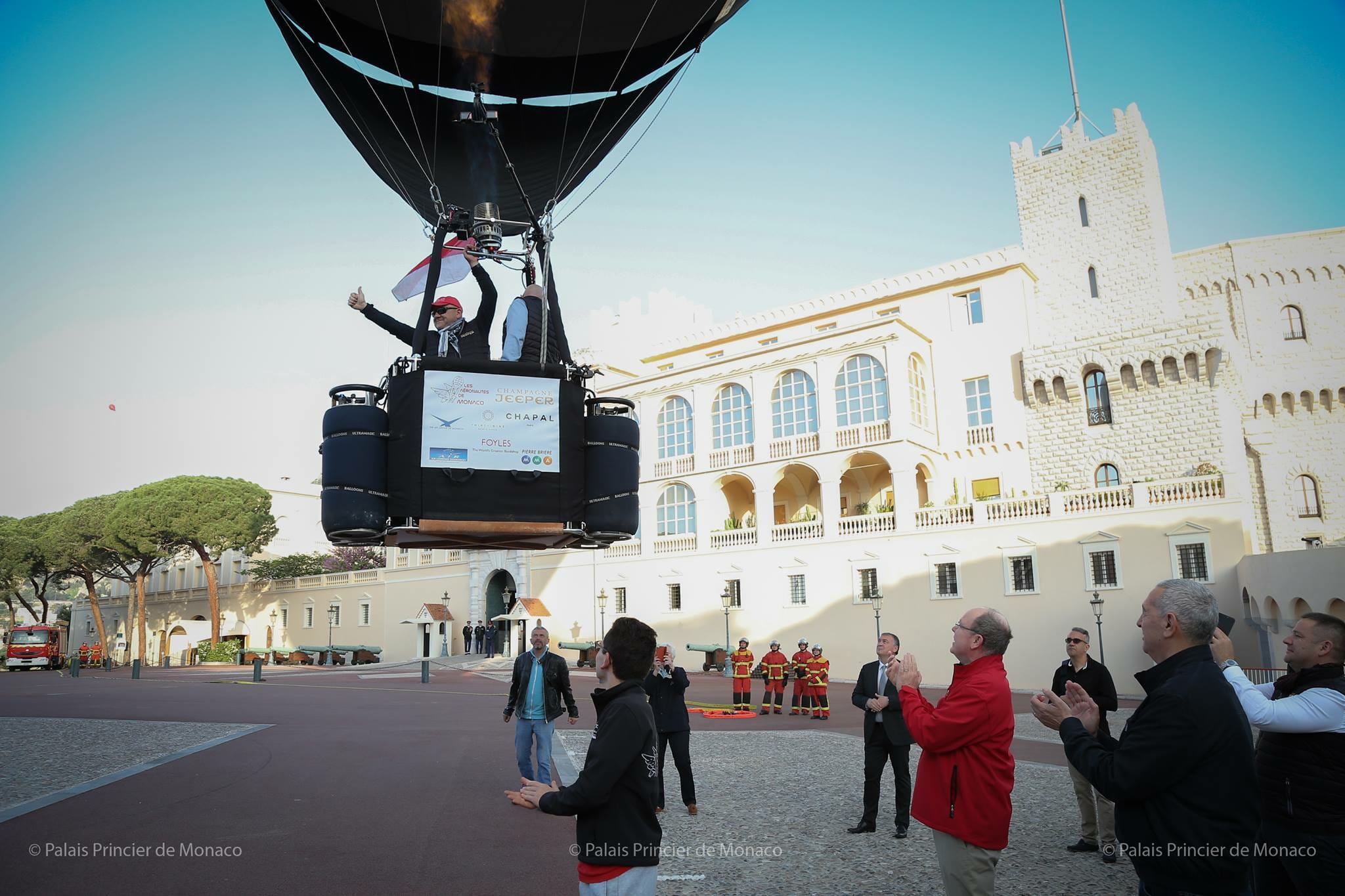 For more information: www.ballonmonaco.com