Latest news
Monaco's New National Museum Presents the Acclaimed and Provocative Tom Wesselmann and other Monaco news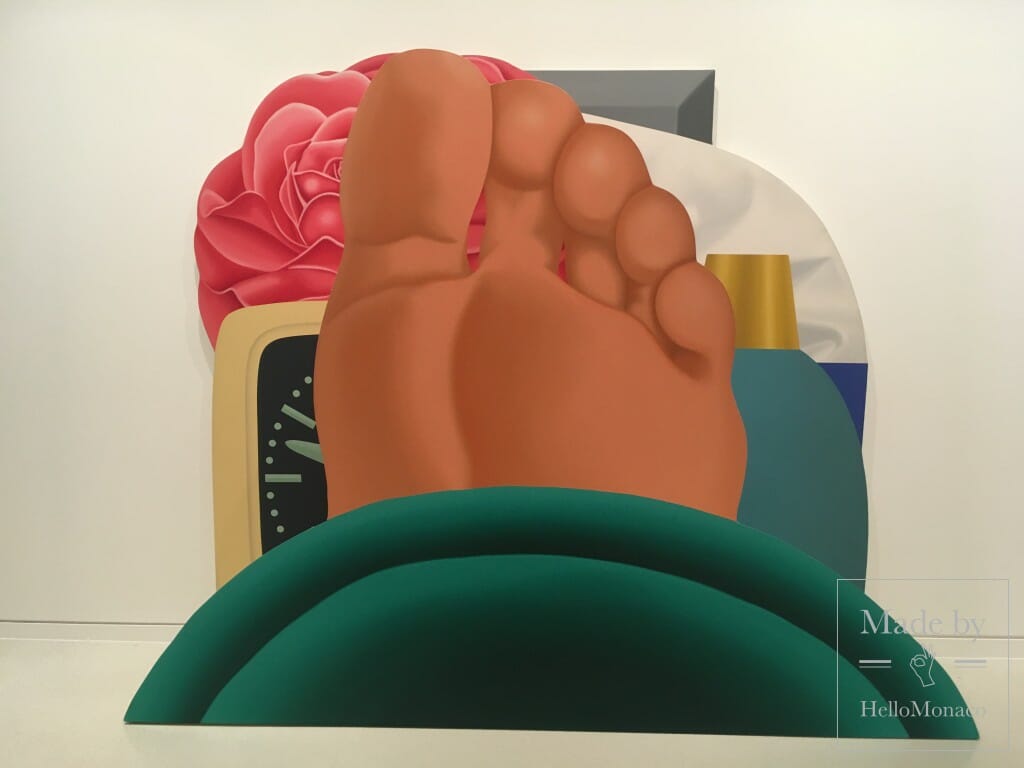 The little Principality of Monaco is as always buzzing with news. And here we selected the most interesting ones that caught our attention last week.
Monaco's New National Museum Presents the Acclaimed and Provocative Tom Wesselmann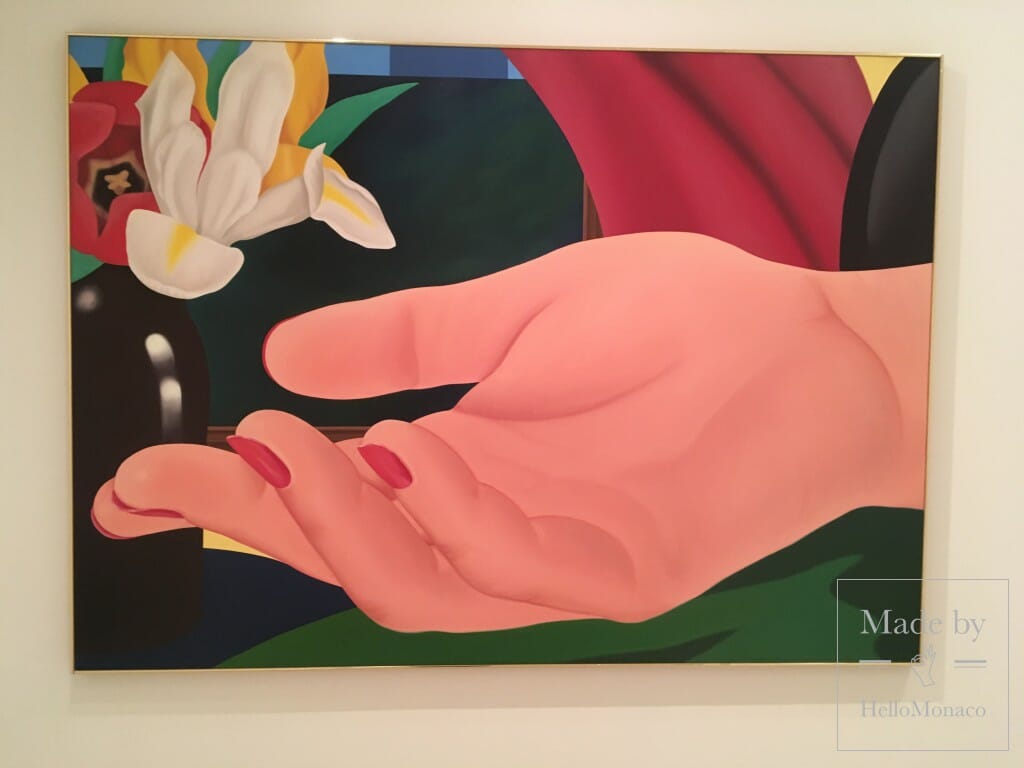 Tom Wesselmann created a wave with his contribution to Pop Art in the 1960s. He made a particular splash with a series of works entitled the Great American Nude. Collages from magazine pictures, publicity posters and advertising boards feature in his works. Larger and larger paintings needed advertising boards only prominent advertisers would typically have produced. Real objects like a clock, radio or fluorescent light fixture would creep into some of his art. In 1966 his Great American Nude #82 was a moulded plexiglass wall relief which presented the nude in an intriguing three dimensions. So, his innovation, his impact with respect to moving the frontier of art, was both in his treatment of sexuality together with an adventurous choice of materials to create his images.
1st Monaco Transition Forum: international business lays the foundation in the Principality for a new common eco-sustainable holistic model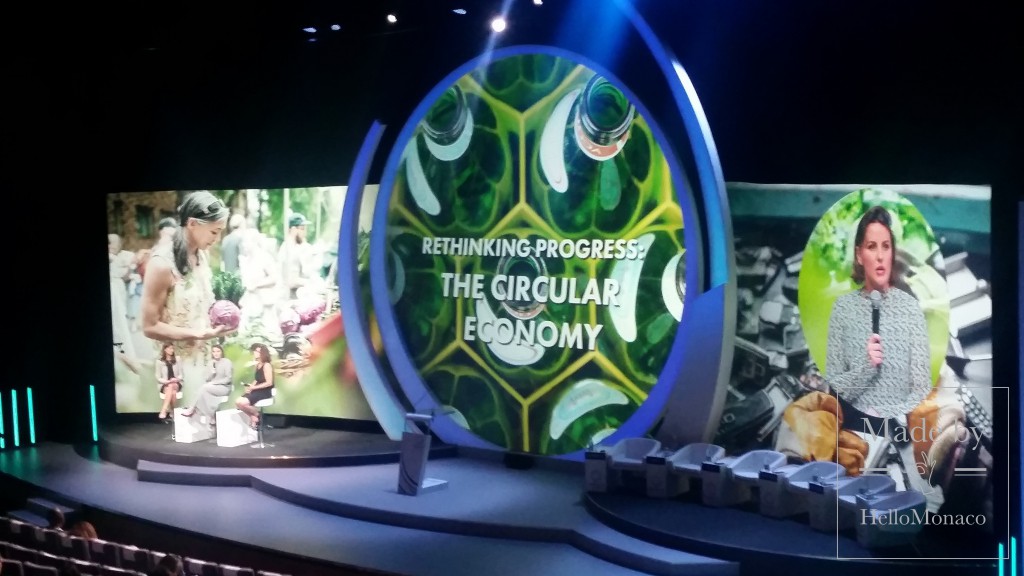 «If we do not act today, we will no longer be able to act tomorrow». On the basis of this effective statement by H.S.H. Prince Albert II of Monaco, the 1st Monaco Transition Forum opened the door to a key event which gathered, on the 26th – 27th June 2018, at the Grimaldi Forum, the major representatives operating worldwide in the environmental field. The two-day series of pivotal round tables and networking aimed at bringing together the public and private sector and the world of finance as part of the same "platform". A historical opportunity to boost the transition to clean technologies (the cleantech) through the exchange of smart ideas involving all the stakeholders, and each one of us, to make the change towards a more sustainable future. Or, in other words, to empower our Clean Future by reinventing the traditional economic system and not just that.
Monaco Wins Medals and Distinction at the Mediterranean Games in Tarragon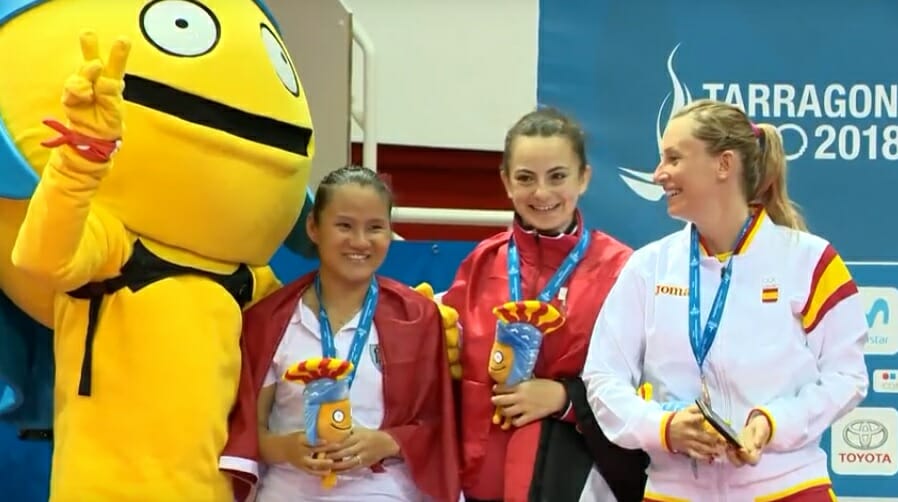 Twenty-six countries and near to four thousand athletes took part in the XVIII Mediterranean Games (2018) in Tarragon, Spain – and with Monaco showing high profile in the medals table.
It was particularly exciting for the Monegasque athletes that Prince Albert was able to be there in person – and he was noted encouraging them, particularly with his presence at the start of the table tennis competition. Monaco's athletes then went on to put in an extra-ordinary performance. So much so that Xiaoxin Yang battled her way convincingly to the final, only to narrowly miss gold against the Egyptian Meshref. In the process she had ably despatched two Spaniards in their home country in the quarter and semi-finals. And so it was a proud silver medal Xiaoxin Yang earned for Monaco climbing the podium to cheers. Eight matches in three days pushed Xiaoxin to her physical limit but this young Monegasque gave her all. It shows what Monegasques can do when they are part of a courageous young Monaco team that believes in itself.
AS Monaco and designer Philipp Plein join forces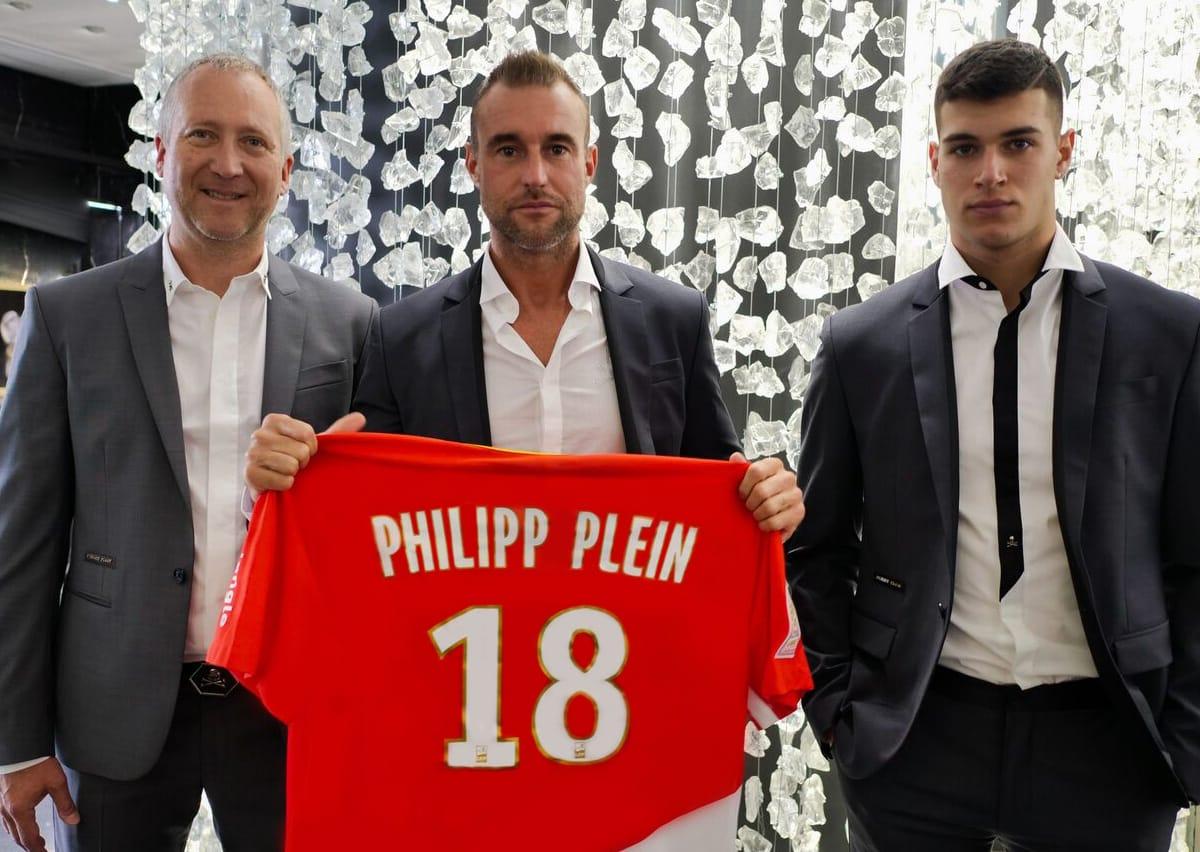 AS Monaco has recently joined forces with German designer Philipp Plein, who will be the princely club's fashion partner for the next three years. A first for Philipp Plein who will create the players' official uniforms for the next 3 football seasons.
The vision and objective of Philipp Plein is to enable the team to make a bigger impact in the fashion world, with an edgier image.
Conseil National Proposes New Laws on Housing, Money Laundering and Voting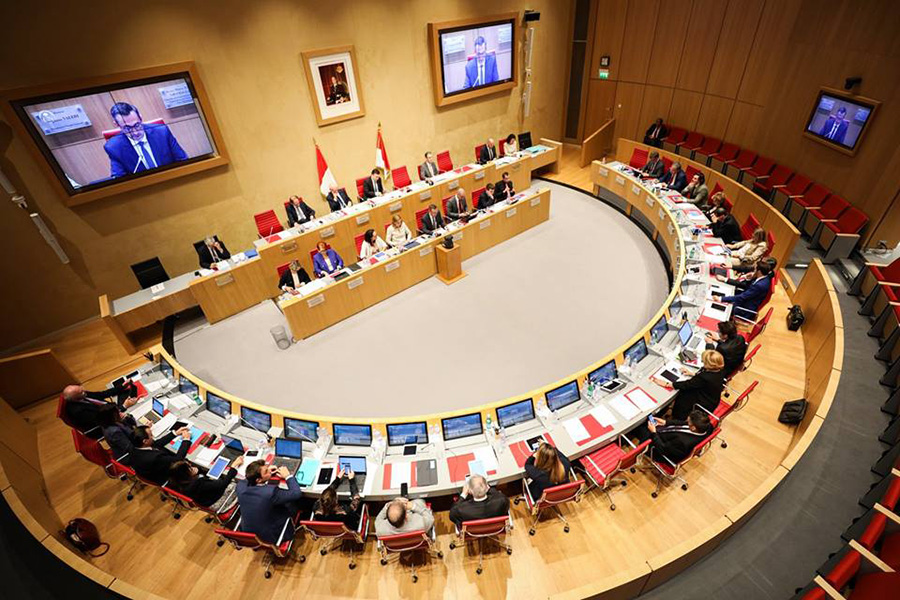 Taking the initiative, the Conseil National has vigorously debated several new propositions that they wish the Government to adopt as new laws. Housing headed the list and, in addition, there were important debates on Proxy Voting and Money Laundering. HelloMonaco highlights each debate for our readers.
UN: Monaco organises SDGs Youth World Cup 2018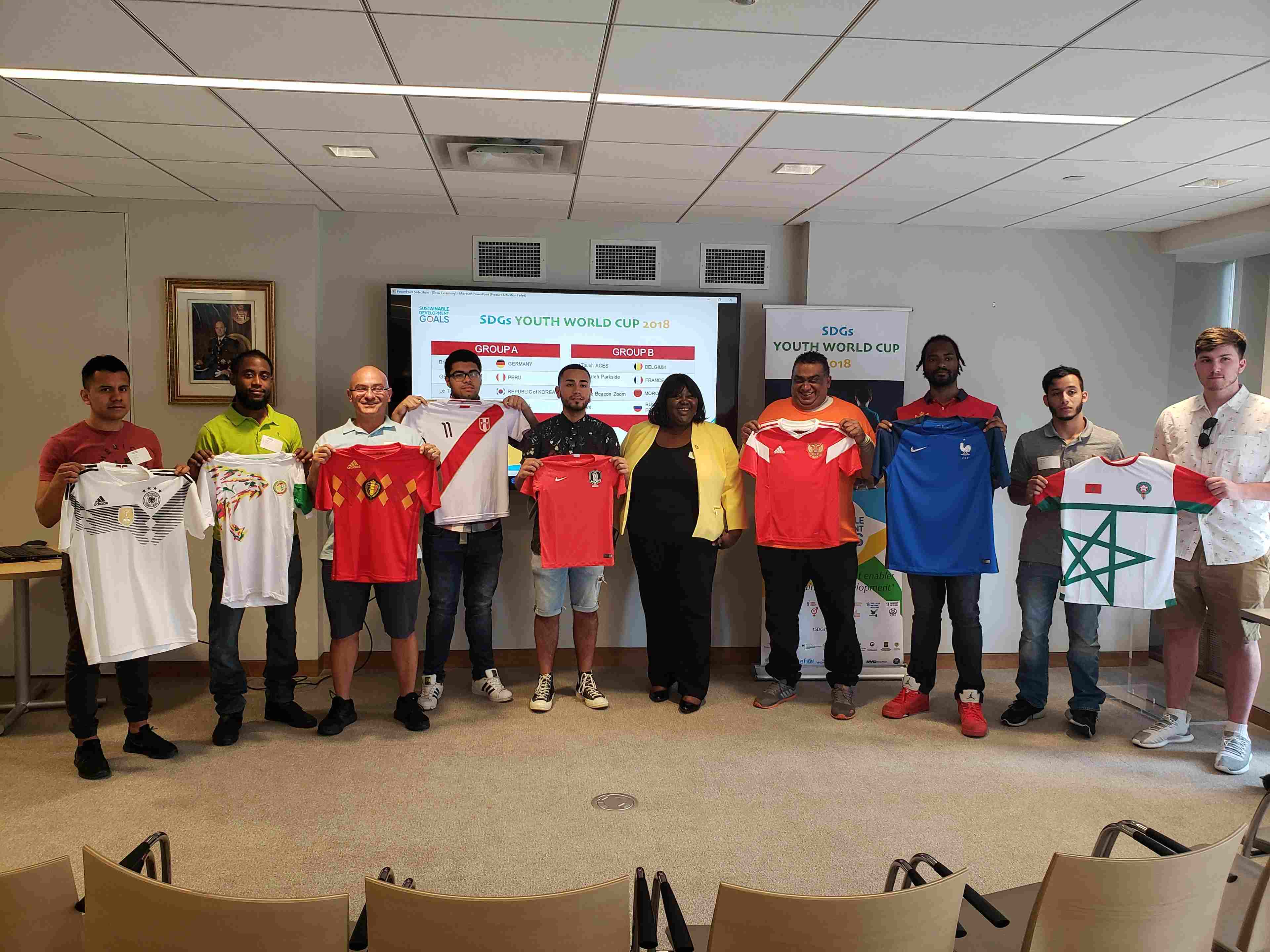 To coincide with the Football World Cup, the Principality of Monaco's Permanent Representation to the United Nations in New York organised the Sustainable Development Goals (SDGs) Youth World Cup from 22 to 24 June. The aim was to use sport to promote the SDGs.
Peace and Sport and H.S.H. Prince Albert II of Monaco send a message of peace at Tour de France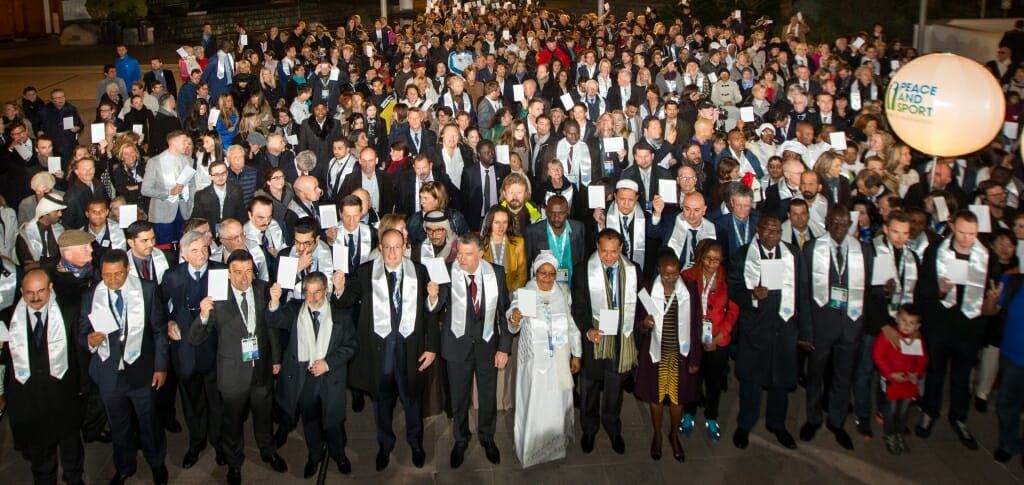 Peace and Sport will spread awareness on the power of sport for peace at the Tour de France, Saturday 7th of July in Noirmoutier, France. For this occasion, H.S.H., Patron of Peace and Sport together with Joël Bouzou, President and Founder of Peace and Sport, and Champion for Peace Philippe Gilbert will raise a #WhiteCard, the symbol of the peace-through-sport-movement.
Crews from Barj's Race Challenge arrived in Monaco after 36 hours of rowing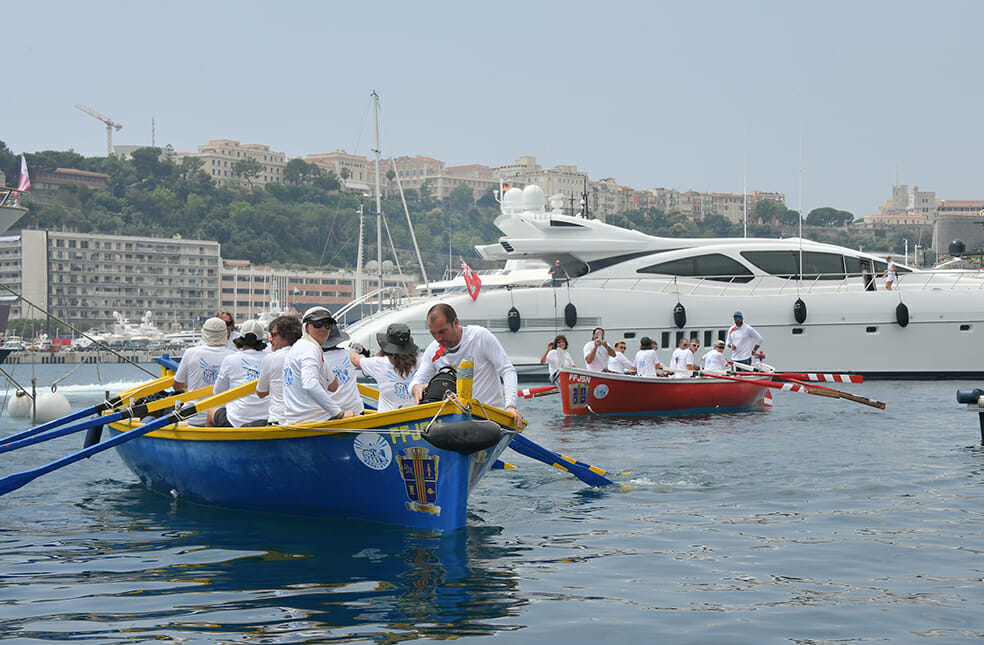 The crews participating in Barj's Race Challenge arrived in the Port Hercule at the end of June after 36 hours of rowing between Ile Rousse and the Principality.
The goal of this sporting feat was to raise funds for the 'Rocher du Coeur' Association, which was created in 2013 by two of HSH the Sovereign Prince's Carabiniers, Bernard Boucher and Laurent Bouin and the 'Les Enfants de Frankie' association, which was founded in 1997 by Francien Giraudi.
The New AS Monaco Training Centre: Green Light to Go Ahead and Start Preparations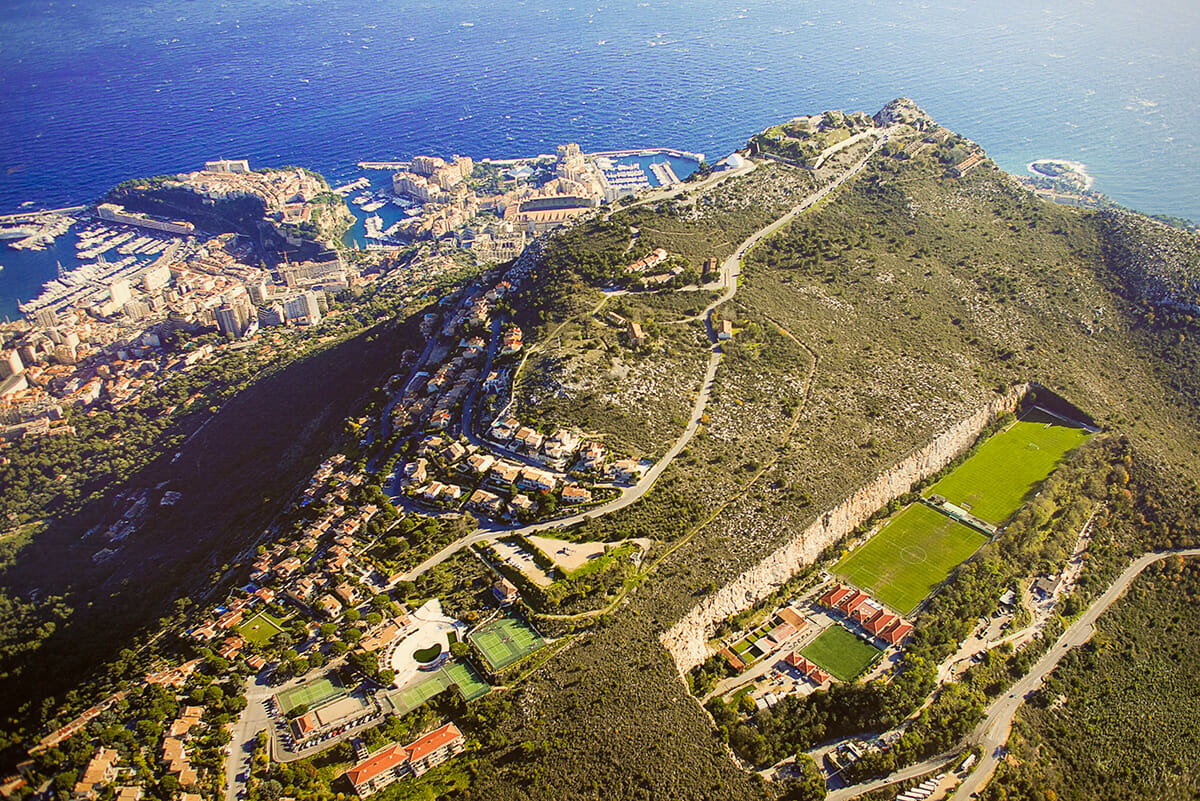 An important step which bodes well for AS Monaco football. Villefranche town council has met to debate approval for initial preparatory work on the new AS Monaco Training Centre.
There is already an approved construction permit for it going back to March 23, 2015. So the fact that the town council had met urgently to vote on the initial steps necessary to launch the project is good news. Evidence of a real intent to realize this long-awaited project for a new training centre.