Latest news
Monaco's Smart-City: Frederic Genta appointed Chief Digital Officer
Frédéric Genta has been appointed Interdepartmental Delegate in charge of the digital transition of the Principality of Monaco (Country Chief Digital Officer).
A graduate of ESCP Europe with an MBA from Harvard Business School, the 36-year-old Monegasque was part of the Google France management team where he held various positions in Paris and Mountain View. Previously, Frederic worked at Amazon and Orange.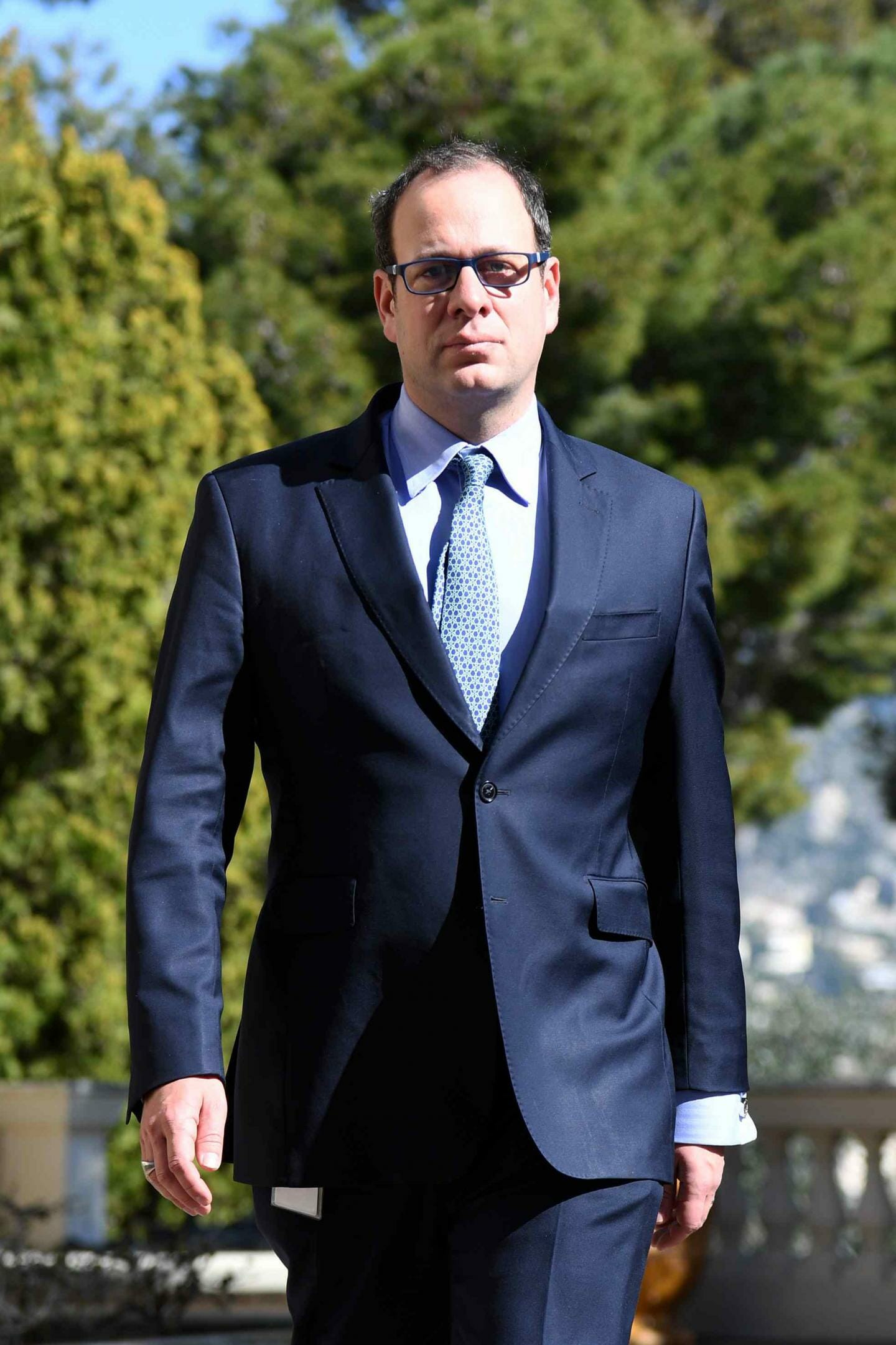 He will be in charge of all aspects of the Principality's digital transition, including smart-city, E-government, security and digital law, innovation (blockchain) as well as broader fields (E-health, E-education, e-communication) in collaboration with the departments concerned. He will be placed under the direct authority of the Minister of State and will take part in the government council concerning digital subjects in order to succeed this inter-ministerial collaboration.
Its primary mission is to define a vision of the Principality's digital future, a new governance and an organization that will include in particular the five major stakeholders of the Administration in this field (Digital Advisor, Directorate of Electronic Administration and Information to Users, IT Directorate, Monegasque Digital Security Agency, Electronic Communications Department). Relevant means and resources will also be used to achieve this mission.