Latest news
Monaco supports WHO and UN Human Rights Council Meetings on Ukraine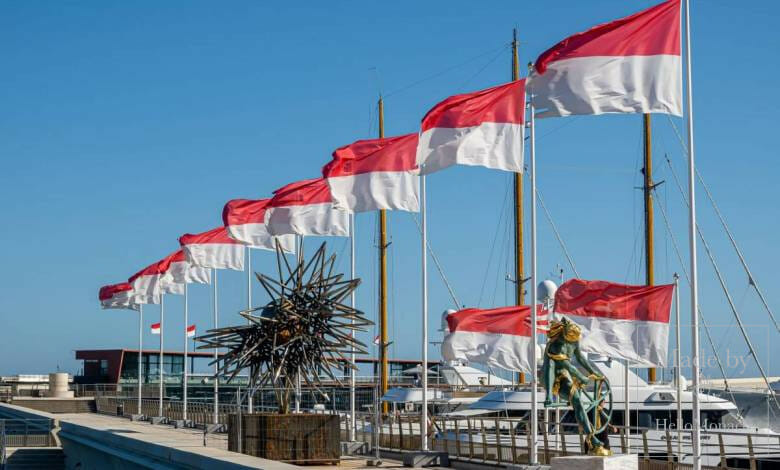 The Principality took part in two extraordinary meetings devoted to the consequences of the conflict in Ukraine:
– A special session of the WHO Regional Committee for Europe (May 10, 2022);
– An extraordinary session of the UN Human Rights Council (May 12, 2022).
Following the request of more than 40 States, including Monaco and at the initiative of Ukraine, a special session of the WHO Regional Committee for Europe was held on May 10th on the subject of the health situation in Ukraine and surrounding countries.
The WHO has deployed personnel throughout Ukraine to provide equipment, medicines and ambulances, and coordinate the action of health actors on the ground, but also to list and document attacks on the health system. In his speech, the Regional Director, Hans P. KLUGE also praised the courage of health personnel in Ukraine. The Regional Committee adopted a resolution, co-sponsored by the Principality, which expressed its solidarity with the Ukrainian people and condemned all the attacks perpetrated against health personnel and infrastructure.
On May 12, 2022, an extraordinary session of the Human Rights Council was held in Geneva on the human rights situation in Ukraine.
The organization of this session responded to a request made by Ukraine and supported by 16 member states of the Council and 40 observer states, including the Principality. On this occasion, the Council heard from the High Commissioner for Human Rights, Michelle BACHELET, as well as other UN officials who provided detailed information concerning serious violations of human rights and international humanitarian law committed in Ukraine since the beginning of the conflict. The Council also heard from Emine DZHAPAROVA, Deputy Minister of Foreign Affairs of Ukraine, who testified by videoconference from Kyiv.
The debate that followed saw the majority of delegations reiterate their condemnation of the violations of international humanitarian law and human rights committed since the beginning of the Russian offensive, as well as their concerns, particularly with regard to the food crisis which now extends well beyond Ukraine. At the end of the session, a resolution, presented by Ukraine and co-sponsored by many States including the Principality, was adopted. In particular, the latter asks the International Commission of Inquiry on Ukraine to carry out, within the framework of its mandate, a special investigation into the events that have taken place in the regions of kyiv, Chernihiv, Kharkiv and Sumy.