Latest news
Monaco Telecom​ is first to offer​ 1 G​B Commercial Mobile Phone Network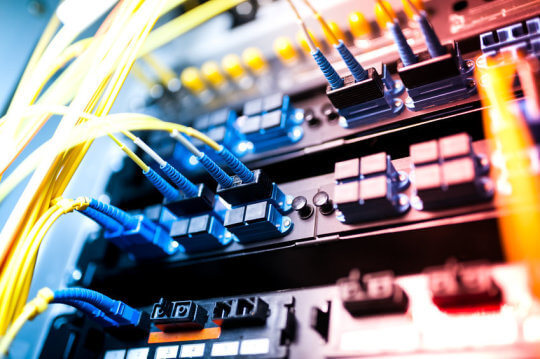 Last year, the Monegasque telecommunications operator, in partnership with Huawei, a solutions provider in the information and communication technologies sector, launched the first commercial mobile phone network accessible to all compatible terminals reaching speeds of up to 1 Gbit/s – a world first.
This launch is a decisive step towards 5G, and positions Monaco Telecom as one of the most successful operators in the world.  The Principality's operator was a pioneer of the European 450Mbps network, then went on to optimise the entire infrastructure of its 4G network, to offer speeds in excess of 900Mbps.
This result, which was achieved with Huawei, is possible thanks to the combination of an n*10Giga Network Function Virtualised (NFV) core and a Radio Access Network (RAN) cloud access solution.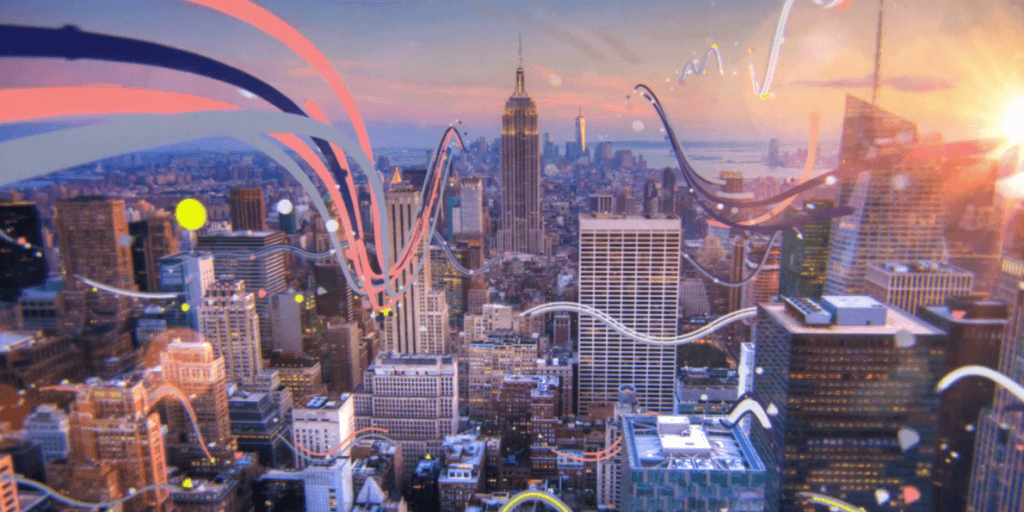 "One Gigabit/s is now the maximum speed that can be reached by a terminal.  We wanted to be among the first to offer this performance to our subscribers.  This project was undertaken in parallel with very heavy investment to obtain excellent indoor and outdoor coverage throughout the Principality, one of the most complex territories to cover, given its topography and density.  Congratulations to the staff of Monaco Telecom, who are totally committed to innovation and network quality.  We achieved this result thanks to them, the reliability of our infrastructures, the spectrum that we were able to achieve with the Government of Monaco and our strong partnership with Huawei," emphasised Martin Peronnet, Managing Director of Monaco Telecom.
Thanks to this unprecedented development, the Monegasque mobile network can now accommodate the first smartphones that are capable of supporting this new technology.  The increase in available speeds will also improve the experience of all connected users in the Principality's territory, while complying with current environmental standards.
Source: en.monacochannel.mc