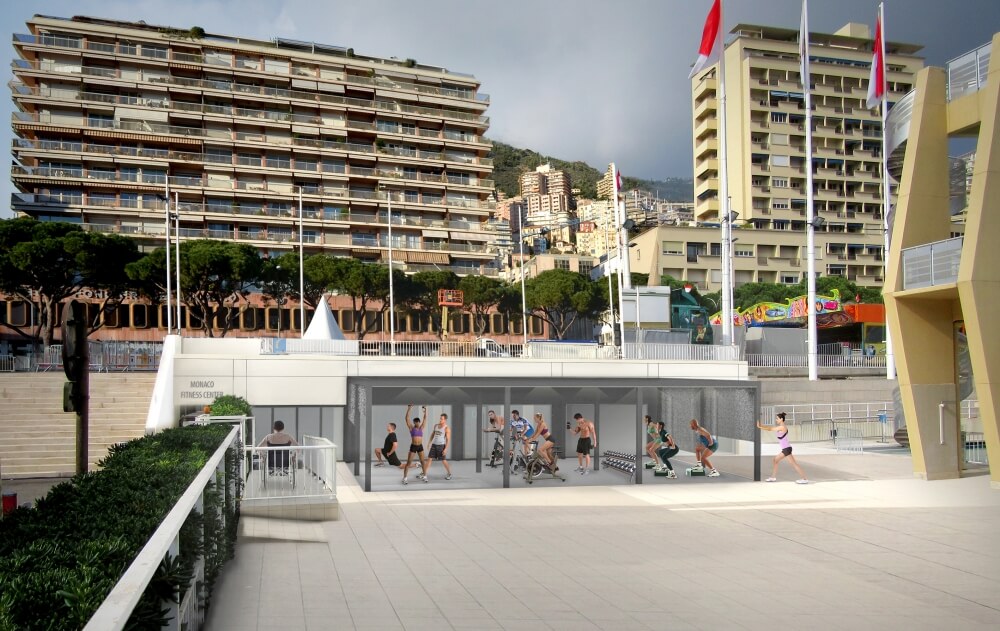 The Communal Council has chosen a name for the future municipal sports centre on the grounds of the Rainier III Nautical Stadium, which will be opening soon.
Work on the centre started in September 2017 and will be completed during the first quarter of 2018. The space, managed by the Municipal Services of Sports and Associations, will be called "Hercule Fitness Club".
An open call for name ideas from Monegasques and the Principality's residents was launched online and in the magazine 'Monaco Vivre ma Ville' at the end of 2017. The Monaco City Council had received more than a hundred name proposals. The Communal Council wishes to warmly thank all those who participated.
The Hercule Fitness Club will welcome its first customers in early April and offer good prices, quality equipment, extended opening hours, qualified professional coaching with programs tailored to athletes of all levels.