Latest news
Monaco will need Two New Senior Residences by 2040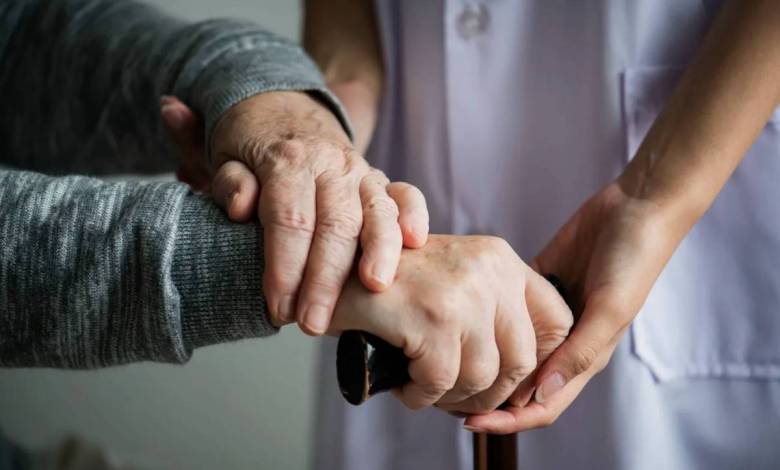 Monaco needs to create 360 new beds for the elderly by 2040 to accommodate a steadily aging population, as announced by Christophe Robino, Government Minister of Health and Social Affairs, during a recent press conference.
The government is currently exploring several options for creating new senior residences, both publicly or by private developers, all options are open. Even the abandoned sections of the current CHPG, after it has been replaced by the new hospital, could possibly be used as a senior's residence.
In 2019, the Government Minister of Health and Social Affairs, Didier Gamerdinger, presented the national plan to support and care for the elderly in the Principality. As part of the plan, two new locations were proven necessary to respond to the longterm needs of the resident population.
Monaco's average age of admittance into a senior's residence is 87
In 2019, Monaco had 342 places in institutions for dependent elderly people. At-home care concerns about 600 seniors in Monaco. The average age of admittance into a senior's institution in the Principality is 87 years.
Senior residences in Cap Fleuri and at the Hector Otto Foundation added 150 additional places for the short term (bringing the number up to 492 places in total, meeting the needs until 2024/2025). The future construction of Annonciade 2 will bring those numbers up even more.
However, according to the recent press conference, the Principality must create a new residence by 2026, at the latest 2030. Setbacks in creating new residences include the project located on avenue de Grande-Bretagne, which was abandoned after several years of discussions.
The sustained growth in needs for senior's residences in the years to come has led the Prince's Government to decide, in consultation with the National Council, to raise the condition of prior residence in Monaco. This means that Monegasque public establishments are reserved for people who have lived int the Principality for 30 years (compared to the 5 years required up until 2019).