Latest news
Monaco's Budgeting for 2023: The important task Attracts the Necessary Votes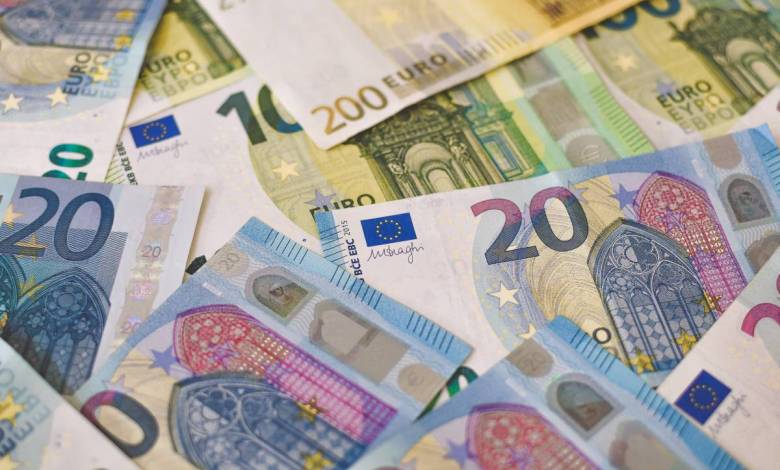 The first budget estimate for 2023, called the "raw or crude" budget, because it is based on projected best estimates has just been approved by majority vote 22 for and 7 against. It showed a surplus of just over 9 million euros. Brigitte Boccone-Pagès, the President of the Conseil National was a firm voice in favour noting a lot has been done and the mandate can be finished with a feeling of accomplishment.
The major issues that always fuel debate are housing for Monegasques and Mobility in the Principality. 
Balthazar Seydoux noted the significant improvement in the problematic housing situation since the 2019 "call to arms" by the Prince to solve the shortage. The programs still have a real challenge to keep to the 2024 schedule, but in the large are positioned well with respect to the 2024 goals. Importantly, the first lease in the new Elsa Tower was signed just days ago. This is only the beginning of hundreds of housing unit allocations which began this summer and will continue throughout 2023. 
Guillaume Rose president of the Environment and Quality of Life Commission called for much more support in the area of mobility and particularly in making the current bus test a success, where he had concerns that it needed to be addressed seriously. There are points of tension over the priority bus lanes and their impact on parking but the buses must be able to move freely. The access routes into the Principality require longer term planning to resolve complex challenges there. 
Inflation presents a real challenge eroding the purchasing power of families … notable electricity and food prices and especially of bread and cereals due to the war in Ukraine. Pierre Dartout has noted to the press measures taken to alleviate the pressures on families including limiting an increase in electricity prices to 15% and removing social charges on some income. 
Monaco's economic situation has been more favourable than the rest of Europe in 2022 with a notably positive tourist season after coming out of the worst of Covid. Pierre Dartout expressed reasonable optimism about 2023 notwithstanding the uncontrollable world pressures from inflation and climate change. 
Town Council
At the city level the town council has its budgeting priorities for 2023 which are also reported on including:
Over 3.5 million for events and entertainment
Worth noting is an increase there of just under 25% for receptions. 
– Over 6 million euros will be spent mainly on Sports subsidies much of which is in support of State sports events
2.3 million euros for social action more than 50% of which is devoted to the national old-age allowance
The Town Council has Budgeted 17 million euros of revenue in 2023 and 11.7 million euros in management expenses.