Latest news
Monaco's Commitment to the Planet & Sustainability Shines on World Clean Up Day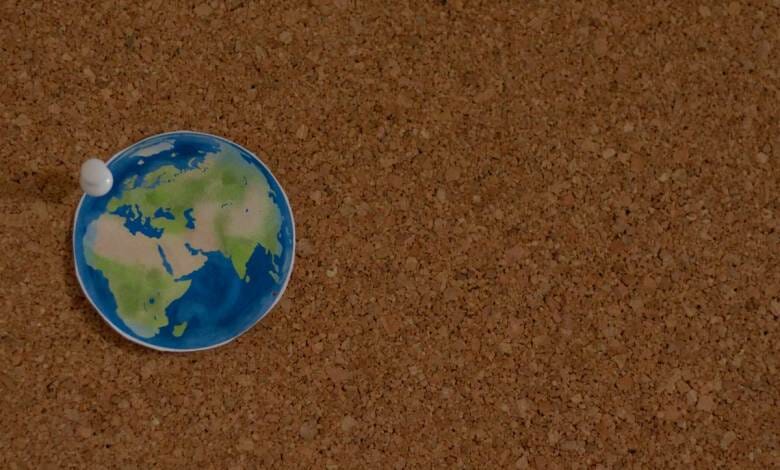 Monaco, the principality known for its breathtaking landscapes and commitment to environmental stewardship, is once again taking a leading role in global sustainability efforts. On the upcoming World Clean Up Day, scheduled for Saturday, September 16, 2023, from 9:30 AM to 12:00 PM, the Monaco Town Hall will host a morning waste collection event in collaboration with the Monaco Sanitation Society (SMA).
This event, reminiscent of last year's success, will engage participants in a litter-picking journey, transforming the act of waste removal into a communal and eco-conscious activity. Starting at 9:30 AM at the iconic Monte-Carlo Market, participants will be equipped with gloves and garbage bags generously provided by the SMA.
The route will take them through some of Monaco's most scenic avenues, including Avenue de la Costa, Avenue Princesse Alice, Avenue d'Ostende, and culminate at Fort Antoine, following a path along Route de la Piscine and Quai Antoine 1er. The final destination will be the Monaco Town Hall, reached via Avenue Saint-Martin. The waste collected during this endeavor will be diligently transported and weighed in the Cour d'Honneur.
To celebrate their collective efforts, a post-event cocktail will be offered to all participants. Registrations are currently open, and those interested can secure their spot by sending an email to: environnement@mairie.mc.
Under the visionary initiatives of Prince Albert II, Monaco remains a beacon of sustainable living and responsible citizenship.
This particular initiative by the Municipal Institution not only exemplifies Monaco's dedication to environmental preservation but also underscores its significant role in organizing World Clean Up Day within the Principality.
World Cleanup Day
World Cleanup Day is an annual global social action program aimed at combating the global solid waste problem, including the problem of marine debris. It is coordinated by the global organization
Let's Do It! World,
the headquarters is located in Tallinn, Estonia.
World Cleanup Day unites millions of volunteers, governments and organizations, in 197 countries and territories, to tackle the global mismanaged waste crisis and to help create a new, more sustainable world.