Latest news
Monaco's Junior Chamber of Commerce Crowns the Business Creation Competition Winners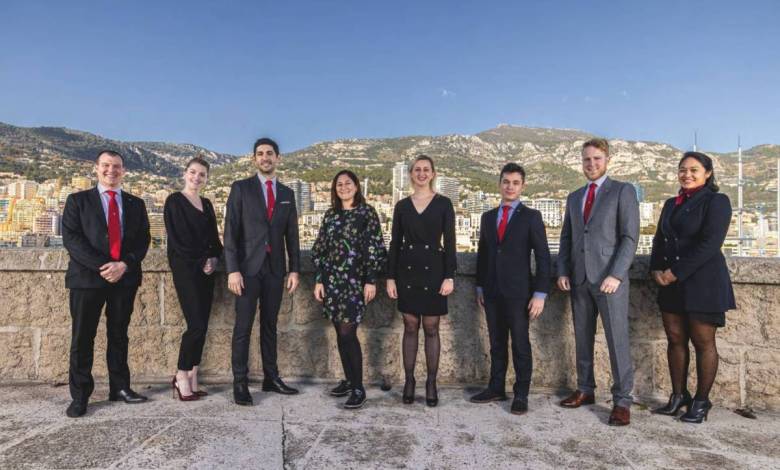 Recently, the Junior Chamber of Commerce of Monaco (JCE) presented the awards ceremony of the 25th edition of the Business Creation Competition (CCE). There were eight finalists each of whom presented their project very concisely in one minute. 
For health reasons and to ensure everyone's safety, the event took place exclusively online.
The Prizes 
1st place: Prince's Government Prize with 40,000 euros in funding went to "Doux Village",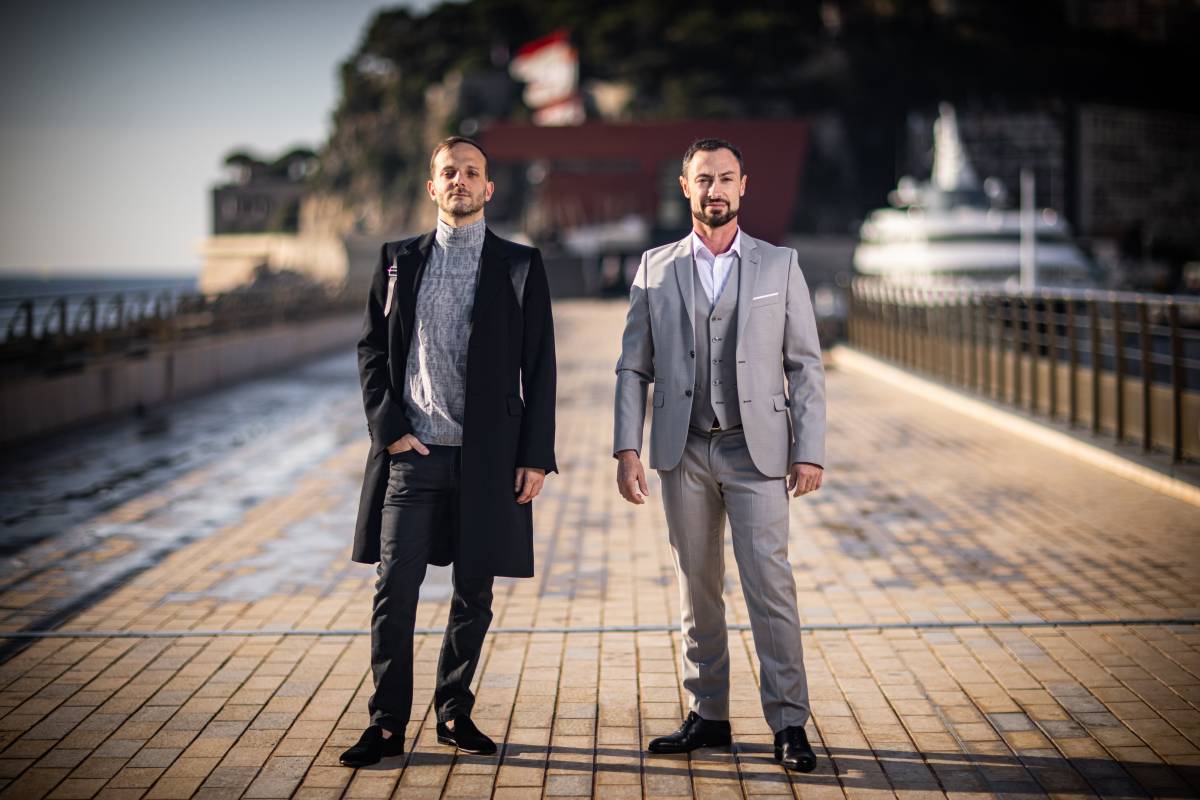 2nd place: JCEM Prize with 21,000 euros in funding went to the "Posédonia Project",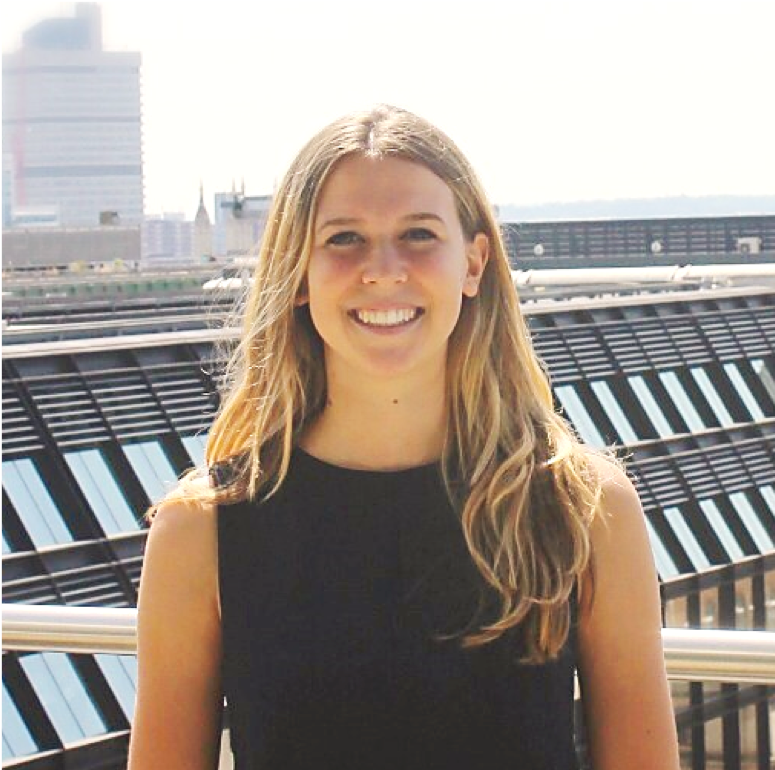 The "Coup de coeur" project Award from the ATHOS partners with 5,000 euros in funding went to "Monaco Foundry".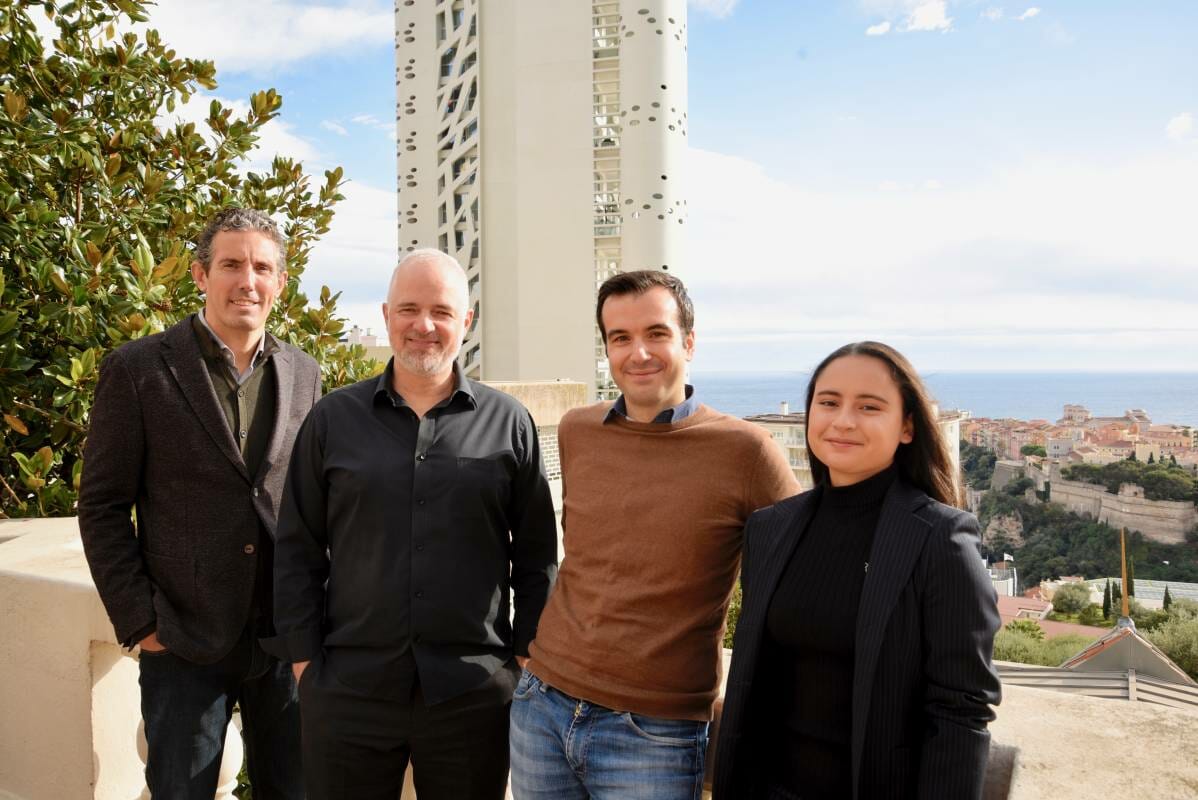 The most deserving projects also receive the "Monaco Success box" (containing goods and services) offered by the JCEM partners.
The Concept Behind the Business Creation Competition 
The Competition enables promising projects to be brought to light and the creation of synergies with investors, potential partners, economic leaders and personalities from the Monaco economic center.
The Goal 
Designed with the aim of helping and supporting entrepreneurs in their establishment in the Principality of Monaco, the Business Creation Competition has already enabled the achievement of several business success stories. In previous editions we note that WES, Carlo App, Athos Partners, Papyrus, Bookvidéo, Le Teashop and My Marketing Xperience were among the former winners.
After an opening speech by 2021 National President Marion Soler and Robert Boisbouvier, Director of the CCE, the Minister of Finance and the Economy, Jean Castellini addressed the participants. He notably thanked Laurence Garino and her teams for the successful launch of Monaco Boost, the brand new business incubator, operated for the account of the Monegasque State – and all those who support Monegasque entrepreneurship including the Conseil National. 
This initiative is carried out with the support of the Prince's Government, the technical collaboration of the Department of Economic Expansion, the Welcome Office and the support of Athos Partners, Crédit Agricole Monaco, SMT, Gordon S. Blair and generous partners of JCEM.