Latest news
Monaco's l'Orangerie Liqueur wins Award in China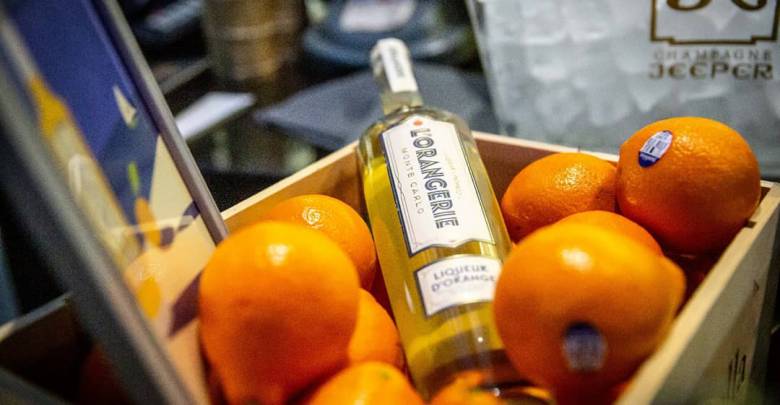 Monaco's orange liqueur, "l'Orangerie" has won its first international award, a double gold medal, at the China Wine and Spirits awards 2019, the most important Spirits awards in Asia.
The first 100% Monegasque liqueur, made from the bitter oranges that grow alongside the boulevards of Monaco, has an authentically Monegasque flavour. Philip Culazzo, creator of L'Orangerie Monte-Carlo, decided to take part in the competition to break through onto the Chinese market.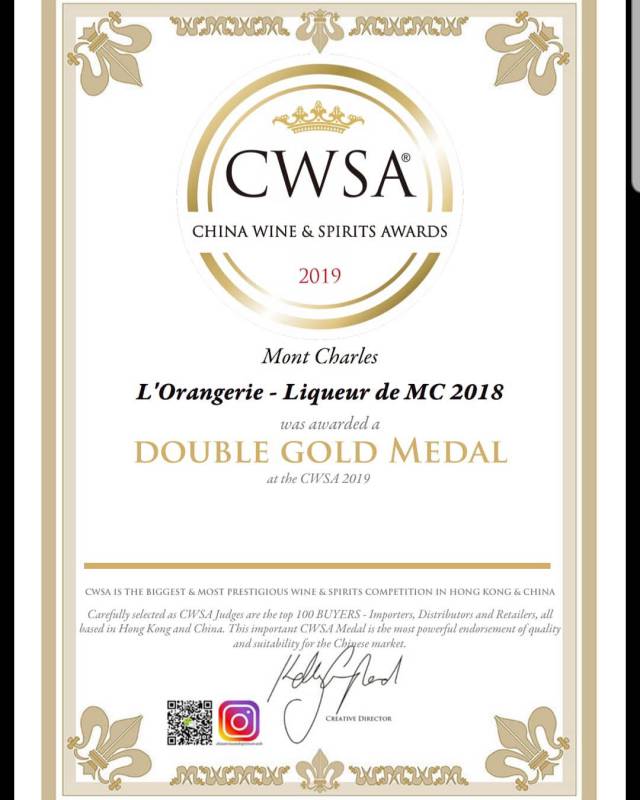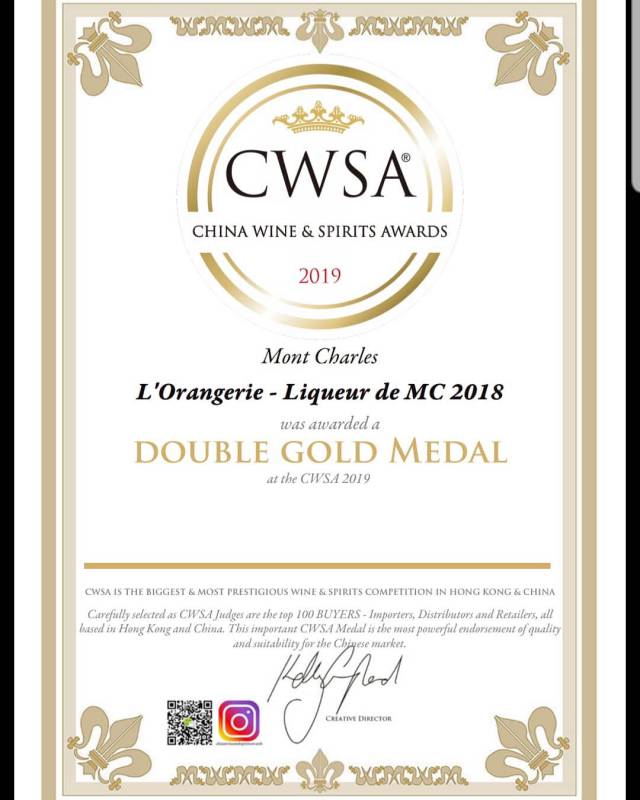 "We are so pleased and would like to thank everybody who helped us to achieve this prize, especially Prince Albert and the Government of Monaco for their hugely appreciated help and support, our staff and loyal clients and customers," the company said on social media.
After the Chinese President's official visit to the Principality last March, President Xi Jinping left with a bottle of l'Orangerie liqueur, offered to him by the princely couple.
Along Monaco's boulevards, there are 600 trees which produce between 10 and 15 tons of bitter orange fruit per year.  The harvest of oranges takes place once a year in Monaco during the month of February. The harvest lasts one month and following tradition is done completely by hand. About 400 kilos of fruit are picked per day, fruits which give the liqueur its unique taste.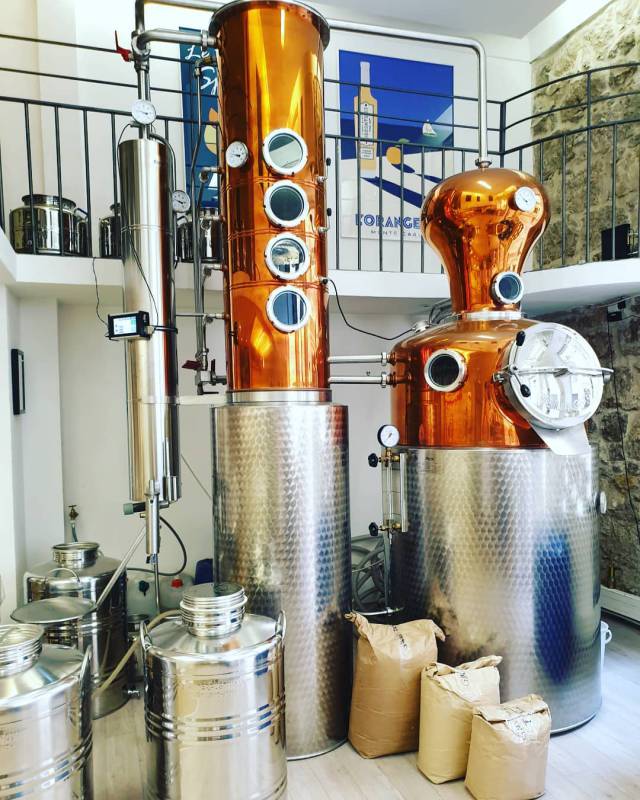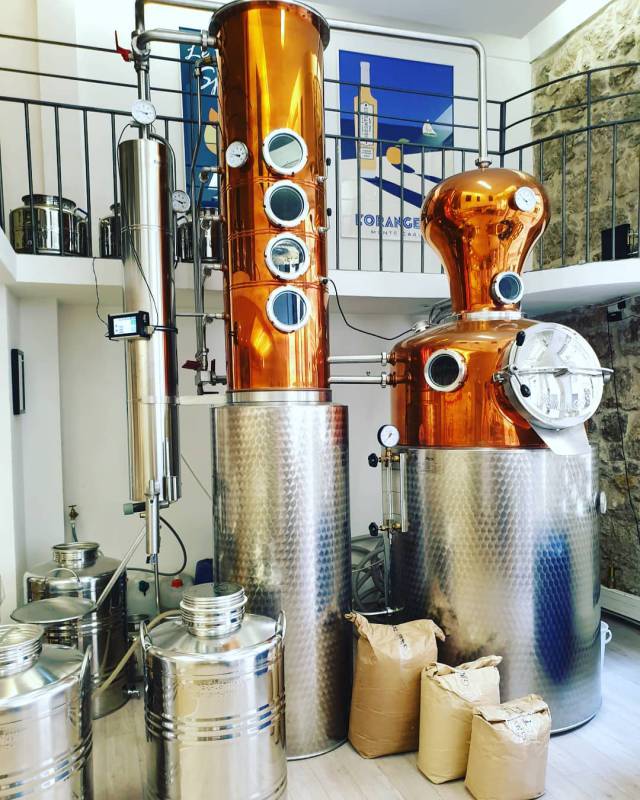 L'Orangerie Monte-Carlo doesn't use chemicals or colouring and the trees in Monaco are not treated with pesticides, so the result is a completely natural product. The oranges are peeled by hand and the peels are used to make the liqueur.  Philip Culazzo's secret recipe gives the liqueur its allure and character.
For now, the liqueur studio produces about 10,000 bottles a year, but production may be boosted in the upcoming years.  L'Orangerie Liqueur Monte-Carlo has already seduced numerous establishments around the Principality and beyond. Presented in George V and in other French institutions, countries like Japan are enjoying the product. The price of a bottle is 25 euros.