Latest news
Monaco's Princess Charlene and Prince Jacques "Trot" Over To The Hippodrome at Cagnes-sur-Mer For Charity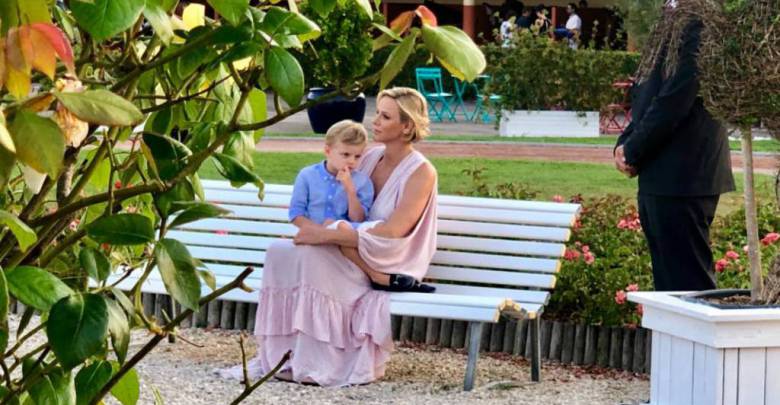 The Princess Charlene Monaco Prize – Charity Race Gala it is the most beautiful and creative idea – in addition to being a race for Charity it is a Trotting Race among charities to decide how much each charity receives. And the patron of the event is regal – it is the Princess Charlene Foundation.
The location where the trotting race takes place is the Cagnes-sur-Mer Hippodrome. It has a royal ambiance as Princess Charlene is honouring it. So around her are luminaries including: her brother Gareth Wittstock, Louis Negro, mayor of Cagnes-sur-Mer, Francois Forcioli-Conti, President of the Racing Society of the Cote d'Azur, and Dominique de Bellaigue, President of the French Trot.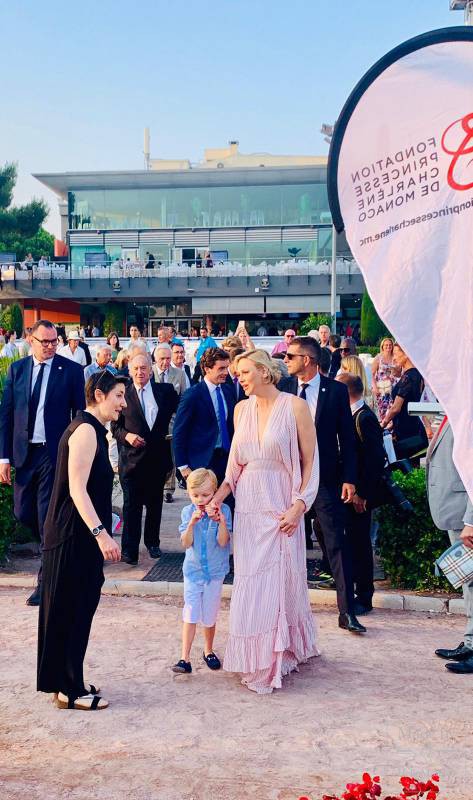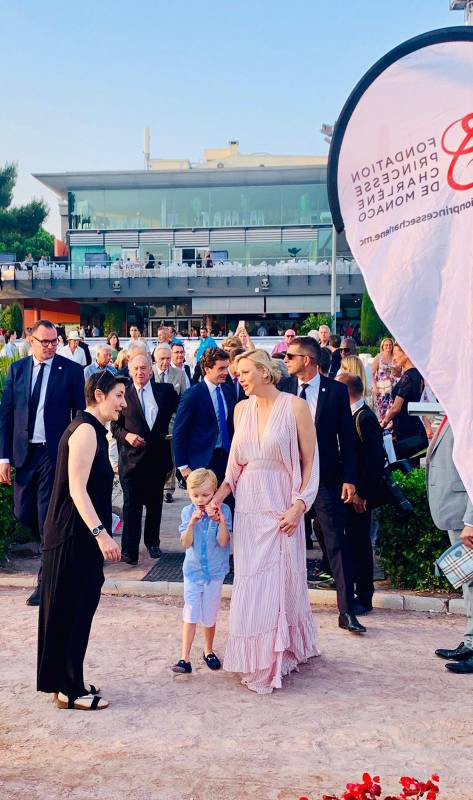 And twinned with Cagnes-sur-Mer for the occasion is the Principality of Monaco where fourteen very deserving Charities are chosen to be represented by the jockeys and horses in the race. So each pairing of horse and jockey represents a charity.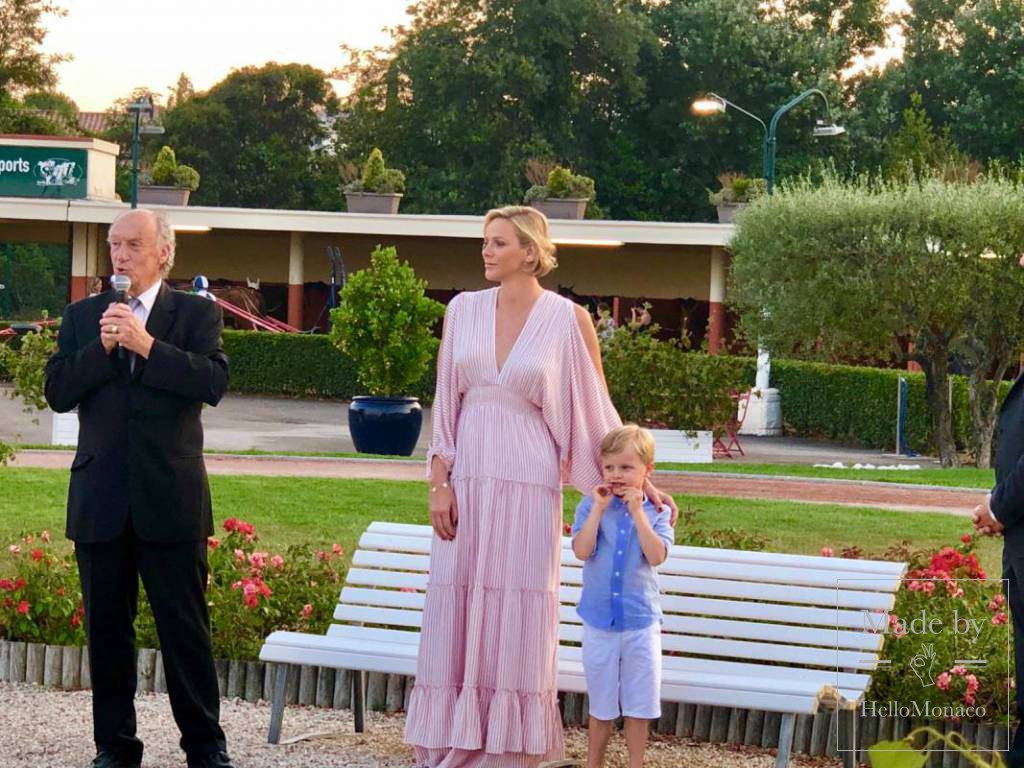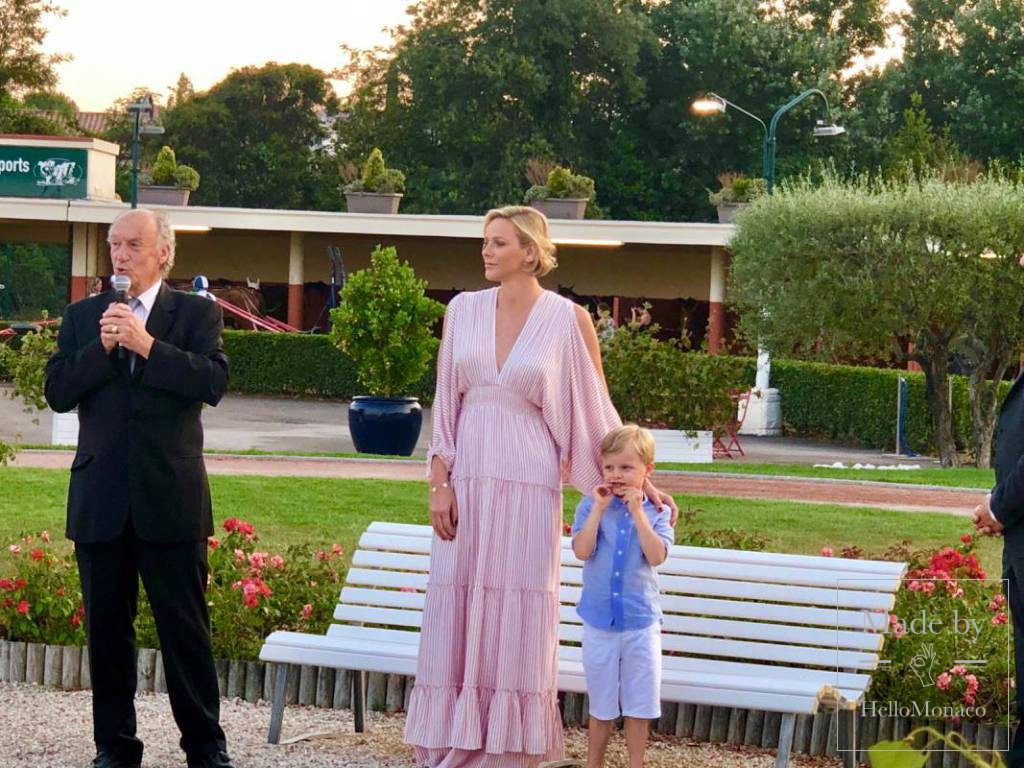 Everyone Is A Winner
There is a purse of over 50.000 euros at stake and the jockeys race for it. Everyone wins something, so even if a horse comes last the Charity that it is representing wins 3.000 euros. The winning horse and jockey bring home 10.000 euros for their designated Charity.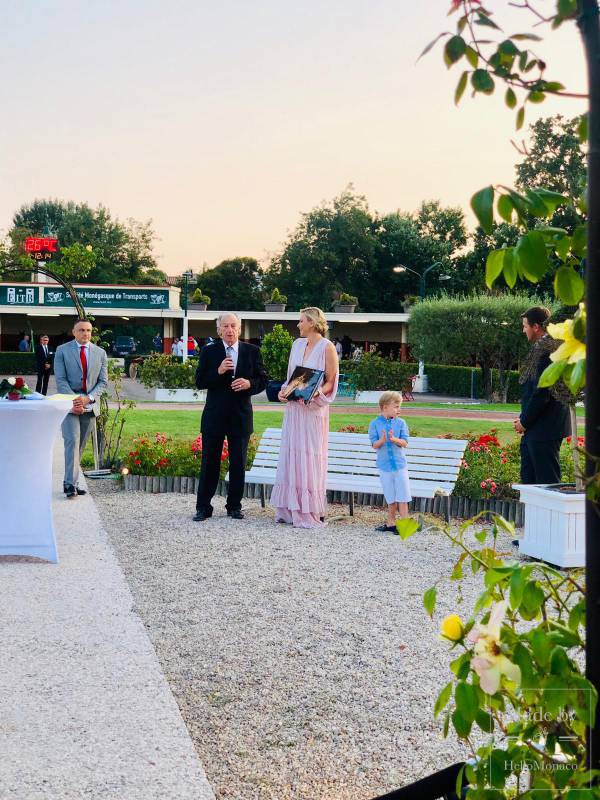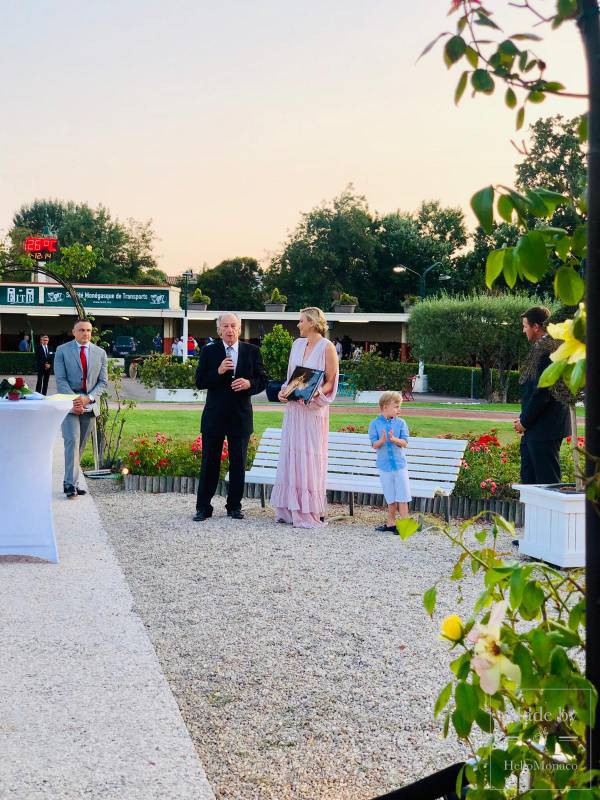 The Three Winning Charities
The horse Fantasia de Ligny and jockey Stéphane Cingland associated with Children and Future, won the event and the first prize of 10.000 €. Fresh News finished 2nd and won € 6,000 for the French Red Cross of Cagnes-sur-Mer, and the third placing of Fifi Empress meant the association Coeur de Course also pocketed 4.000 €.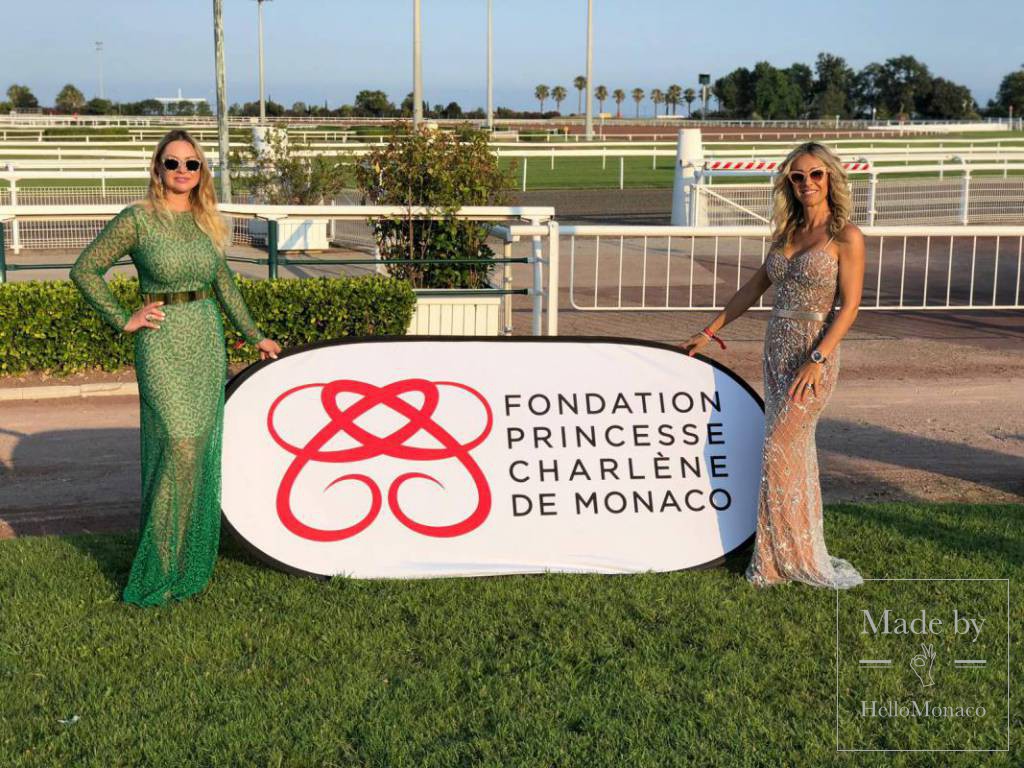 There was an eventful gala dinner included which was dedicated to the event and was headlined as "The Princess Charlene Monaco Prize – Charity Race Gala", and the proud mother, spouse of Prince Albert, was accompanied by her son, Crown Prince Jacques. This is the third consecutive year, that the "Princess Charlene Foundation" and the "Racecourse Society of the French Riviera" (Société des Courses de la Côte d'Azur) have jointly organized the "Princess Charlene Monaco Prize – Charity Race".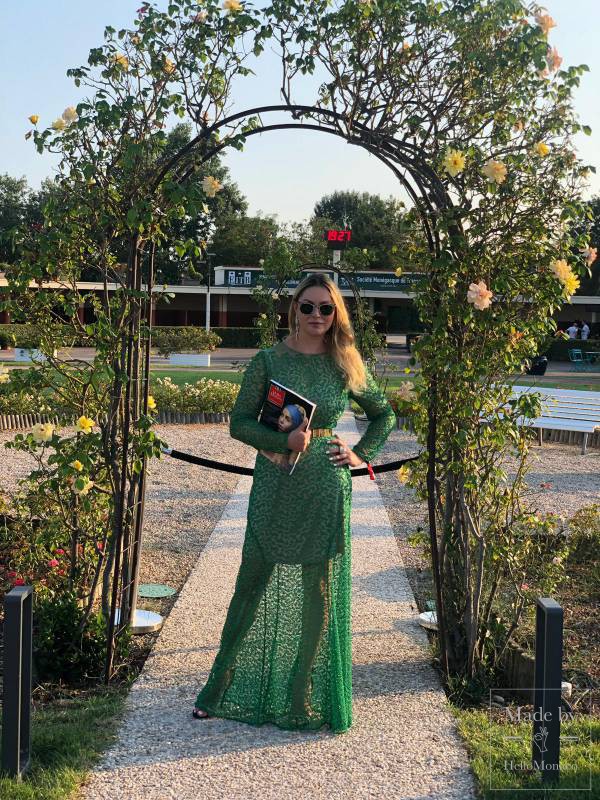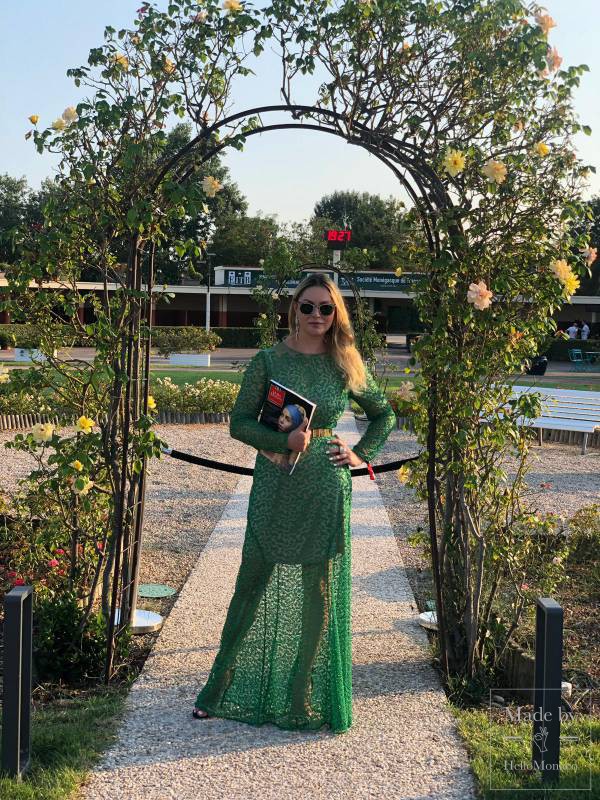 List of Winning Charities
Action Innocence, Amapei, Monegasque Red Cross, Fight Aids Monaco, Prince Albert II of Monaco Foundation, Princess Charlene Foundation of Monaco, Princess Grace Foundation, League Against Cardiomyopathy, Refuge of Hope, Saint Vincent de Paul, SNSM Chin.