Latest news
Christmas Ball raises €52,000 for the Princess Charlene Foundation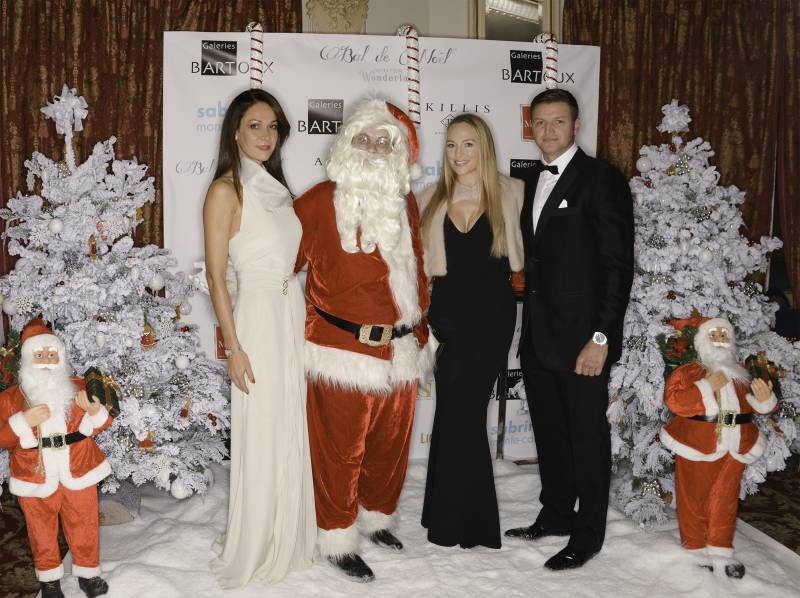 Under the High Patronage of HSH Princess Charlene, the 'Bal de Noël' or 'Christmas Ball' took place on 15 December 2018 in the Belle Époque Hall at the Hermitage Hôtel. The evening, organized to support the Princess Charlene of Monaco Foundation, revolved around the theme 'Winter Wonderland'. €52,000 were raised thanks to all the generous contributors who participated to an auction and a raffle.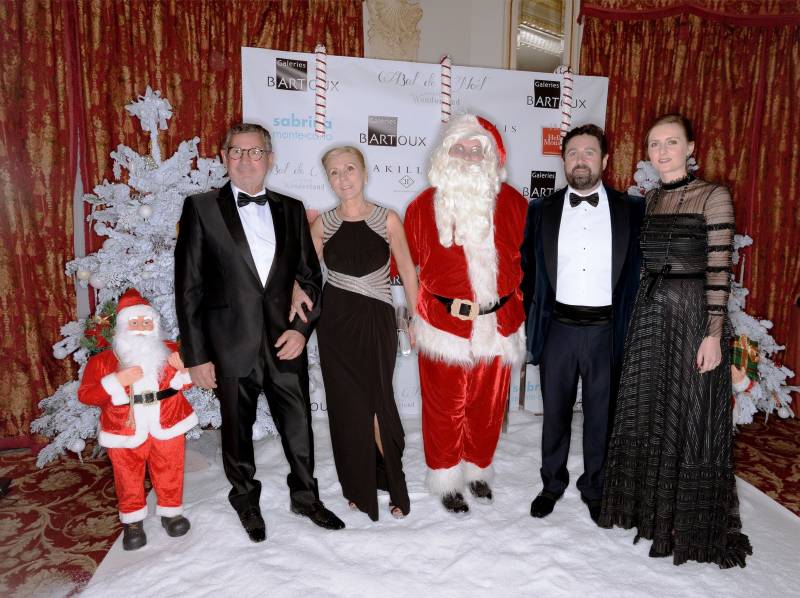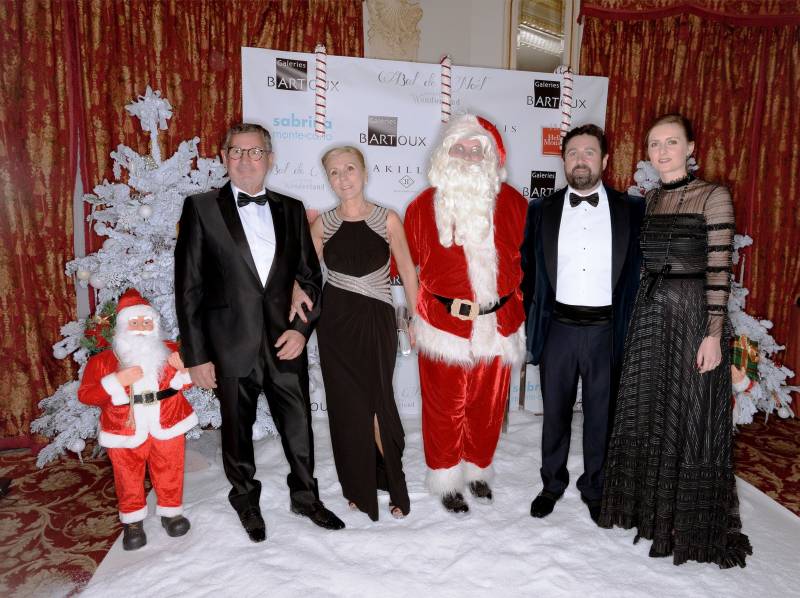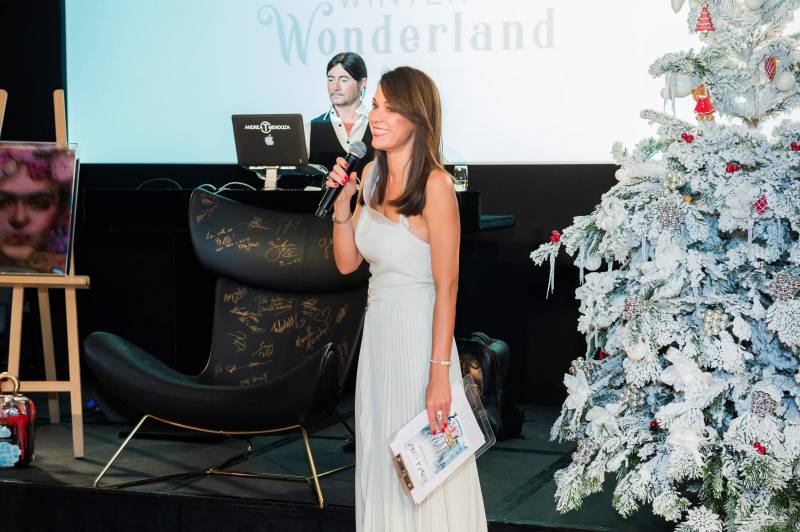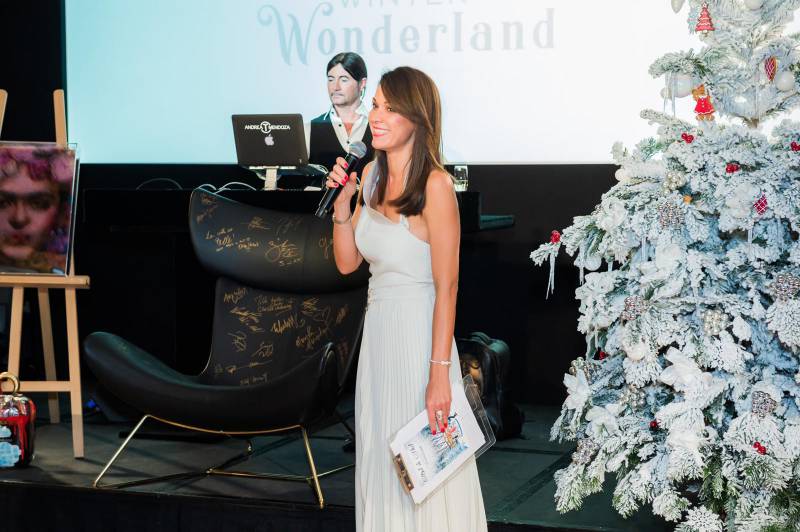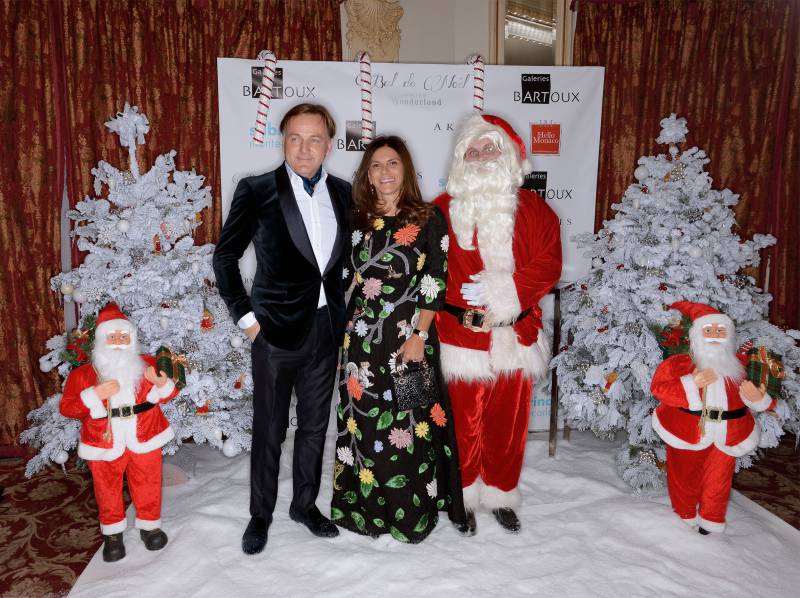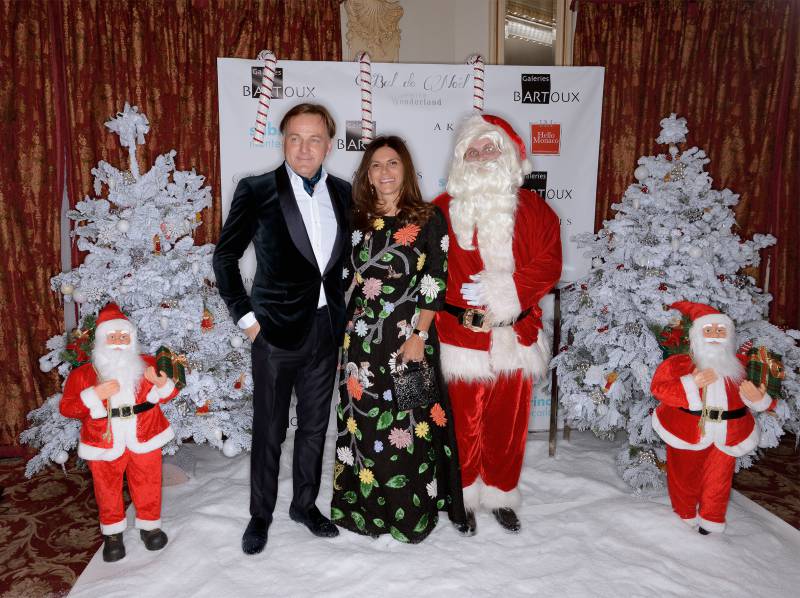 Launched on December 14, 2012, the Princess Charlene Foundation of Monaco has a goal of saving lives by fighting drowning.  Its missions are to raise public awareness of the dangers of water, to teach children about preventive measures and teach them how to swim.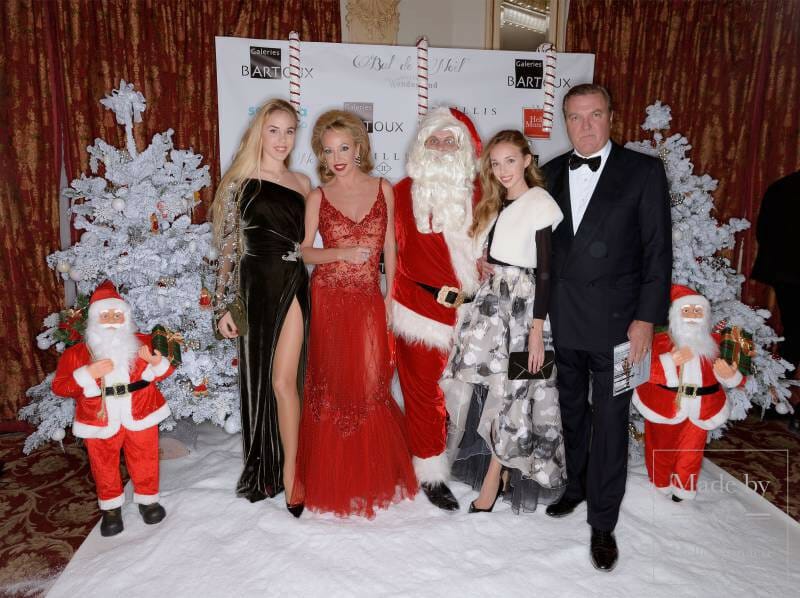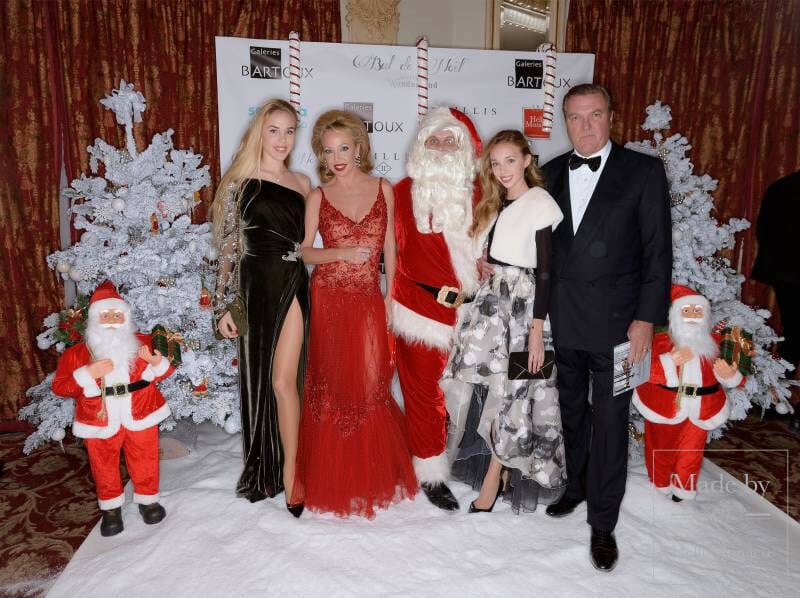 The World Health Organization estimated that the number of deaths caused by drowning across the world was 360,000 in 2015. More than half of drownings are people under 25 years of age and children under five are the most affected.  When drownings are not fatal, they can still cause serious damage.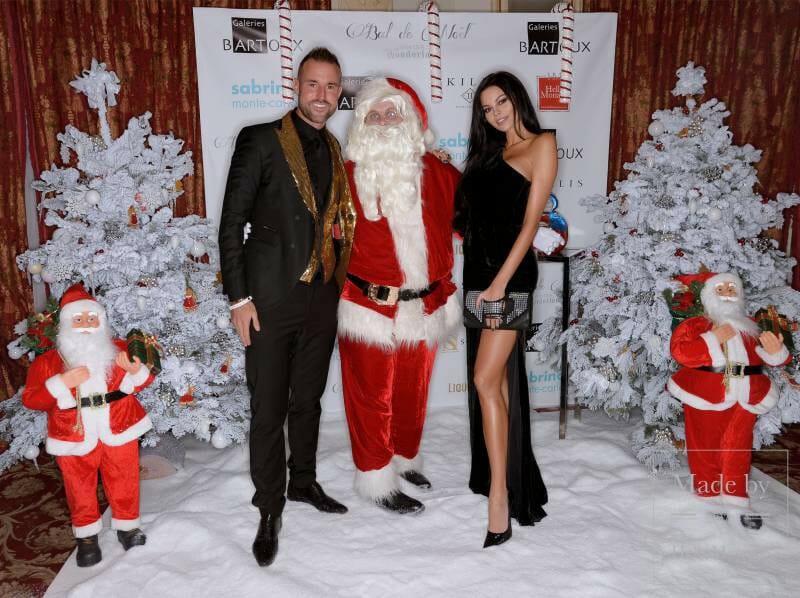 The Princess Charlene Foundation's 'Learn to Swim' and 'Water Safety, for drowning prevention' programs, which are being implemented around the world, help combat these heart-breaking statistics.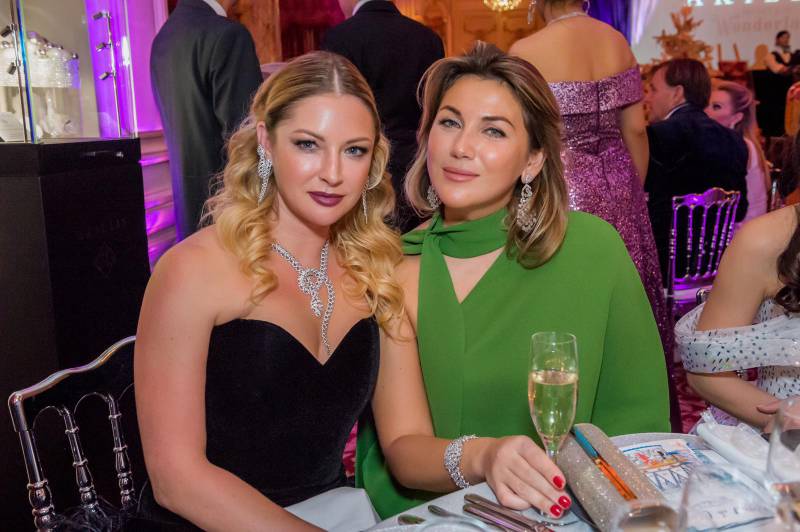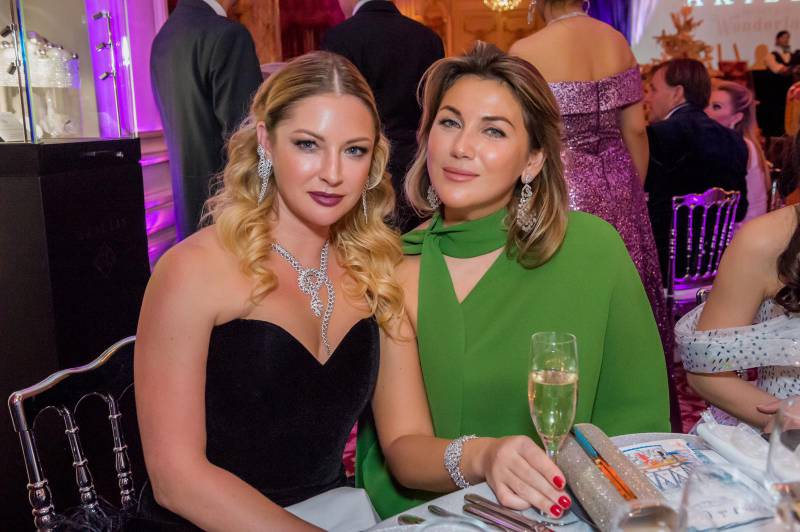 The actions of the Foundation are also based on the values ​​of sport, including discipline, self-respect, effort as well as team spirit. The Sport & Education program, which helps build on the values ​​of sport, uses sporting activities as tools to contribute to the well-being and development of children.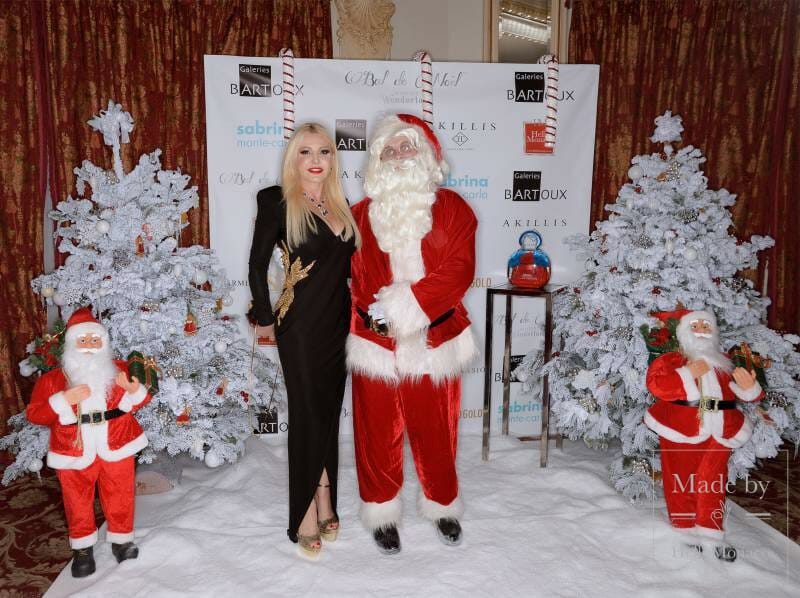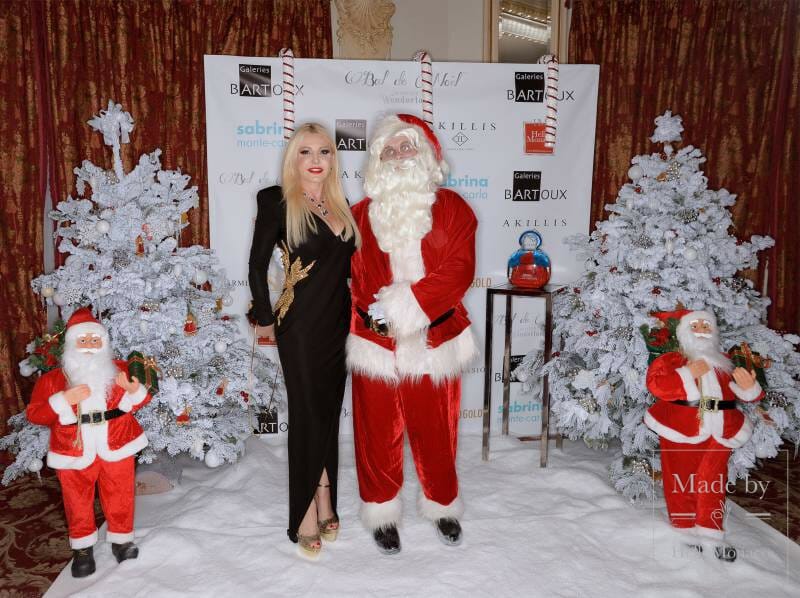 The traditional Christmas Ball has benefited the Princess Charlene Foundation for the last three years. This year's thirteenth edition of the ball, orchestrated by Sandrine Knoell-Garbagnati, was inspired by the famous Hyde Park, an amusement park in London.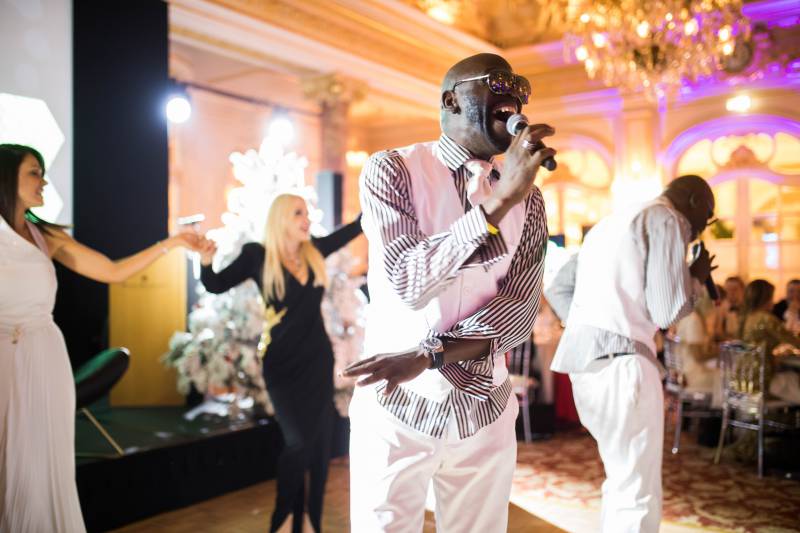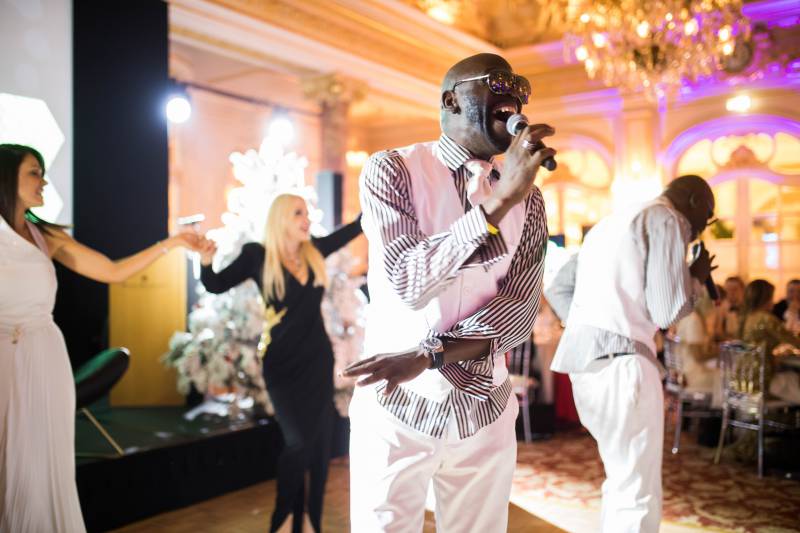 Sandrine Knoell-Garbagnati (dressed by Roxana Pansino Haute Couture), founder of the event, was surrounded by some members of the brilliant "International Action Committee", all honored to support the Princess Charlene Foundation of Monaco whose noble cause and main goal is to save lives by fighting  against drownings.
S.A.R. Princess Camilla de BOURBON of the TWO SICILIES, Lady Monika del CAMPO BACARDI OF BAYFIELD HALL, the Marquise Roberta GILARDI-SESTITO, Ekatarina BUTORINA, Inna MAIER and Elizabeth WESSEL.
Many personalities were present to celebrate this 13th edition, including the creator Philipp Plein, Flavio Briatore and Sergio Mantegazza.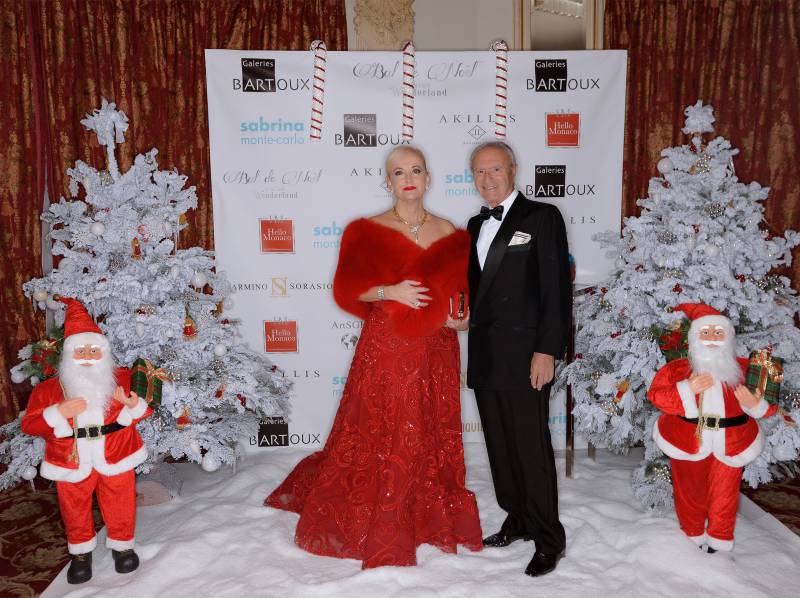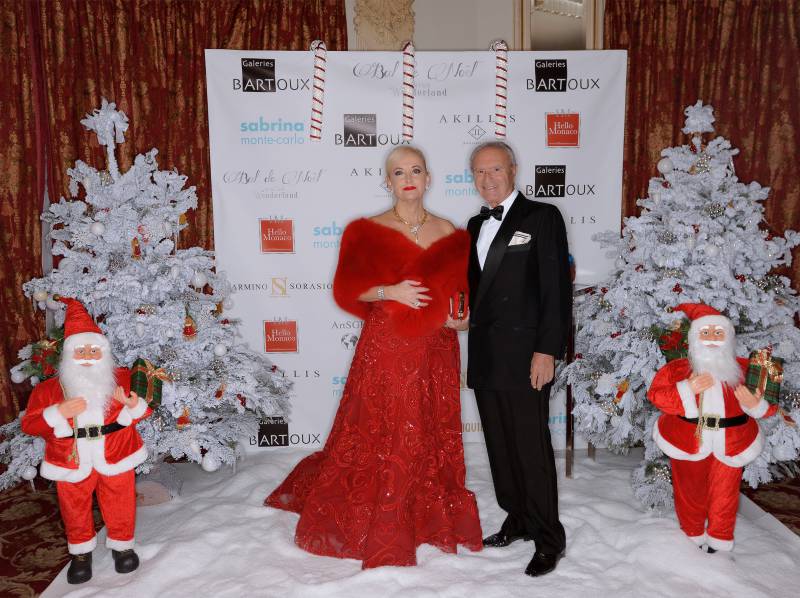 Special thank you to  jeweler AKILLIS, Sabrina Monte Carlo, Liquid Gold, florist Narmino Sorasio and  Hello Monaco magazine for their support!