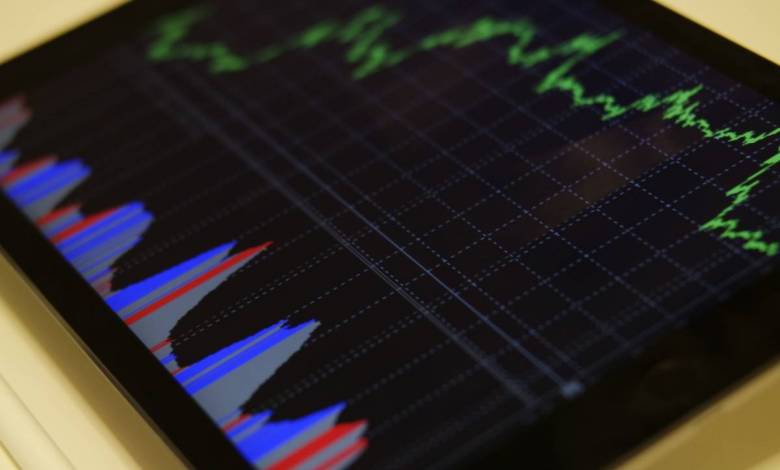 The government of Monaco recently analyzed the latest figures for its recovery plan in a post-pandemic world. The recovery plan includes aid for businesses as well as funds to help local companies transition into the digital sphere.
75 million euro stimulus plan
Monaco's recovery plan is based on four axes: the blue digital fund, the green fund for energy transition, the white fund for construction, and the red and white fund for local commerce. €10 million has been allocated to the red and white fund. 
At a recent press meeting, the government announced new measures to ease out of restrictions, which should help local commerce. The controlled reopening of restaurants and the holding of the first two Grands Prix are very good signals that the Principality is getting ready for a post-pandemic world. The peak summer season, a boom for Monaco's economy, is expected to be almost normal.
Last year, the CTTR (an emergency response benefit) and CARE (the commission to support economic recovery) were launched to help businesses and employees weather the effects of the pandemic. In addition to the recovery plan, the business aid scheme will continue during the second quarter of 2021. Since last summer, around €10 million has helped more than 250 companies. (CARE has aided as much in the 1st quarter of the year 2021 as it did over the second half of 2020, which demonstrates the ongoing need for the service.)
Carlo app promotes shopping locally
The Carlo app brings together nearly 280 partners and 18,000 users, or about half of the Monegasque resident population. Since its launch last summer, more than €8 million have been spent in local businesses via the app with a cash back principle: additional purchasing power for Monegasque households which goes back into the local economy.
Blue Fund
€20 million have been allocated to the blue fund, to help the digital transformation of businesses in the Principality by favouring Monegasque service providers. Results thus far are promising: over 100 files have been accepted with 80 more in progress. 87% of the sums have been allocated to Monegasque digital providers, which means that local businesses are transitioning into the digital sphere with the help of other local digital experts.