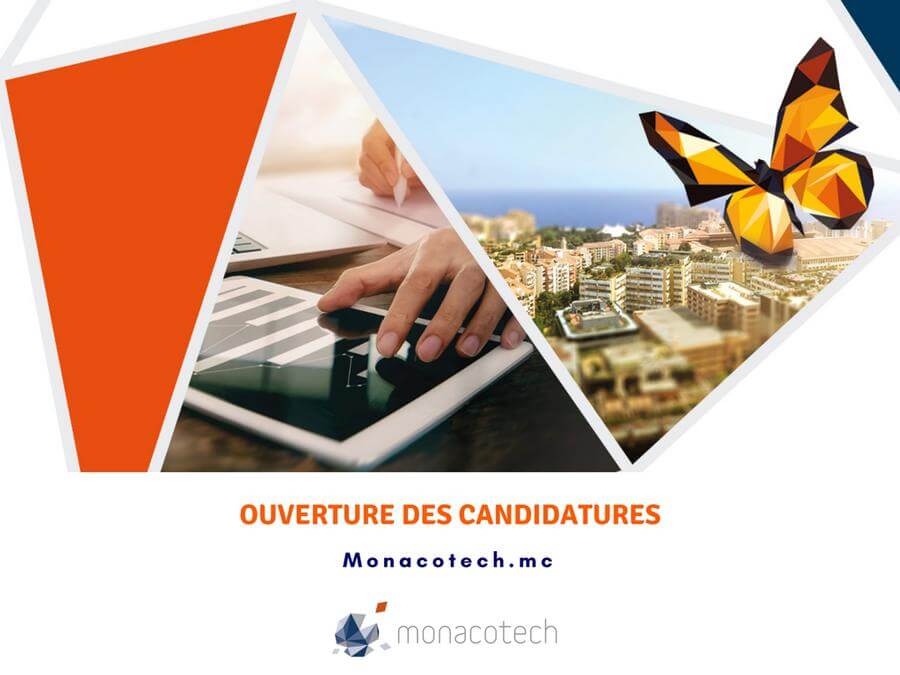 MonacoTech, the start-up incubator/accelerator established in 2017 by the Monegasque Government working in partnership with Monaco Telecom, with the primary objective of supporting the creation and launch of innovative projects, has recently issued a third call for applications.
During its first year, MonacoTech received 172 applications and 15 projects were selected to join the programme.
Applications can be submitted until midnight on 1 March 2018 via the website:
https://monacotech.mc/apply-now/
The selection panel will meet on 12 April.
Source: en.gouv.mc