Latest news
Monte Carlo Fashion Week 2018: The Future of Sustainable Fashion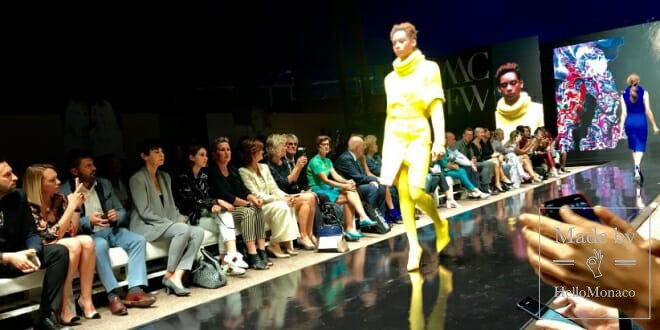 Young designers, world fashion figures, models, influencers and just fashion lovers all came to the Principality of Monaco for an amazing event – the 6th Monte Carlo Fashion Week 2018 (MCFW). On May 16 – 20, our tiny state experienced an inspiring and slightly frenetic atmosphere typical of world fashion capitals. The event was organized by the Monegasque Chamber of Fashion (Chambre Monégasque de la Mode) under the patronage of the Princely couple. For the second year in a row, Monte Carlo Fashion Week also supported the Princess Charlene Foundation.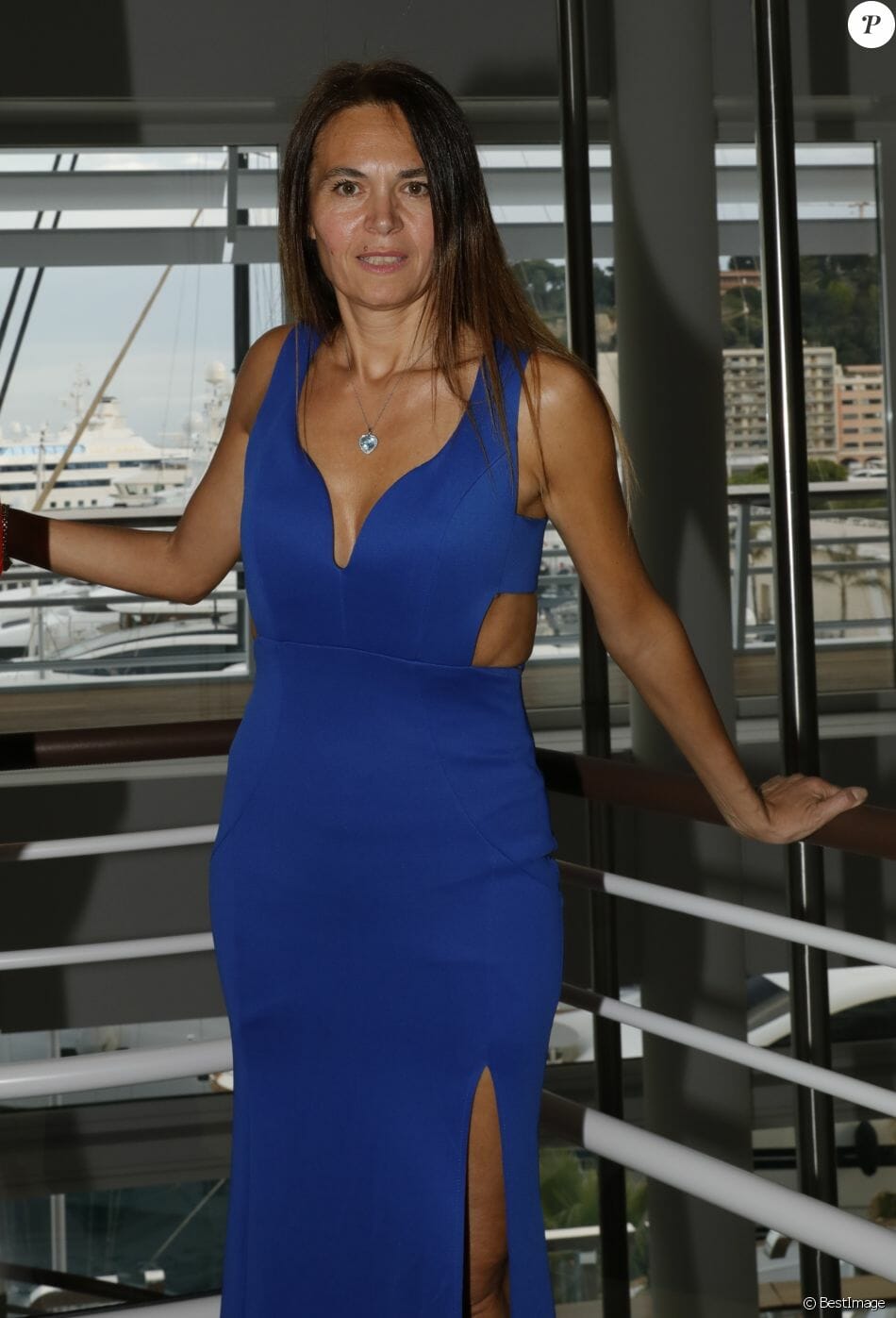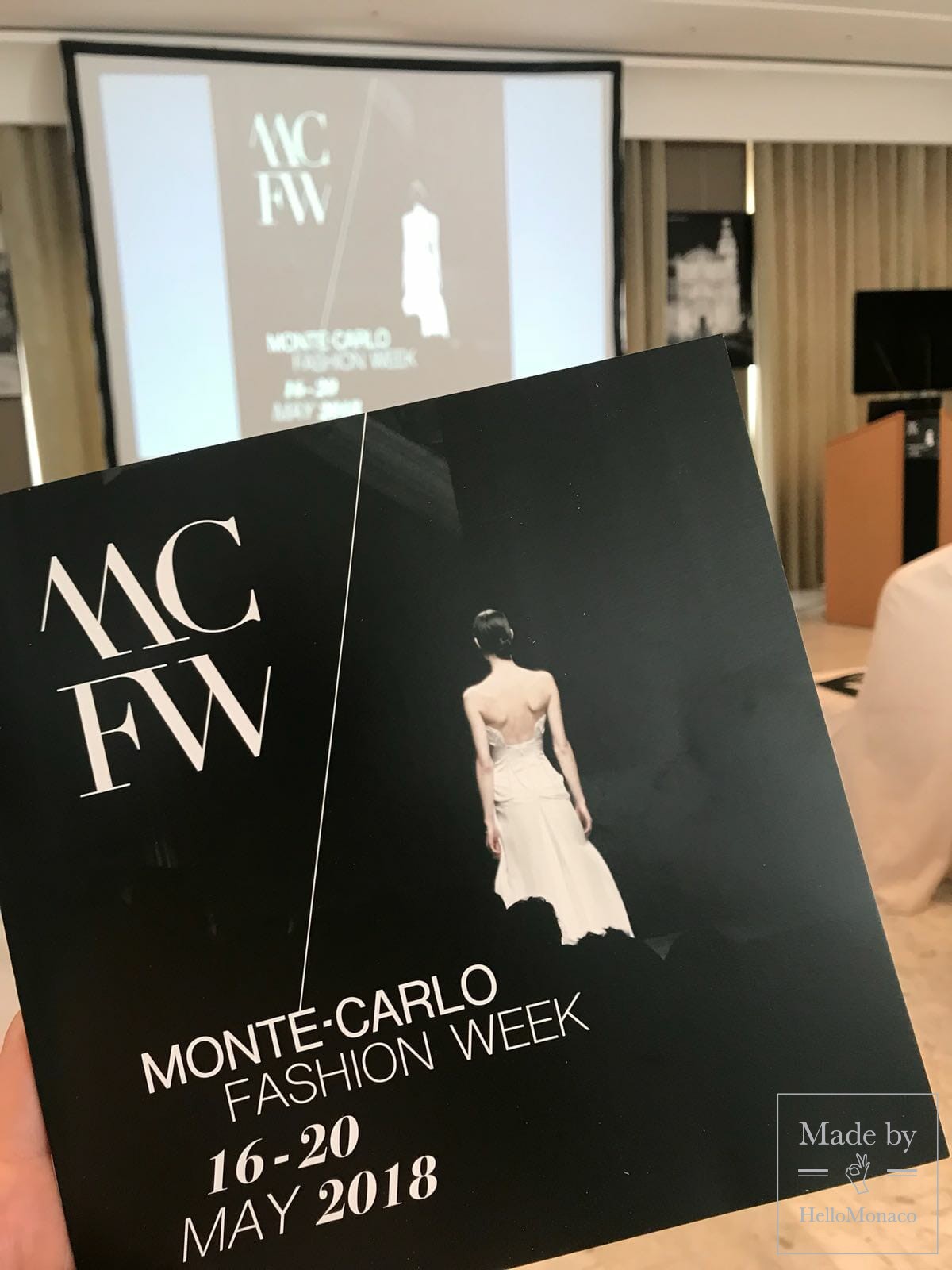 Interestingly, this Fashion Week was divided into 3 segments: the Award Ceremony for fashion designers and industry specialists at the Monaco Yacht Club, "face-to-face" conference day in Salon Bellevue, Café de Paris, and three days of fashion shows under the Fontvieille dome. On the gala night of May 16, an Italian gentleman, Kean Etro, was awarded a special prize for ETRO's remarkable contribution to the world fashion industry over the last 50 years.
Indian designer Raul Mishra was recognized for his special achievements in eco-fashion, an Italian entrepreneur Flavio Briatore – for fashion industry development, thanks to his men's clothing brand Billionaire Couture, and the Instituto Marangoni was recognized for raising young talent. The founder of the Milano Fashion Festival, Constanta Cavalli Etro and photographer Herman Larkin also received special recognition. And a Monegasque brand Banana Moon was applauded for its commitment to the Principality of Monaco.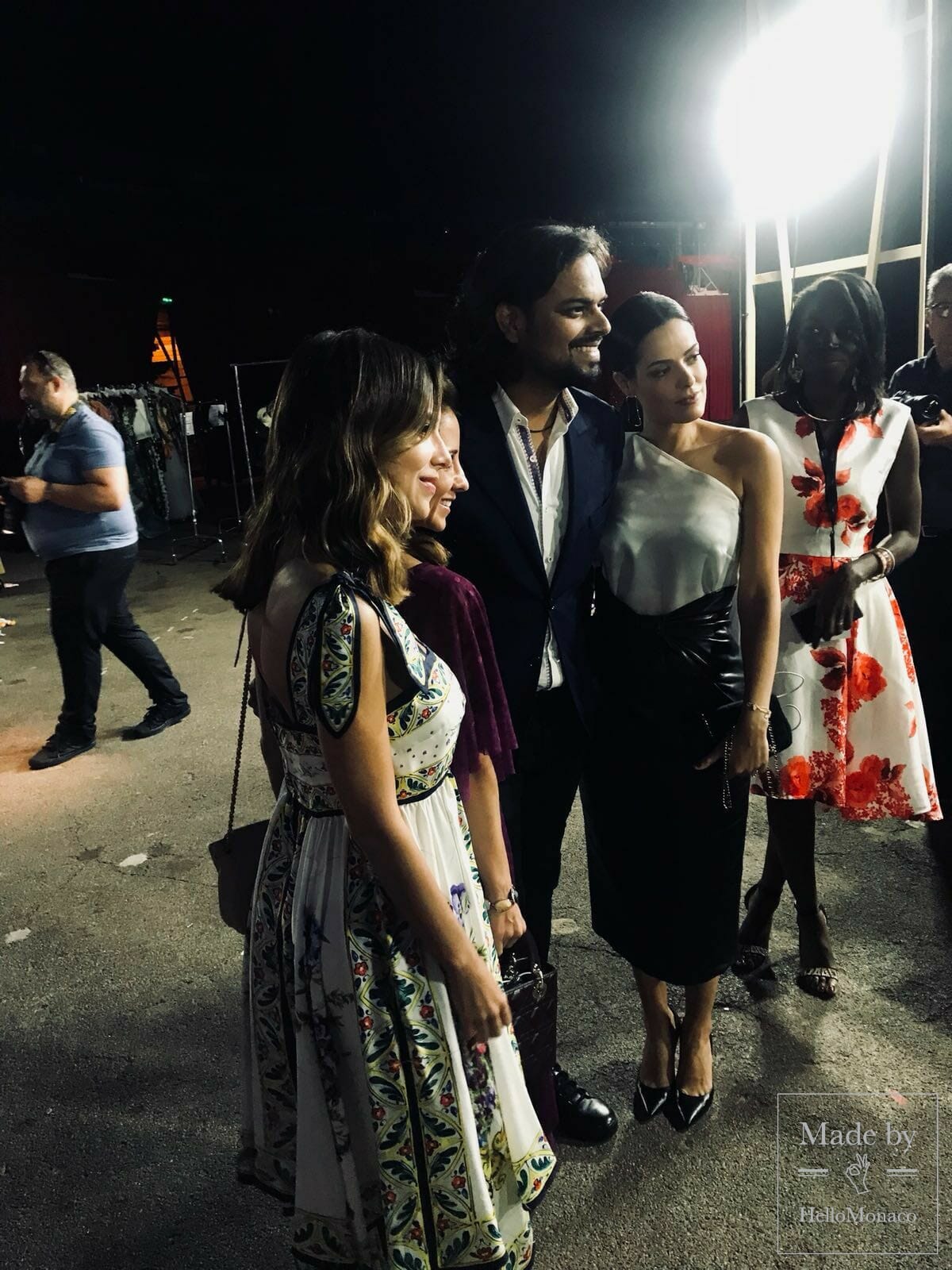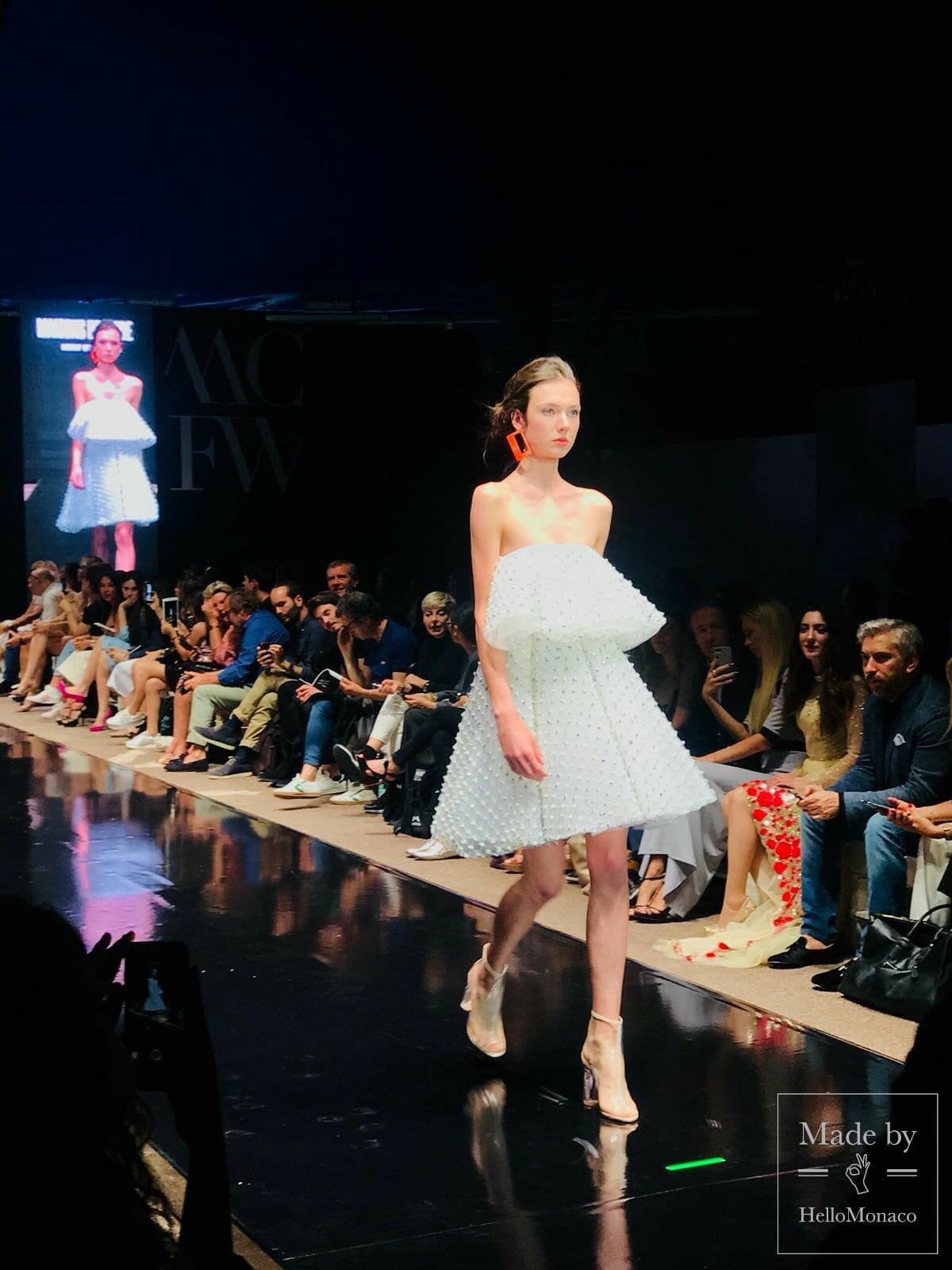 The second day of the Fashion Week was dedicated to fashion conferences. It was opened by Flavio Briatore who presented his business model. "In Monaco, you need to offer a product of exceptional quality. Once you launch the right product, your business will be 100% successful, "said the stellar entrepreneur. His words are to be taken very seriously. There is good reason that he made Monaco his premier club destination, with the creation of Twiga.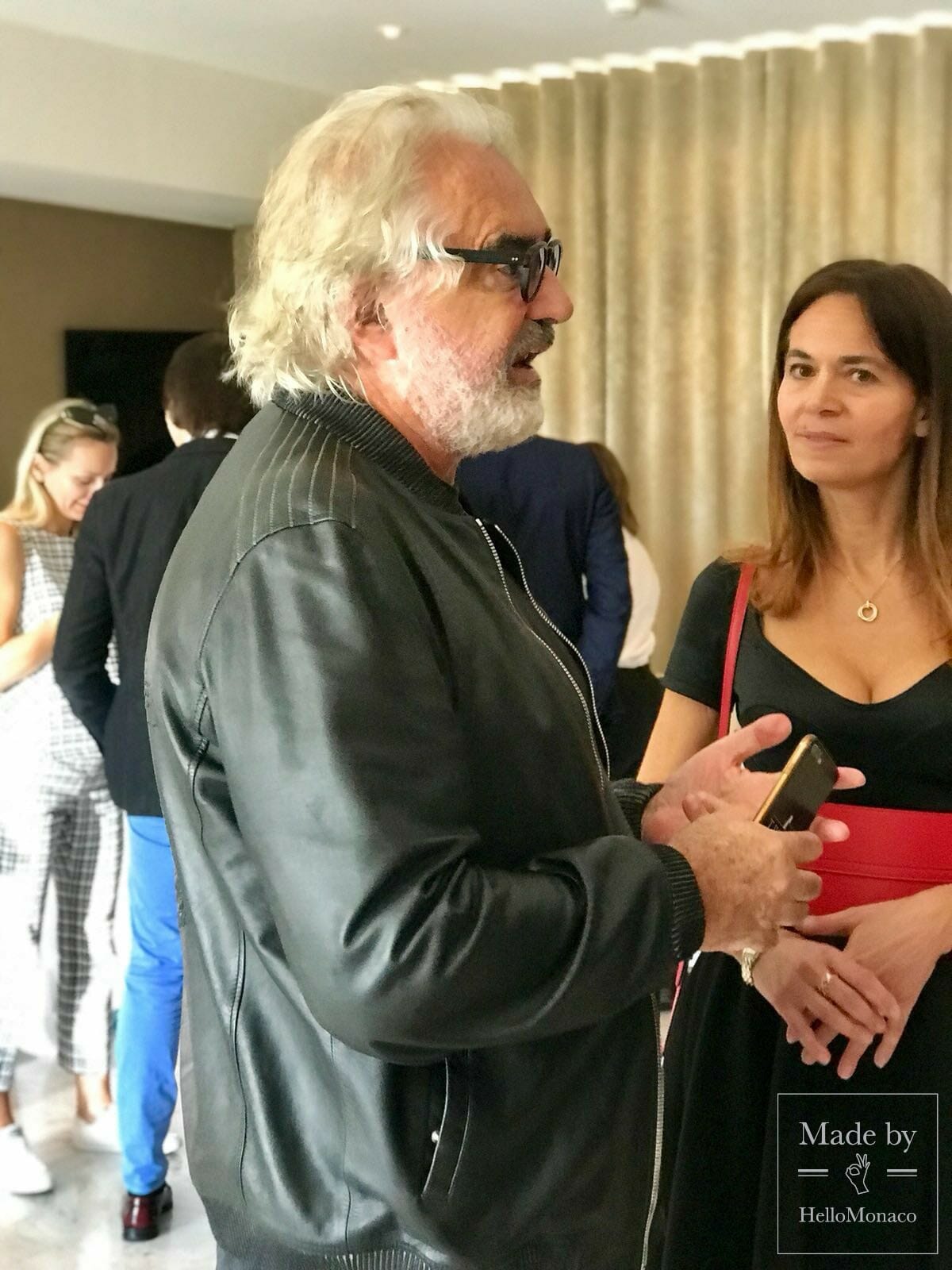 President of the Italian National Chamber of Fashion, Mario Boselli, told the guests about Asian trends in modern culture and the rapid growth of the Chinese clothing market. The chairman of the Monaco Economic Board was yet another speaker at the event and made the point that Monte Carlo Fashion Week was particularly successful thanks to its competence and efficiency.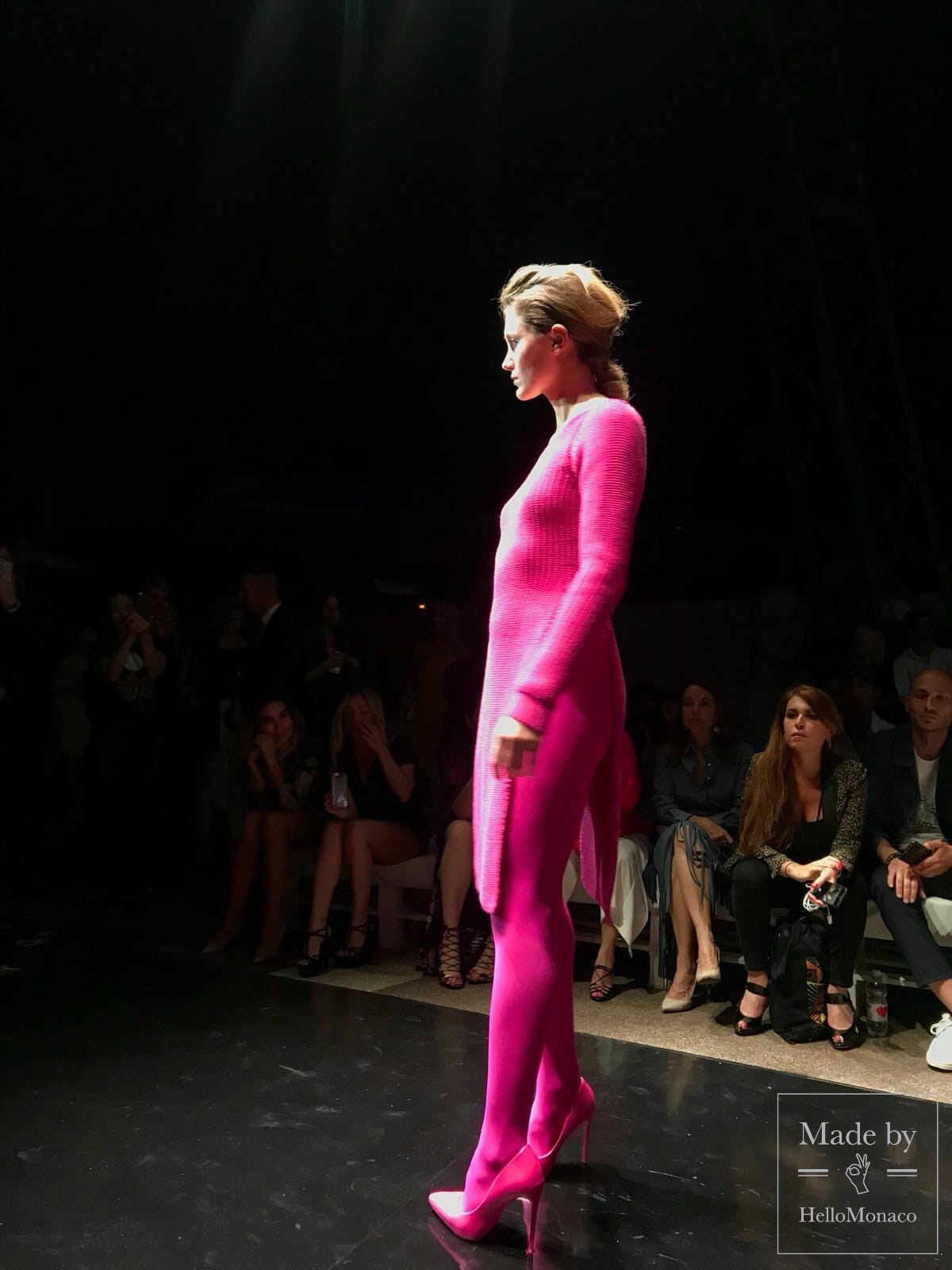 Fashion Week 2018 presented the perfect opportunity for HelloMonaco to meet the president of the Monegasque Chamber of Fashion, Federica Nardoni Spinetta who treated us to highlights of the MCFW evolution. "Monte Carlo Fashion Week has been held for 6 years. Over this period, the number of designers, its duration (from 2 to 5 days) and the format of the event have changed. The Fashion Awards give us an opportunity to thank unique people from the fashion world for their contribution to the industry. This year we honoured an inspiring example of a family business – ETRO which has been around for 50 years, passing from generation to generation. Other highlights are the conferences with fashion influencers. This time we have focused on sustainable development; this is a very important subject for both Prince Albert II and the community. Eco-fashion should both exist and develop further. I will be introducing my brand "Beach & Cachemire Monaco" witnessing my own love for the environment and, in particular, for the ocean. "
The fashion show "Beach & Cachemire Monaco", with its airy fabrics, natural flowers and images of turtles in nets , conveyed the need to protect the biodiversity of the sea.
Banana Moon – Rahul Mishra – Alicia Arts- Istituto Marangoni – Karma of Charme – Kissa Beachwear – Leslie Monte-Carlo – Livia – Loona – Maisons de Mode – Mariandree Gaitan – Monica Berlanas, – all presented their "spring-summer" cruise collections. It was verstaile enough for everyone to find something special to their liking.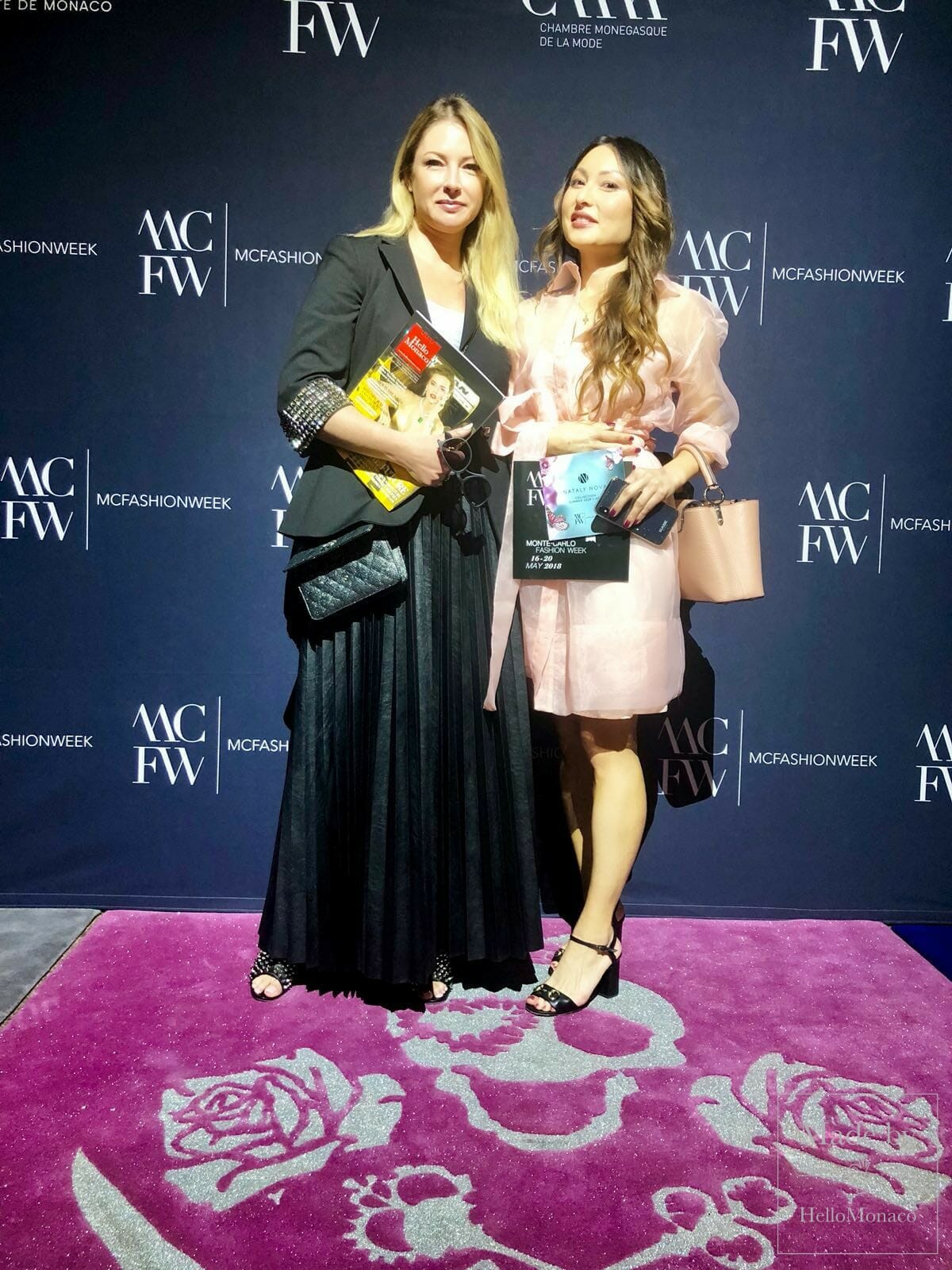 The Italian designer of clothes and accessories for Karma of Charme explained his style to HelloMonaco: "When designing my clothes, in my imagination I see a very elegant girl who wants to" run wild " just for a little while. My style is ideal for Ibiza and Saint-Tropez parties; it is a "gipsy chic." Comfort, bright colors and lots of fringes – that's what a modern woman needs for a party! "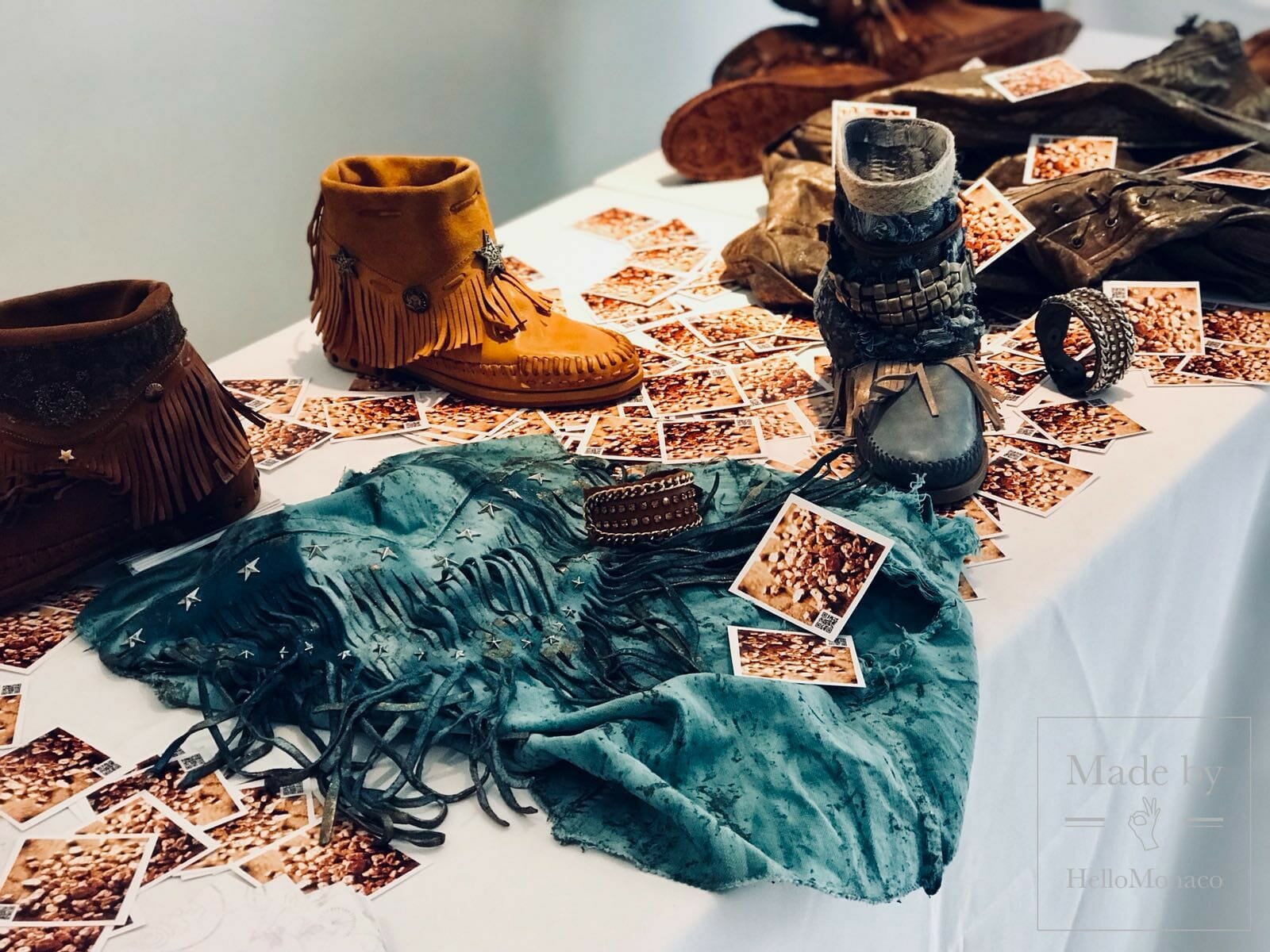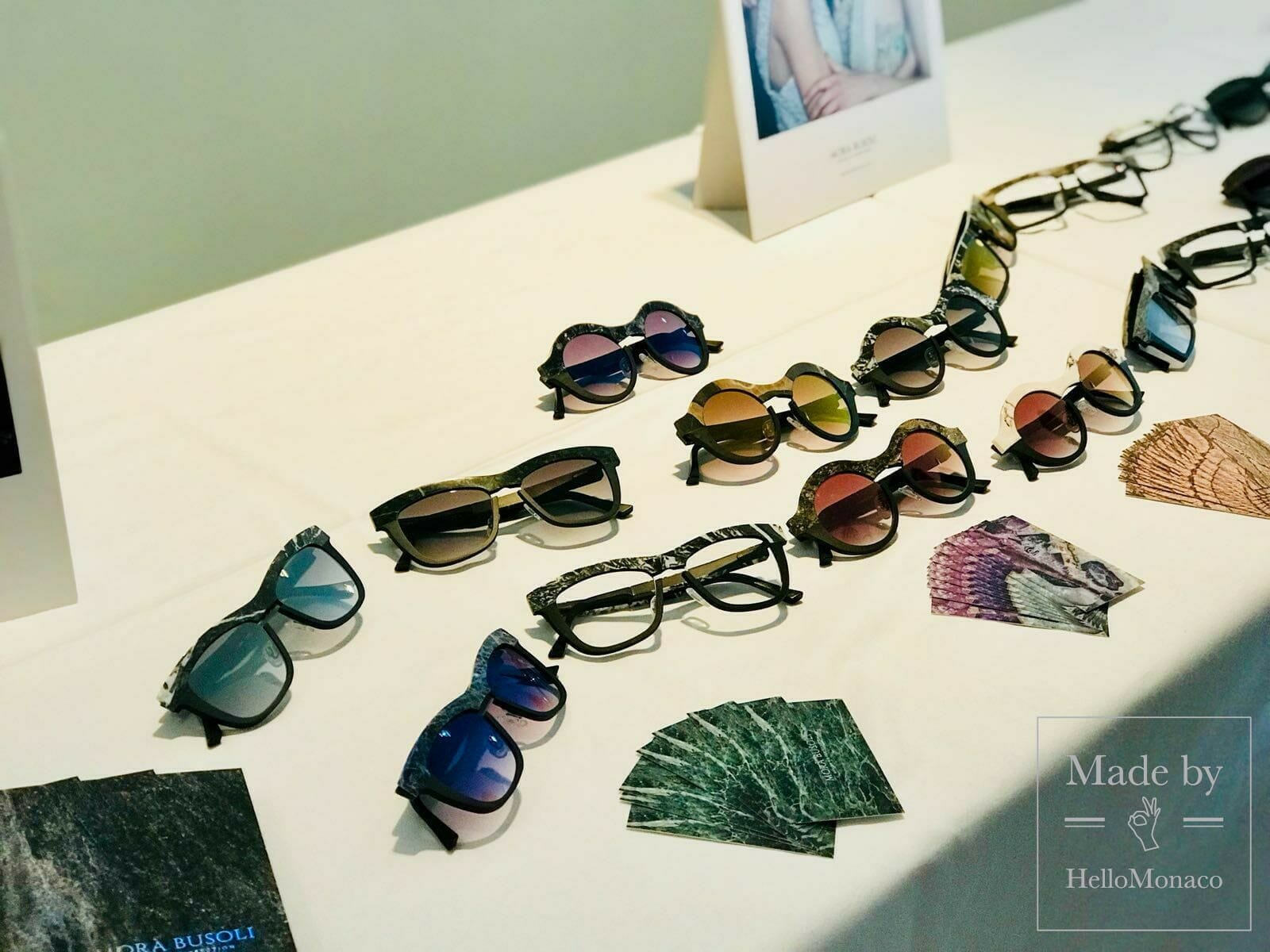 The 6th Monte Carlo Fashion Week turned out to be quite exceptional! We are confident that with continuing evolution, next year will witness an even more spectacular event!