Latest news
Monte Carlo Film Festival: Coveted Awards and an Evening of Comedy With Ezio Greggio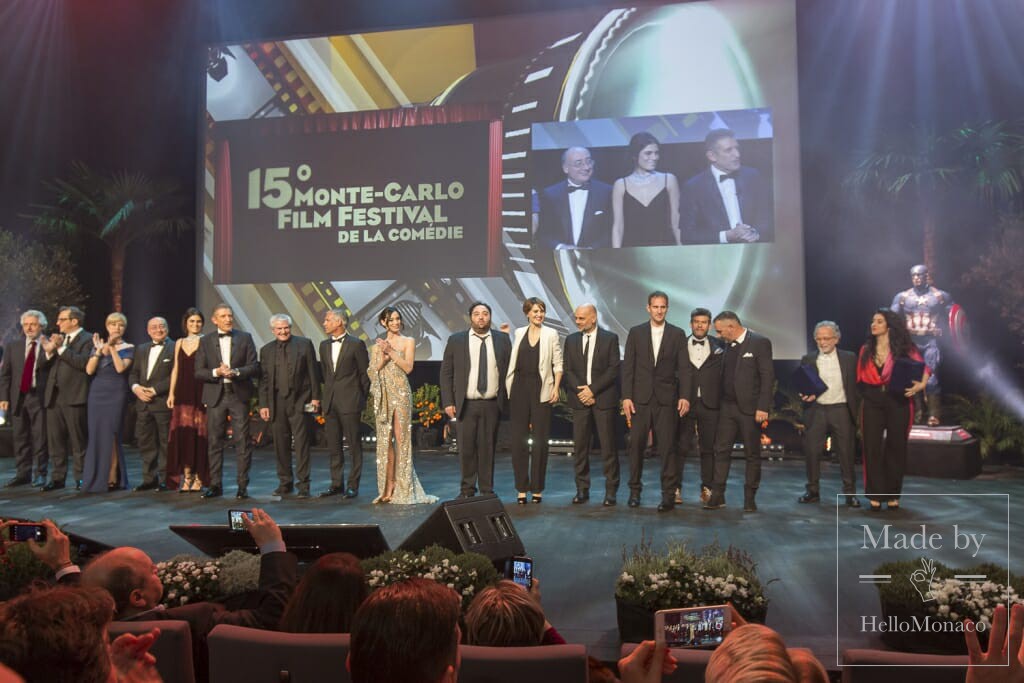 What a night it was going to be for the closing Gala for the Monte Carlo Film Festival  – and it did not disappoint as this is the evening when the Jury comprised of Claude Lelouch, Nancy Brilli, Valeria Solarino and Nick Vivarelli decides Best Film, Best Director, Best Actor and Best Actress. Everyone was dressed in their finest outfits and the buzz was in the air; Grimaldi Forum was packed for the occasion. We had a feeling who was in the running to be named best director.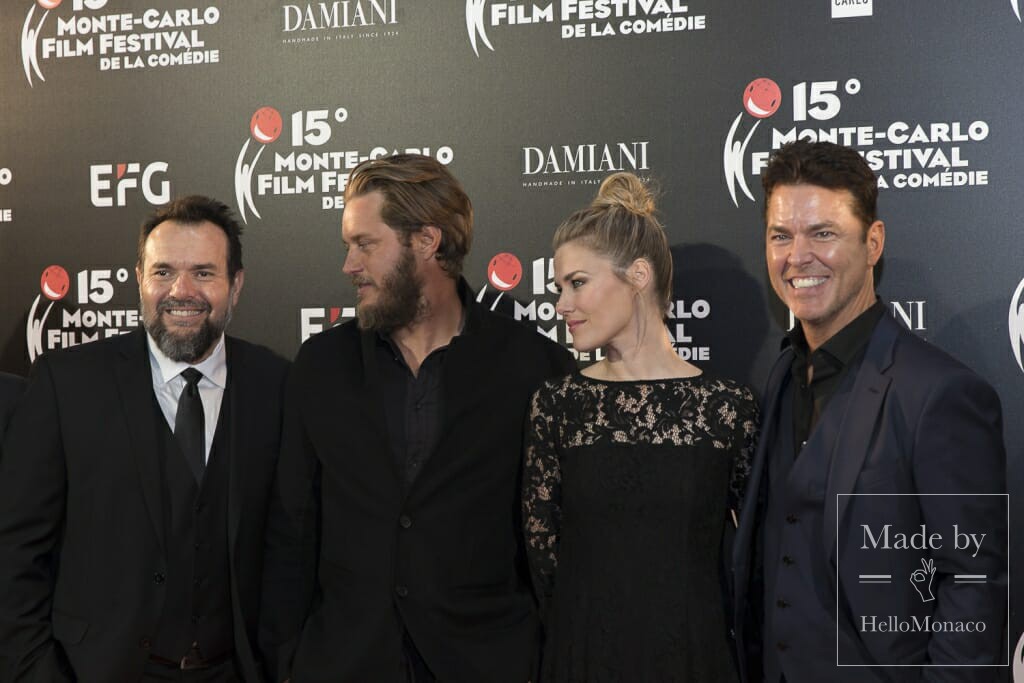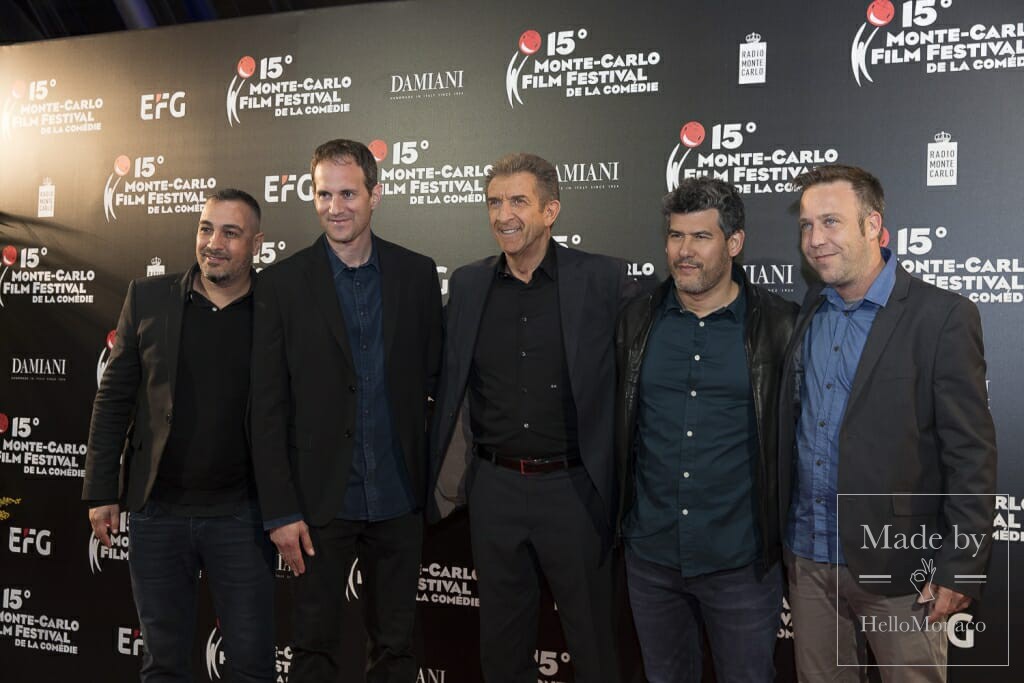 The President of the Jury judging the films is the famous Director Claude Lelouch who has a host of distinctions to his name already and later in the evening he was delighted to add to his collection the special award of the evening, the distinction "Legend" by the Monte-Carlo Film Festival. In receiving the award, he told a story of the first film he made when he was a teenager. He filmed a man fishing for one and a half hours who managed to catch just one small fish. He joked that every time he would show the film there would be absolutely no-one in the movie theatre left watching – it was so incredibly boring. So all those of us who have had disastrous starts to our careers have hope – we could end up "legends"!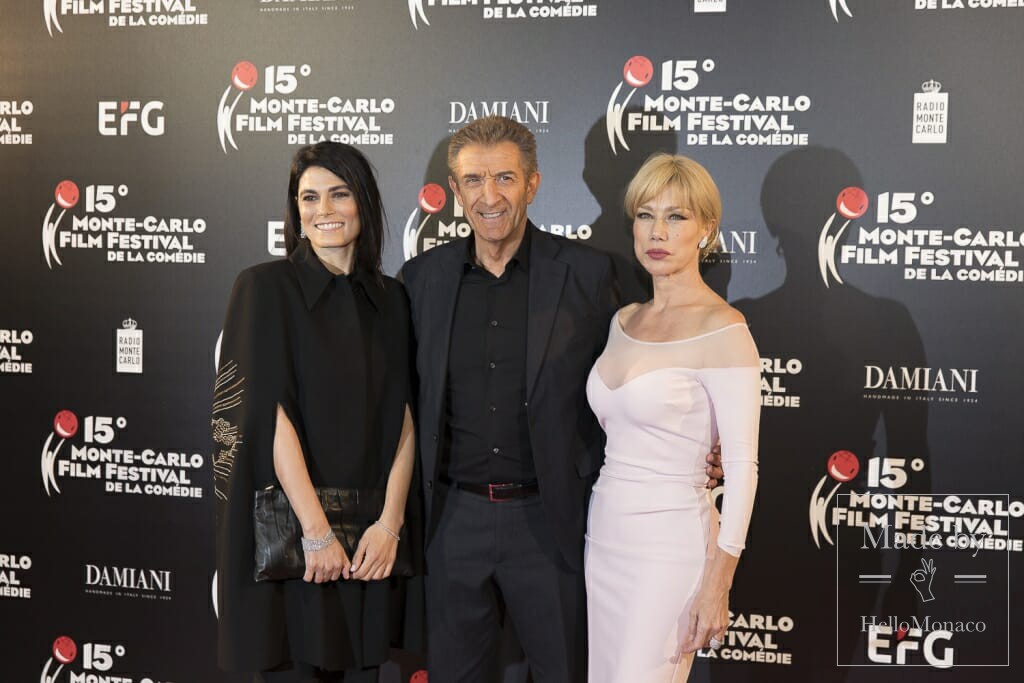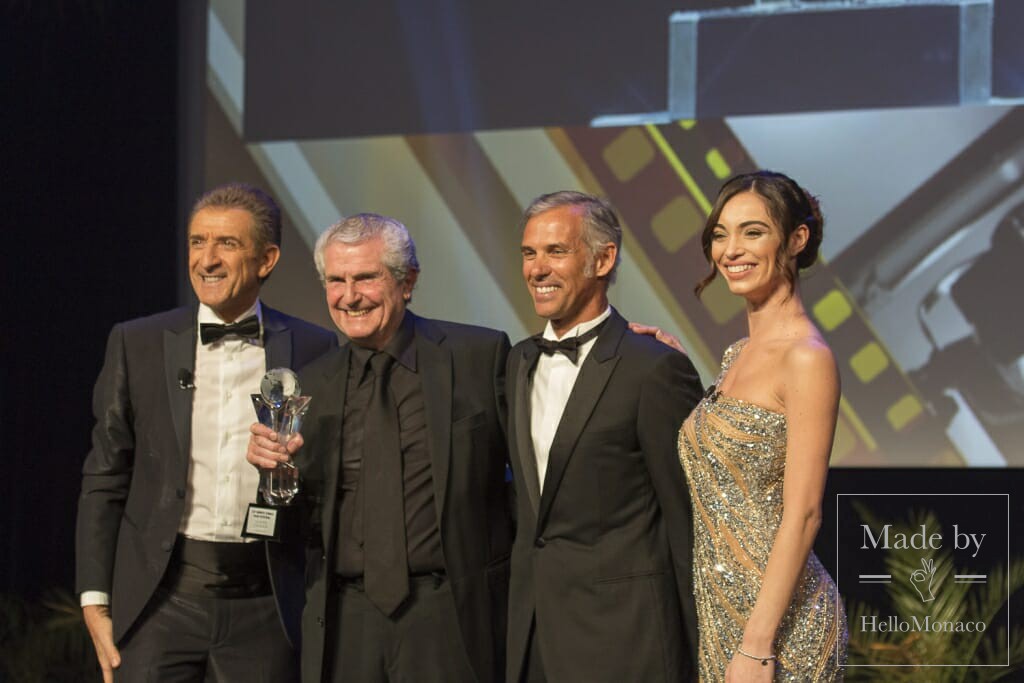 Possibly going against the odds "Death of Stalin" did not sweep the Monte Carlo Film Festival awards. In fact a Spanish film La Tribu won both Best Film and the Best Actress Award for Carmen Machi who played a lady who as a dancing coach finds her true calling in "street dancing". In the film Virginia, in the dancing group, is reuniting with her son Fidel who she had given up for adoption. Fidel has lots of rhythm but little else including having lost his memory, which gives the film good material around which to play comedy. A hilarious "feel-good" movie.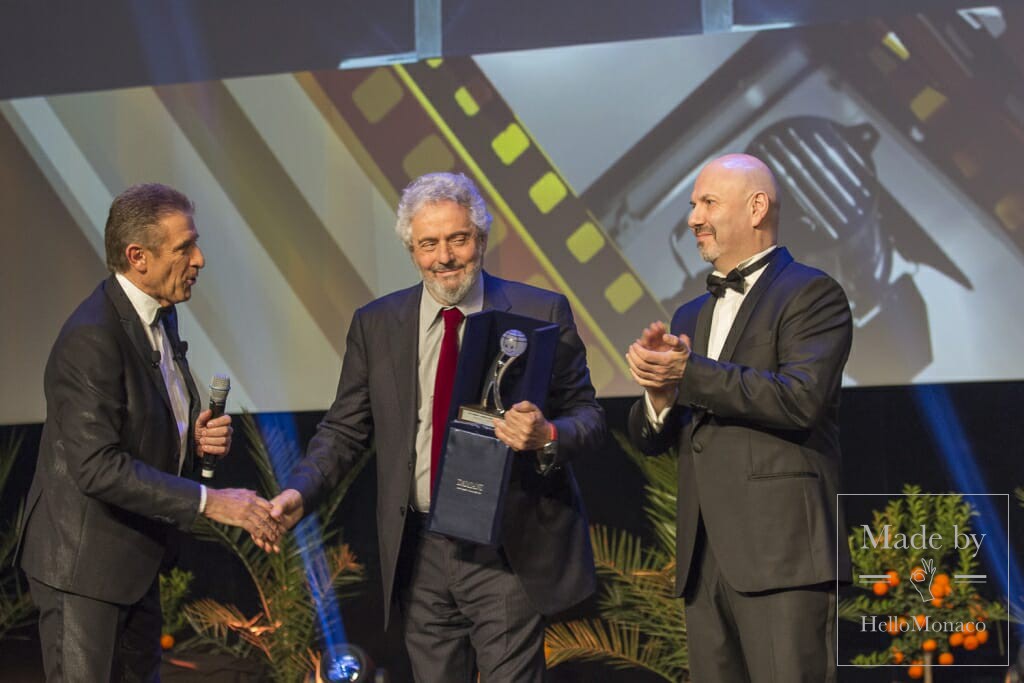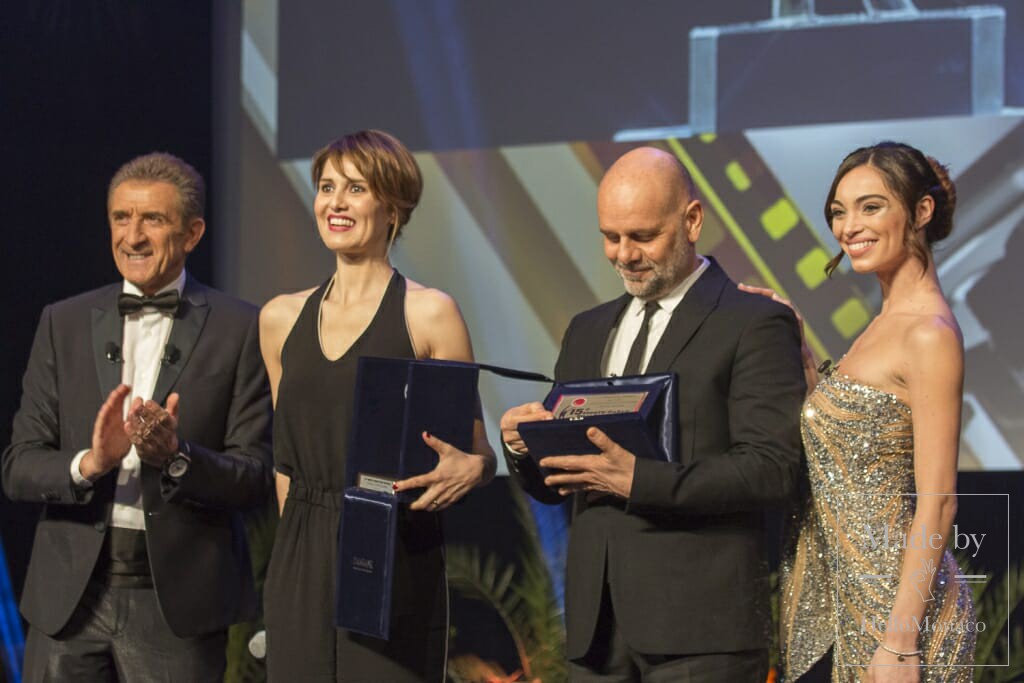 Take a uniquely original plot and someone with the physical characteristics and talent of Nicola Nocella and you end up with Best Actor. Now the plot is no laughing matter; in fact, if it sounds even a little morbid. The film "Easy" or "Isidore" is named after the hero in the film played by Nicola Nocella. Previously an ex-Go-Kart racer he gets massively overweight and has to find another way to make a living. Enter his brother with a job offer far, far away from the race-track – the job is to take a coffin containing the body of a Ukrainian bricklayer from Italy to a small village in the mountains in Ukraine. Brilliant – it's impossible not to split your sides.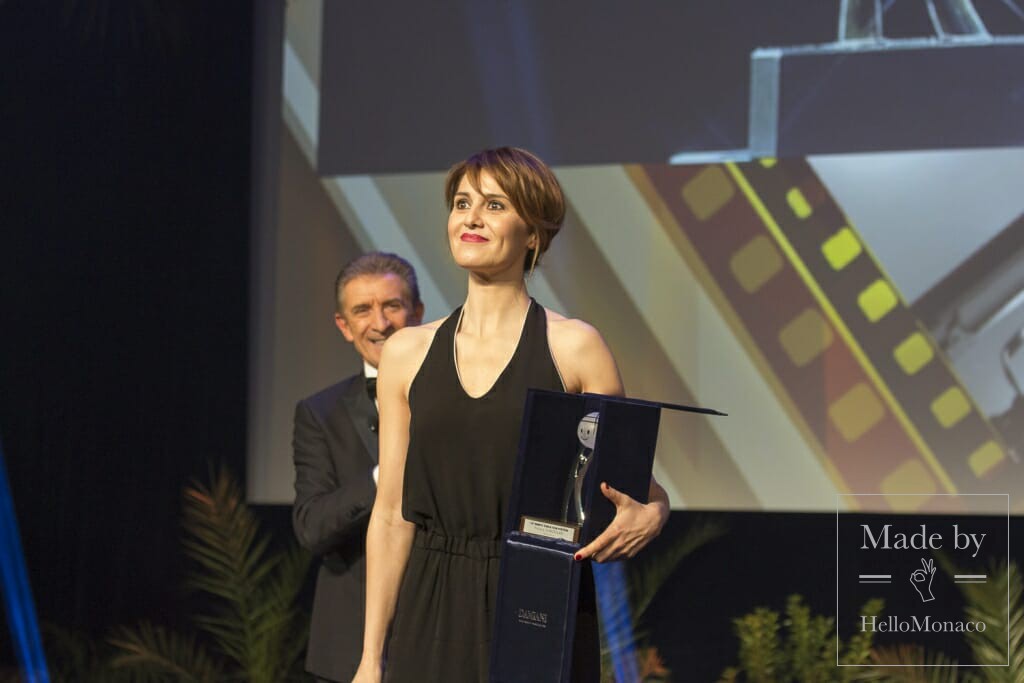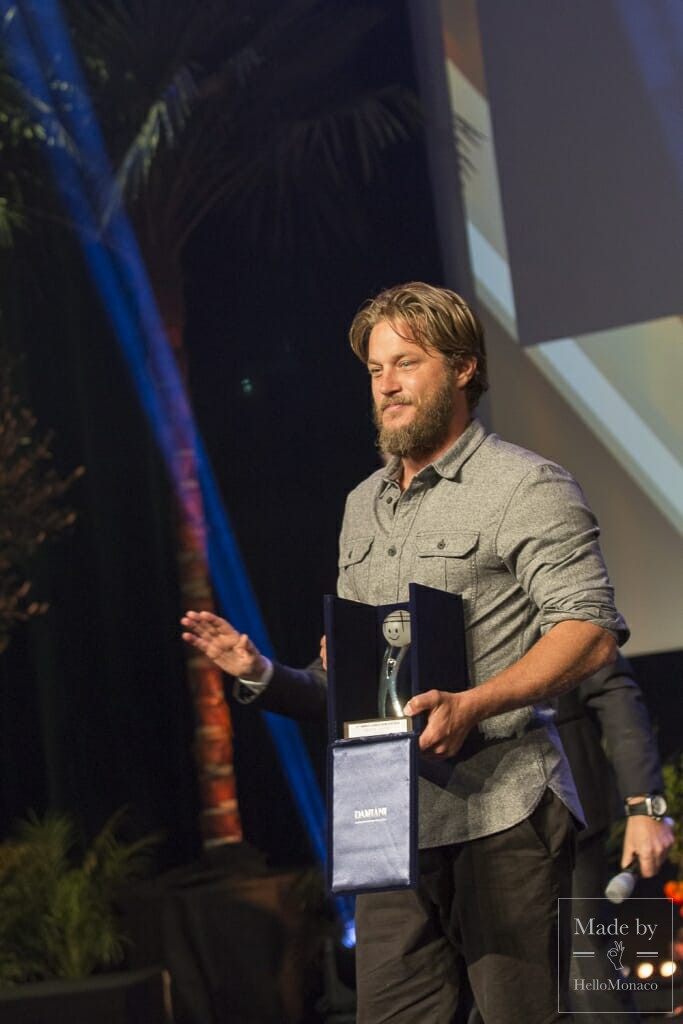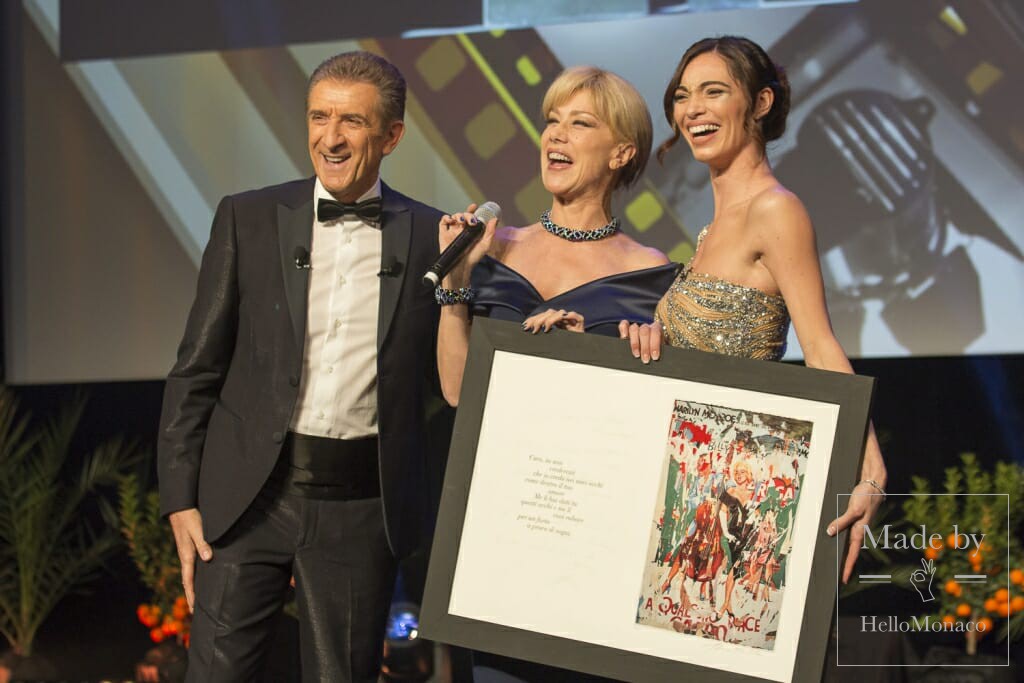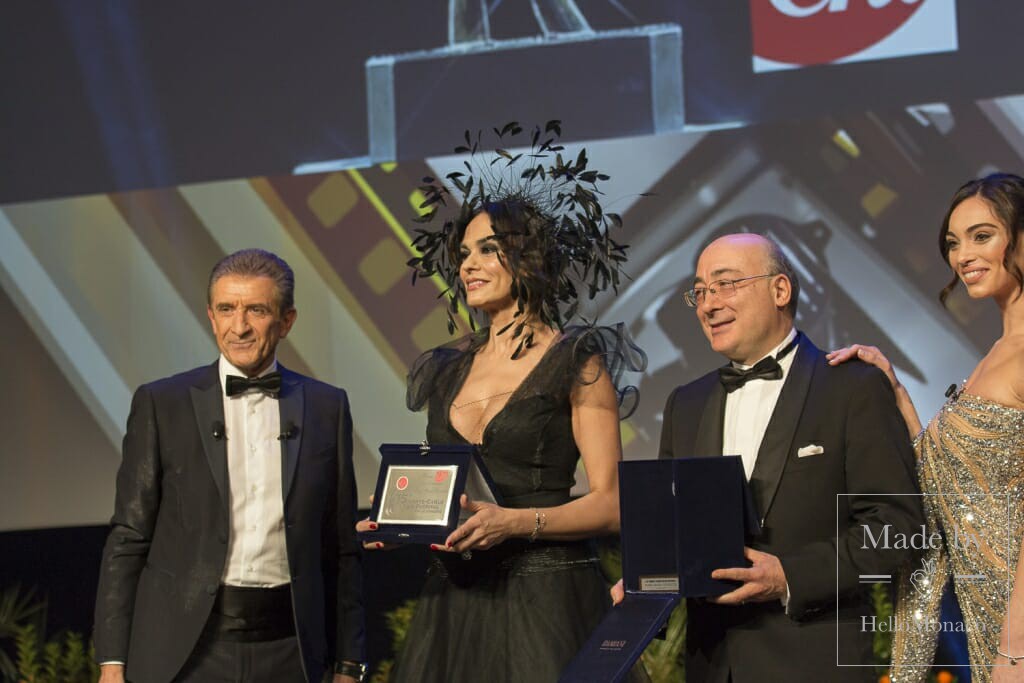 Ezio Greggio, President of the Festival and compere for the evening doesn't need much incentive to go off script, and he had his opportunity when the electrics malfunctioned on stage during a performance by the group Synapson whose lead singer had just belted out a hit number. "It is a Comedy Film Festival after all" we were reminded by Ezio who joked about someone perhaps not having paid the electricity bill. Ezio kept everyone entertained and must have been praying for a miracle while continuing with his "the show must go on" zeal. As luck would have it he was rewarded from the heavens with the sound, for no apparent reason, suddenly being restored. Well done Ezio.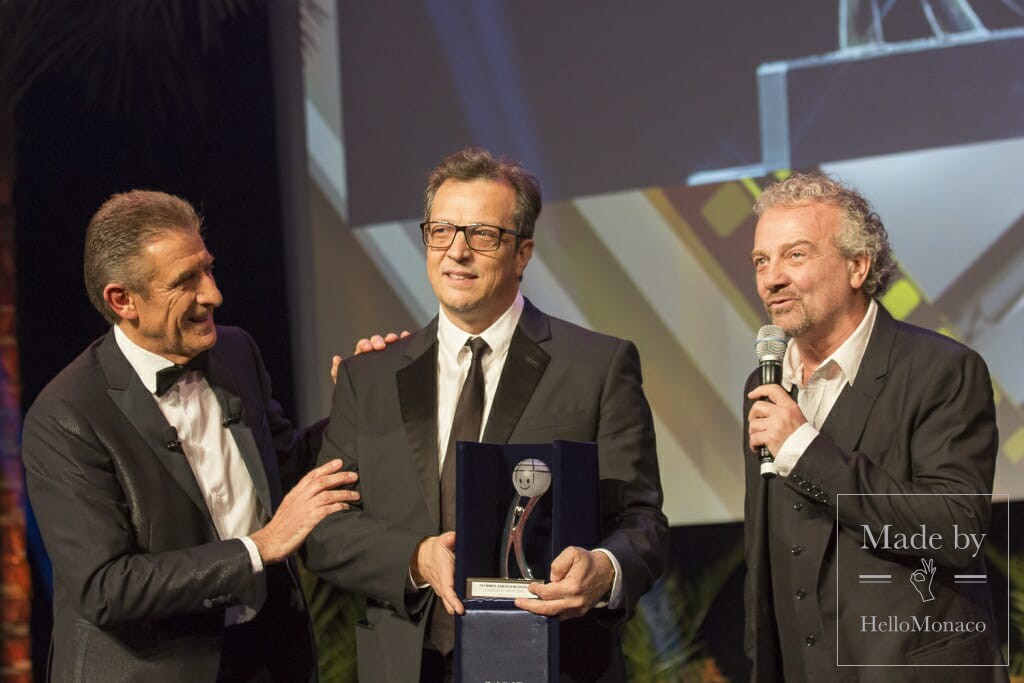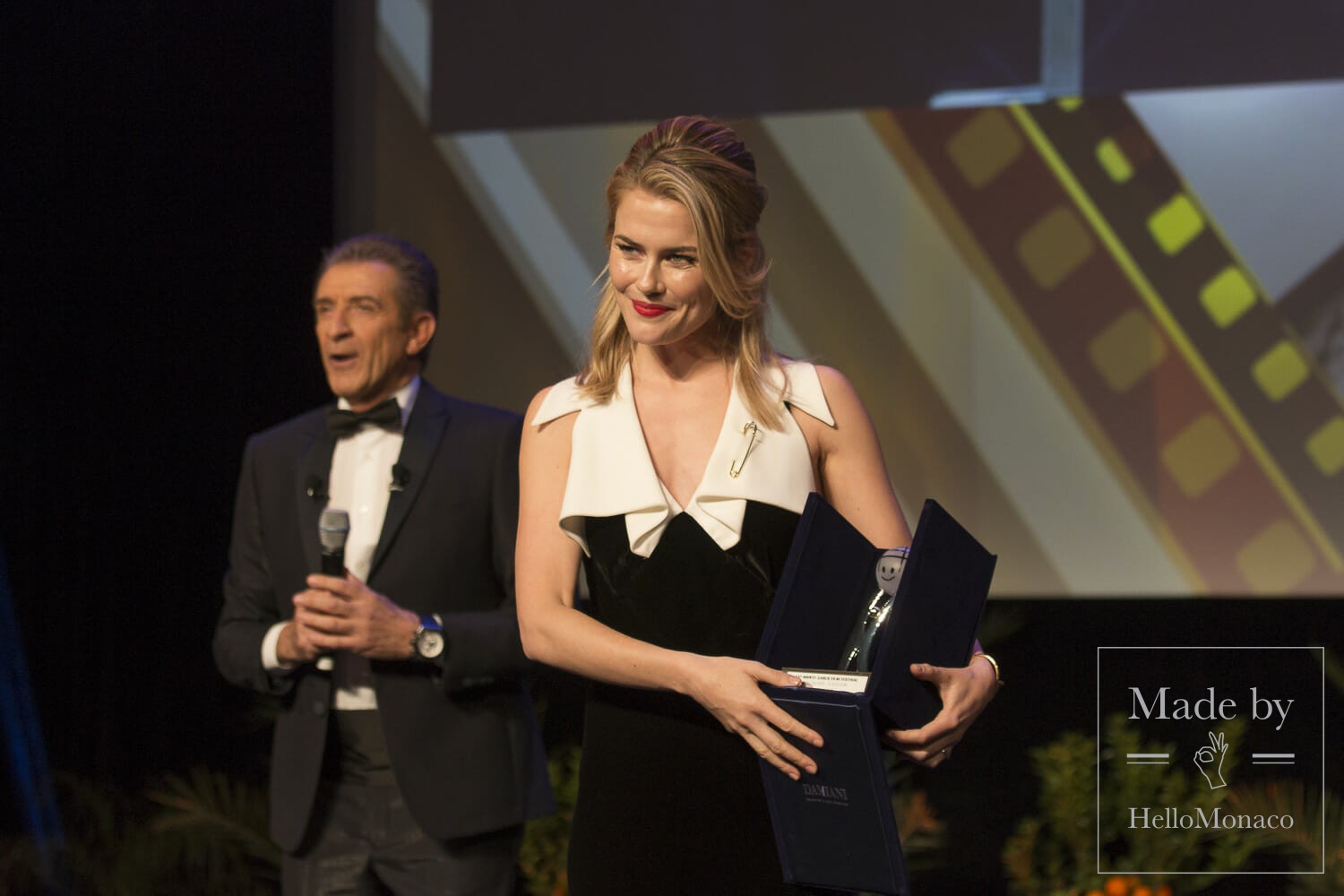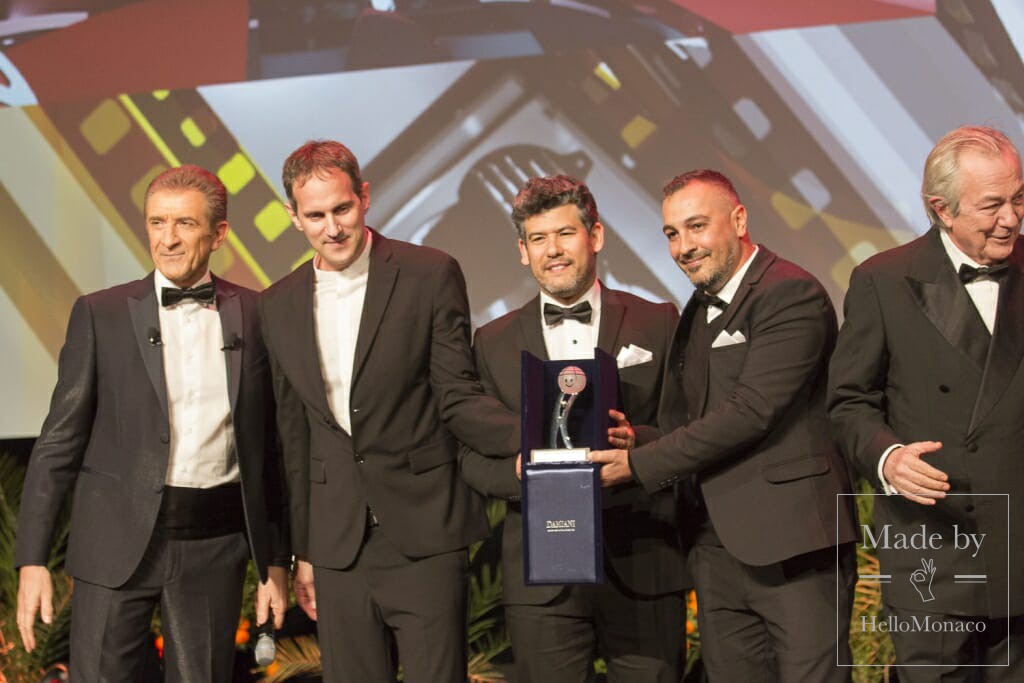 The Audience award for Best Film went to a cute Israeli Film "Maktub" about two criminals who were the only ones to escape alive from a terrorist attack on a restaurant in Jerusalem. Overjoyed by destiny granting them a second chance in life, they become real-life angels. The film follows them hilariously trying to bring dreams come true to people who had written their wishes on pieces of paper and put them between the sacred stones of the Wailing Wall.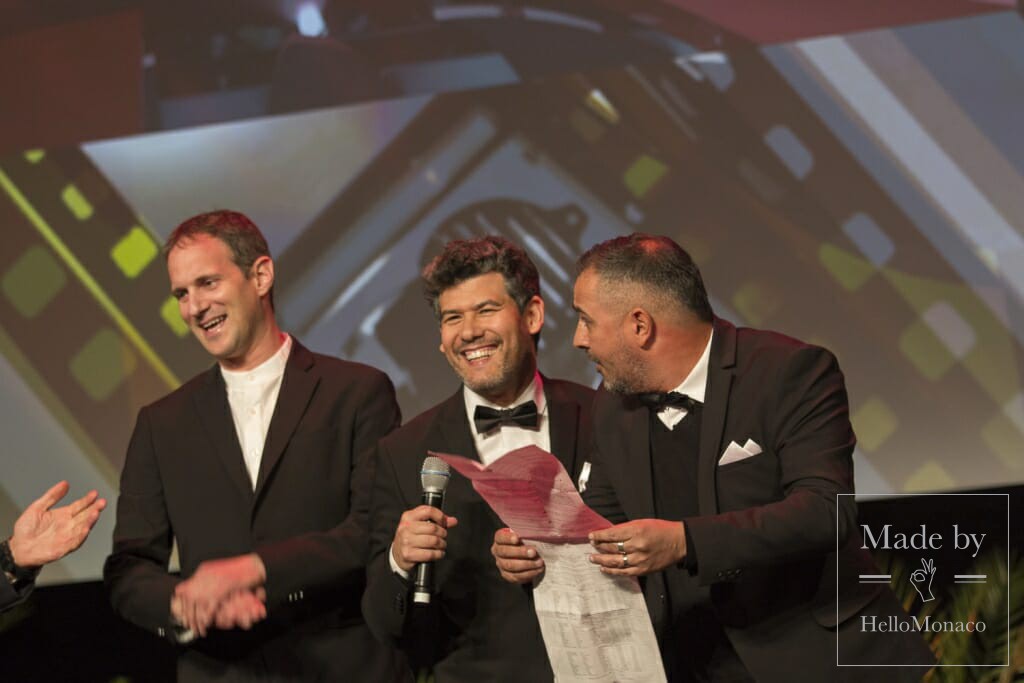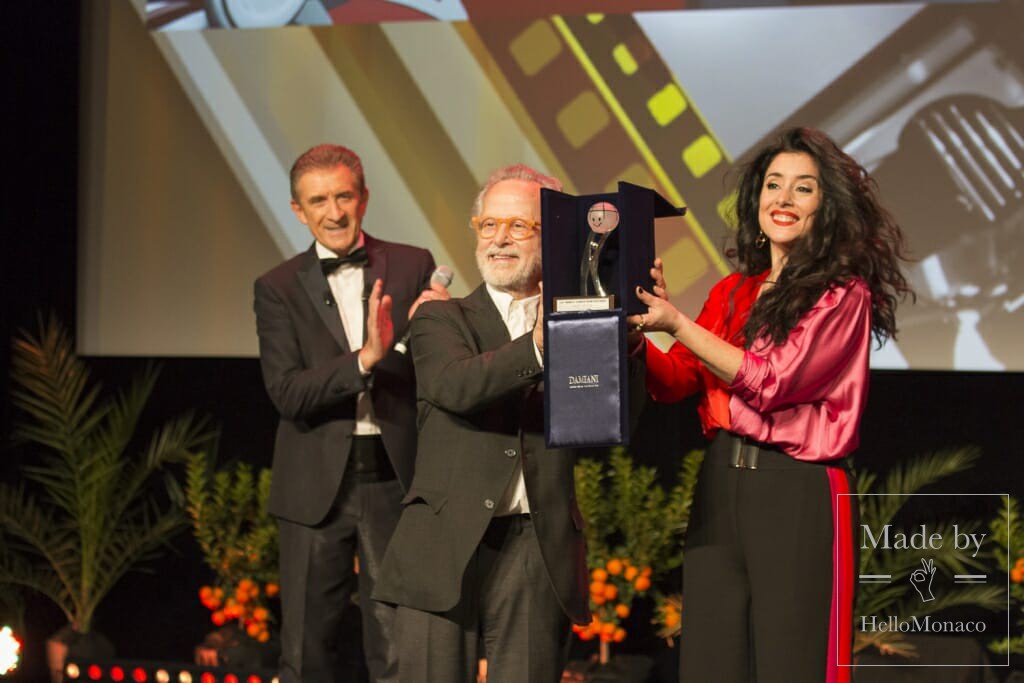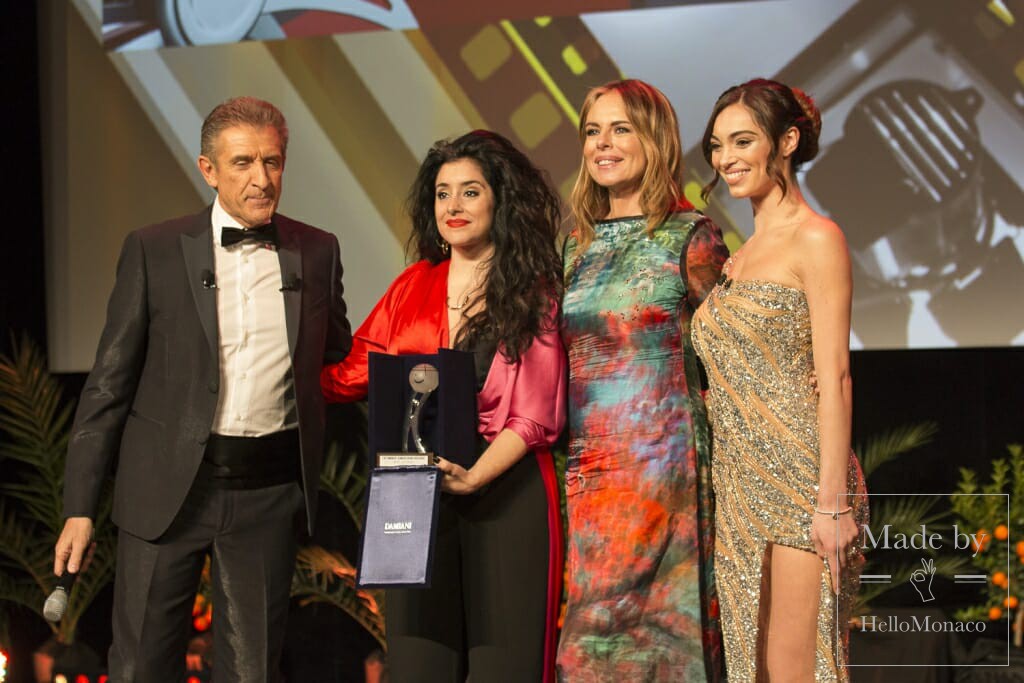 The comedy "Brad's Status" directed by Mike White and starring Ben Stiller received a Special award from the Jury. In the film Brad is tortured by the success of four college friends from the past but on a visit down memory lane to his old college in Boston realizes that maybe his suburban life as Mr. Average with a happy family may not be the second-class scenario it at first appeared.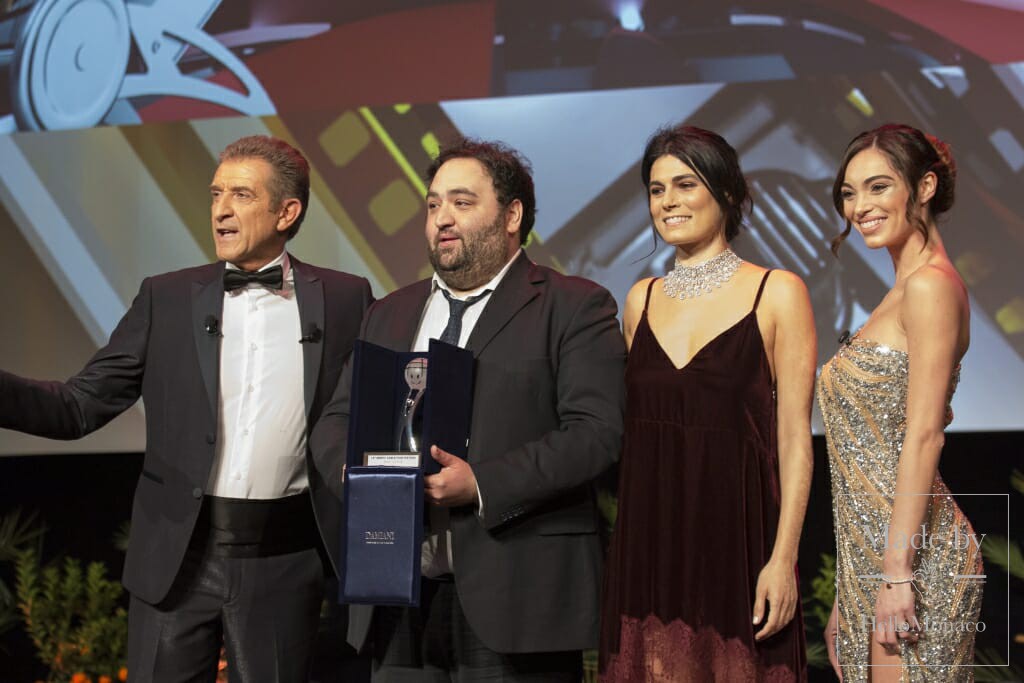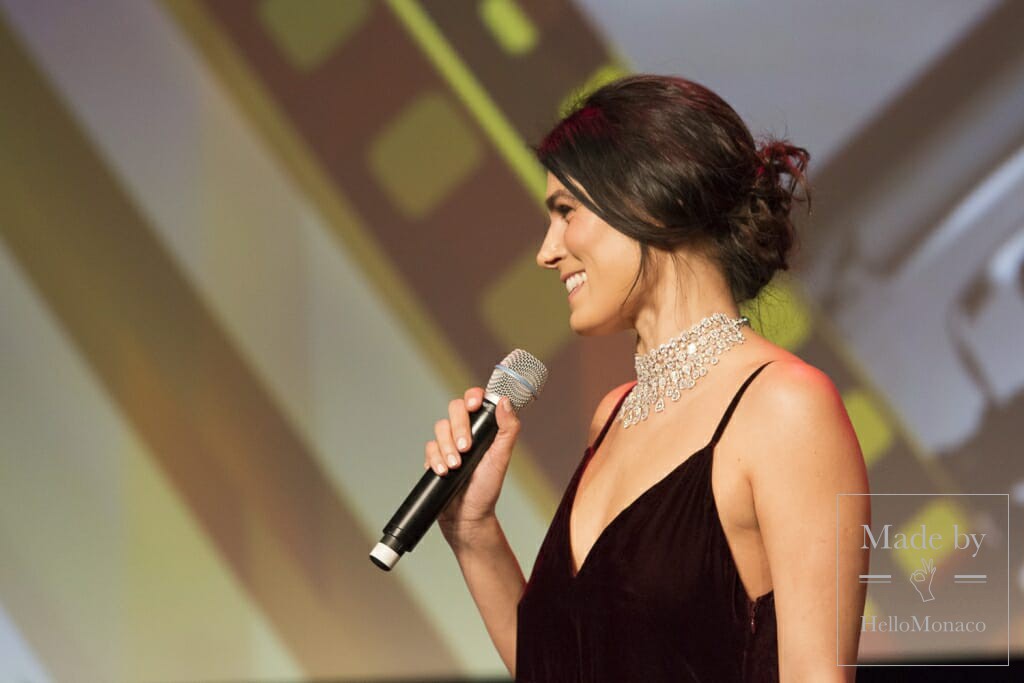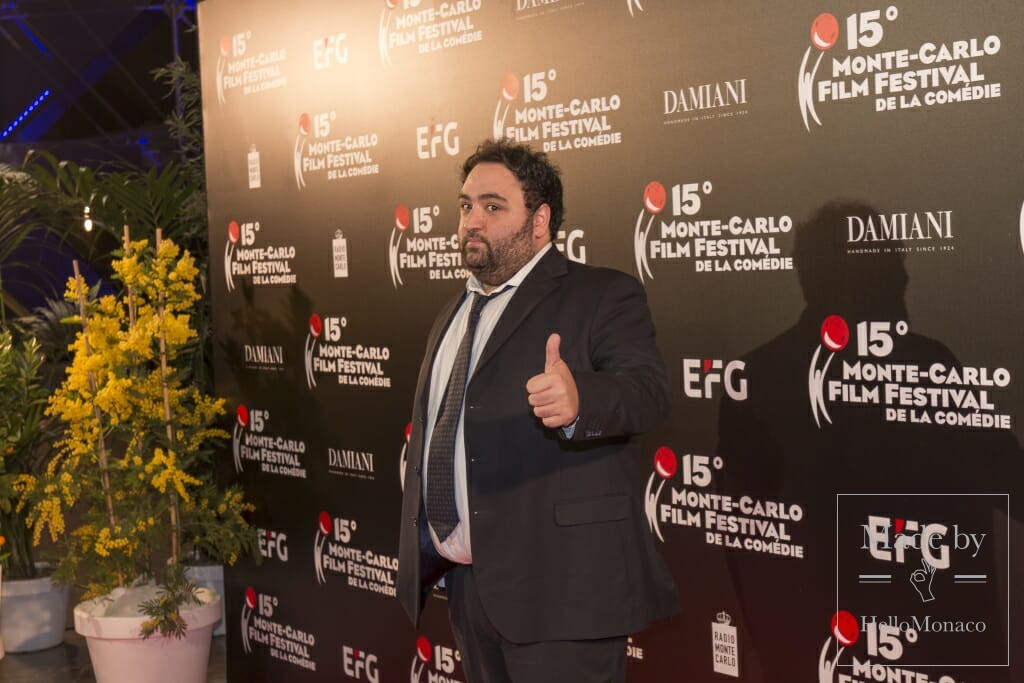 The Gala concluded on a strong note with numerous star appearances including Travis Fimmel and Rachel Taylor who had appeared in the World avant-premiere of the Film "Finding Steve McQueen." And for added excitement among other celebrities and stars Gabriele Muccino, Maria Grazie Cucinotta, Paola Cortellesi, and Nicola Piovani received awards.