Latest news
Monte-Carlo Film Festival de la Comédie finally Kicks off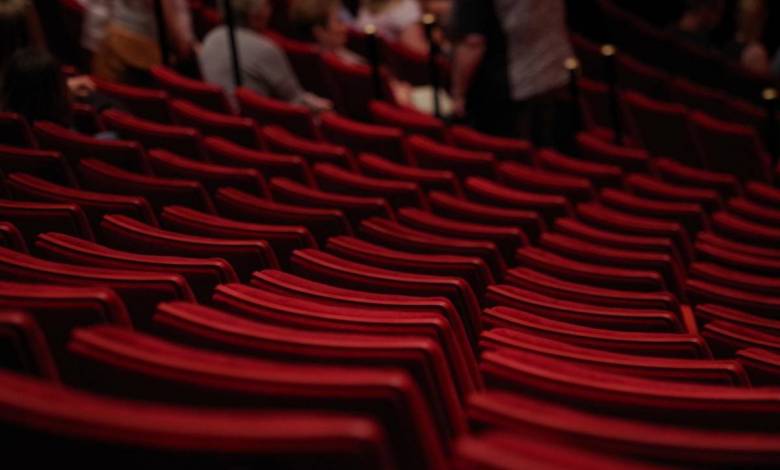 The 19th edition of the Monte-Carlo Film Festival de la Comédie finally kicks off. The event, designed and directed by Ezio Greggio, is taking place from the 25th to the 30th of April in the Principality of Monaco.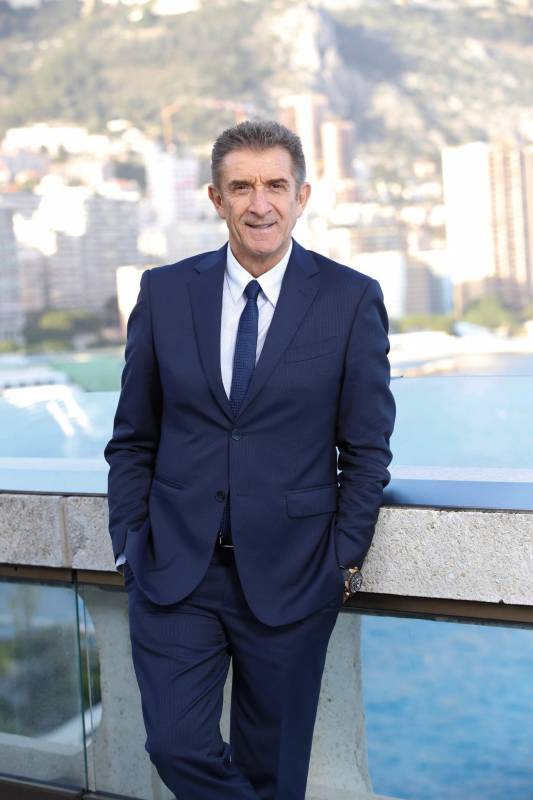 For this edition, the Monte-Carlo Film Festival, one of the most important Film Festival dedicated to Comedy, will be entirely hosted in the prestigious venue of the Grimaldi Forum of the Principality of Monaco, where screenings, masterclasses with International, Italian and French movie stars will take place, culminating with the usual Gala award ceremony on Saturday April 30.
Both films in competition and out of competition will suggest interesting topics to the Chairman of the Jury Paul Haggis (Best screenplay e Best Film for "Crash")  and the jurors – Tom Leeb ("L'amour Presque Parfait", "I viziati", "Papillon", "Sous le soleil de Saint-Tropez"), Clara Ponsot  ("Croce e Delizia", "Cosimo e Nicole", "Gli infedeli", "Bye Bye Blondie"), and – last but not least – Pierpaolo Spollon, the eclectic Italian actor renowned for "l'Allieva", "Doc nelle sue mani" and "Blanca".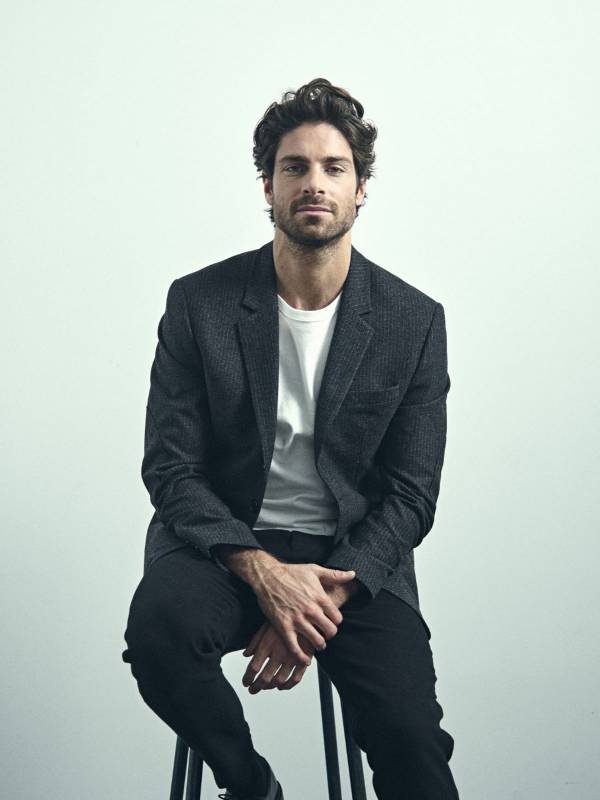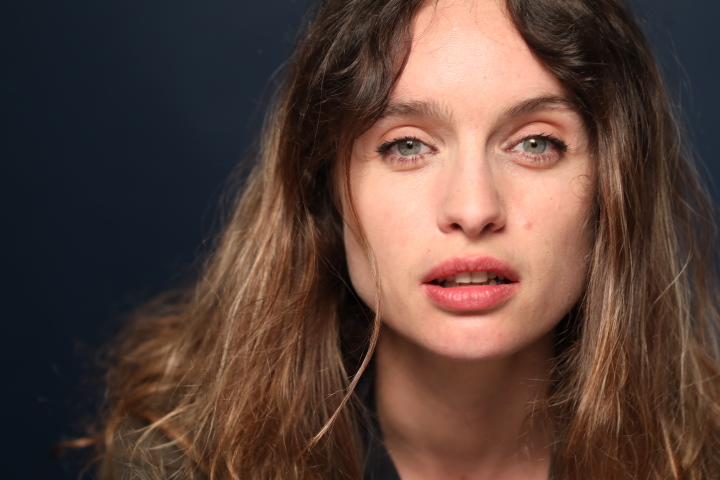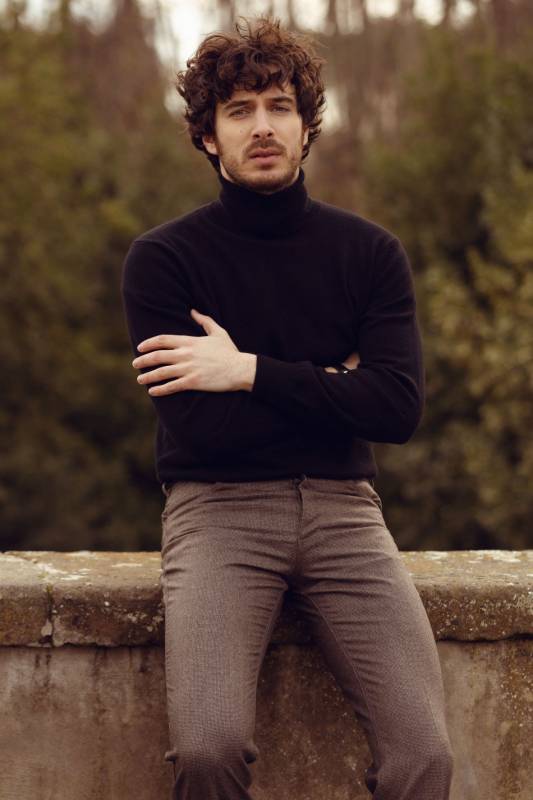 Guests, Gala Night and Winners
On the occasion of the two special events out of competition, Tapirulàn and Lasciarsi un giorno a Roma, Claudia Gerini and Edoardo Leo will host the screenings, and the presence of the cast of A breath of fresh air – Aldo Baglio, Lucia Ocone, Ludovica Martino as well as the director Alessio Lauria – is confirmed.
Also, Ezio Greggio, together with Cristina Marino (Il talento del Calabrone, Vacanze ai Caraibi), will host the Gala award ceremony on Saturday April 30, where international talents will be attending, winners of this edition of the Festival. Stefania Sandrelli (Divorzio all'Italiana, C'eravamo tanto amati, Prosciutto, prosciutto) confirmed her presence as  special guest, being honored of the Movie Legend Award, while also Luca  Argentero (Doc-nelle tue mani, Le fate Ignoranti -la serie, Come un gatto in tangenziale- ritorno a Coccia de Morto) will receive a lifetime achievement award. The talented actress Ludovica Martino, known for the famous tv series Skam, together with the teenidol Lorenzo Zurzolo  (Baby, Summertime, Eo) will receive the Next Generation Award as Best Under 30 Performer. Plus, Giancarlo Commare (Skam, Ancora più bello, Sempre più bello, Maschile Singolare) will be awarded as Monte Carlo Film Festival-Next Generation Comedy Award winner for his performance in the film Ancora più bello. Chairman of the Jury Paul Haggis (Crash-contatto fisico, Million Dollar Baby) will receive the prestigious Movie Legend Award. Among the stars attending the gala, the showman Piero Chiambretti, the famous journalist Cesara Buonamici, the former Juventus footbal player Andrea Barzagli and the histrionic anchorman Alessandro Cattelan.
The Programme
Penélope Cruz, the most famous Spanish actress in the world, together  with Antonio Banderas and Oscar Martínez, plays as main character in Official Competition (Finale a sorpresa) – displayed in 2021 Venice section – which inaugurates the 19th edition of the Monegasque festival (April 25, 8pm ℅ Grimaldi Forum), anticipating the French display next June but along with the current Italian display with Lucky Red. A hispanic-argentinian movie written and directed by Gastón Duprat and Mariano Cohn that will be an out of competition projection, despite the film's title.
Among this season's gems, the international premiere of Babysitter will compete in the festival, being the second movie of the actress Monia Chokri (Les amours imaginaires by Xavier Dolan in 2010). A provocative and kaleidoscopic comedy narrating post-partum depression and herotic games in a farcical satira of the post #metoo society. Also this edition features, the Spanish comedy kings Paco León and Dani de la Orden, the extraordinary Sandra Hüller and the histrionic Bernhard Schüz from Germany, the main characters of the only Italian movie in competition Aldo Baglio and Lucia Ocone and the offbeat stars of Monte-Carlo 2022 who we will meet during the movies screenings: an old Danish pusher lady and a Puerto Rican widow funeral party manager.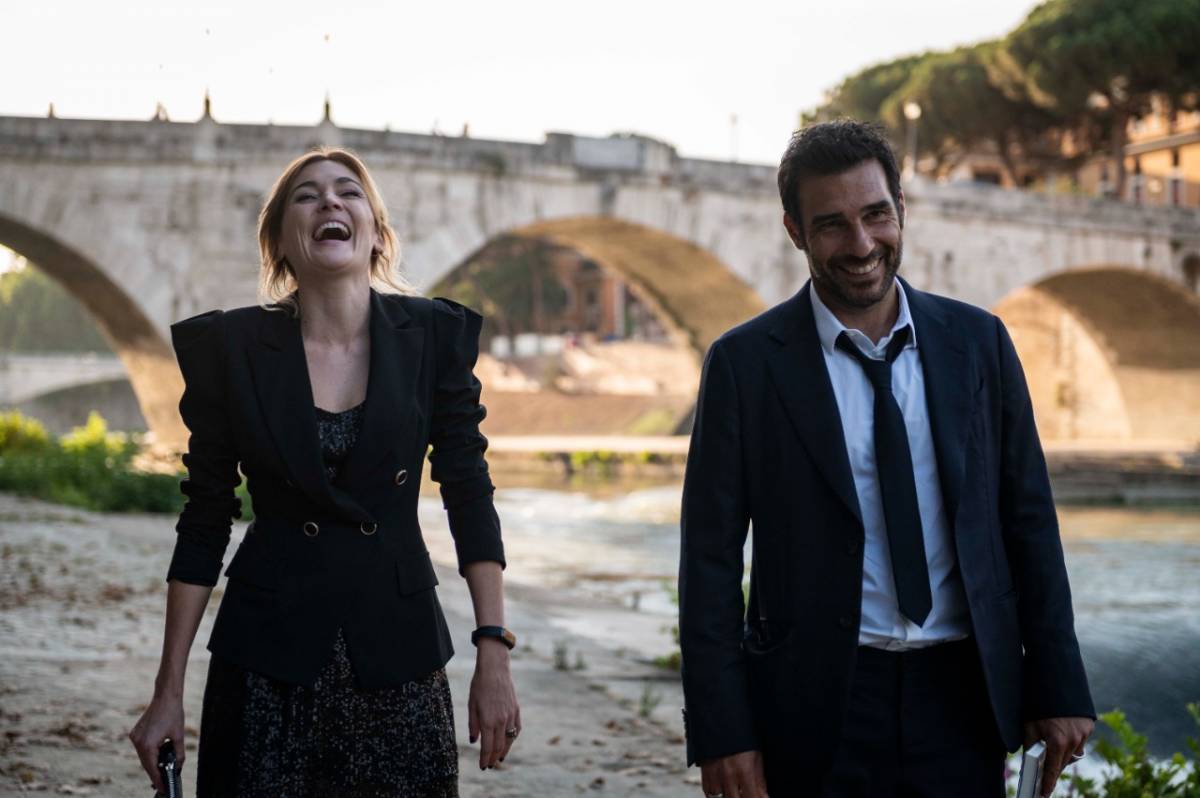 8 movies are in competition, 1 out of Competition and 2 special events 
On Friday 29 of April, a full day of "made in Italy" cinema, with two special events. The first one is Tapirulàn by Claudia Gerini, presented few days ago at the Bari film festival, while the second one is the movie Lasciarsi un giorno a Roma, with the director and main character Edoardo Leo and the actor Stefano Fresi (in the movie Marta Nieto, Volpi Cup during Venice 2019 for Madre by Rodrigo Sorogoyen, plays as main character). Both of the films will have their international premiere in Monte-Carlo.
Una boccata d'aria (A breath of fresh air) – World premiere
by Alessio Lauria Italy, 2022, 100'
With Aldo Baglio, Lucia Ocone, Giovanni Calcagno, Ludovica Martino, Davide Calgaro.
Produced by Matteo Rovere. Groenlandia and Rai Cinema production.
Das Schwarze Quadrat (The Black Square) – International premiere
by Peter Meister Germany, 2021, 95'
With Bernhard Schüz, Sandra Hüller, Pheline Roggan, Jacob Matschenz.
Perfume de Gardenias – European premiere
by Macha Colón – Porto Rico – Colombia, 2021, 97'
with Luz María Rondón, Sharon Riley, Kara María, Carmen Nydia Velázquez, Flor Joglar de Gracia, Milagros Orkz, Abner Rivera
Mamá o papá (You Keep the Kids) – International premiere
by Dani de la Orden Spain, 2021, 95'
With Paco León, Miren Ibarguren, Laura Quirós, Sofía Oria, Iván Renedo, Eva Ugarte, Miquel Fernández, Berto Romero, Pedro Casablanc, Ester Exposito.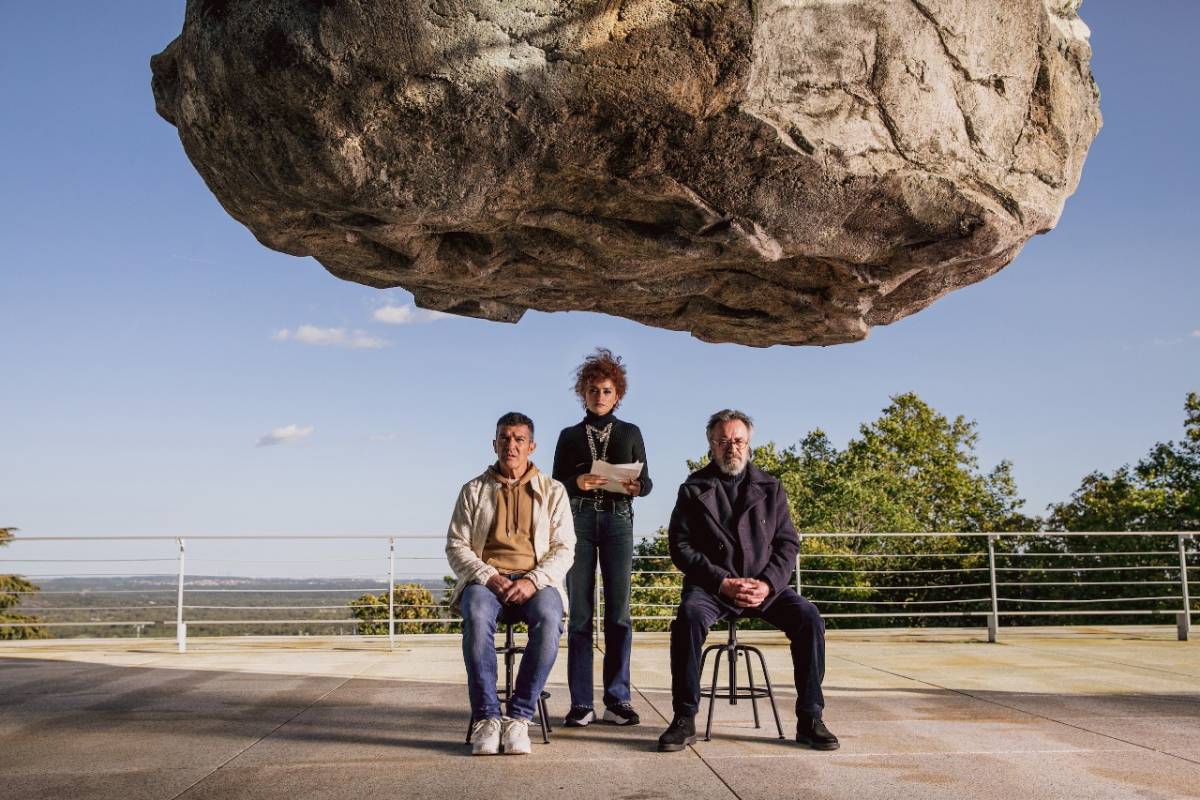 Miss Viborg – International premiere
by Marianne Blitcher- Denmark – Argentina, 2022, 100'
With Ragnhild Kaasgaard, Isabella Møller Hansen, Kristian Halken
Babysitter – European premiere
by Monia Chockri – Canada, 2022, 88'
Film adaptation of the namesake theatrical piece written by Catherine Léger (also screenwriter)
With Patrick Hivon, Monia Chokri, Nadia Tereszkiewicz, Steve Laplante.
Irréductible (Employee of the month) –  Monegasque premiere
by Jérôme Commandeur France, 2021, 84'
With Jérôme Commandeur, Pascale Arbillot, Malik Bentalha, Karina Beuthe Orr, Nicole Calfan, Christian Clavier, Michel Crémadès, Éva Darlan, Gérard Darmon
Ingenting Å Le Av (Nothing to laugh about) – French premiere
by Petter Næss Norway, 2021, 70',
With Odd-Magnus Williamson, Sara Khorami, Øystein Martinsen, Elisabeth Karoline Krüger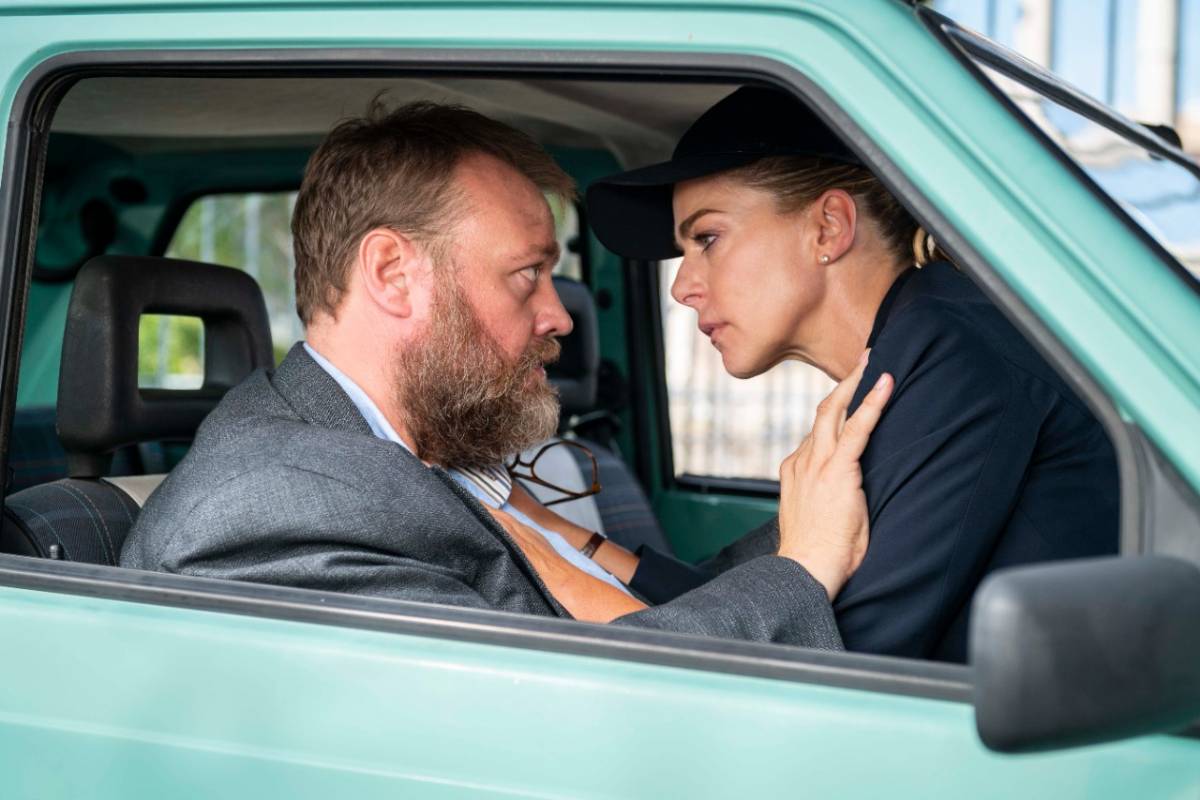 The event, in collaboration with EFG Bank ( Monaco), has always been held under the High Patronage of S.A.S. Prince Albert II de Monaco and the Italian Embassy.  Like last year, Radio Monte Carlo is the official Radio of the Festival.
Source: Monte-Carlo Film Festival de la Comédie