Latest news
Monte Carlo Golf Club becomes Champions of France's 3rd Division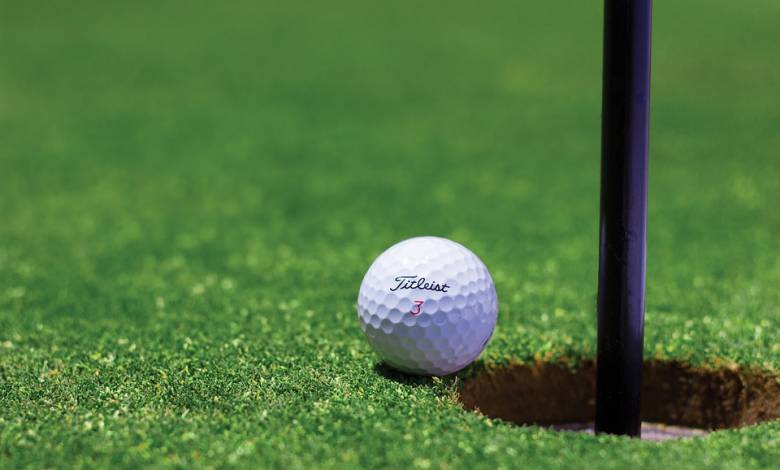 Athletes representing one of the most beautiful golf courses on the riviera now have a championship title under their belt. The Monte Carlo Golf Club team recently achieved a big victory during the French 3rd division championships in Grenoble.
Monaco's team played through many twists and turns during the championships, which were played over 4 days. The team just snuck into the finals by coming in eighth place, or last qualifying position, after the first two days of the championship. They played excellently in the semi-final game against then-first-place team Dijon Bourgogne with a score of (4-3). The final match against Royal Mougins was won with an incredible score of 4.5 to 1.5.
After this big win for the team, the Monte Carlo Golf Club can now rise to play in the second division! The search is on now for local players who might want to join the ranks of the champion team. Practices, of course, take place at the Golf club's 18-hold scenic mountain course, located at an altitude of 900 metres at the foot of Mount Agel, 11 kilometres from the centre of Monaco. Designed by Scottish golf legend, Willie Park Jr., the club is over one hundred years old and opened in 1911.
The historic win is the first time in almost two decades that the Monegasque team has risen so high in the divisions. In a recent press interview, the team said that they set the bar low with the goal of remaining in the second division after the championship. But they shattered their goal  and won the championship against all odds. Congratulations to teammates Ilia Melia, Antoine Vandelet, Dorian Boinot, Olivier Soria, Andrea Sillanoa and Captain Matthieu Louppe for their triumphant win.