Latest news
More Celebrities announced for Monte-Carlo Gala for the Global Ocean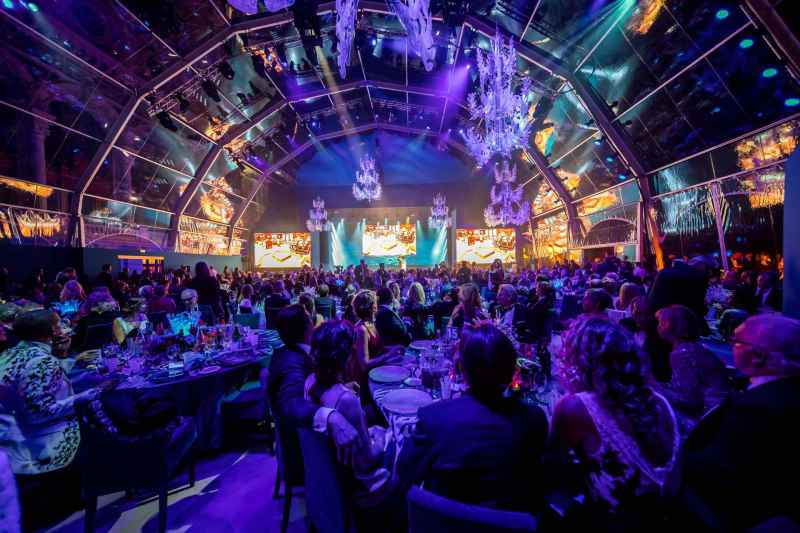 The Prince Albert II Foundation has just announced an impressive, extended line-up of celebrities who will be joining the likes of Madonna at this year's Gala for the Global Ocean.
The second Monte-Carlo Gala for the Global Ocean will take place on Wednesday 26 September 2018, with a plethora of international celebrities.  The start-studded evening will be chaired by Madonna, Orlando Bloom and Pierce Brosnan, to name just a few.
There will be a special performance by the queen of disco, Gloria Gaynor, who sang 'I Will Survive'.  Other performances by Nile Rodgers & Chic, Robert Davi, Madcon and Lior Suchard will also wow the audience during the event.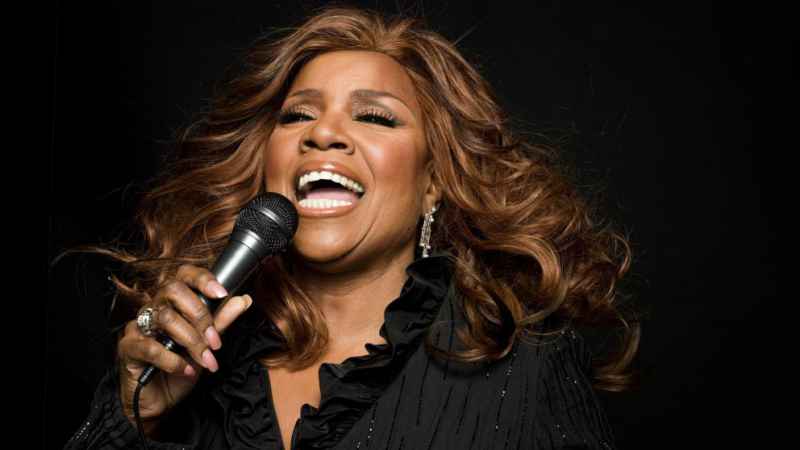 The major fundraising evening will take place in the heart of Monte Carlo at the most exclusive venue of the Principality, the Terraces of the Opera of Monte-Carlo.  The event's goal is to support worldwide initiatives for a sustainable ocean, a crucial issue, according to the Prince Albert II Foundation, calling for immediate and collective action.
The seemingly endless list of famous people chairing the event also includes: Goldie Hawn, Andy Garcia, Adrien Bordy, Gerard Butler, Robert F. Kenedy Jr., Chris Tucker, Olga Kurylenko, Eva Longoria, Hugh Grant, Diane Lane. With more celebrities to be announced soon!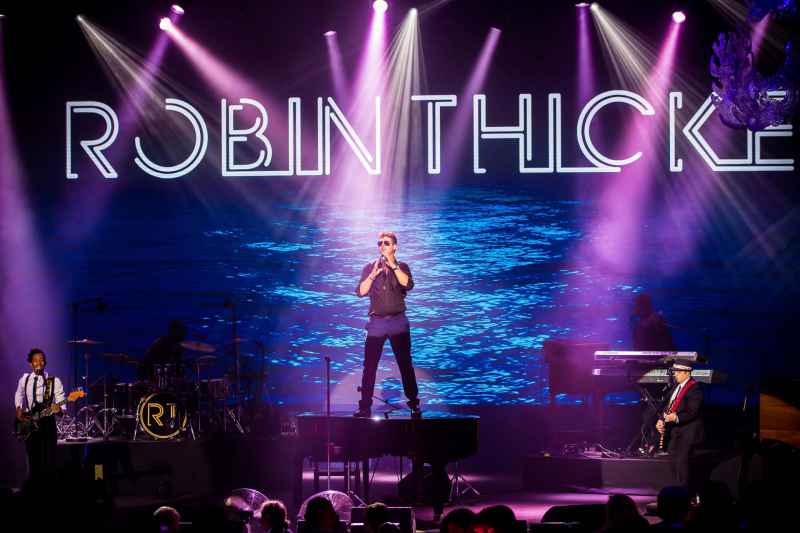 With an auction by Simon de Pury and a dinner by Paolo Sari, The Organic Michelin Star Chef, the evening will be an enjoyable, entertaining event for the benefit of our oceans.
The First Monte-Carlo Gala for the Global Ocean, held in September 2017, enabled the Foundation to provide multi-annual support to marine conservation projects worldwide.
The 2018 Monte-Carlo Gala will focus on 8 priority initiatives, including expanding marine protected areas in the Polar regions, conserving marine species facing extinction, favouring sustainable yachting practices, fighting plastic pollution and promoting environmental education.