Latest news
NASA Astronauts Fly In to Monaco. Learn firsthand about their Experiences in Space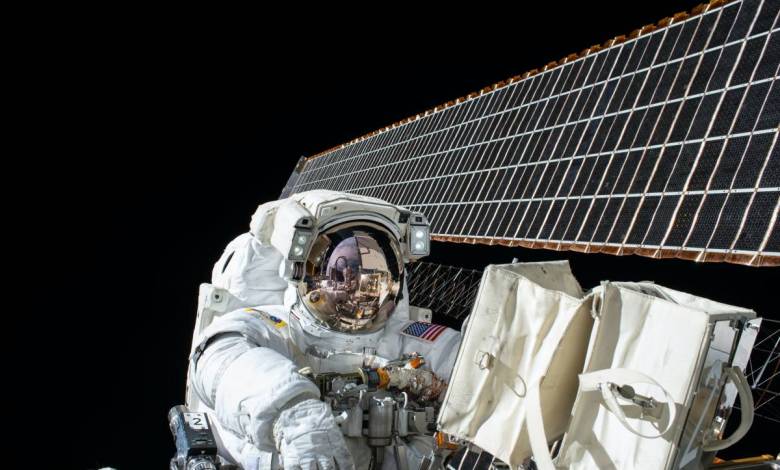 It's a defining moment in Monaco's history. When Monaco astronauts and Monegasque mission specialists will be teamed with the leaders of the world in space science, and taking the initiative in space travel.
And it will be to 2018 they look back. Monaco is a leading European country that has engaged with organisations partnering NASA on Space travel.
How the countries of the world approach Space has immense implications for our planet. It sets precedents for international cooperation as evidenced by the International Space Station. The greening of space and the greening of the earth are two sides of the same coin.
HelloMonaco hearkens back to when we spoke with Captain Hoot Gibson, veteran Commander who flew aboard Space missions including Columbia, Atlantis and Endeavour. Hoot personally experienced a poignant moment between himself and his Russian astronaut colleagues, played out in front of the President of the United States, that he believes helped end the Cold War. That is the power of international cooperation in Space that Monaco is encouraging.
Did you know that astronauts are real people? They fall in love and they have beautiful children called "astrotods". HelloMonaco huddled with Captain Robert Hoot Gibson (mission commander) and Rhea Seddon mission specialist and surgeon, the very first astronauts to marry. They are so human they even talk excitedly about shopping in Monaco, and on which of their credit cards they could spend the most. A day in Monte Carlo and a day in Space for them are both adventures.
Quoting Rhea Seddon from the HelloMonaco interview: "Even in my lifetime, instead of men on the moon expect women and men on Mars. My husband would have liked to be the first. For a young woman today who has a dream of being an astronaut – that dream can come true."
Young Monegasque ladies, take heed. And for more and more people dreams of travelling in Space are becoming a reality – if also as a Space tourist.
Colonel Ron Garan, NASA Astronaut
Yet another NASA astronaut is headed for Monaco. On November 2nd Colonel Ron Garan, astronaut for NASA, will be in Monte-Carlo to meet residents and students of schools in the Principality.
This opportunity (the press reports) was initiated by resident Zsolt Szemerszky.
Ron Garan has lived on a Space Station, spent over 175 days in space and completed four spacewalks.
This event will be held at One Monte-Carlo, from 2 p.m. to 5 p.m. The conference will be followed by a prestigious dinner, since the celebrities of space will join celebrity chef Marcel Ravin, at the Blue Bay.
Useful information:
Date: November 2, 2022
* Conference from 2 p.m. to 5 p.m. at One Monte-Carlo
* Gala dinner from 7 p.m. to 11:30 p.m. at the Blue Bay
* Price of the place for the conference and the dinner: 1,290 euros (vegan option possible)
* Mandatory reservation on the event website