Latest news
National Day Program: Fireworks, Concerts and more…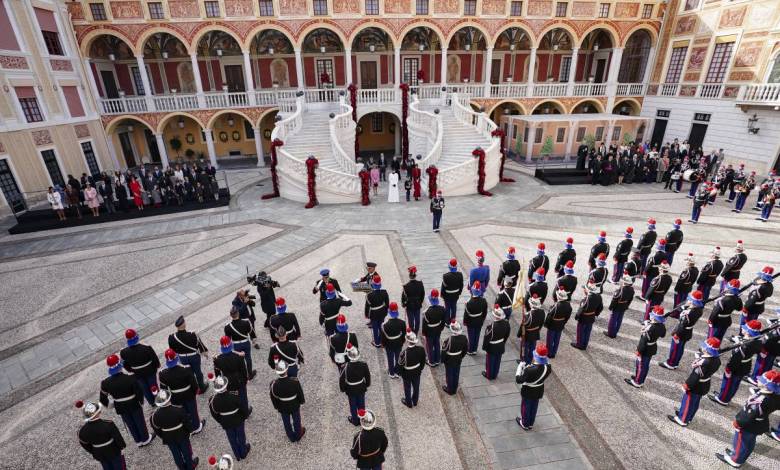 A happy and festive atmosphere is about to overtake the Principality on 19 November as it celebrates Fête Nationale. Red and white flags will decorate balconies, fireworks and concerts are on the agenda and the Princely family will likely make appearances throughout the day. Several free events are scheduled at the Espace Léo Ferré, the Condamine Market and all over the Principality for people of all ages. Here is our National Day roundup. 
National Children's Day!
A special afternoon for children aged 4 to 12 will be held at Espace Léo Ferré performance hall. The space will be transformed into the Principality, its places, its events and its symbols, through activities and workshops. Bouncy castles, fun activities (games, wooden cabins) and sports (football zones, basketball, a Formula 1 remote-controlled car circuit) and more are planned on Wednesday 15 November from 2 pm to 6:30 pm. Children must be accompanied by an adult.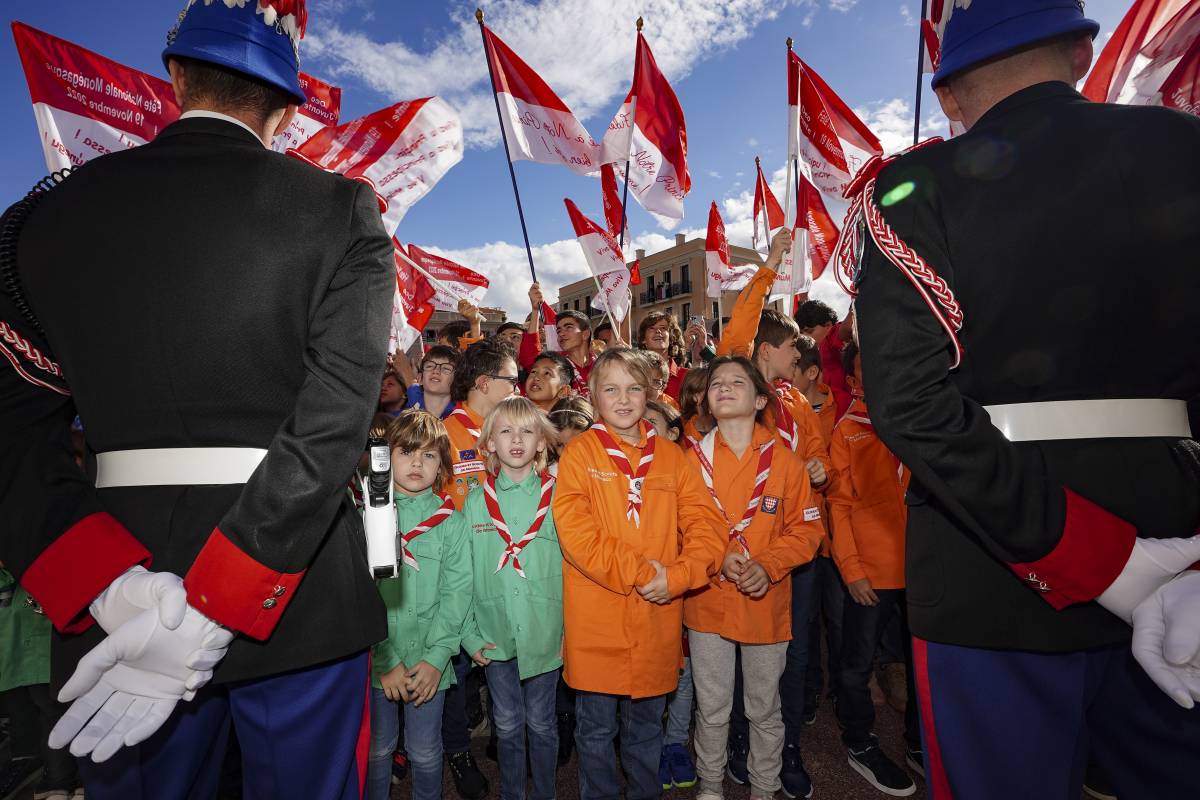 Fireworks and concerts
Fireworks over the Port of Monaco will take place on the Albert I quay on Saturday 18 November at 8:15 pm. Then, at 9 pm, a musical concert featuring "Blønd and Blönd and Blónd!" will take place at Espace Léo Ferré. Made up of Sweish trio Tø, Glär and Mår (a brother and two sisters) who have been singing together since childhood. Inspired by an insatiable curiosity and a love for classic French songs, the group rewrites and reinterprets them in their own, surprising way.
Anna Chedid in concert
Singer Anna Chedid, better known as Nach, will be performing at Espace Léo Ferré on Sunday 19 November at 6 pm. The 36-year-old author, composer, performer and musician is the youngest member of the Chedid family. She's making a stop in the Principality with her piano for a very original French-speaking pop-rock concert while on tour to support her new album "Peau Neuve". The concert is for adults and children aged 10 and over.
National Day at the Condamine Market!
A festive evening will be held on Saturday 18 November at the Condamine Market starting at 7:30 pm (by reservation). The next day, Sunday 19 November at noon, a giant stockfish will be prepared on Place d'Armes with the possibility of eating in or taking away (without reservation).
How to get an invitation 
Invitations to attend the events will be distributed at the Town Hall and at the Espace Léo Ferré from 9 am to 4 pm on Wednesday 8 November (for Monegasques and their spouses and children) and on Thursday 9 and Friday 10 November (for Monegasques and their spouses and children and residents and their spouses and children) upon presentation of an identity card, residence permit or Family Booklet.