Latest news
Nature Weekend in the Principality's gardens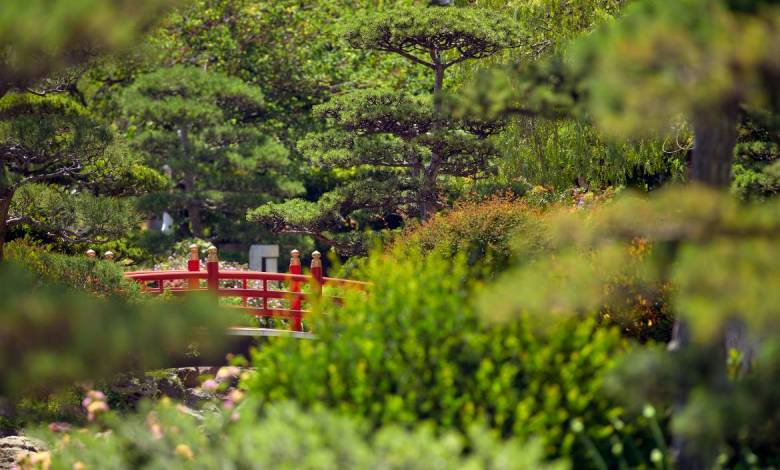 The Gardens Section of the Department of Urban Amenities is holding the 1st Nature Weekend on 16 and 17 October 2021 in the gardens of the Principality.
Free events, including tours, workshops, games and opportunities for visitors to immerse themselves in the world of each garden, will be organised by the Department's gardeners from 10 a.m. to 12 p.m. and from 2 p.m. to 4 p.m. on both days. The events are open to all and there is no need to book.
Participants will be given a "passport" which will need to be filled in at the end of each event, and there will be a surprise especially for the youngest visitors on completion of the activities in the different green spaces.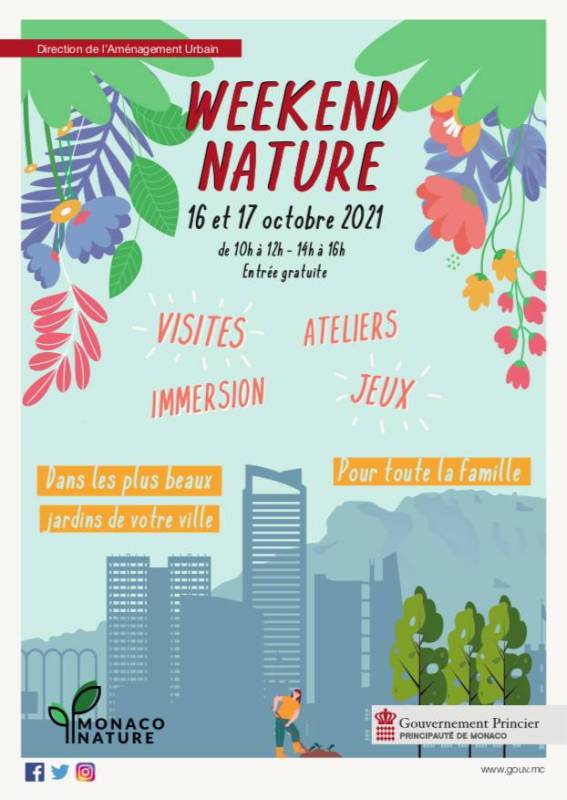 The rich, varied programme is aimed at children and adults alike:
–          Land Art Workshop in the Villa Paloma garden at the Nouveau Musée National de Monaco (NMNM), based around the theme of Art and Gardens.
–          Tours and workshops on the theme of "biological control" in the Princess Grace Rose Garden featuring a release of predatory insects.
–          Demonstrations of formative pruning at the Japanese Garden, a type of pruning that is carried out on young trees to maintain a balance between the roots and branches and allow the future silhouette of the tree to be sculpted
–          Treasure hunt in Monaco Ville, at Porte Neuve, to explain the stages involved in tree diagnosis by examining a tree's roots, trunk and leaves.
–          Creation of a green wall on Promenade Honoré II, where participants will receive lots of tips on creating indoor and outdoor green walls.
–          Workshops and games on composting and mulching, including the construction of a small pallet compost bin and distribution of mulching bags, will take place in the UNESCO Garden.
–          Tree planting at Larvotto beach resort with help from mobile cranes and mechanical diggers.
–          Introductions to repotting, cutting and the composition of green plants, and tastings of edible flowers at the Monaco State Nursery in Saint Laurent d'Eze.