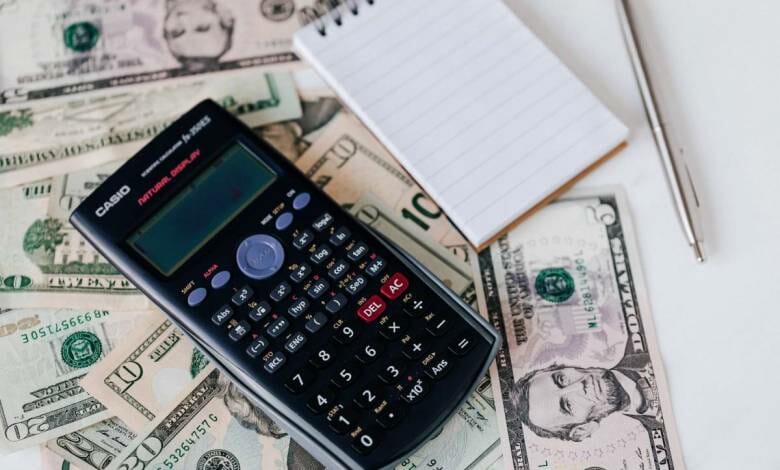 The government has stepped in during a difficult time by granting additional aid for businesses in Monaco's tourism hotspot, the Rocher. From now on 50% of rent will be covered by the state.
Monday 18 January was Blue Monday, said to be the most depressing day of the year. The day (typically the third Monday of January) was named in 2005 by a UK travel company. The down time after the excitement of the holidays is usually quiet and difficult for many people, but this year it has been even more difficult due to the ongoing pandemic. 
Merchants, restauranteurs and souvenir shop owners in the centre of Monaco have definitely been feeling blue recently. Their businesses are open and stocked, but the tourists are nowhere to be seen. Picturesque streets that are usually bursting with tourists are empty. Now that the holidays are over and the pandemic is still keeping people at home, things are not likely to get better for a while.
The Carlo app (a Monegasque app which builds customer loyalty in local shops and offers 5% cash back to customers) has helped some businesses, but it can't help bring in more tourists to the area during a worldwide pandemic.
Businesses in the Rocher have been particularly affected by the crisis and the situation worsened since France re-entered lockdown this fall. In the Rocher especially, the absence of tourists and cruise passengers has not been compensated for by a rise in local customers, as has been the case in other areas. 
In early December, a delegation of traders from the Rocher met with Minister of State, Pierre Dartout. They discussed the main issues that concern them and the areas for improvement. The question of high of rents and rental management was recurrent and was listed as one of their main concerns. The government sent a letter to businesses in the area about the new aid and is currently inviting everyone to contact the Welcome Office to discuss whether the new aid is working for them.