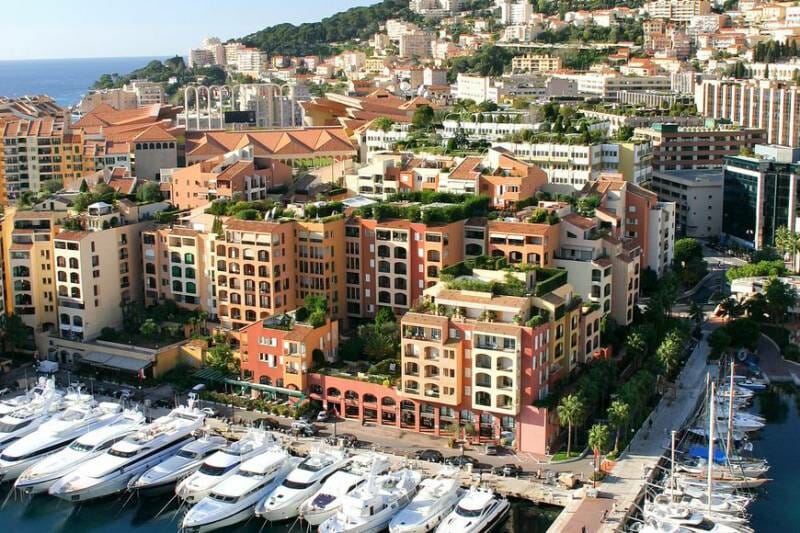 At a press meeting, Jean Castellini, Finance and Economy Minister, introduced new policies concerning housing support implemented by the Prince's Government. Many new measures were announced which take into account the reality of Monaco's real estate market, and, more generally, the limited size of the Principality.
The first announcement was an important advancement for the Ida 1 project.  The government just finalized the acquisition of the Villa des Platanes, which constitutes the final obstacle before the implementation of the project.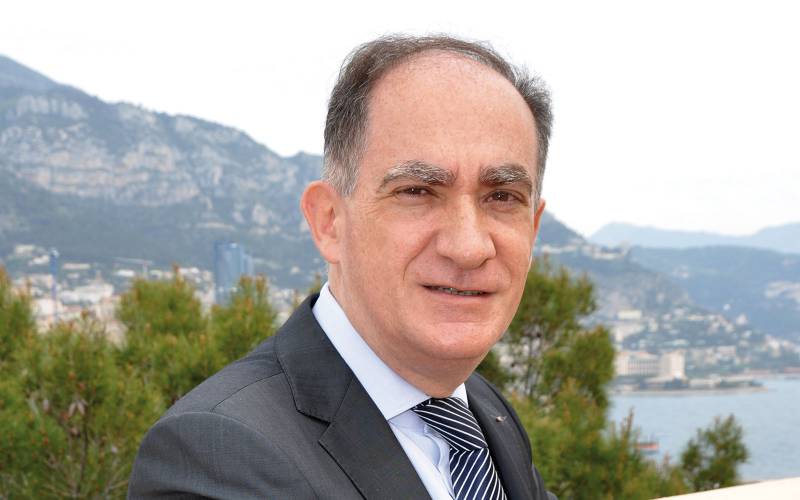 Other policies in the housing sector for the short, medium and long-term were also announced.  Two ministerial decrees took effect on 2 November, one of which concerns National housing aid with an overall envelope of 9 million euros.  The initial 2019 budget will be 100 million euros of investment for the acquisition of new buildings or flats, to be able to house more Monegasques in the State sector. Measures that complement an investment policy of €315 million over the last three years for the acquisition of 13 buildings and 65 apartments.
Supporting renters with loans
In the free sector, the ceilings for reference rents will be upgraded on 1 January 2019.  According to Jean Castellini, the ceilings for reference rents weren't reevaluated on 1 January 2018 and the government perceived that the reality of the market surpassed the policies and needed to be significantly upgraded.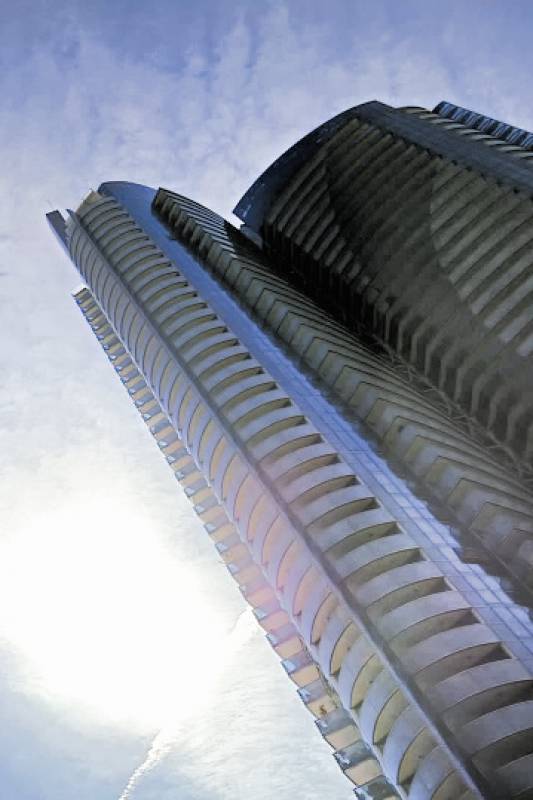 To ease the transition of Monegasques moving into the free sector, there may be difficult obstacles, like, for example, a three-month deposit or relatively high agency fees.  These can be deterrents for certain members of the population, including the elderly.  Measures will now expand to support renting in the free market, through a zero percent loan that could be repaid over four years or over as long as necessary to help with agency fees and deposits.  Allowances will increase from 1,800 to 2,300 euros for a studio, from 2,500 to 4,500 for a 2-room apartment, from 6,500 to 7,500 euros for a 3-room apartment and from 10,000 to 12,000 euros for 4-rooms, an increase of 15 to 29%.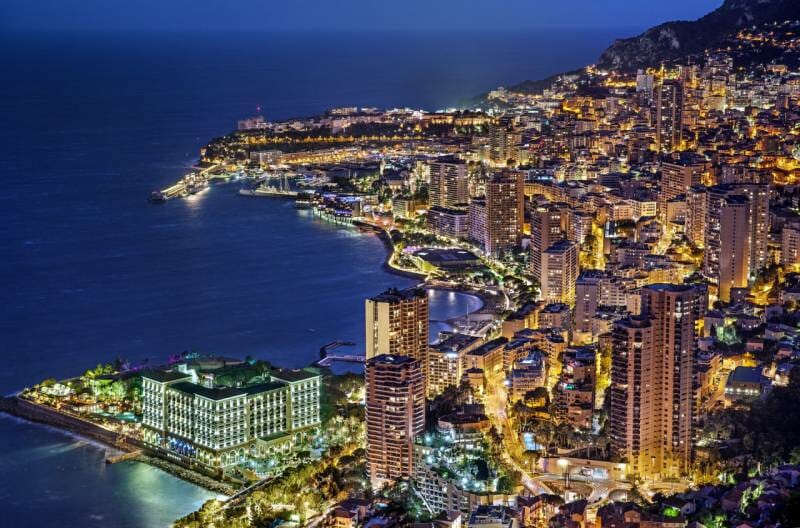 Thus far, no ministerial decree gives preference to those looking to rent a home if they had already applied to rent a home in the past. The Minister believes it's legitimate that someone who was not able to rent in the past is not preferred compared to someone who, for example, is a first-time candidate.
In 2018, the government helped attribute more 160 housing units to renters.  These new and supportive policies may help renters and potential buyers better navigate Monaco's tightly packed housing market.